MD License #: 3001146279
---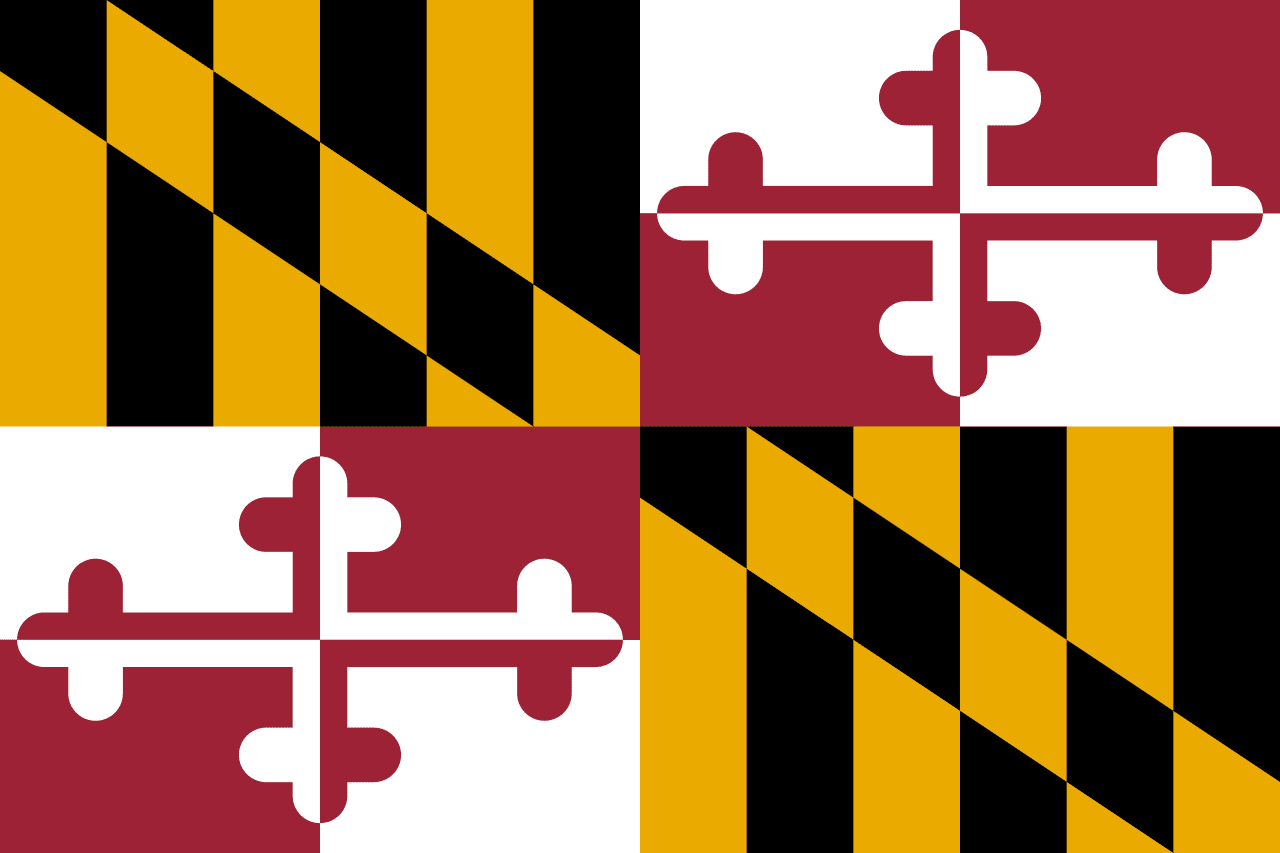 ---
---
Truck Insurance in Maryland
You have a lot of resources tied up in keeping your drivers and trucks out on the road. Finding the best insurance to protect them both is all part of the bigger picture of keeping drivers safe and making sure your trucks are in working order and out carrying cargo. If anything comes up lacking in that equation, you can be sure your profit margin will be adversely affected.
It can be a little daunting sometimes to find the right insurance company and policy, especially as insurance rates continue to rise. But it's unquestionably necessary. According to the FMCSA, in 2018 alone, "5,096 large trucks and buses were involved in fatal crashes," a 48 percent increase from the low of 3,432 in 2009. And according to the National Highway Traffic Safety Administration, 11 percent of all motor vehicle deaths in 2019 occurred in large truck crashes.
Truck insurance is vital no matter where you drive. Every state, however, has its own unique considerations. Let's look at some of the specifics of Maryland truck insurance and why you should use an independent insurance agent when protecting your money makers.
Why Should I use an Independent Insurance Agent?
Truck Liability Coverage

Considering the sheer number of truck accidents, it's easy to see why every state requires liability insurance, which protects against any injuries or damage sustained by the other driver or vehicle involved in an accident. In Maryland, truck drivers and businesses are required by law to hold a minimum level of liability insurance, determined by what you haul and where. For example, if your truck doesn't cross state lines and is over 10,000 GVW, you are required to be adequately insured. Above the requirement of law itself, the purpose of liability insurance is really for your own protection. Can you imagine being left alone to pay the bill for legal defense if you're sued following an accident?

Physical Damage Coverage

Costs escalate quickly in accidents involving trucks, so, while physical damage coverage is not required by law, it's no less essential than liability coverage. According to the FMCSA, "the average cost of all large truck crashes is about $91,000," and an accident with injuries can run about $200,000 per crash. Those amounts of money are enough to make anyone weak in the knees, but that average cost only increases based on an accident's severity. Crash costs can even reach millions of dollars if there are fatalities involved. Physical damage coverage protects you from losses, which can also pile up if trucks are sidelined temporarily for repairs.

Motor Truck Cargo

Drivers working on a for-hire basis need motor truck cargo insurance to properly insure the cargo they are transporting. It is generally required by the party owning the product that is being transported. It ensures that their assets will still be covered if their goods are stolen or damaged while in transit.

Truckers General Liability

While this coverage is similar to liability insurance, it can be a bit more confusing. Here is the simplest way to understand it: Truckers general liability is designed to protect your assets from damage that might occur when you are not behind the wheel of your truck. On the other hand, your auto liability coverage would cover your business when you are driving. If you have other aspects of your business—such as a quarry or a consolidation warehouse—you will need a more robust general liability insurance policy that considers exposures outside of the road.
Find Insurance Programs Specific to Your Needs
It's in your best interests to find an insurance program that caters to your specific needs rather than searching for a generic policy to try and make adjustments to later. An insurance program customized to your company's needs will save you both money and time, allowing you to spend effort on driving profit instead of always worrying about trying to map out insurance needs. For example, TIS specializes in the trucking niche and provides market access to numerous specialty truck insurance programs, including those for the following:
Instant Certificates of Insurance with our Mobile App
What's important is having the right insurance when you actually do need it. When the unexpected happens and you need to prove your policy in the middle of the night, the last thing you want is to be waiting for an insurance agent to return your call or get back into the office. This is why TIS is available 24/7 to issue your certificate of insurance through our mobile app. Regardless of where you or your drivers may go, we're there with you for every mile of the journey.
Get Assistance with your Maryland Truck Permits & Filings
With so many laws and regulations, compliance can be difficult to follow sometimes—but forgetting to be compliant can be expensive. We know how difficult it can be to keep up with ever-changing regulations and permits, which is why TIS agents are there to ensure you keep all of your permits up to date. Our permit department is comfortable with all things Maryland truck insurance, and we are constantly watching the ever-changing system for updates that might trip you up. We ensure our clients have all of the required Maryland trucking permits and keep you informed of all changes made to laws and regulations.
Additionally, as an independent brokerage, TIS has access to nearly every available carrier. No matter what kind of truck you're driving or where, we can partner you with the carrier right for your business. Contact us today to learn more.
---
Maryland Truck Insurance Quote
---
Here is what Our Happy Customers have to say
---
Kate was so supportive as we were trying to make a decision regarding our Home Insurance. She was professional and personable. She called when she said she would and provided the best service!

Joan Sanchez
---
Jennifer was funny polite, and quick with it! Sent customer over COI immediately, so I didn't lose my load. Time is money!

Big Wheel Logistics
---
Very professional. Awesome personality made me feel comfortable doing business with a company that is responsive and actually answers the phone. Thank you Jennifer!!!

LaVon Eldridge