West Virginia Truck Insurance
WV License #: 3001231586
---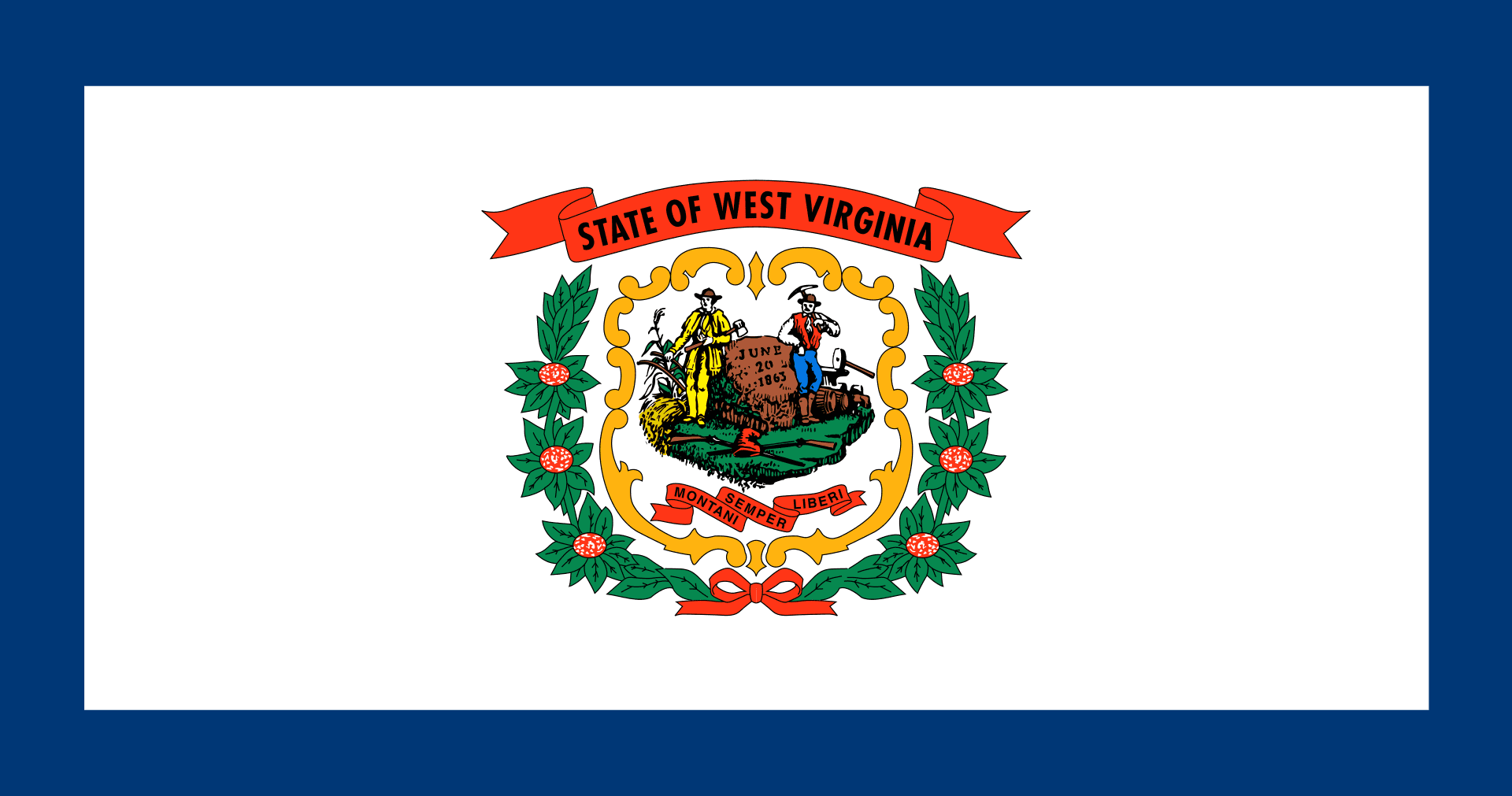 ---
Charleston • Huntington • Morgantown • Parkersburg • Wheeling
---
Truck Insurance in West Virginia
Road accidents involving trucks and buses are sadly very common. In 2019, large trucks and buses were involved in 5,237 fatal crashes. That figure represents a 47 percent increase from 2009.
It's clear that road accidents are always a possibility, so trucking companies need to know the requirements for West Virginia truck insurance and partner with an independent insurance agent to make sure you and your drivers are protected.
In West Virginia, truck drivers are required to carry a liability insurance policy. The amounts required vary based on the type of freight you carry, the size of the truck, and whether you are traveling within the state or across state lines.
Why do I need West Virginia Trucking Insurance?
---
Insuring drivers and trucks is a legal requirement, but beyond protecting trucking companies from liability, it also protects you financially. If you are not insured, here's what you could expect to pay for certain accidents:
An average of $91,000 for large truck crashes

An average of $200,000 for a crash with injuries

$1,000,000 for a crash if fatalities are involved
So, insurance is absolutely necessary to avoid these costs. But as trucking insurance rates are continuing to rise, it's crucial to get support and be aware of all the options.
---
Truck Liability Coverage

In the state of West Virginia, the law requires that all commercial trucks hold a minimum level of liability insurance. Regardless of the law, truck liability insurance is there for your own protection. The last thing you want to have happen is to be put out of business due to legal fees from an unforeseen accident.

Physical Damage Coverage

Physical damage coverage protects your trucking business from losses, especially if one of your trucks out of commission.

Motor Truck Cargo

Motor Truck Cargo coverage is necessary to properly cover the commodities you are transporting. Cargo coverage is typically required by the party who owns the commodities being transported. Depending on the type of cargo, you may need specific endorsements. For example, if you transport refrigerated goods, you will need to make sure you have "reefer breakdown" coverage. This might cover a $50,000 load of dairy products should the reefer unit break down. Some carriers will make a long list of exclusions that specifically exclude coverage for certain events, so it is important to understand the fine print on cargo insurance. At TIS, we'll help you with this.

Truckers General Liability

Truckers general liability is designed to protect your business from damage that might occur when you are not behind the wheel of your truck.
Why Should I use an Independent Insurance Agent?
Find Insurance Programs Specific to Your Needs
There are a lot of details involved in West Virginia trucking laws and requirements, so it can be hard to keep track. We're here to make it easier for trucking companies to find an insurance program that keeps you prepared in case of emergency, enables you to stay compliant, and is tailored for anything else you may need.
At TIS, we are partnered with numerous specialty truck insurance programs to meet your specific needs. So instead of looking for better insurance, you can focus on driving profit. We can save you both time and money, no matter what type of policy you need. Here are some of our areas of specialty:
As an independent brokerage with access to almost every carrier, TIS can match you with the right carrier for your business, no matter what kind of truck you're driving. Contact us today to learn more.
Instant Certificates of Insurance with our Mobile App
Emergencies never happen when it's convenient, so truck drivers need to have 24/7 access to their certificate of insurance. That's why we created our TIS24 mobile app. Instead of waiting for an insurance agent to pick up the phone in the middle of the night, all the information you need is available in one convenient location on your smartphone.
Stay Compliant with your West Virginia Truck Permits
Compliance is another thing that's rarely convenient. But since it's required, TIS agents are constantly watching the ever-changing system for updates. We keep tabs on what's required to keep permits up to date and know as soon as there are changes made to laws and regulations. Our permits department is comfortable with all things West Virginia truck permits, so you don't have to worry about it.
---
West Virginia Truck Insurance Quote
---
Here is what Our Happy Customers have to say
---
I am very happy I chose to use the insurance store, I was referred to Lindsay by my father in law who also uses the insurance store. Being new to just starting my trucking company I didn't know what to expect when looking for insurance, but Lindsay was very helpful and patient with helping me answer all my questions, she was available and quick to return my calls when ever I called. Lindsay found me a quick quote as I needed that fit my needs to insure my trucking company.

Cesar Camacho
---
Glena she great!! very helpful and professional she has a great attitude and help me with any questions I had take the time to explain and any doubts that I had very reliable over all great person .. I recommend her to anyone that's looking for insurance and great service.

Juan Manuel Jaime
---
I am thankful to have contacted the insurance store for my needs. I had a lot of specific questions that I was unable to have answered in other places. I spoke with Glena who answered my questions in detail and provided a competitive quote. Thank you so much Glena, you have helped me a lot!

Chronicle Dispatch