Life & Health Insurance
---
Driven to protect you and those you love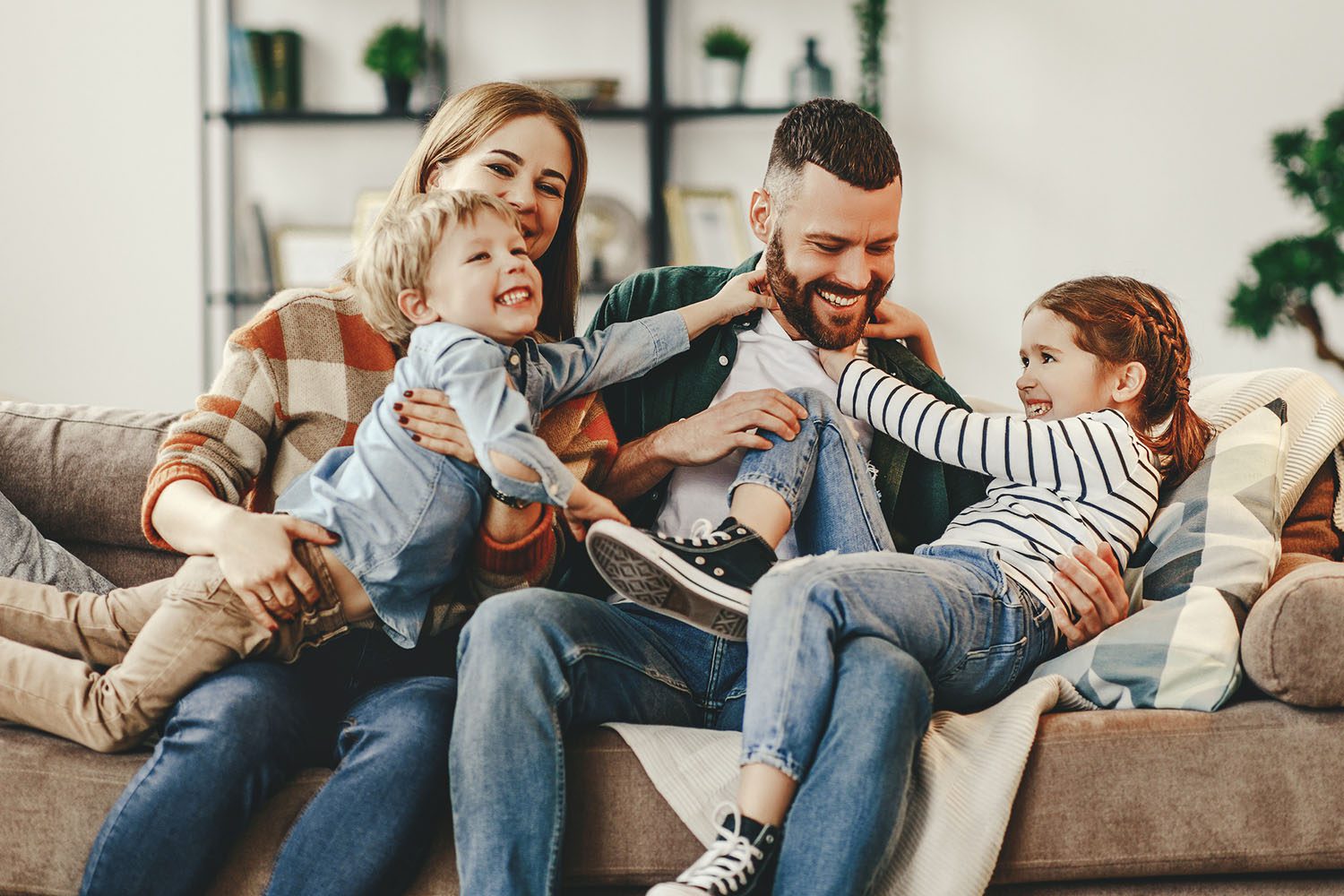 ---
Health Insurance
The Insurance Store is excited to announce our expansion of insurance services to provide our clients with health insurance plans. We would love to assist you with individual and family plans and employee benefits for businesses. We know that finding and maintaining your health insurance can be extremely stressful. Our team will make it easy for you by providing you with the specific knowledge you need and getting you set up for health success.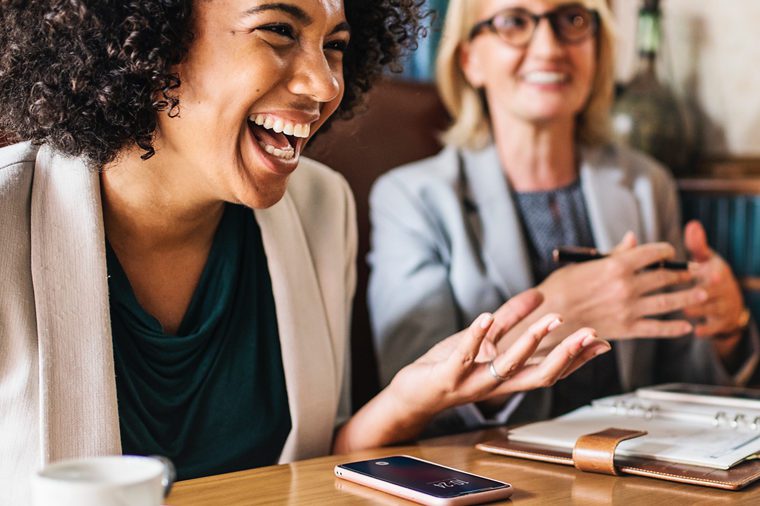 ---
Group Insurance Plans
Group health plans have become vitally important to employees and employers alike. For employees it helps keep them healthy and financially stable. For employers it helps attract and keep loyal, hard-working employees. Due to the costs however, it has become an expensive endeavor for both. It is important to understand all the options in order to offer meaningful benefits, paying attention to the budget is also important to not cause financial hardship. In addition, it is necessary to understand the new healthcare rules to avoid penalties and to keep within the national and state guidelines. With so many benefits plans available, healthcare costs escalating, and additional governmental rules, it is vitally important to have a qualified agent to assist you in making these challenging decisions. The Insurance Store has the expertise to guide you to the plan that is best for you.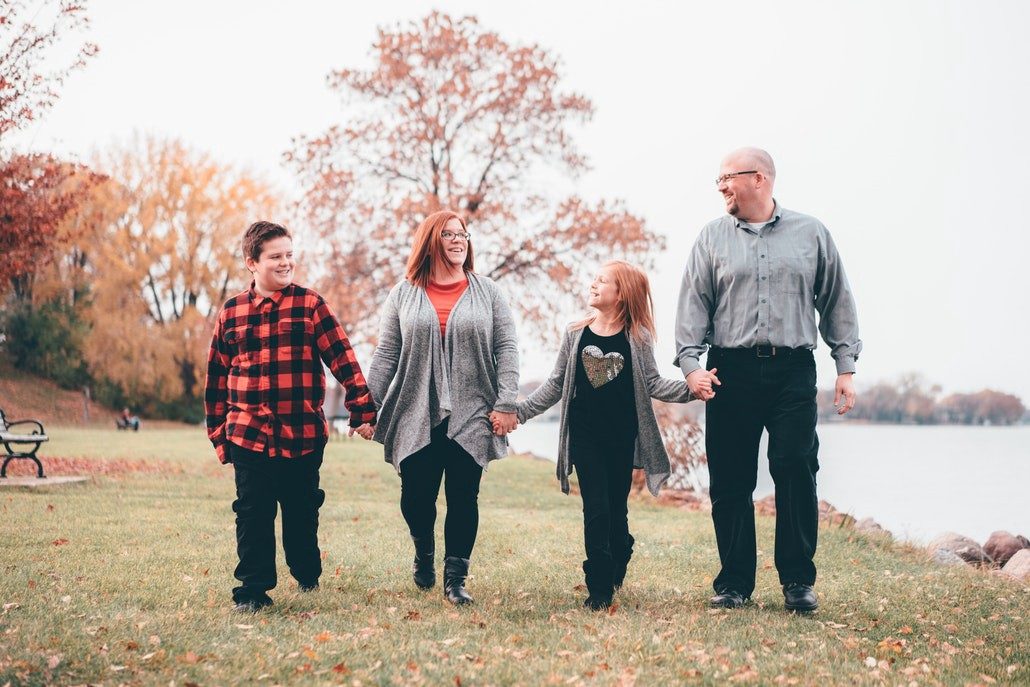 ---
Individual & Family
Individual health plans are necessary to help cover the costs of today's health care. They are required by law to have in place. Individual plans are for those who do not have employer-sponsored health insurance. Individuals can purchase health plans direct from the insurance companies or through the State Exchanges. Having an experienced advisor is key to help sort through co-pays, coinsurance, out of pocket maximums, and other considerations to create a policy that fits your lifestyle and budget.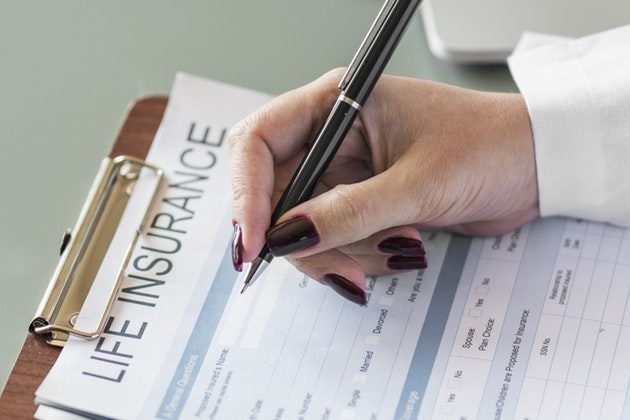 ---
Life Insurance
Whatever you believe in accordance with your presence on this earth, an act of a higher being or the randomness of the cosmos, you are on this planet and part of this industrious country. Life is unpredictable at best; we may be here for a brief time or a long prosperous period. Unfortunately, there are two things in life that we cannot avoid - death and taxes. Preparing financially for any loss that may occur in our lives is important in taking care of our loved ones. This preparation relieves any financial burden that may fall to our families. However, understanding the many options in this preparation is a challenging task. There are so many options to choose from: Term Policies, Whole Life, Universal Life, and the list goes on. The Insurance Store is here to help decipher your needs and guide you to an affordable plan.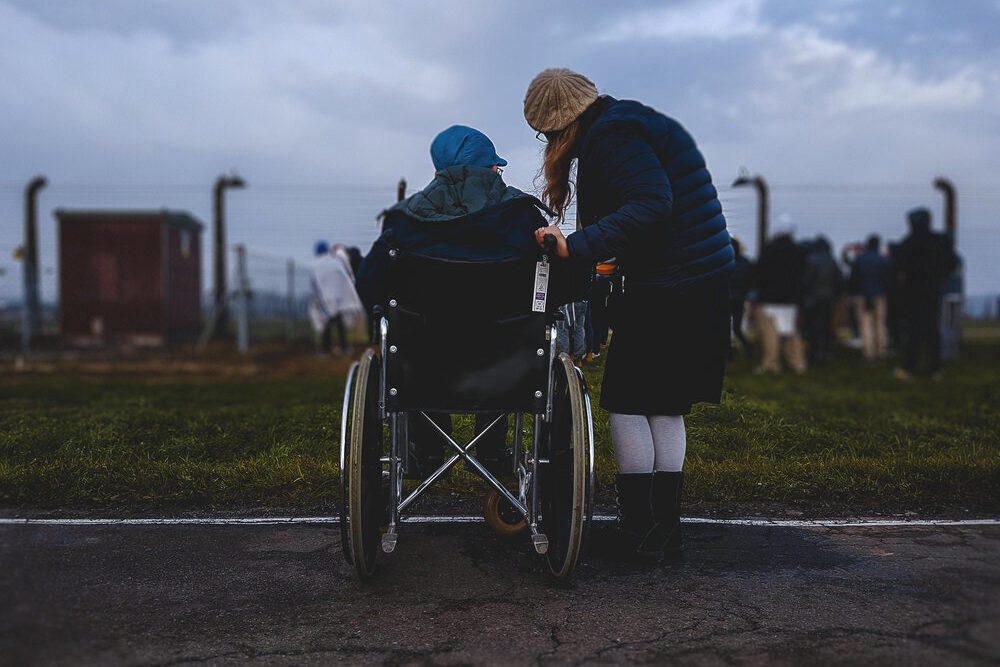 ---
Disability Insurance
Disability insurance is coverage against the loss of income or ability to earn income, resulting from a serious accident or illness. It is designed to help replace regular earnings when bodily injury or sickness deprives you of the ability to earn a living. There are a variety of plans that can cover you for a short or long term. The pricing of the plans is based on several factors. Some of these factors are age, current health, occupation, waiting periods, income, and length of benefits. Typically, the plans are designed to pay 50 to 60 percent of one's income. To assure that the correct policy is chosen, a thorough review is done to evaluate personal needs and budget. The Insurance Store is here to give you options from multiple companies tailored to individual needs.
---
Dental & Vision Plans
Dental health can be advantageous for overall wellbeing. One's mouth is the gateway to the body; keeping it healthy is setting a foundation for good health. Dental insurance provides an incentive to keep teeth healthy. Dental plans provide preventative exams and cleanings at a reduced or zero cost. Surprisingly, dental insurance is not always worth the cost. Determining value depends on the plan, what the needs are, and the cost of the services available. In deciding if an insurance plan is right for you, it is good to have an advocate. This is where The Insurance Store can help.
Vision insurance follows some of the same principals as the dental plans. Keeping eyes in check can help with clear vision, but the eyes are the windows of health too. Some medical conditions can be diagnosed with a thorough exam of the eyes. The Insurance Store has the vision to help find the right plan for you.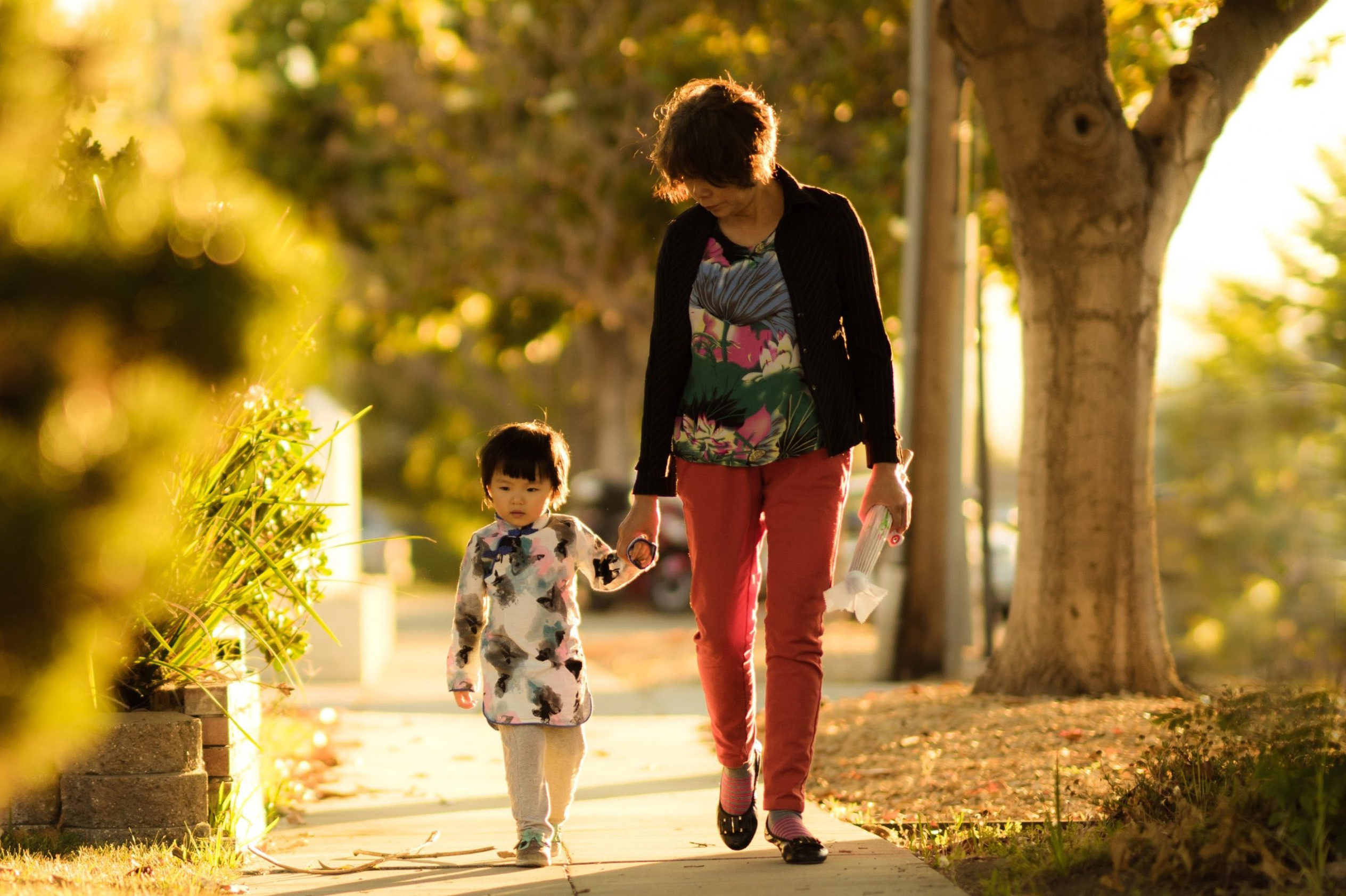 ---
Why Choose The Insurance Store
The Insurance Store is here to help businesses and individuals looking to either find or maintain health plans and related insurance. Our team is dedicated to providing you with friendly service and the best health coverage possible. As a family-owned and operated business since 1973, we have the expertise and knowledge to help you seek out the best possible plan for you from a wide selection of health care providers. Please give our benefits team a call today to discuss your health insurance needs.