Personal Insurance
---
Driven To Protect You And The Drive Of Your Life
---
WHat is personal insurance?
This type of insurance refers to coverage bought for personal or family protection, not for business interests. Everyone who owns a vehicle or home needs the best coverage to protect their investment in the event of an unforeseen occurrence. Coverage can also protect the people involved in an accident or other unexpected circumstances.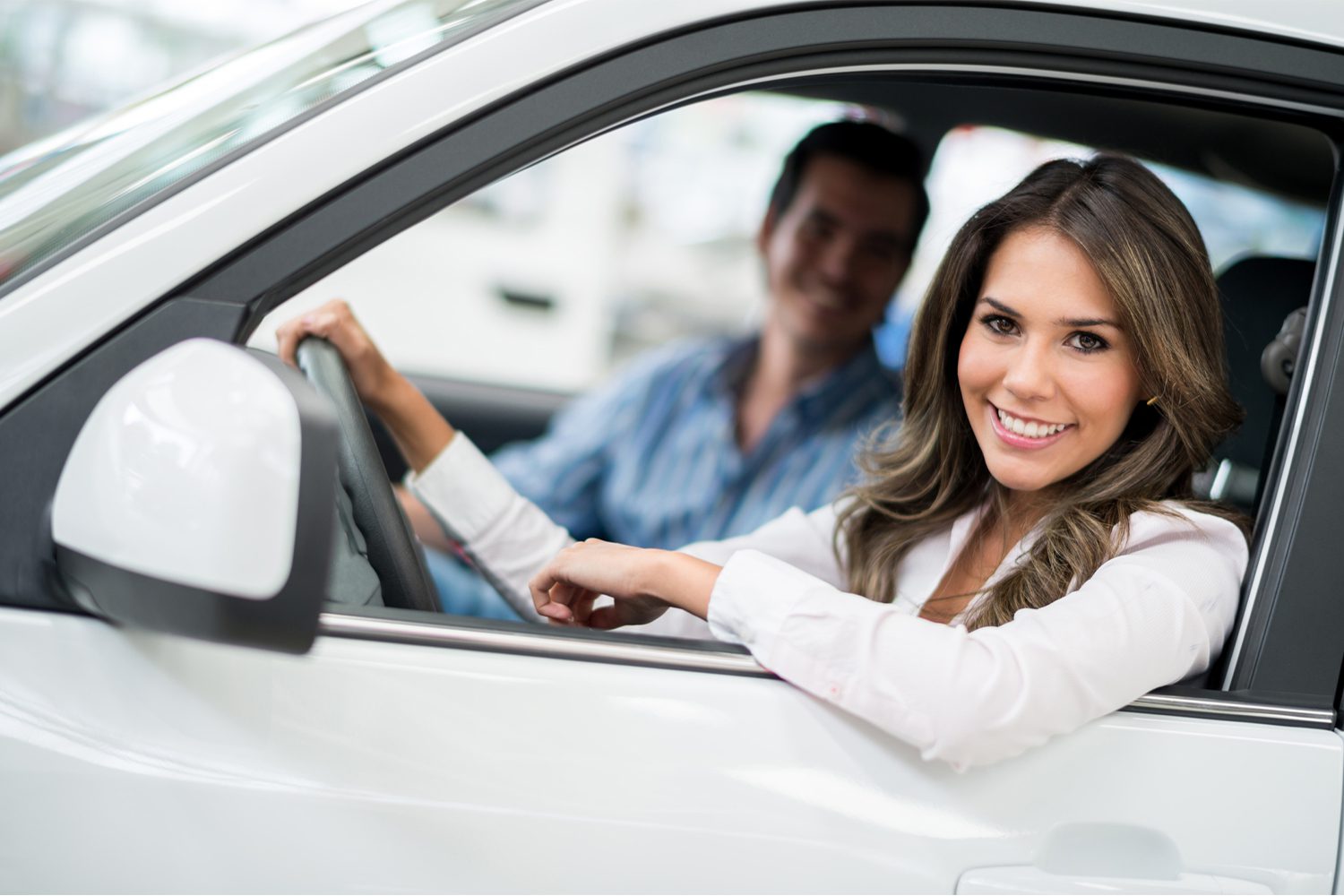 ---
Auto insurance
Do you have enough auto insurance coverage? The Insurance Store can help you determine if you have the right type and amount. Some of these essential auto insurance coverages include Bodily Injury Liability, Property Damage Liability, and Uninsured Motorist coverage.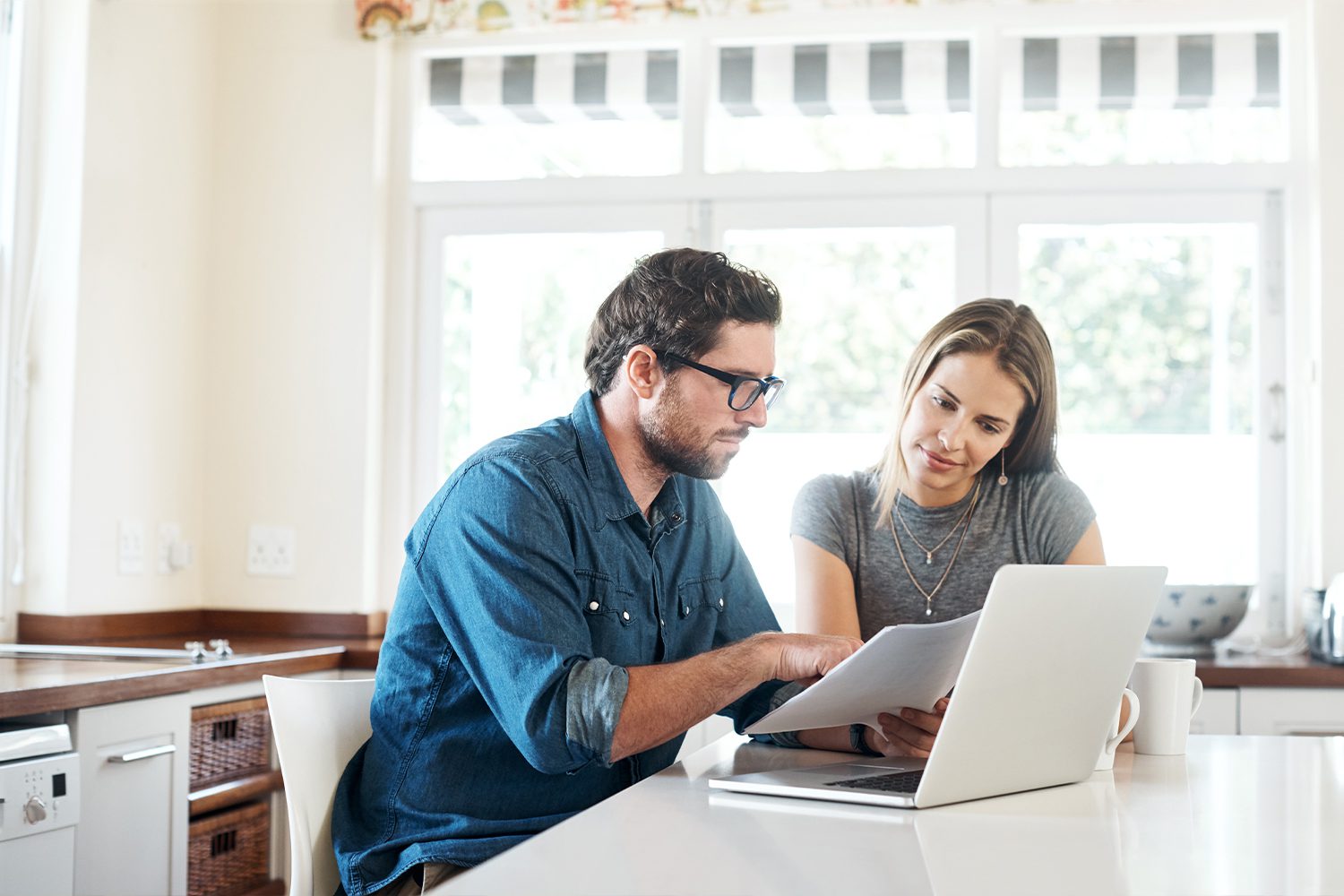 ---
Home, Condo, & Renter's insurance
A house is a huge investment. Protect your home and belongings by getting enough coverage against not only fires, but also floods, earthquakes, and break-ins. Let us customize a homeowner's policy that fits your particular needs. Whether you own a house, condo, townhome, mobile home, or if you're a renter, you can benefit from the protection that the right insurance offers.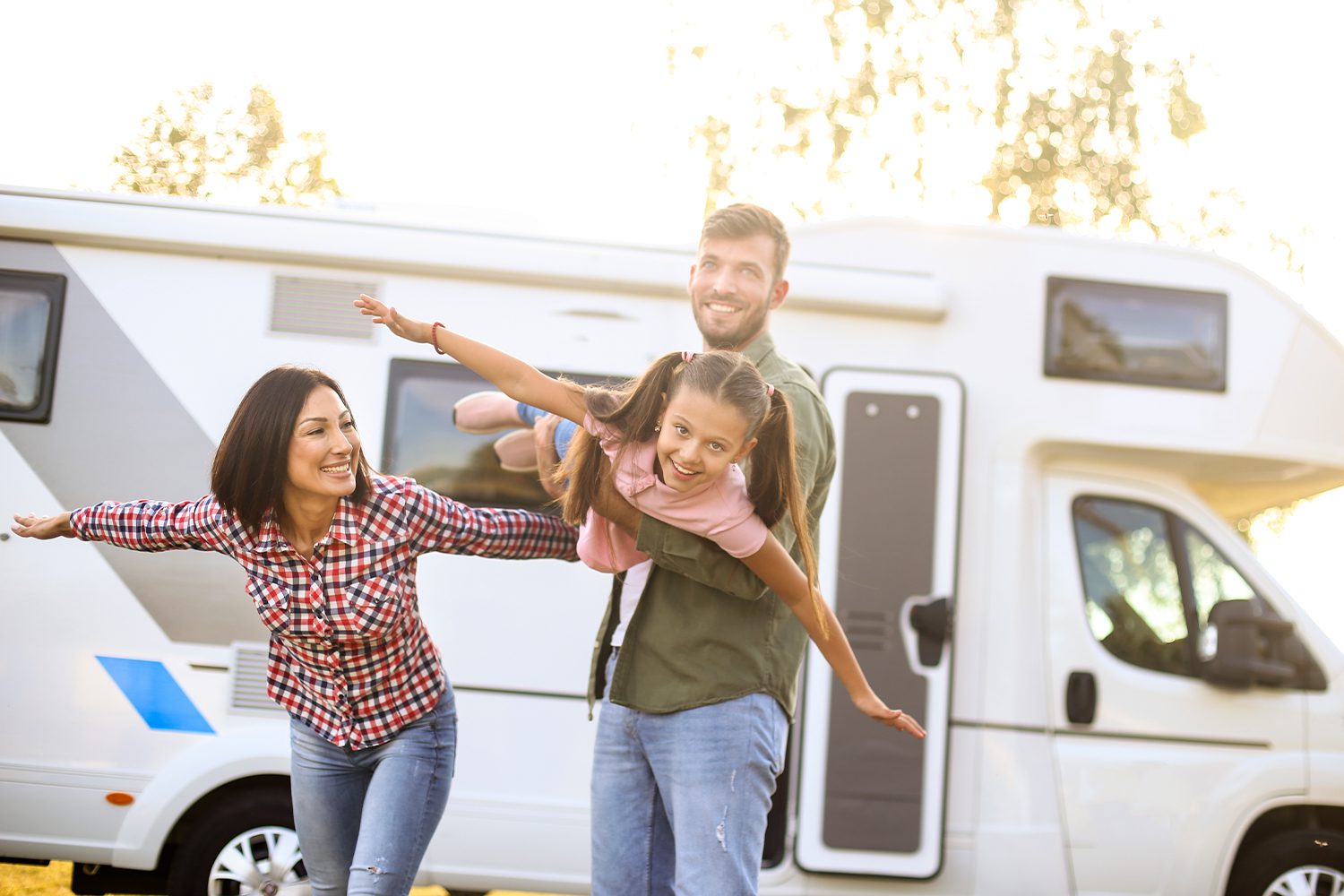 ---
Specialty insurance lines
If you own a boat, a recreational vehicle such as a motorhome or camper trailer, a motorcycle, dirt bike, golf cart, or any other powered or leisure vehicle, you'll benefit from our selection of specialty insurance lines. Coverage can include roadside assistance if your engine fails and you're stuck on the side of the road. It can also protect any belongings found inside your RV or boat. Don't take chances. Get the coverage you need and enjoy greater peace of mind when you're out having fun.
Frequently Asked Questions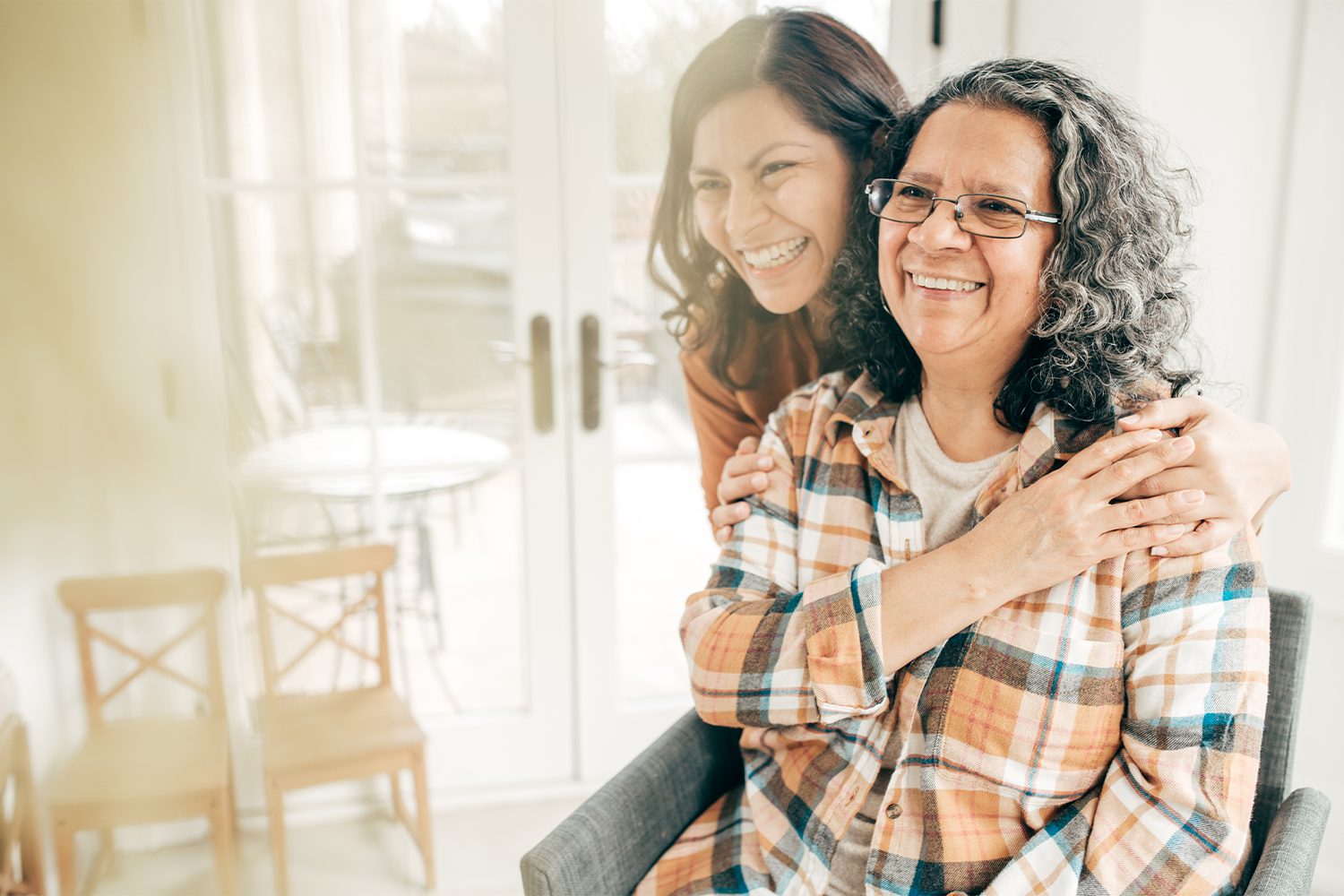 ---
Why Choose The Insurance Store
The Insurance Store offers insurance suited for all ages and life stages. In addition to auto and home insurance, personal insurance lines include condo and renter's insurance, as well as specialty insurance products to cover motorcycles, boats, and RVs. We'd like to help you make an informed decision regarding your personal insurance policies. As a family-owned and operated business since 1973, we have the knowledge and expertise to help you choose the right personal insurance coverage. Call our Personal Lines team at 800-748-5899 to speak with one of our friendly representatives. We look forward to hearing from you!