Personal Insurance
---
Driven To Protect You And The Drive Of Your Life
---
WHat is personal insurance?
Personal insurance provides financial safeguards for individuals and families when unexpected losses occur. Unlike business policies, personal lines coverage is designed for non-commercial risks individuals face. Common personal insurance products include auto, homeowners, renters, and umbrella insurance. These protect policyholders from varied perils. Property damage from events like fires or car accidents is covered. Liability protection for injuries caused to others is provided. Policies also reimburse costs stemming from unforeseen circumstances, whether a storm or major accident. The exact protections offered depend on the insurer and policy type selected. But overall, personal insurance supplies peace of mind by shielding individuals from the financial devastation major property damage, lawsuits, and unplanned disasters could otherwise cause. With the proper personal lines coverage, individuals can weather life's storms without their finances being ruined.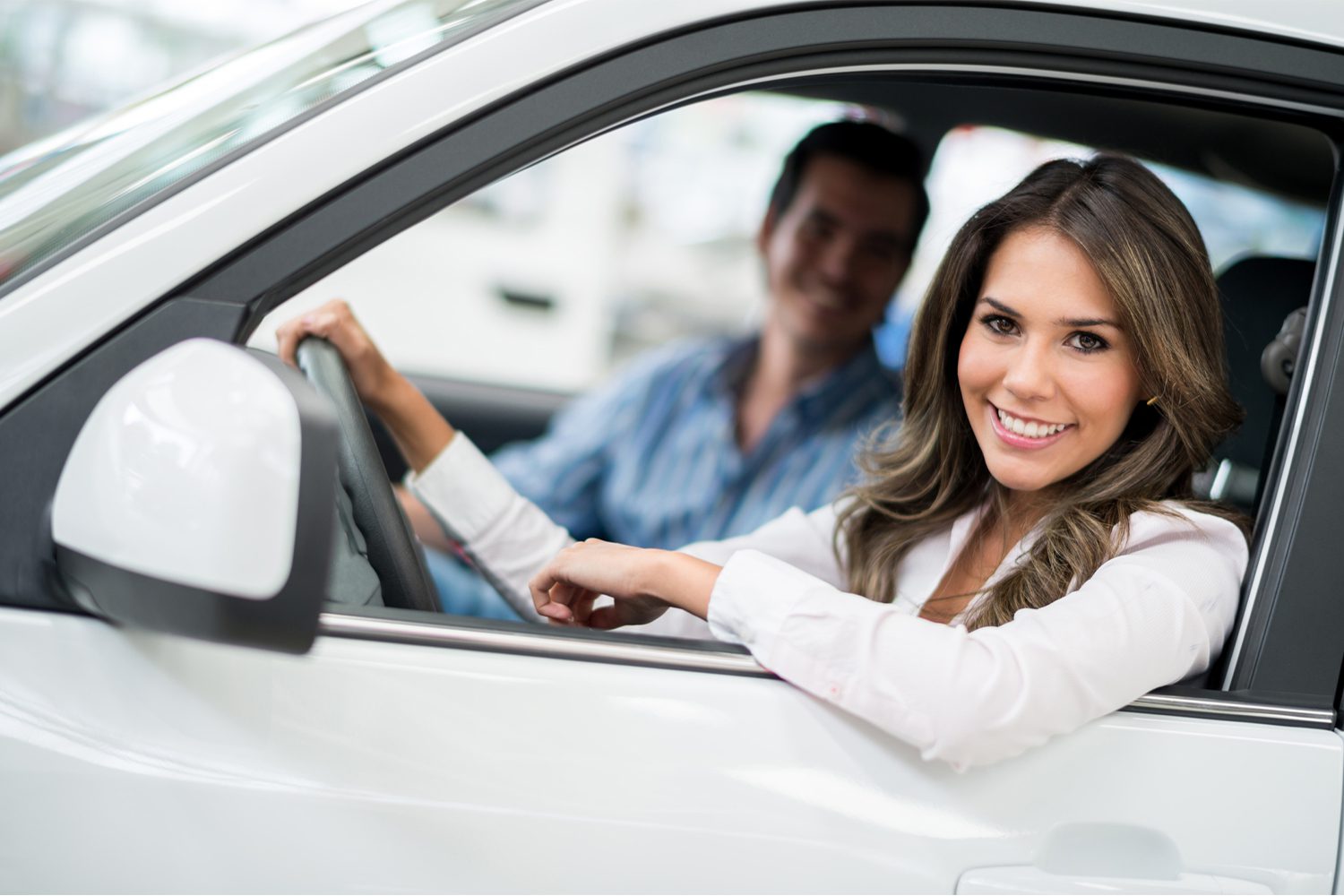 ---
Auto insurance
Personal auto insurance provides financial protection for drivers when the unexpected occurs. Policies cover collision damage to your own vehicle as well as liability for injuries or property damage you cause others while driving. Standard auto coverage includes liability protection, collision coverage for your vehicle damages from an accident, and comprehensive coverage for non-collision damage like theft or storms. Additional options like medical payments, rental reimbursement, and roadside assistance may also be included. With the right auto insurance policy, individuals can have peace of mind knowing accidents and other driving risks won't lead to major financial hardship. At The Insurance Store, our team is ready to help you review options and select the ideal personal auto insurance policy to protect you on the road. We make sure you have the coverage you need at a competitive price.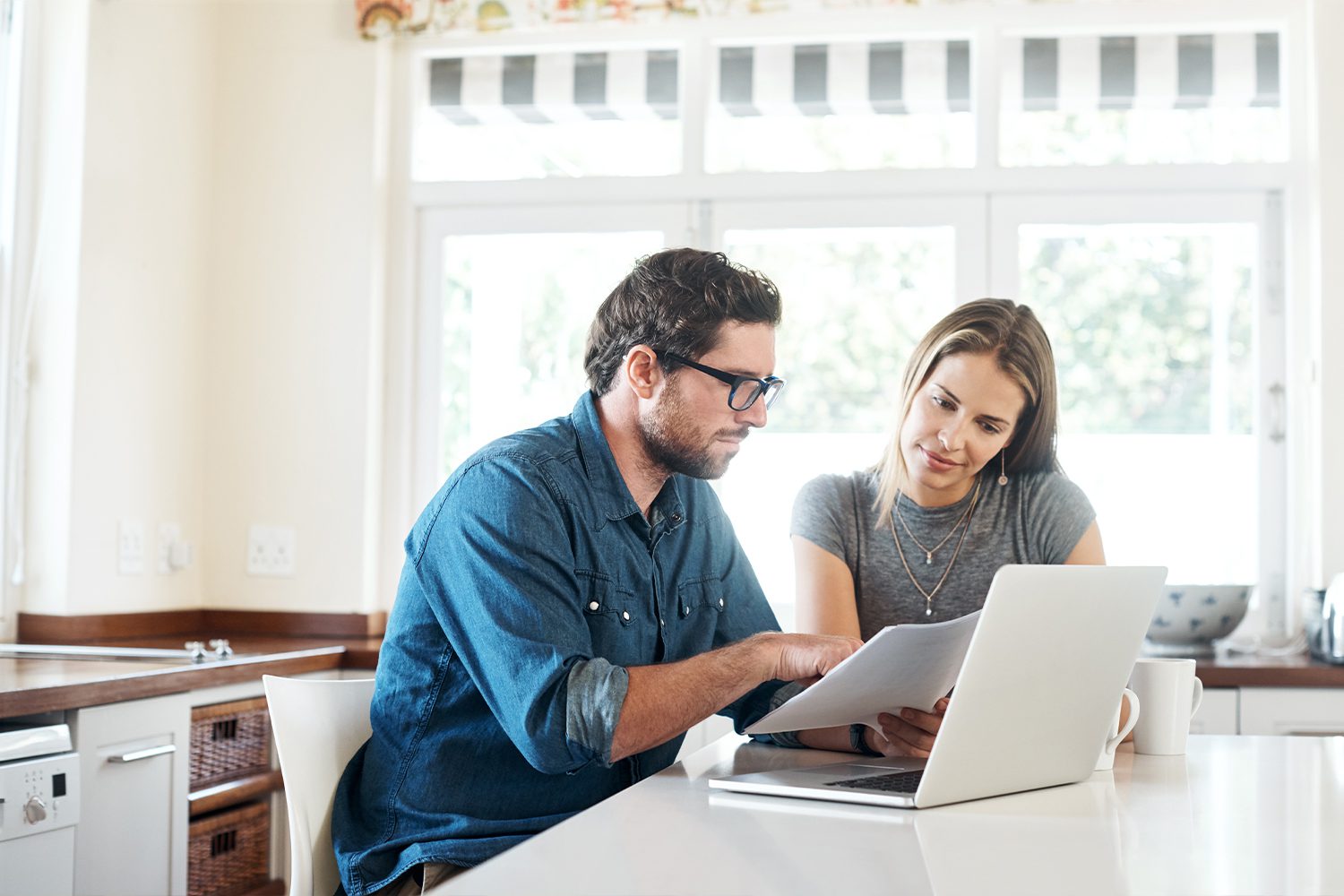 ---
Home, Condo, & Renter's insurance
Your home is likely your most valuable asset - protect it by securing proper insurance coverage. Homeowners insurance safeguards your residence and belongs from varied risks. It covers property damage from perils like fires, storms, and theft. Liability protection is provided if guests are injured on your premises. Additional living expenses are reimbursed if you can't inhabit your home due to covered damage. We customize policies based on your specific needs, whether you own a house, condo, townhome, or mobile home. Renters can also benefit from insurance protecting their possessions. Beyond basic homeowners insurance, we also offer earthquake, flood, and other add-on protections. At The Insurance Store, our home insurance experts make sure you fully understand your coverage options. We aim to provide the optimal homeowners policy at a competitive rate, giving you peace of mind and financial security. Your home is too important to go uninsured - contact us today to discuss protecting your invaluable property.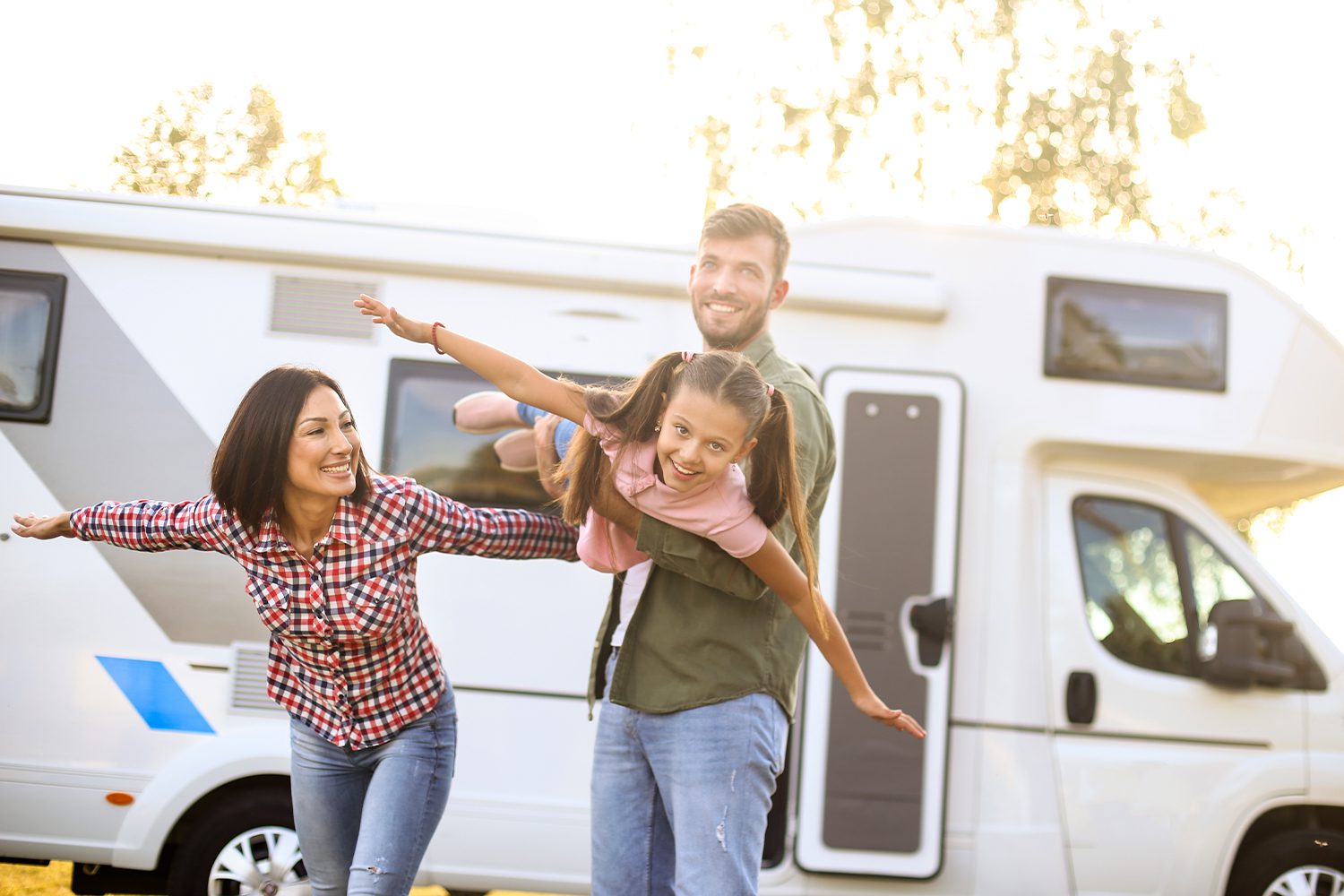 ---
Specialty insurance lines
Owning recreational vehicles like boats, RVs, motorcycles, and ATVs is thrilling, but also carries risks. Specialty insurance delivers customized protection for your prized possessions. Policies cover damage from crashes, theft, storms, and other unexpected events. Liability coverage provides protection when accidents injure passengers or damage other property. Emergency roadside assistance is included to help if your vehicle breaks down. Your personal belongings kept onboard RVs or boats can also be insured. Without proper recreational vehicle insurance, your assets and finances are vulnerable. But our specialty insurance options allow you to hit the open road or water with greater peace of mind. We offer policies tailored to power sports, RVs, trailers, and watercraft so your toys are protected. Contact us to discuss securing the ideal specialty insurance for your unique needs and budget.
Frequently Asked Questions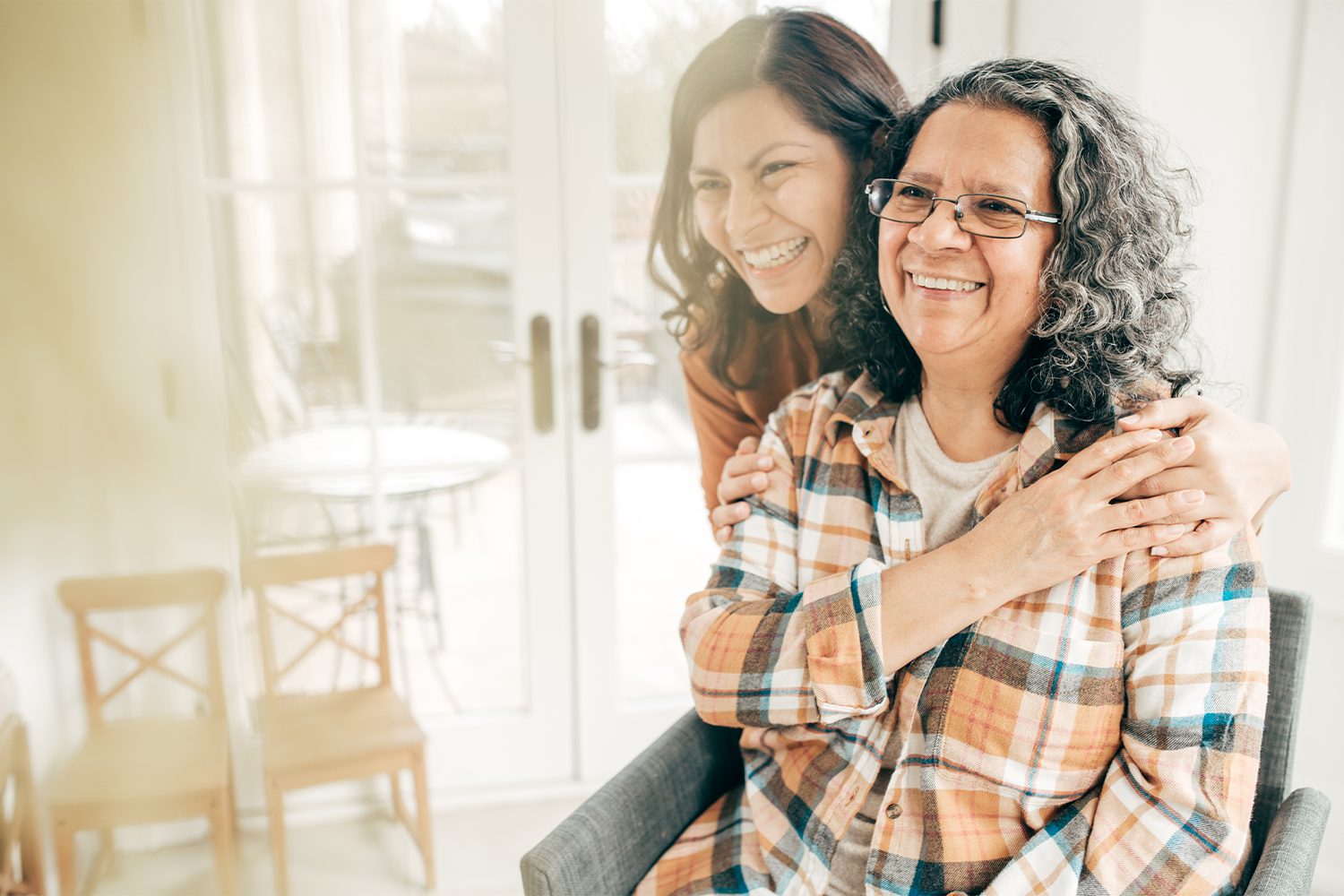 ---
Why Choose The Insurance Store
The Insurance Store offers insurance suited for all ages and life stages. In addition to auto and home insurance, personal insurance lines include condo and renter's insurance, as well as specialty insurance products to cover motorcycles, boats, and RVs. We'd like to help you make an informed decision regarding your personal insurance policies. As a family-owned and operated business since 1973, we have the knowledge and expertise to help you choose the right personal insurance coverage. Call our Personal Lines team at 800-748-5899 to speak with one of our friendly representatives. We look forward to hearing from you!