Truck Insurance
---
Driven to Protect Your Company, So You Can Keep On Driving.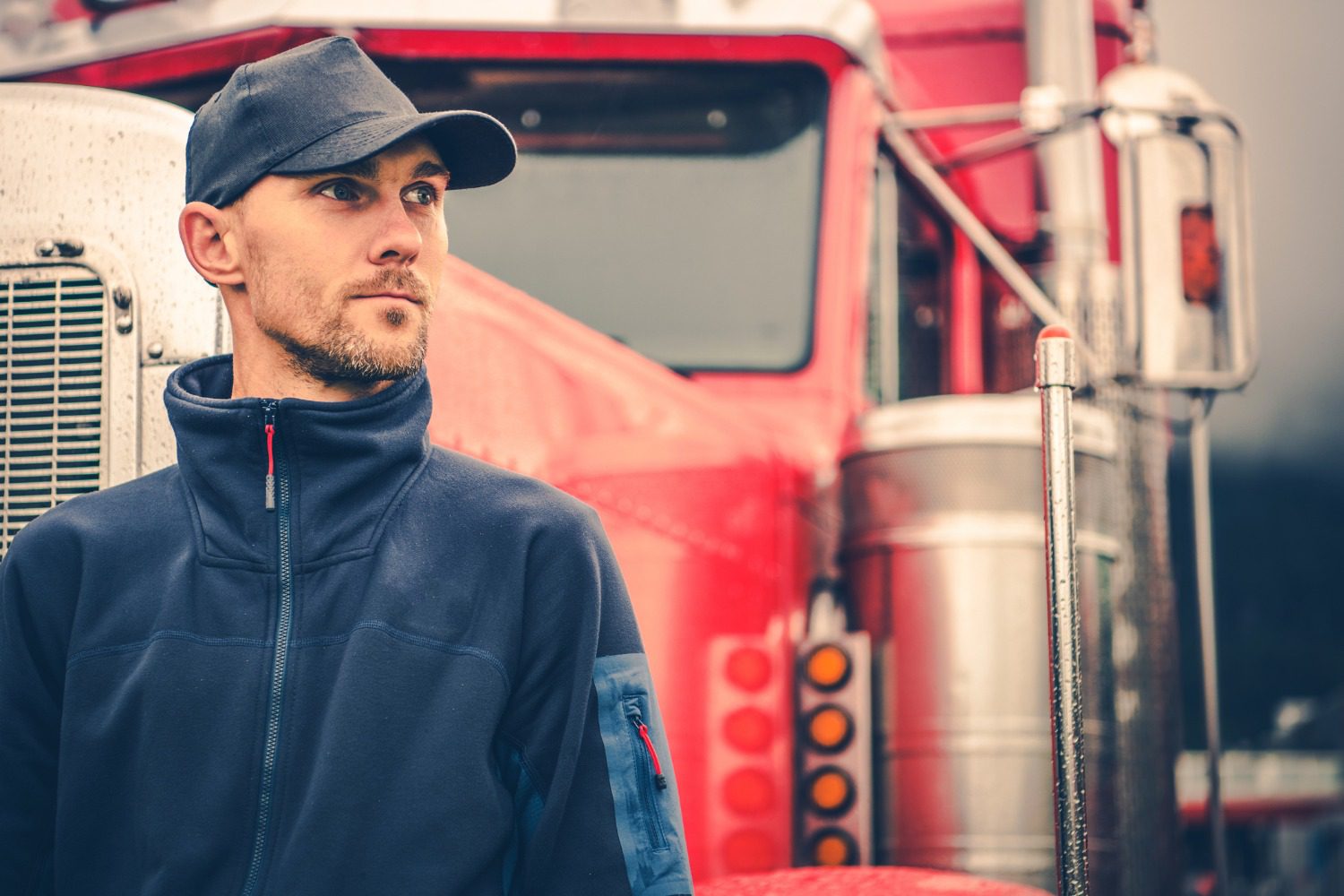 ---
Why do i need Truck insurance?
The Insurance Store is one of the fastest growing truck insurance agencies in the nation. Our independent agency services over 11,000 trucking companies across the nation and has access to exclusive and semi-exclusive commercial truck insurance markets in 48 states. Whether you are a new venture, a seasoned owner-operator, or run a large trucking fleet, we can help you find the most affordable and best insurance coverage for your trucking business. With 50 years of experience in the commercial truck insurance industry, our team has the expertise, knowledge, and resources to help keep your trucking business moving. We also have our own trucking permits department to help you stay compliant with your filings.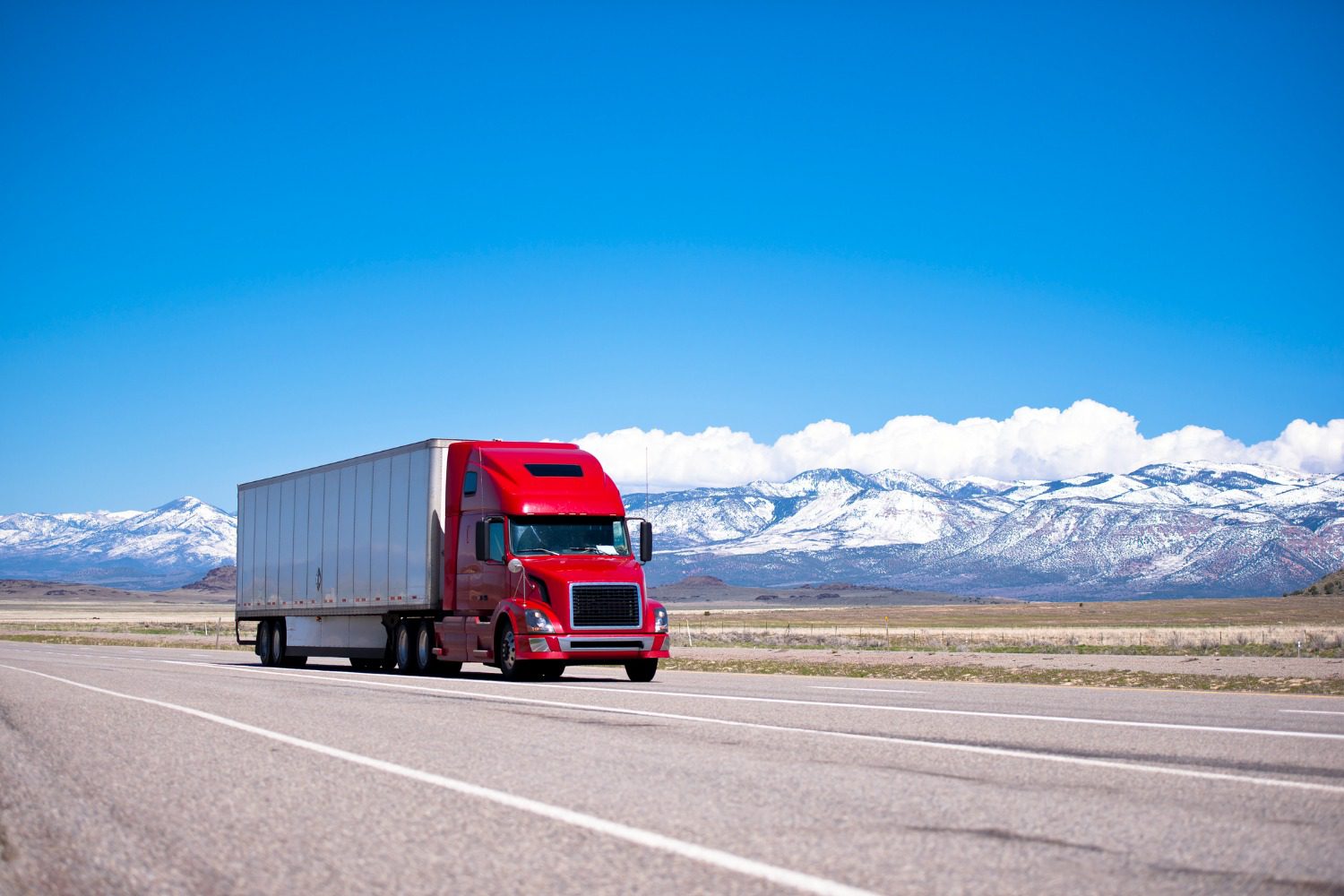 ---
Auto Liability
All truckers must carry auto liability insurance on every rig they operate. Auto liability coverage is a type of insurance that covers damages or injuries that you or your truck may cause to other people or property while you are operating your truck or commercial vehicle.
Accidents, injuries or property damage can all occur while operating your truck. Due to their larger size and weight, commercial trucks typically involve much more injury and damage compared to that of car accidents. Auto liability typically includes coverage for bodily injury and property damage liability, as well as any legal fees that may be incurred as a result of a covered accident. This type of coverage is required by law for commercial trucking operations, and is designed to protect both the trucking company and the driver in the event of an accident. It is important to have sufficient truck liability coverage to protect your business and personal assets in case of an accident.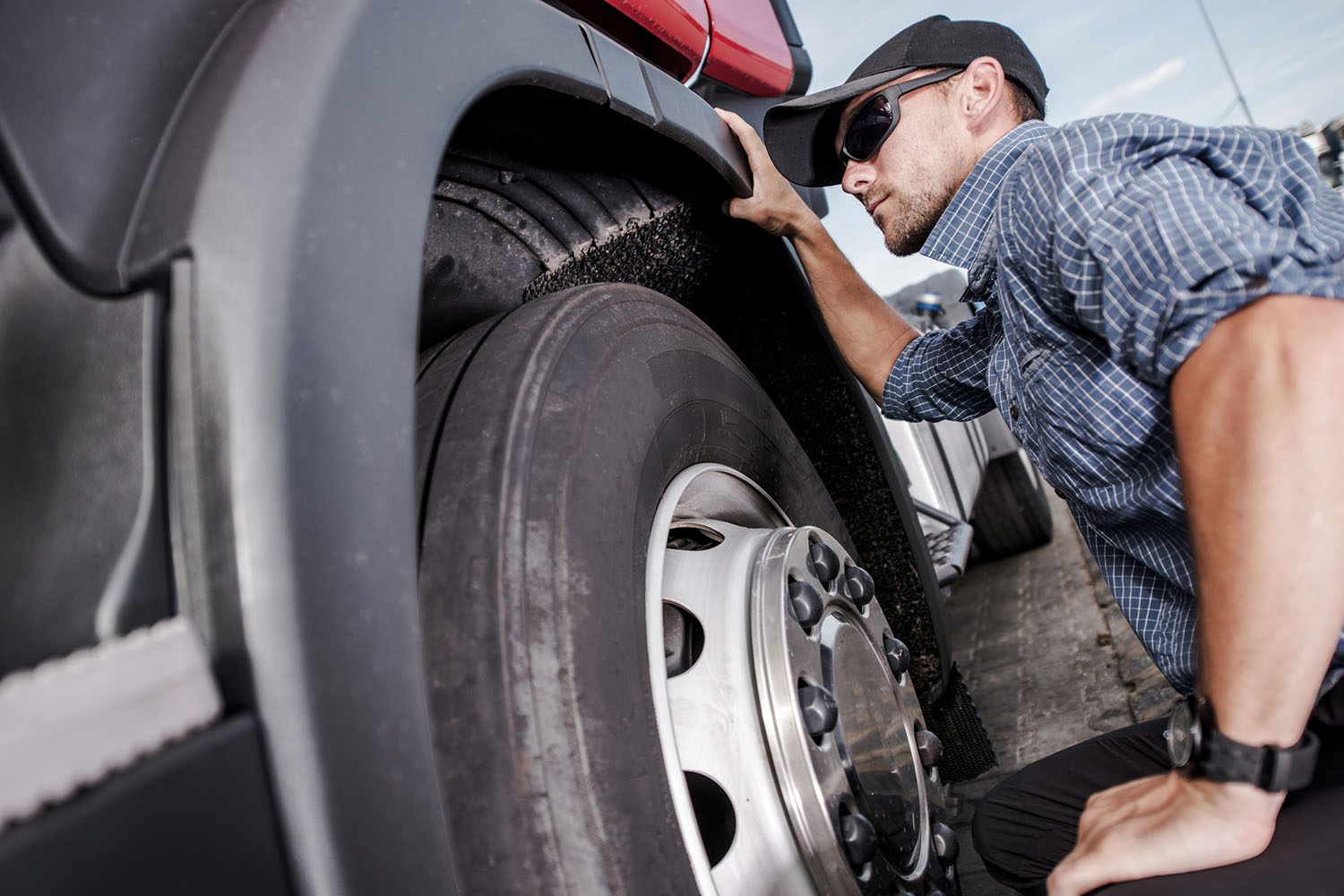 ---
Physical Damage
Physical damage is a type of insurance that covers damage to your truck itself. This can include damage from a collision, fire, theft, or other covered event. There are two types of physical damage insurance: collision coverage and comprehensive coverage. Collision coverage covers damages to the truck resulting from a collision with another vehicle or object. Comprehensive coverage covers damages to the truck from events other than a collision, such as fire, theft, vandalism, or natural disasters. It's important to note that physical damage insurance does not cover damages to the trailer or any cargo being transported.
While physical damage is not required by law, it is highly recommended to obtain as it provides valuable financial protection in the event that your truck is damaged or totaled. Significant damage to your truck could put your trucking business out of operation. You will also need to carry physical damage if your truck is financed, because the lienholder will require it. These reasons alone make physical damage coverage an important part of your risk management strategy.
---
Motor Truck Cargo
Transporting cargo opens trucking companies to major liability if goods are damaged or lost. Motor truck cargo insurance (MTC) provides essential protection by covering the value of cargo that is accidentally destroyed, spoiled, or stolen while being hauled. It reimburses shippers for the cost to replace or repair items harmed in collisions, fires, dumps, or other covered events. Brokers and shippers typically require MTC coverage since truckers are responsible for safeguarding cargo in transit. Given the immense value commercial trucks transport, claims for damaged or missing freight can be substantial. MTC insurance prevents financial devastation if such a claim is filed. With the proper cargo policy limits, truckers can transport goods with confidence knowing they are shielded from potential five or six-figure cargo settlements. This coverage is vital for limiting a trucking company's exposure when hauling other businesses' valuable merchandise.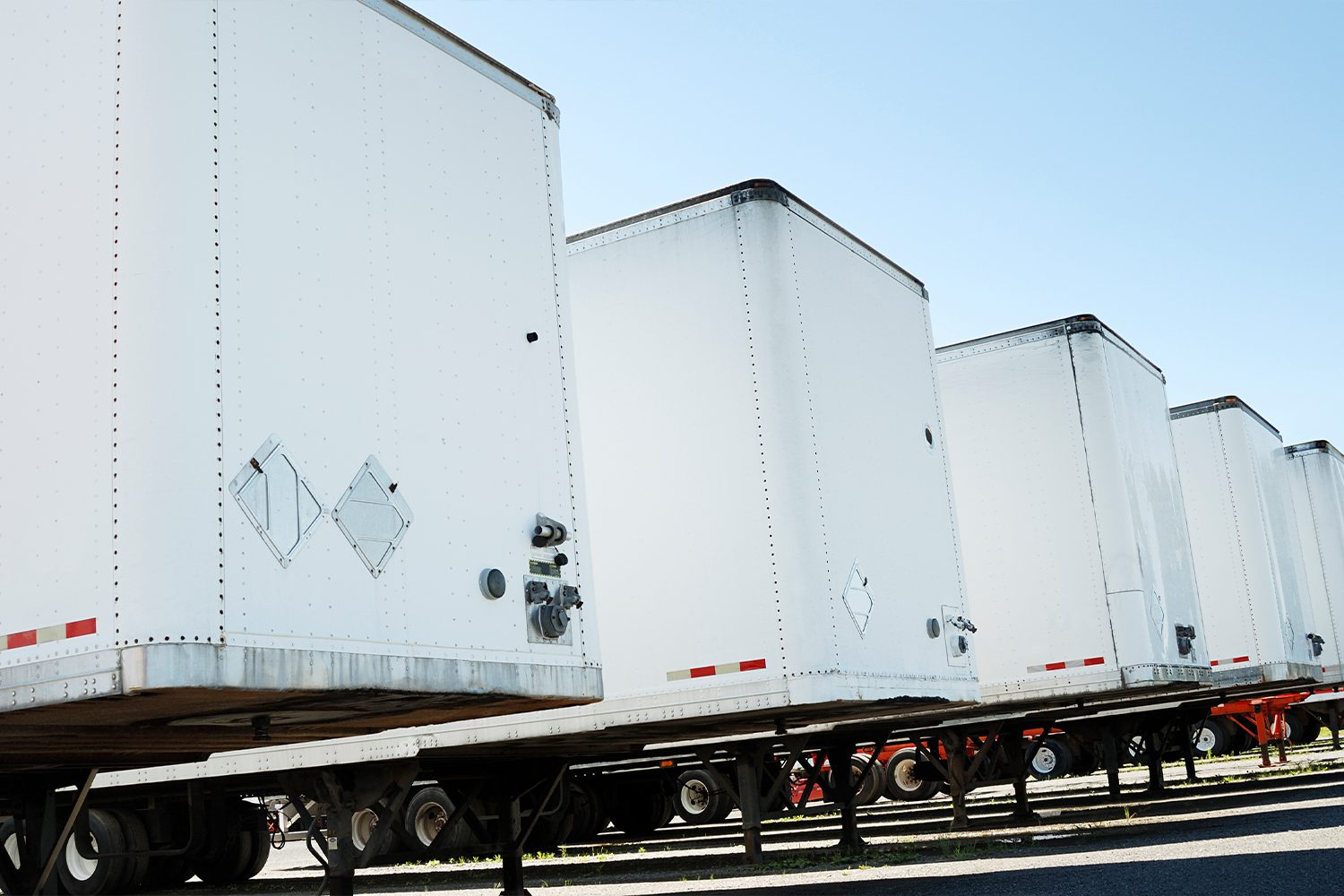 ---
Trailer Interchange
Trailer interchange agreements allow trucking companies to borrow trailers from other firms. Trailer interchange insurance provides vital protection in these arrangements. It covers damage or total loss if a borrowed trailer is involved in a collision, rollover, or other covered event. The policy pays for repairing or replacing the destroyed trailer so the owner doesn't suffer financial loss. Trailer interchange coverage is usually mandatory in sharing agreements to safeguard the owner's asset. However, it only applies to the trailer itself - not the truck or any transported cargo. Separate motor truck cargo insurance would be needed to cover goods being hauled. With proper interchange insurance, truckers can share equipment with minimal liability risk. This allows flexible collaboration within the trucking industry while still protecting high-value assets. Interchange coverage is essential for truckers borrowing others' trailers through legal sharing agreements.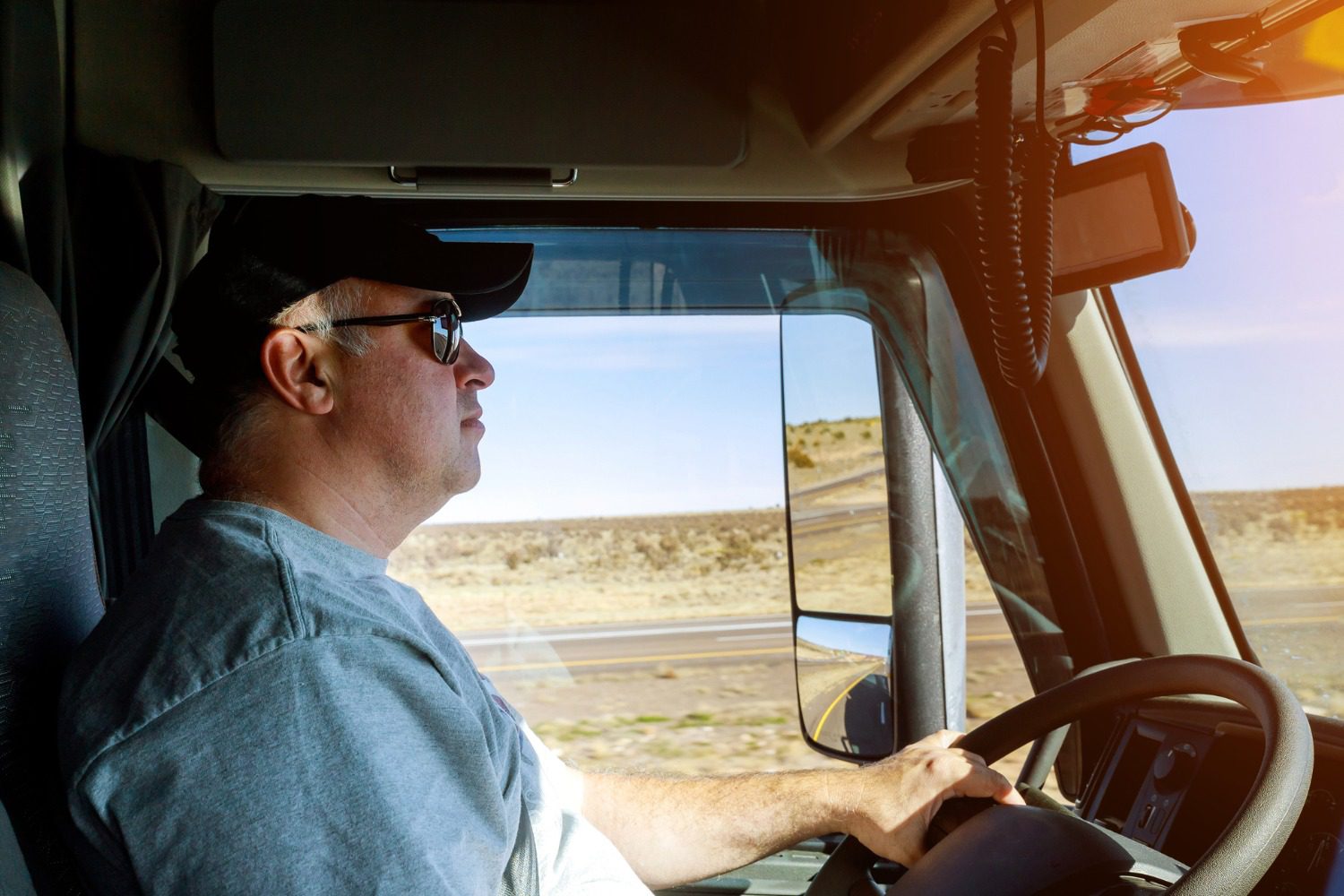 ---
Excess Liability
Truckers excess liability insurance is a type of insurance that provides additional financial protection for trucking companies and their drivers beyond the limits of their primary liability coverage. It is also known as excess liability insurance or umbrella insurance. Excess liability insurance covers damages or injuries that the truck driver may cause to other people or their property while operating the truck, but only when the costs of these damages or injuries exceed the limits of the primary liability coverage. For example, if the primary auto liability coverage has a limit of $1 million and the damages or injuries caused by the truck driver total $1.5 million, the excess liability insurance would cover the additional $500,000.
Truckers excess liability insurance can be an important protection for trucking companies, as the potential costs of damages or injuries caused by a truck accident can be very high. It can also provide peace of mind for the trucking company and its drivers, knowing that they have additional financial protection in the event of a serious accident.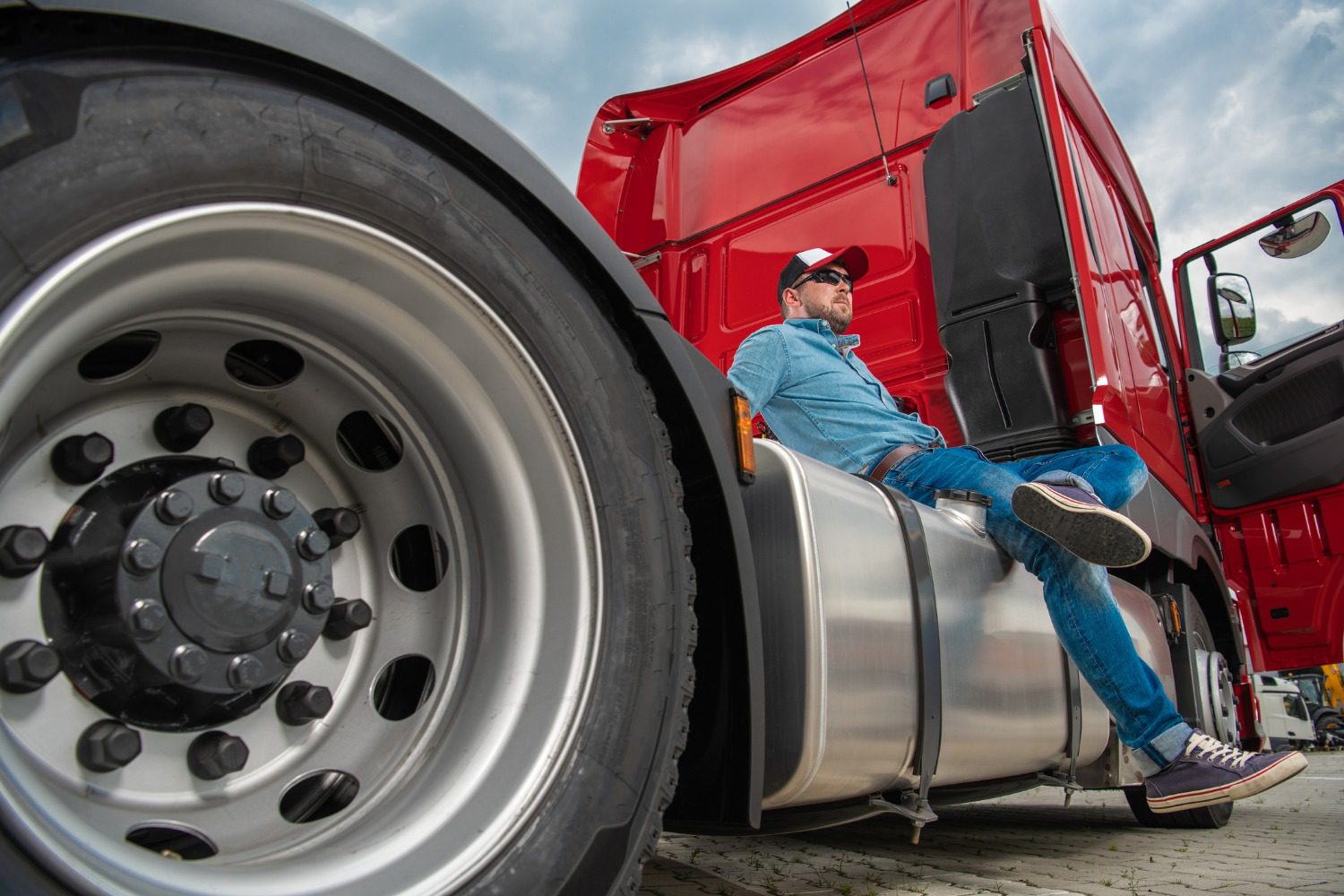 ---
Non-Trucking & Bobtail
Non-Trucking liability provides limited liability coverage when using your truck for personal use. If you are under permanent lease to a motor carrier that provides your primary liability coverage, then you may consider looking into getting Non-Trucking Liability (NTL) coverage for the times you are not working. This type of coverage is for when using your truck for a non-business purposes such as running errands or driving around town on your day off.
Bobtail insurance covers the truck whenever it is not attached to a trailer regardless of whether the truck is under dispatch or not. For example, after dropping off your load and trailer, you may have a collision while in transit to your next location.
Truck Insurance available in 48 states
Frequently Asked Questions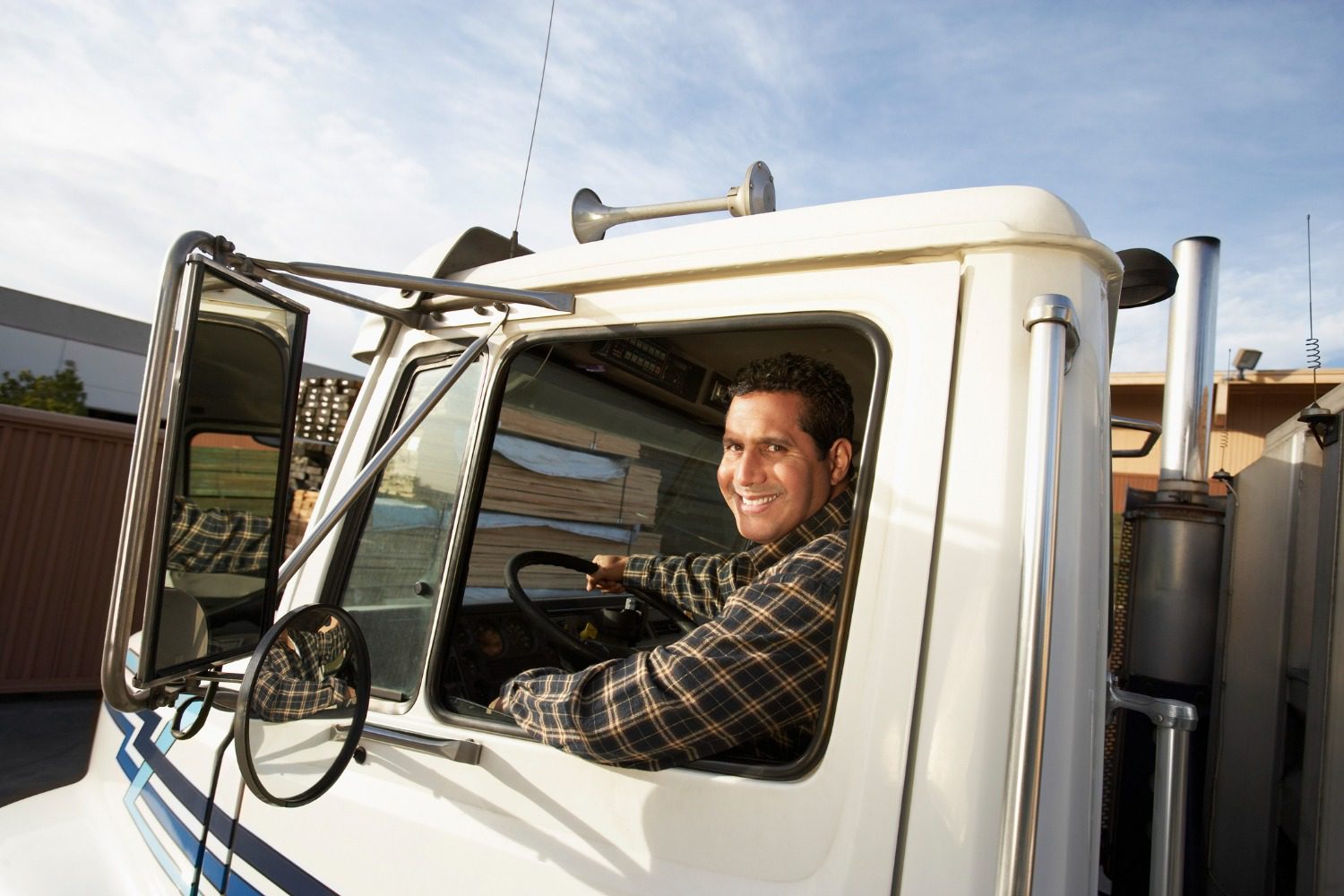 ---
why choose The Insurance Store
Commercial truck insurance has been our focus since our beginning, so we understand the insurance needs of truckers. Making it easy for you to get affordable, high-quality insurance is our top priority. Whether you're looking for owner operator, motor carrier, or private carrier insurance, our agency offers solutions that fit you and your business. Helping truckers understand their options and getting them the proper insurance coverage is our top priority.