Truck Insurance
---
Driven to Protect Your Company, So You Can Keep On Driving.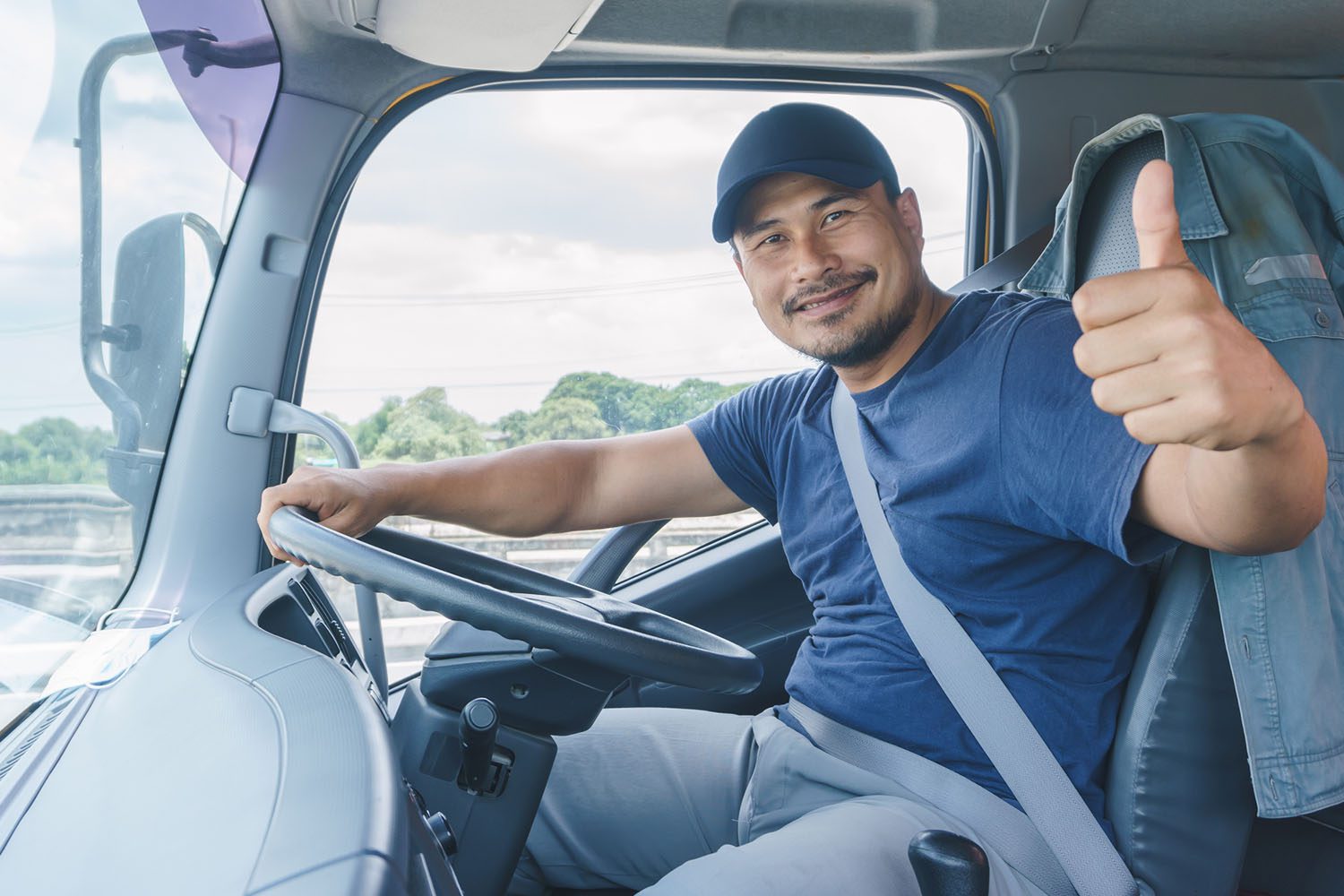 ---
Why do i need Truck insurance?
Our truck insurance products are a great way to keep your business moving! If your trucks are not on the road, you are not making money. Hauling dry van, reefer, flatbed, aggregate or even hazmat? No problem! Whether you are driving a local radius, western 11 regional, or doing 48 state long haul trucking, our team has you covered when it comes to insuring trucks, trailers, and cargo. Truck insurance coverages including auto liability, physical damage, motor truck cargo, non-trucking liability, trailer interchange, and downtime are available. We can also help those that need tow truck insurance and the special coverages it requires.
---
liability Coverage
All truckers must carry truck liability insurance on every rig they operate. Truck liability insurance puts safeguards into a place that helps shield you and others against unforeseen circumstances. Accidents, injuries or property damage can all occur while operating your truck. Due to their larger size and weight, commercial trucks typically involve much more injury and damage compared to car accidents. It can also pay for your legal defense should you be sued by someone following an accident.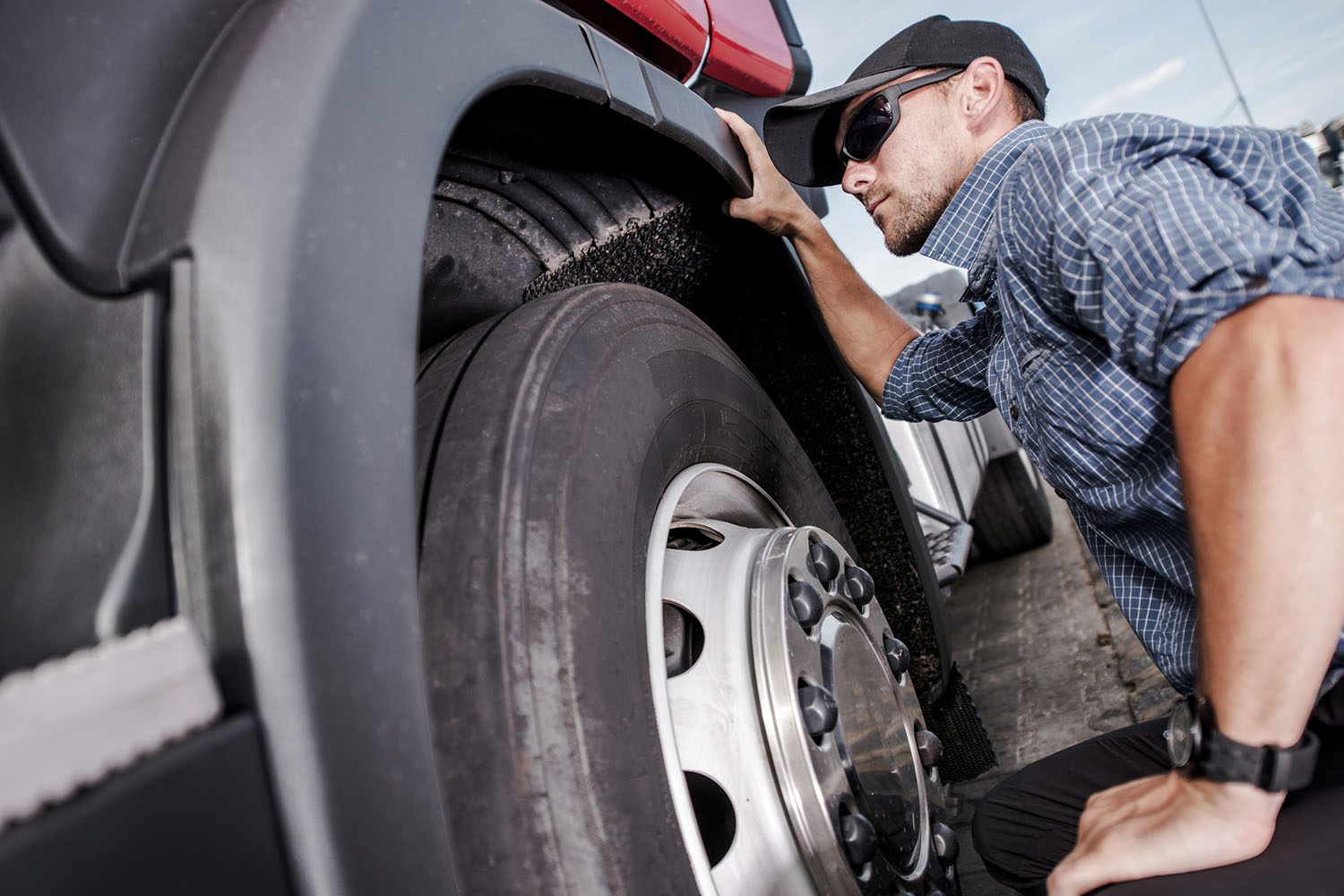 ---
physical damage Coverage
Physical damage provides coverage for your truck due to losses such as collisions, fire, theft, or vandalism. Because these can potentially put your truck out of operation, it is important to consider Physical Damage coverage. Although this coverage is not required by state law, it is often necessary to have physical damage because a lienholder will require it if your truck is financed. It is essential to insure your truck for fair market value to ensure proper compensation in the case of a loss.
---
motor truck Cargo insurance
When transporting items for someone, you are taking responsibility for those goods while they are in your possession. Whether the cargo is damaged in a collision, by a fire, or accidentally dumped onto a highway, the related costs can be incredibly expensive. Cargo insurance protects you from liabilities that come with the risk of transporting goods for others.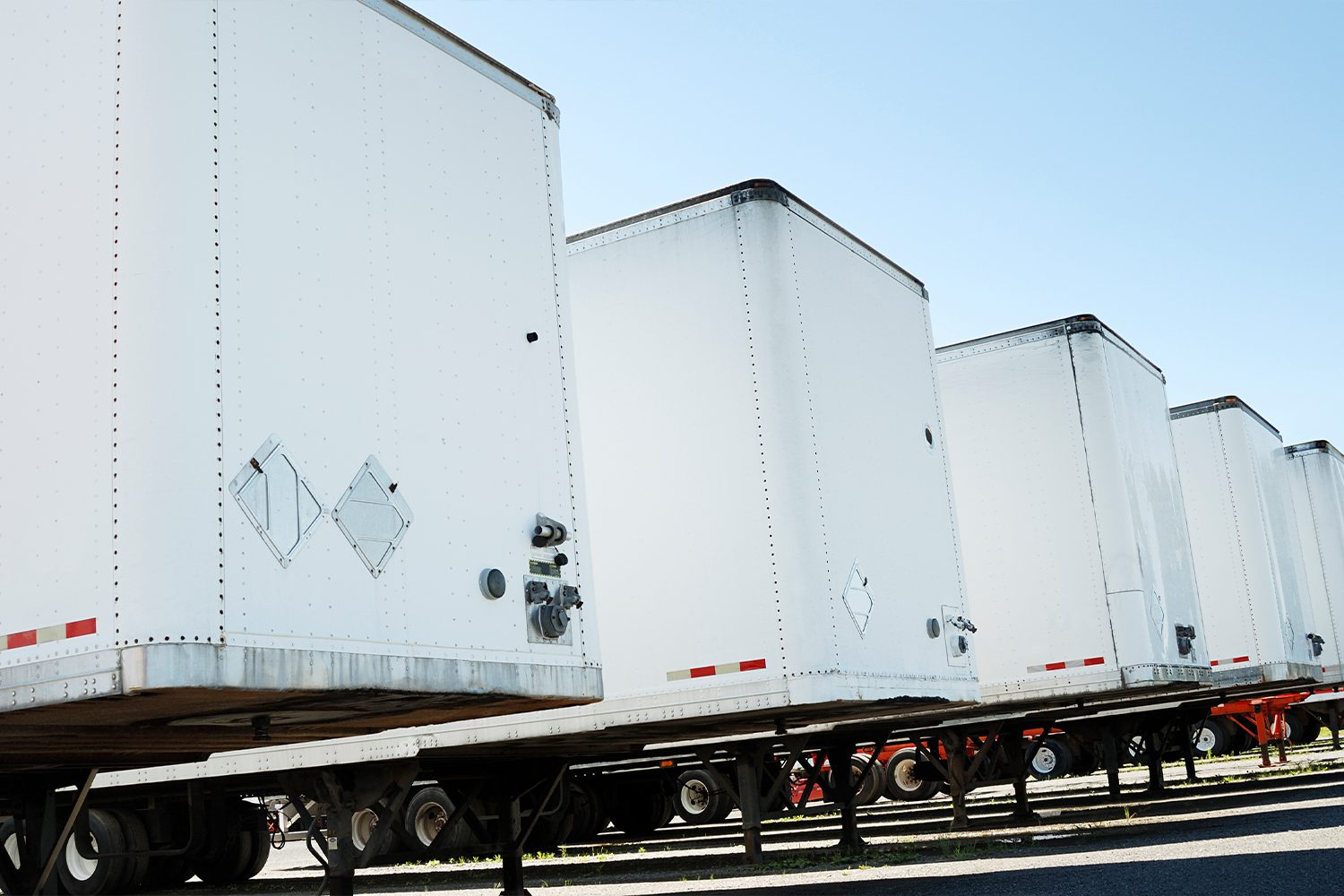 ---
trailer interchange Coverage
Trailer Interchange insurance offers coverage for non-owned trailers that are being pulled under a trailer interchange agreement. While this agreement allows motor carriers to pull non-owned trailers, it also makes them responsible for any physical damage caused to the trailer while it's in their possession. It covers the trailer against any losses that might occur while in your possession, such as collision damage, theft of trailer, fire and vandalism damages.
Truck Insurance available in most states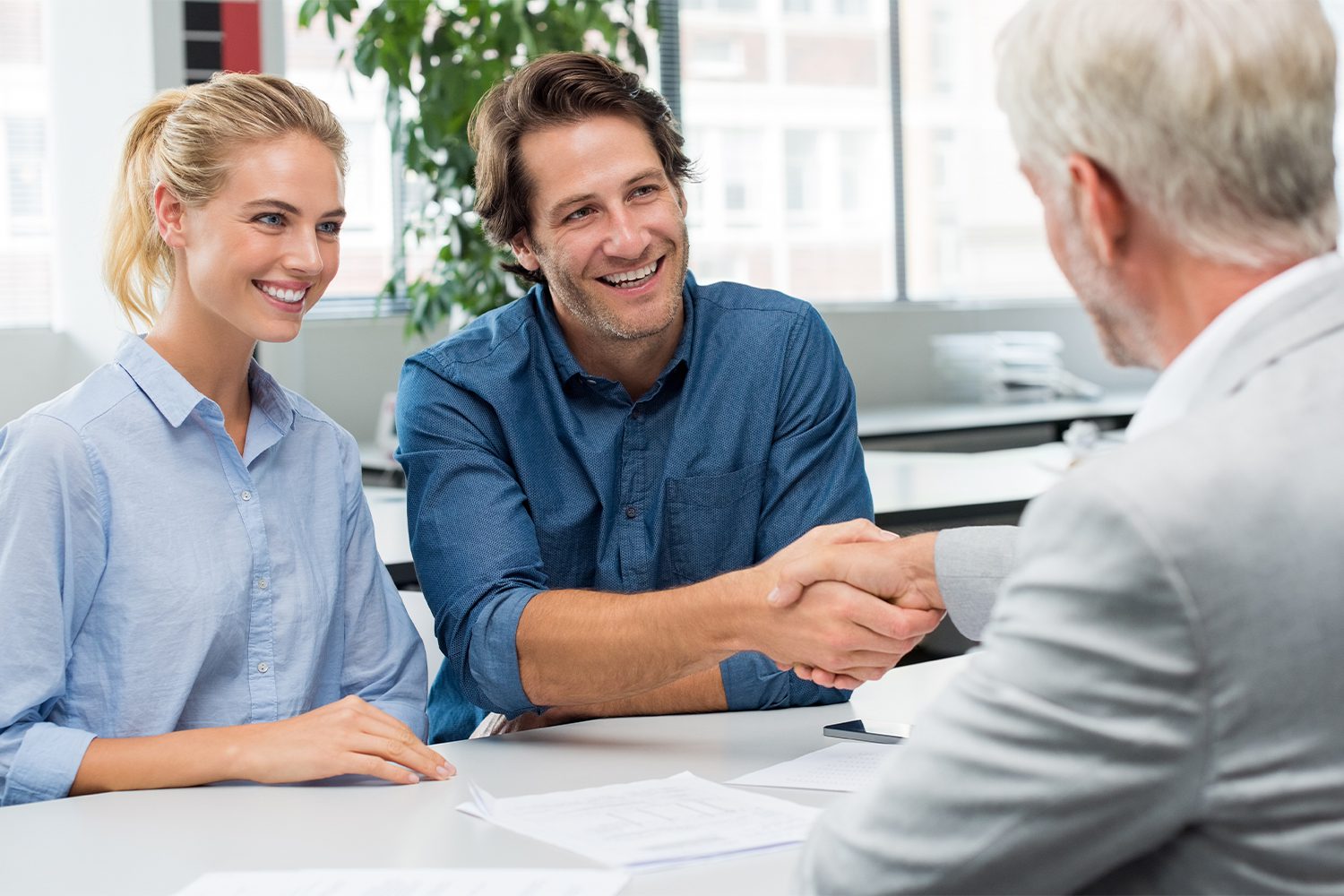 ---
why choose The Insurance Store
Commercial truck insurance has been our focus since our beginning, so we understand the insurance needs of truckers. Making it easy for you to get affordable, high-quality insurance is our top priority. Whether you're looking for owner operator, motor carrier, or private carrier insurance, our agency offers solutions that fit you and your business. Helping truckers understand their options and getting them the proper insurance coverage is our top priority.