Owner-Operator Trucking Insurance
---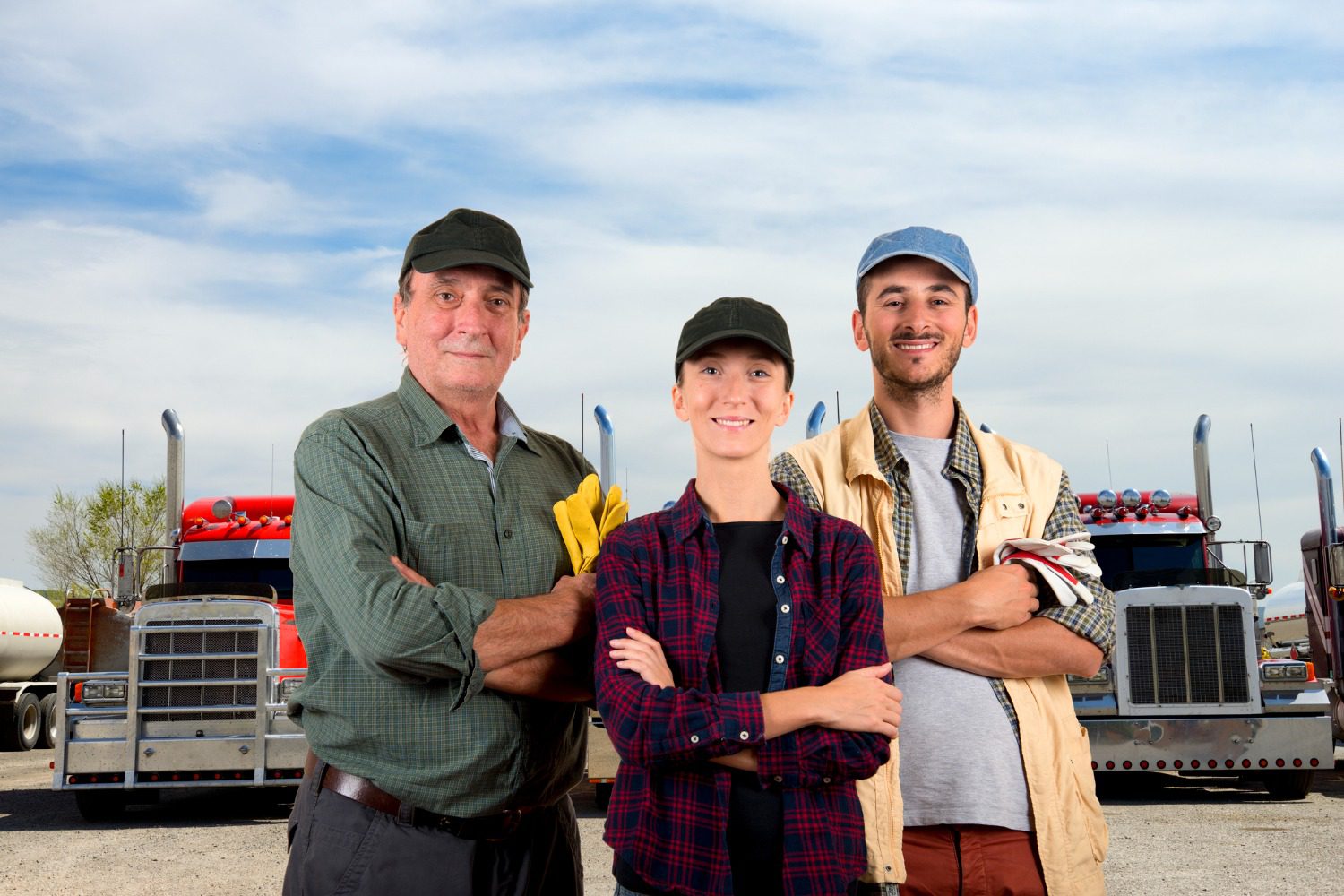 ---
Custom Trucking Policies for Owner-Operators
If you're not a company driver, there's a good chance you're an owner-operator. These truck drivers are self-employed and make a living by transporting goods by establishing partnerships with clients or taking contract work. According to a recent count, there are between 350,000 and 400,000 owner-operator truck drivers in the United States, some of whom may operate completely independently or work with a small team of other independent contract drivers.
The Insurance Store has experience with the owner-operator side of trucking and can help build a custom insurance policy that keeps you safe while on the job.
Truck Liability

To stay legal while on the road, you will need this coverage as a minimum.

Physical Damage

Insures you against unexpected events like collision, theft, and other damages to your truck.

Motor Truck Cargo

Provides insurance coverage on the freight or commodity hauled.
---
Benefits with Owner-Operator Truckers in Mind
Having established partnerships with some of the best "A-rated" insurance carriers in the country, The Insurance Store can provide our owner-operator trucking customers with a number of benefits, including the following:
Savings of up to 25% on individual insurance policies

Dependable coverage across the lower 48 states and Canada

Access to digital certificates of insurance through the TIS24 App

Discounts on essentials such as tires and fuel

Available 24/7 roadside assistance at no extra cost

Round-the-clock roadside assistance

Responsive claims and customer service
Submit a Request for an Owner-Operator Policy Today
The Insurance Store understands the freedom that comes with working as an owner-operator and wants to make sure you are protected out on the road. Our custom insurance experts look at your particular situation and put together a policy that has everything you need to safely get the job done. Contact us today at 800-354-8535, or request a quote online to learn more.