DMV Services
---
Driven to serve you for the entire journey.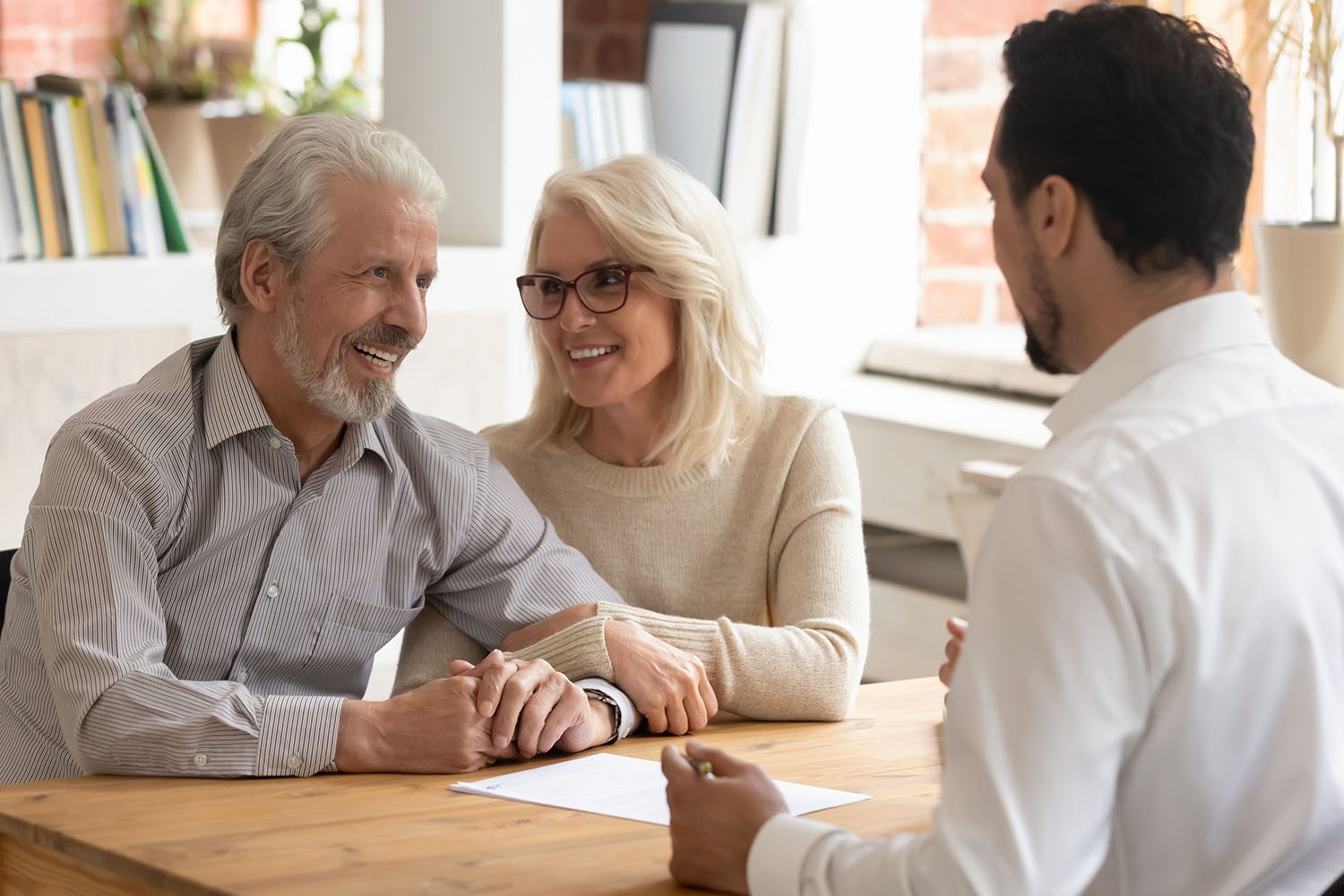 ---
Why do I need help with DMV Services?
TIS trucking Services is the proudest new member of The Insurance Store family. The Insurance Store has been a trusted transportation expert since 1973. TIS Trucking Services, our DMV and permit division, works side-by-side our insurance experts to make sure your business is our business. Our DMV department's focus is to keep you compliant and on the road. Our expertise will help you to understand the ever-changing laws and regulations. We pride ourselves on quickness and precision, as we know your business is your livelihood. Our goal is to give you an enjoyable DMV experience with no lines and personalized service.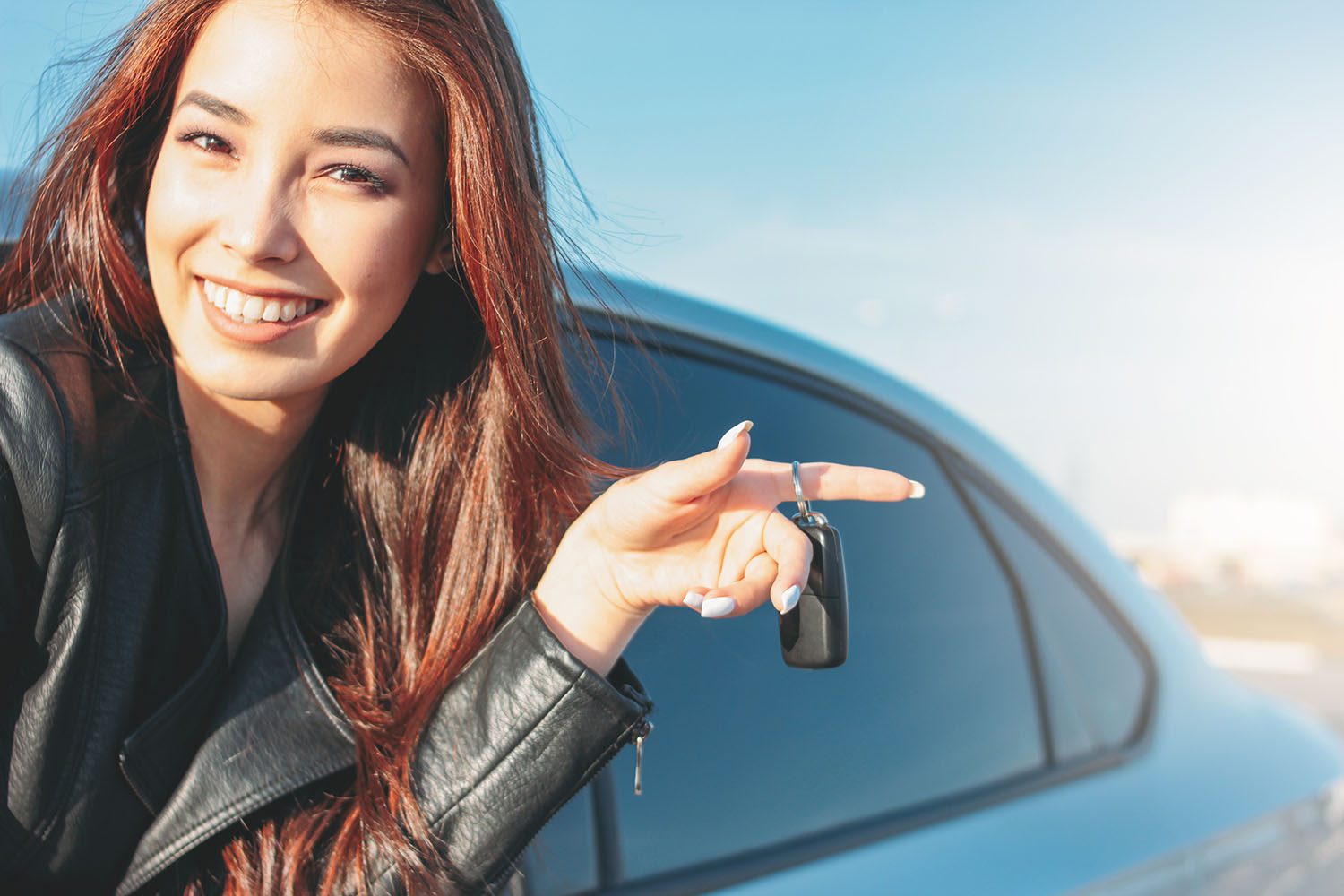 ---
Vehicle Registration Renewal
As a licensed and bonded private auto registration service, we offer a fast, convenient alternative for renewing your vehicle tags and registration. Our privatized renewal process delivers your new tags and registration card much quicker than traditional methods. We provide personalized service, processing your registration paperwork and fees in-house for prompt turnaround. Rather than waiting in long lines at the DMV, our customers receive their renewal documents rapidly. We can personally hand-deliver your new tags and registration card or ship them directly via FedEx for added convenience. Our private registration renewal service saves you time and hassle while ensuring you receive your essential registration credentials quickly and reliably. We make the annual necessity of renewing your vehicle registration as seamless as possible.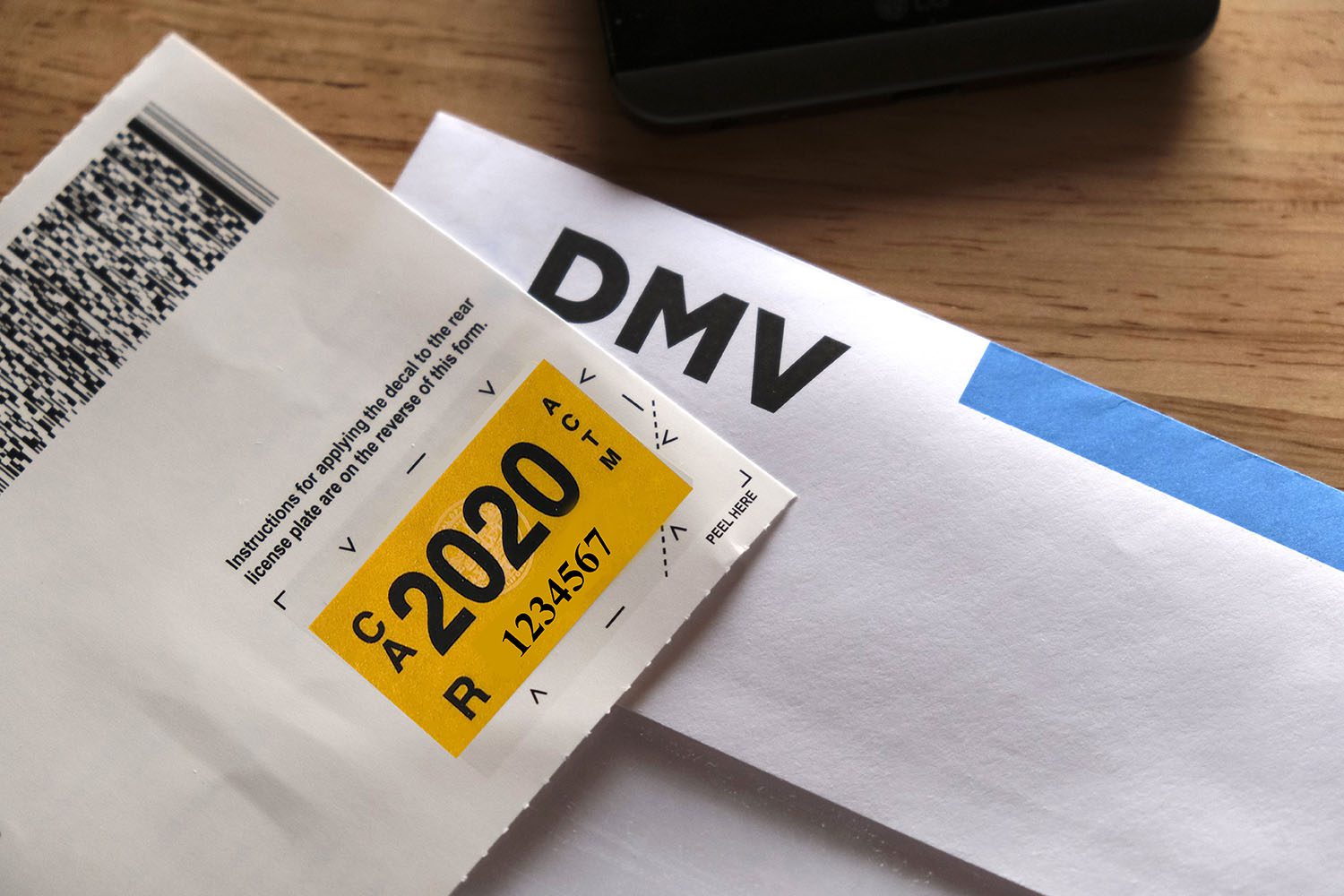 ---
Lost Plates and Documents
Losing critical vehicle paperwork or credentials like your title, registration, license plates, or registration stickers due to theft or misplacement can be extremely inconvenient and prevent you from legally operating your vehicle. However, our team is well-versed in promptly obtaining replacements if any of these essential documents that prove ownership and registration status go missing or are stolen. We understand how vital these materials are for registering, insuring, and legally operating your vehicle, so we make it a top priority to get substitute paperwork processed on your behalf as quickly as possible. By relying on our knowledgeable staff to handle replacement procedures with the DMV, you avoid hassles and delays. We take care of facilitating and expediting the issuance of new titles, registrations, plates, and stickers so you can get back on the road worry-free.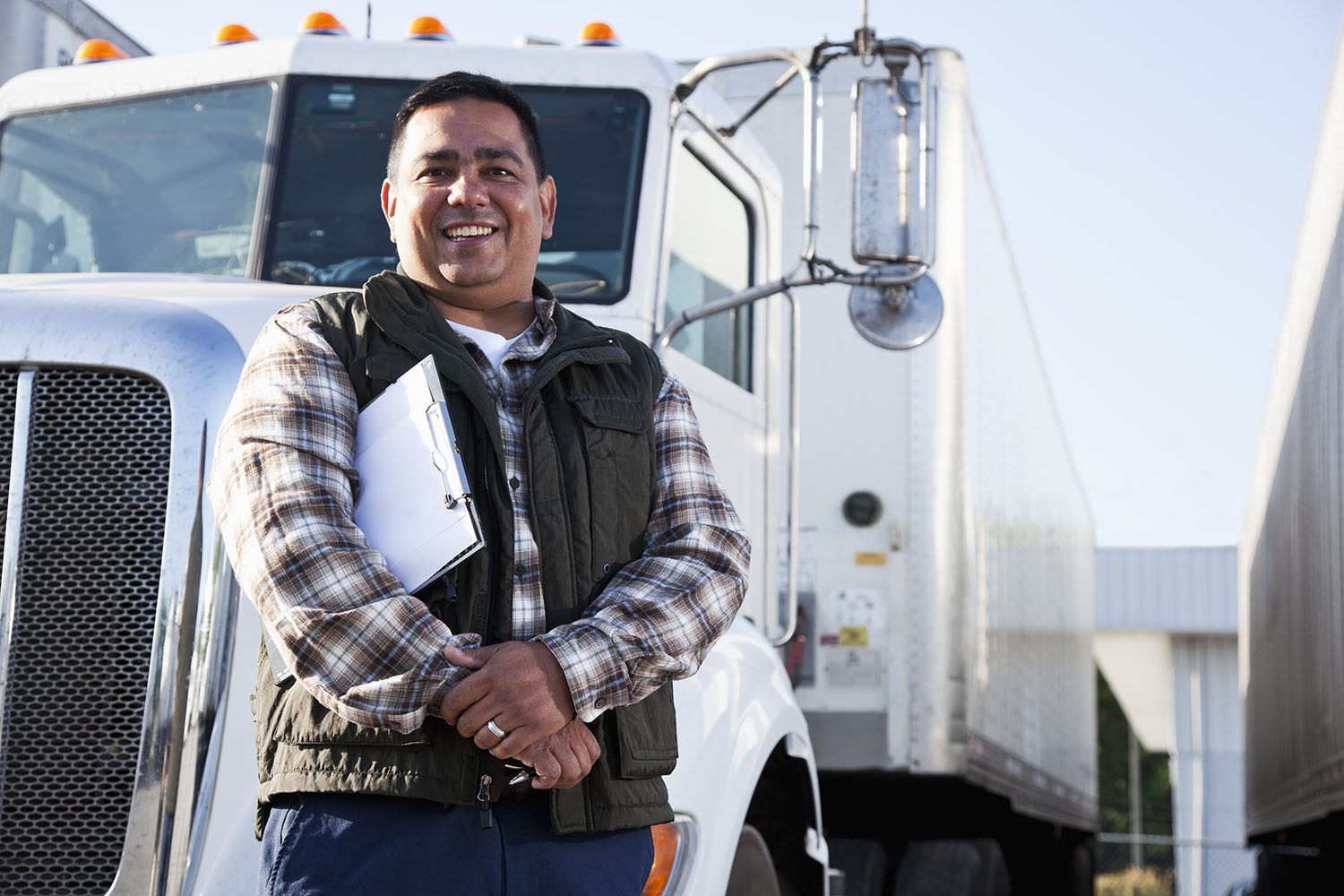 ---
Title Transfers
When you purchase a new or used car, transferring the title and registration into your name is required before you can legally drive it. At TIS Trucking Services, we make this ownership transfer seamless through our instant digital processing capabilities. As soon as sale paperwork is finalized, we can validate documents and complete the transfer electronically within minutes. This real-time digital system updates DMV records instantly with the new owner information rather than having to wait days or stand in long lines. Avoid the hassle and delays of manual title transfers. Our lightning-fast ownership change technology gets your title and registration switched over in a fraction of the usual time so you can promptly hit the road in your new ride.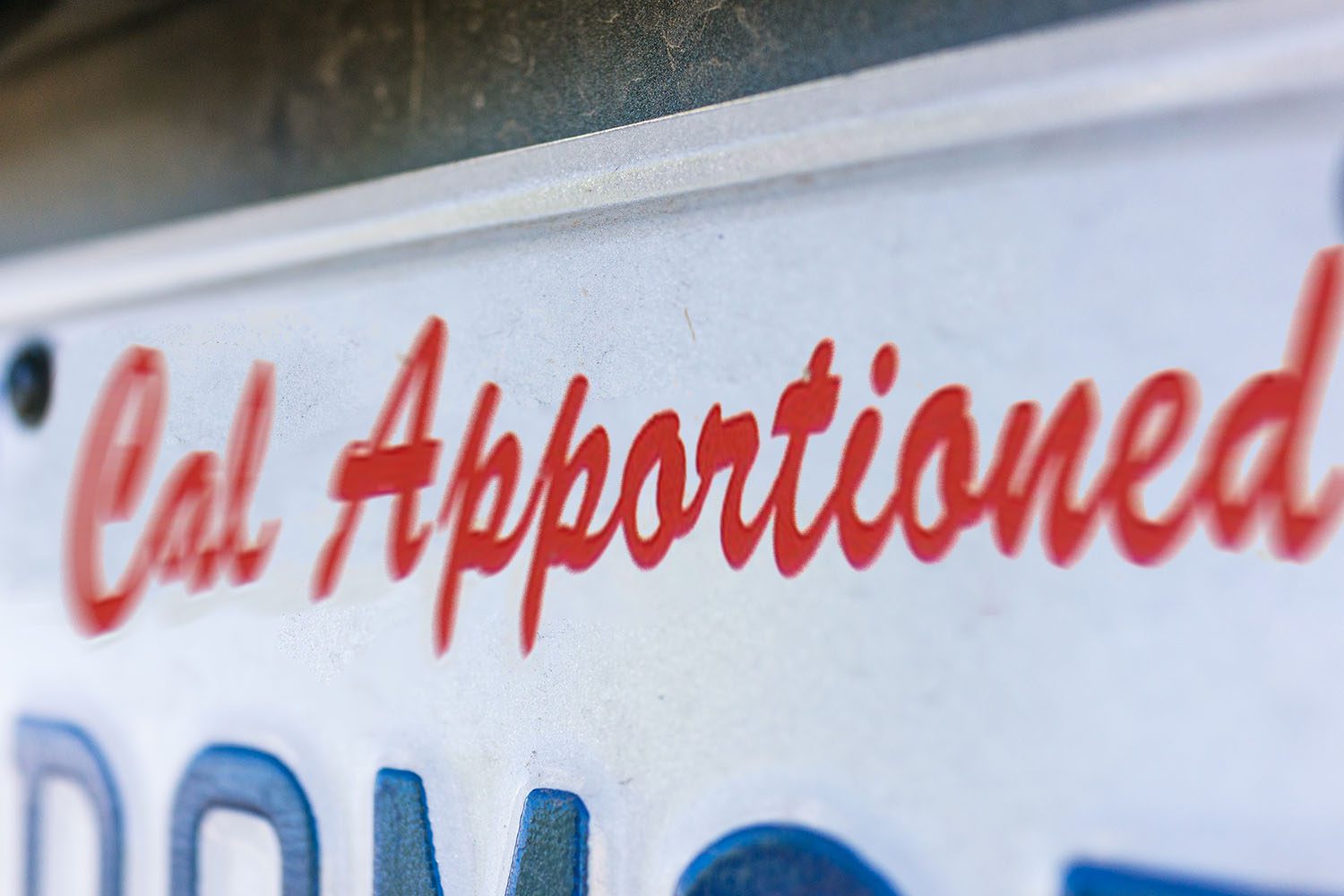 ---
Apportioned Plates
For truckers operating in multiple states, apportioned license plates provide major time and cost savings. TIS Trucking Services makes securing these prorated plates fast, easy, and convenient. As an authorized California DMV business partner, we can issue your new apportioned truck plates within minutes right from our office. No more wasting days registering in each state. With our streamlined process, you provide proof of insurance and other essentials, and we handle validating and printing your new custom multi-state plates instantly. This enables prompt legal compliance and operation in all your route's jurisdictions. Our expedited apportioned plate service eliminates hassles so you can immediately roll out on the open road. Let us simplify your licensing and registration so you can focus on your trucking business.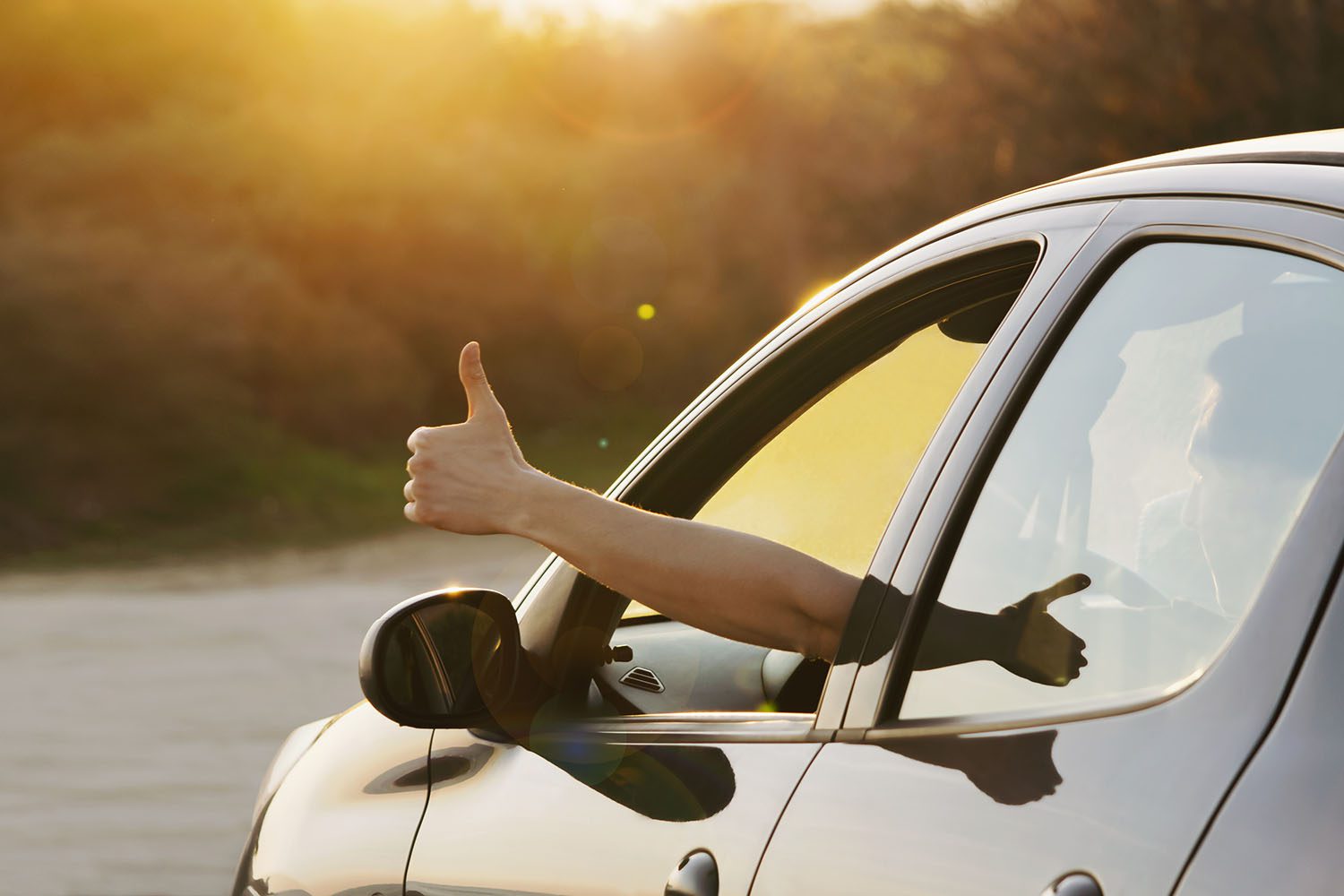 ---
Why Choose The TIS Team
Our DMV team is dedicated to helping you make your business run as smooth as those new tires. TIS Trucking Services is driven to protect the things we value most, which is our relationship with each of our clients. We invite you to partner with us in business and join the TIS family.