DMV Services
---
Driven to serve you for the entire journey.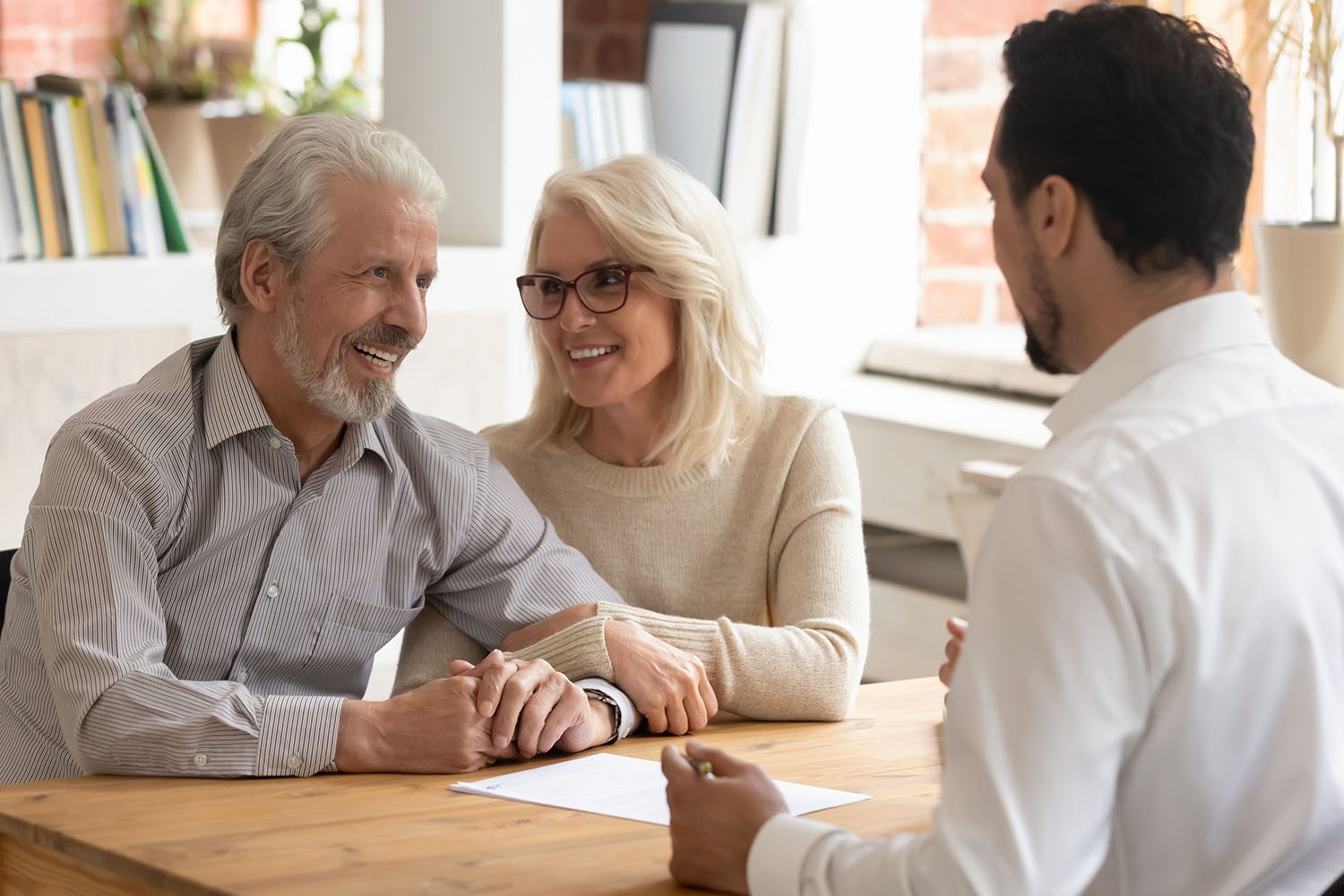 ---
Why do I need help with DMV Services?
TIS trucking Services is the proudest new member of The Insurance Store family. The Insurance Store has been a trusted transportation expert since 1973. TIS Trucking Services, our DMV and permit division, works side-by-side our insurance experts to make sure your business is our business. Our DMV department's focus is to keep you compliant and on the road. Our expertise will help you to understand the ever-changing laws and regulations. We pride ourselves on quickness and precision, as we know your business is your livelihood. Our goal is to give you an enjoyable DMV experience with no lines and personalized service.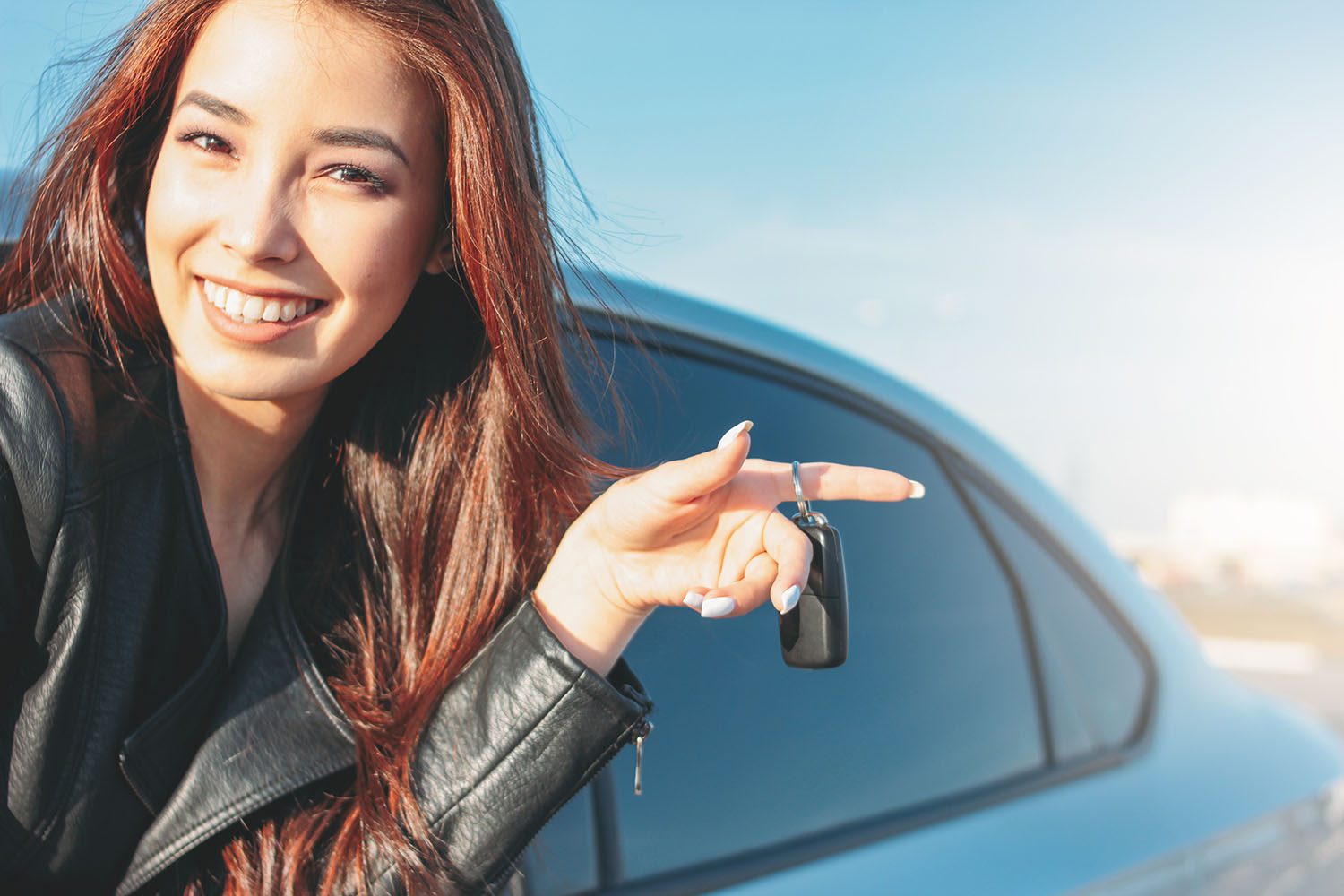 ---
Vehicle Renewal Registration
We are a privately owned businesses that is licensed and bonded to process registration renewals in our offices. We provide a quick and efficient way to deliver you your auto tags. In addition to the faster and personalized service is the ability for our registration service to deliver your tags and new registration card in person or via FedEx.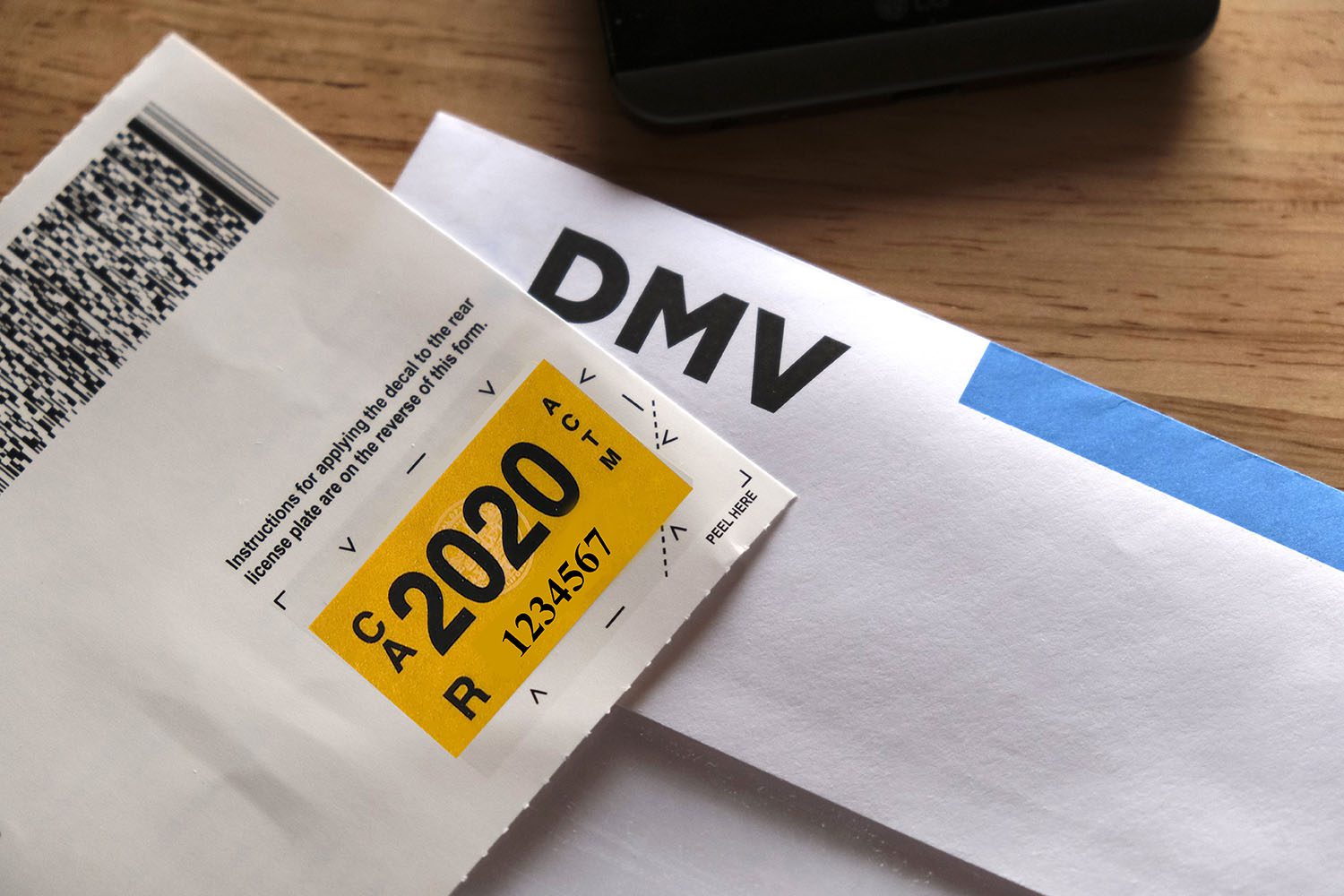 ---
Lost Plates and Documents
If your title, registration, plates, or stickers have been lost or stolen, we can get you replacements.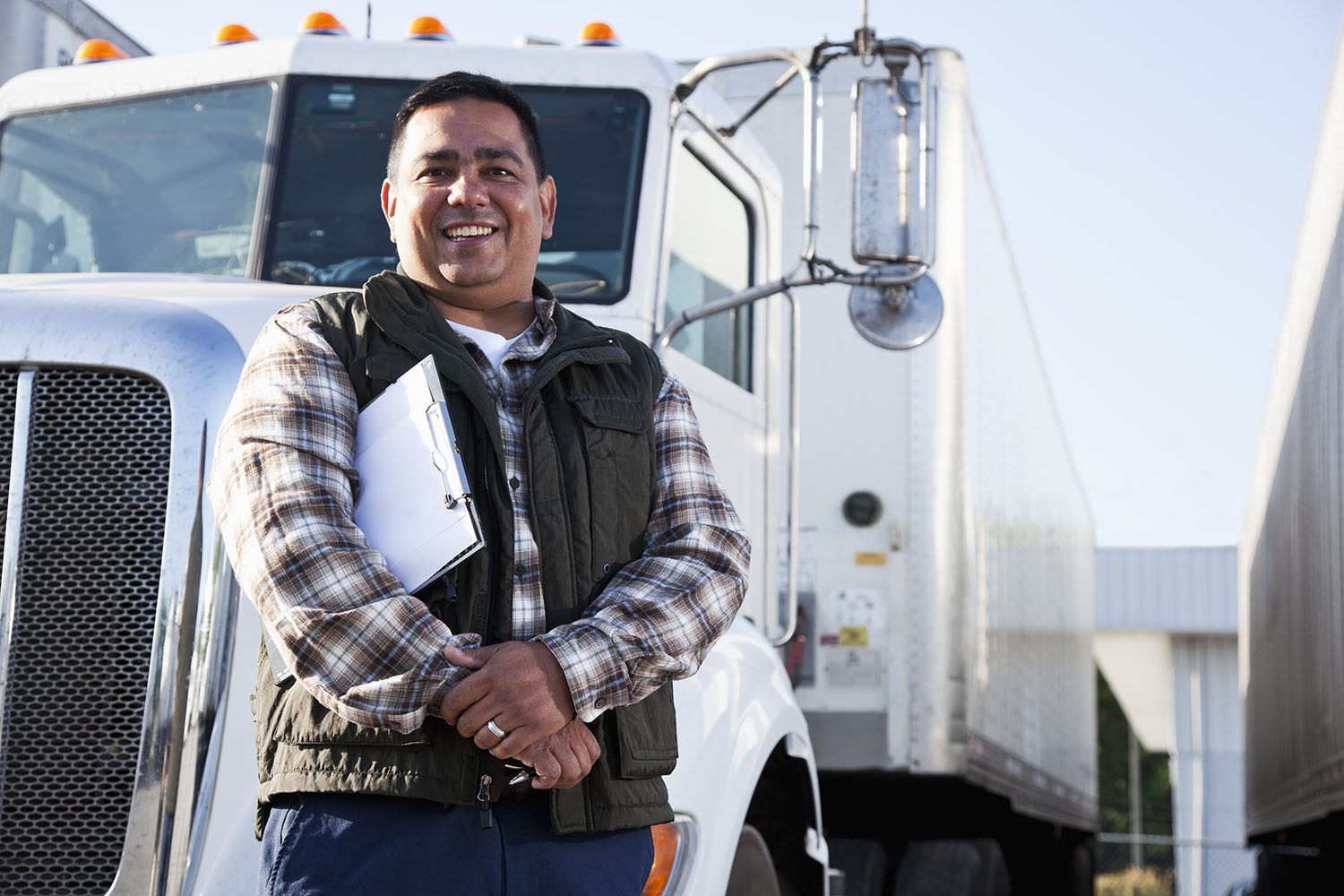 ---
Title Transfers
After purchasing a new or used vehicle, you need to transfer ownership. At TIS Trucking Services, we can take care of the transfer of ownership within minutes with our instant processing.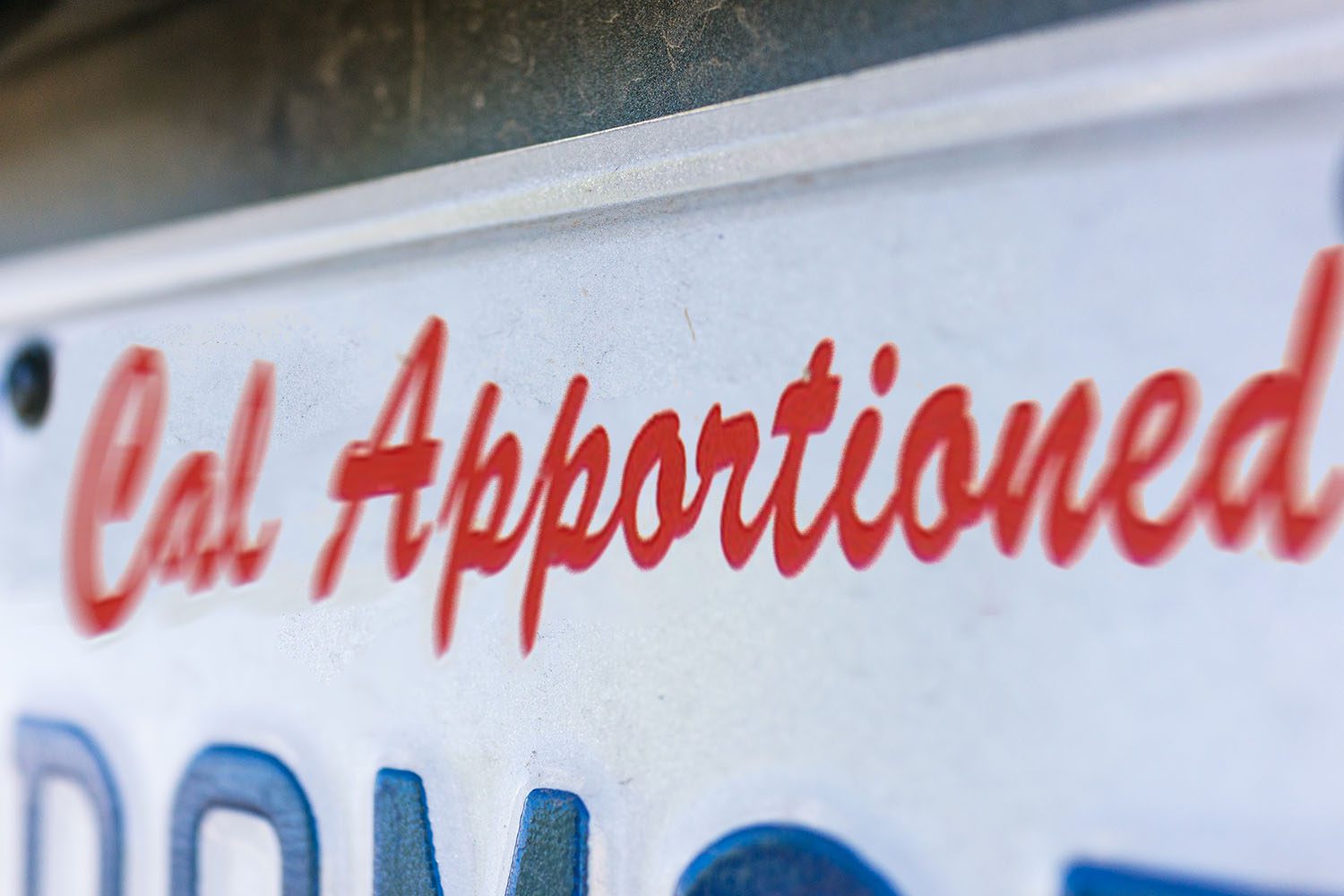 ---
Apportioned Plates
If you are operating in two or more states, purchasing an apportioned plate will save you both time and money. TIS Trucking Services will make obtaining your apportioned plates quick and easy. We are a business partner with the California DMV to issue plates from our office within minutes.
***This service will be available Summer 2022.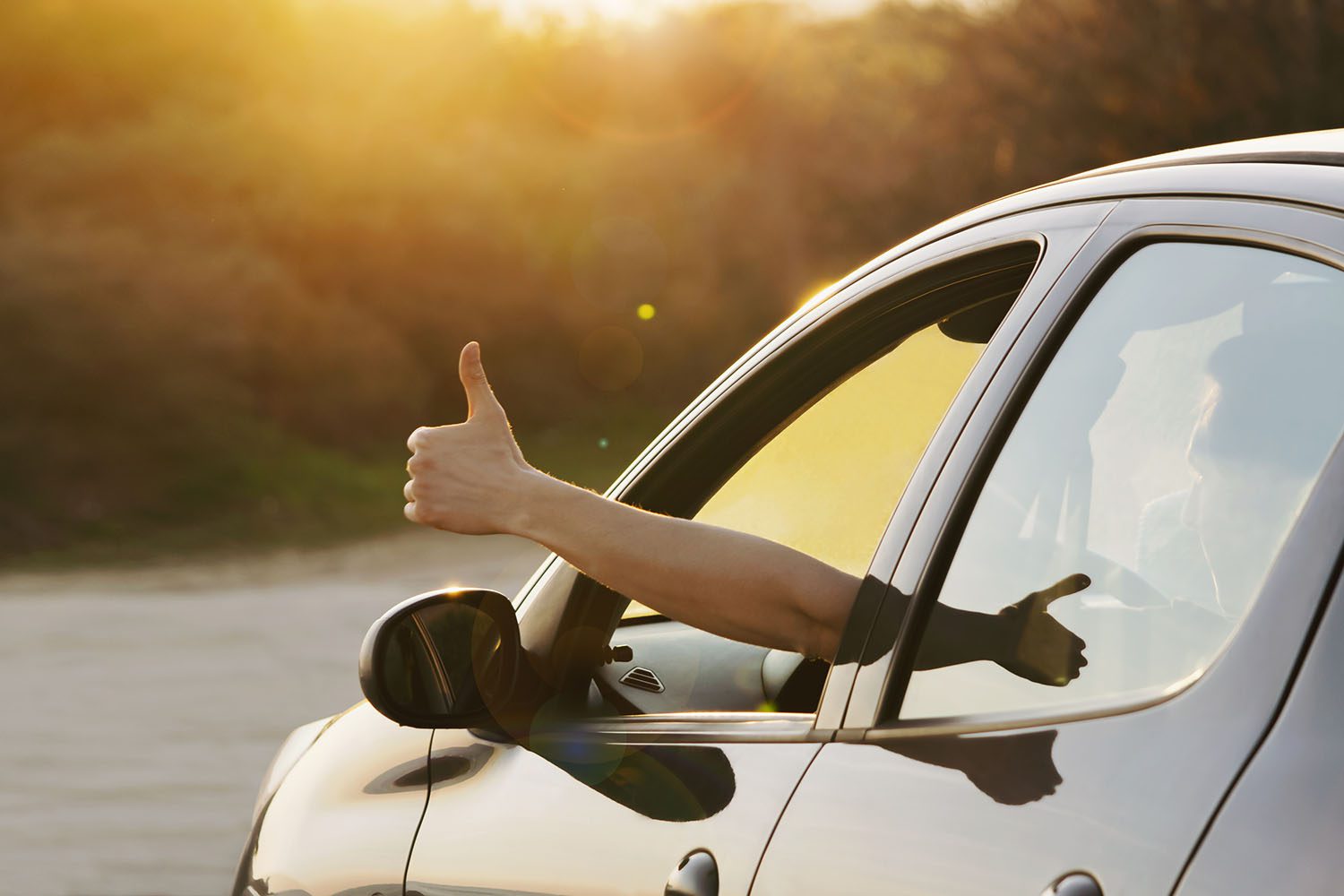 ---
why choose The Insurance Store
Our DMV team is dedicated to helping you make your business run as smooth as those new tires. TIS Trucking Services is driven to protect the things we value most, which is our relationship with each of our clients. We invite you to partner with us in business and join the TIS family.