Trucking Permits
---
Driven to Keep you Compliant and on the road.
DOT/MC
New DOT and biennial updates.
CA/MCP
Motor Carrier Permits and CA numbers.
BOC-3/UCR
BOC-3 filings and Unified Carrier Registration.
EPN
Employer Pull Notice (EPN) requestor code.
2290 HVUT
Heavy Vehicle Use Tax (HVUT) Form 2290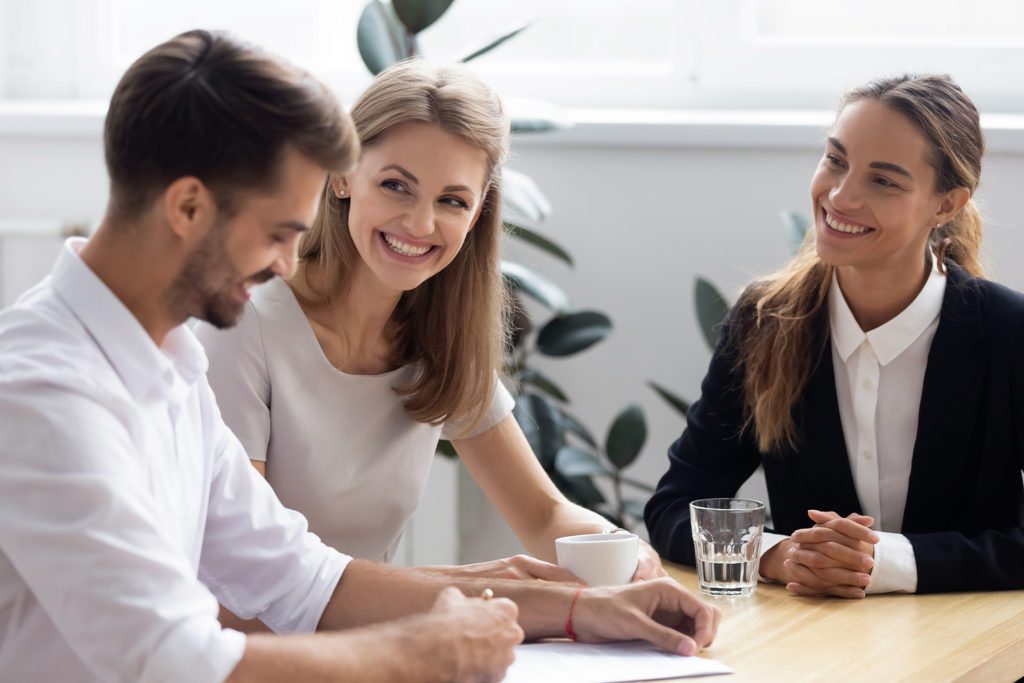 ---
Why do I need help with Trucking Permits?
TIS trucking Services is the proudest new member of The Insurance Store family. The Insurance Store has been a trusted transportation expert since 1973. TIS Trucking Services, our permit division, works side-by-side our insurance experts to make sure your business is our business. Our permit department's focus is to keep you compliant and on the road. Our expertise will help you to understand the ever-changing laws and regulations. We pride ourselves on quickness and precision, as we know your business is your livelihood.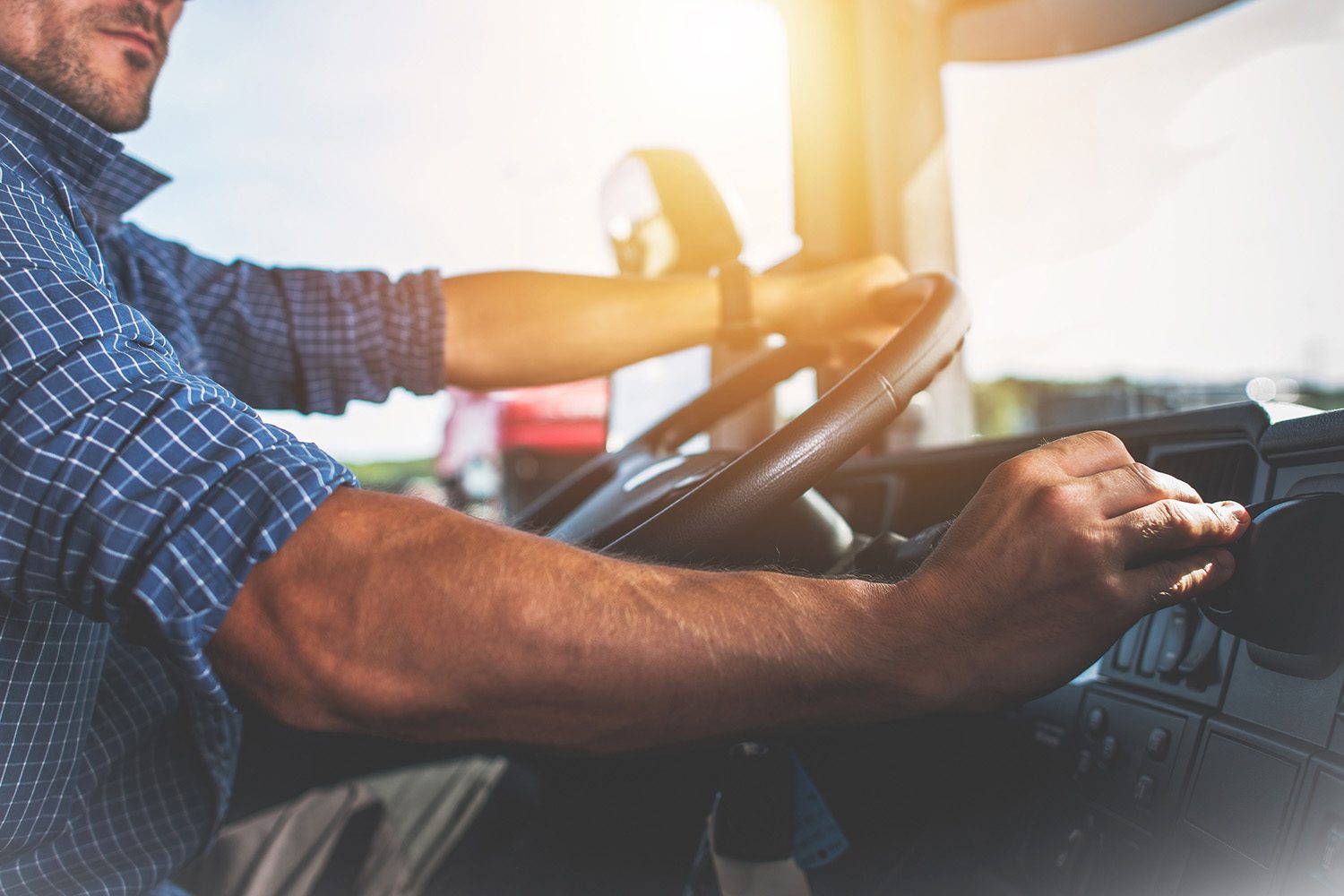 ---
USDOT Number
A USDOT number is a unique identification number for your company. A USDOT number issued by the FMCSA is required for all carriers. DOT numbers must be updated biennially even if your information hasn't changed. Updates are required within 30 days if you move or any information for your company has changed.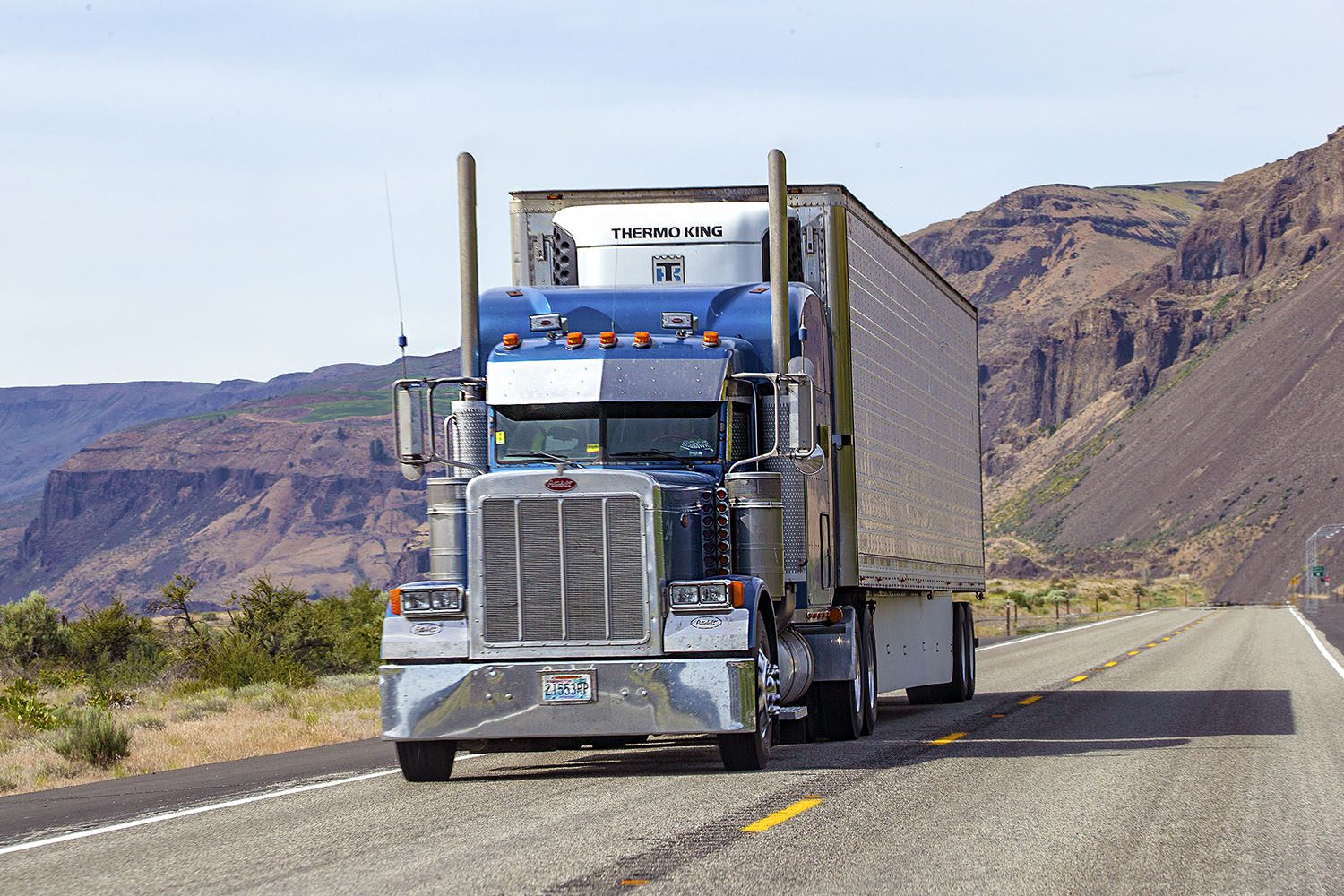 ---
Motor Carrier Permits
The MCP is issued by the DMV's Registration Operations Division in Sacramento. The MCP is issued to the motor carrier as evidence the carrier has registered their CA# with the DMV. Additionally, the MCP verifies the motor carrier has met all requirements to commercially operate motor vehicles on California's highways. Any person or business entity that is paid to transport property in their motor vehicle is required to have an active MCP.
---
California CA Number
The CA number is issued exclusively by the CHP to identify motor carriers and is used as the MCP number. CA number applicants must complete a Motor Carrier Profile with the CHP. The carrier identification number assigned to the motor carrier must be displayed on both sides of the vehicle. A commercial vehicle operating within the state of California must obtain a DOT number, a CA number, and a motor carrier permit. If operating as a corporation or partnership you must have an Employer Pull Notice as well.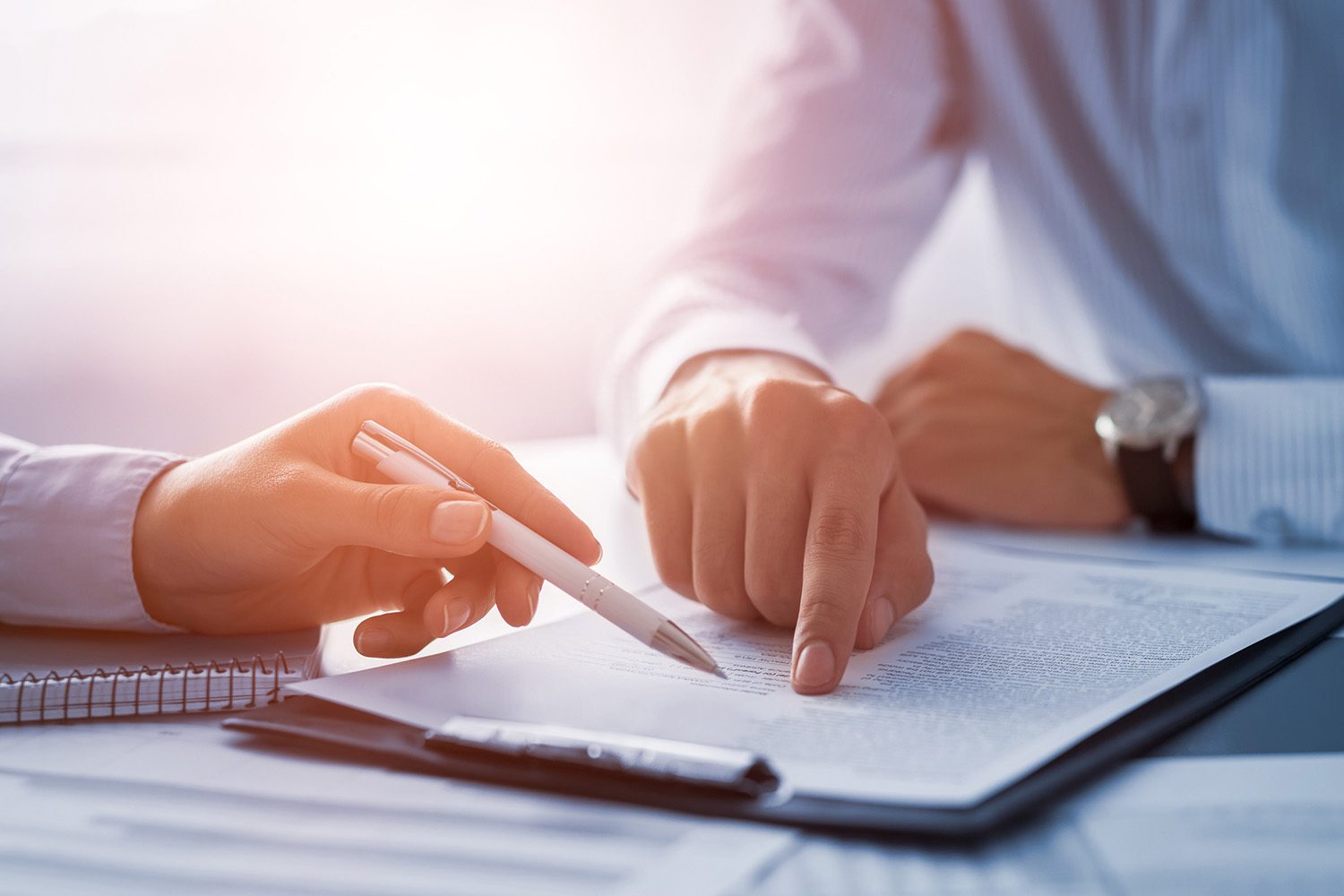 ---
UCR Filings
The UCR program is a federal program that all states monitor to ensure safety. The program requires individuals and companies that operate commercial motor vehicles interstate to register their business and pay an annual fee based on the sizes of their fleets. Learn more about the Unified Carrier Registration process and how to apply.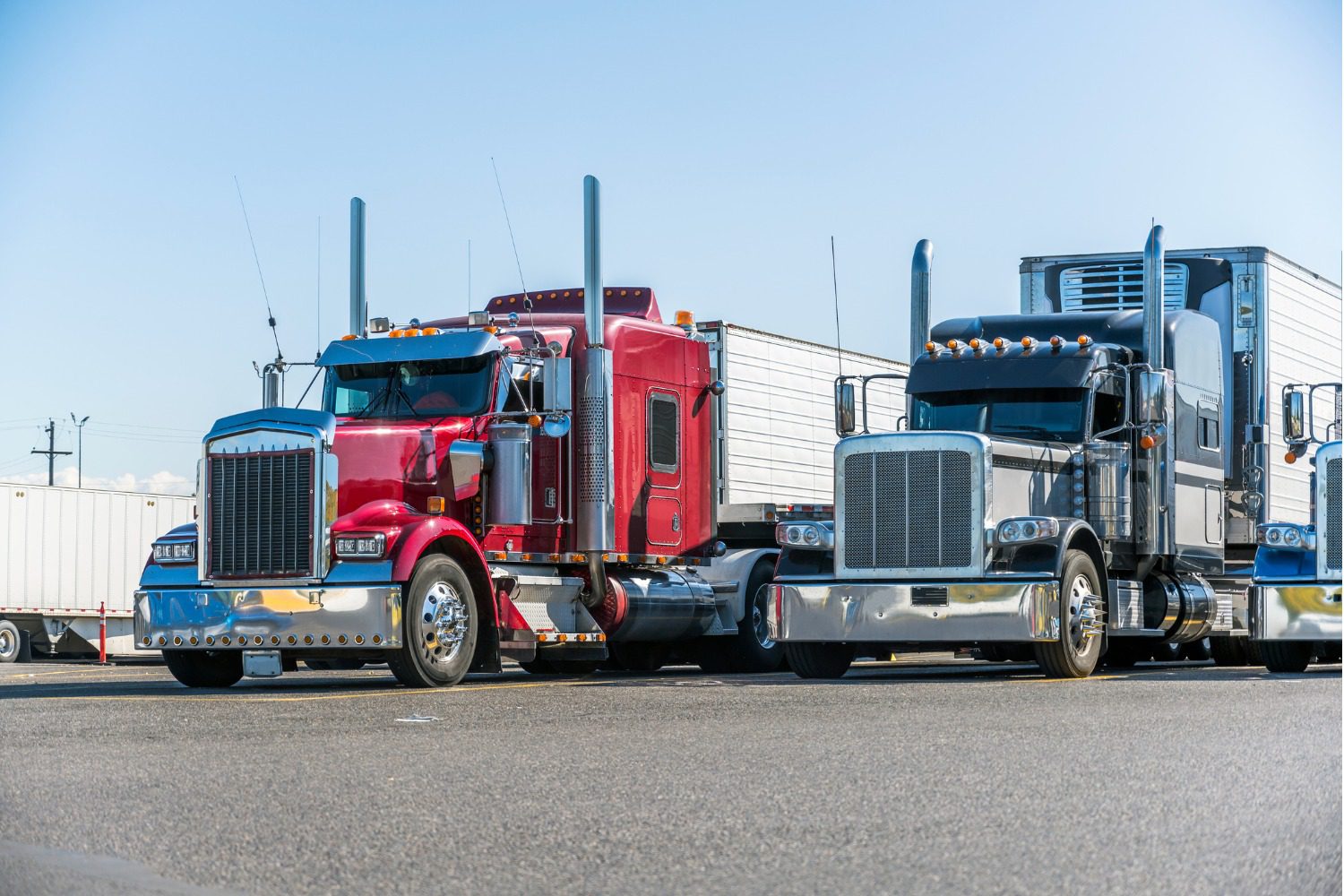 ---
2290 Heavy Vehicle Use Tax
The 2290 Heavy Vehicle Use Tax (2290 HVUT) is an annual federal highway use tax paid to the Federal Internal Revenue Service (IRS) for vehicles operating on public highways at a gross weight of 55,000 lbs. or greater. The federal government distributes this revenue back to the individual states for highway construction and maintenance projects.​ The DMV requires this filing be complete before you are allowed to register your truck. To register your truck, you will need to provide the DMV with a copy of your schedule 1 confirming the filing of your 2290 HVUT.
Frequently Asked Questions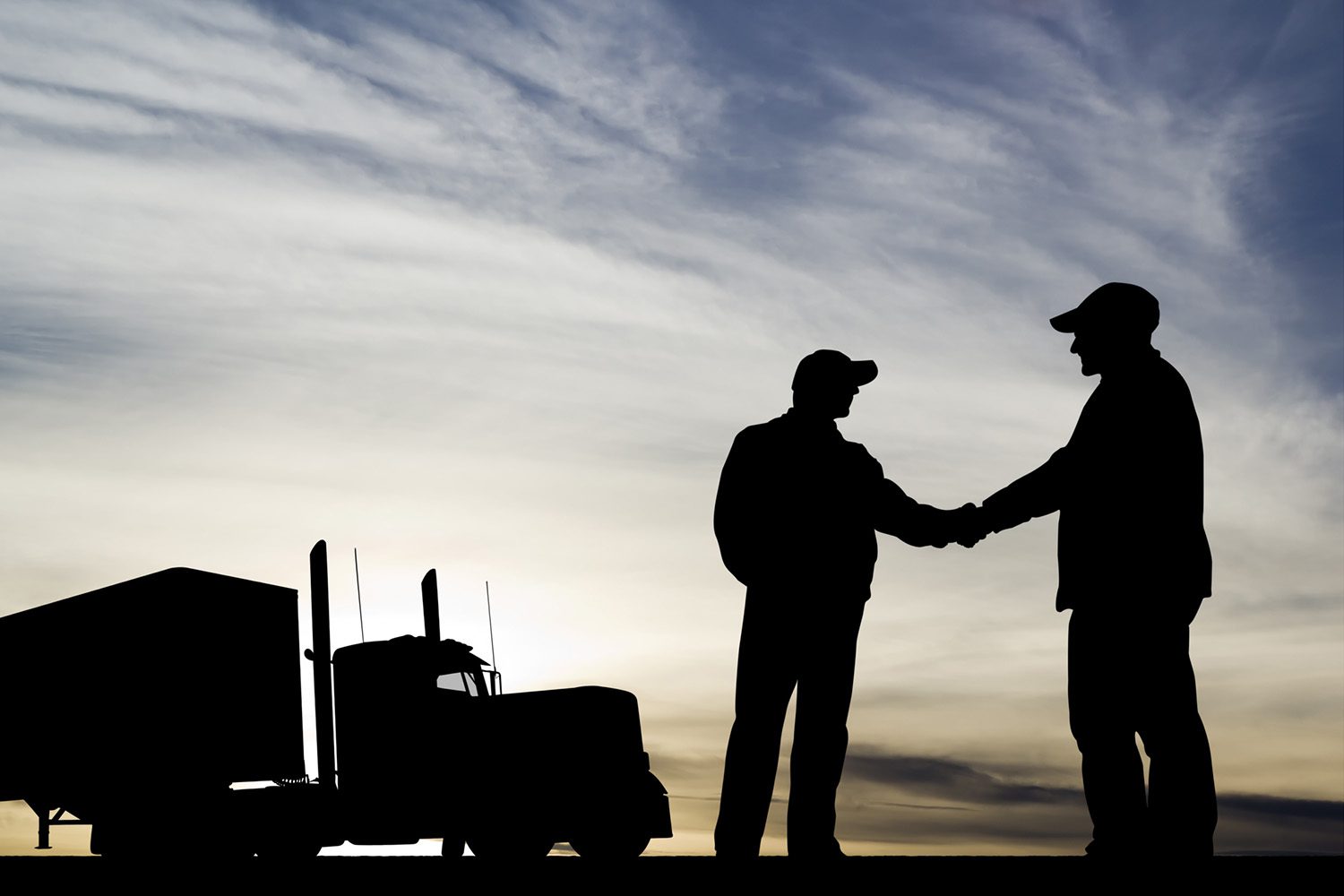 ---
why choose TIS Trucking Services
When your insurance and your permits are directly related, keep them in the same place! Our permits team is dedicated to helping you make your business run as smooth as those new tires. TIS Trucking Services is driven to protect the things we value most, which is our relationship with each of our clients. We invite you to partner with us in business and join the TIS family.