Trucking Permits
---
Driven to Keep you Compliant and on the road.
DOT/MC
New DOT and biennial updates.
CA/MCP
Motor Carrier Permits and CA numbers.
BOC-3/UCR
BOC-3 filings and Unified Carrier Registration.
EPN
Employer Pull Notice (EPN) requestor code.
2290 HVUT
Heavy Vehicle Use Tax (HVUT) Form 2290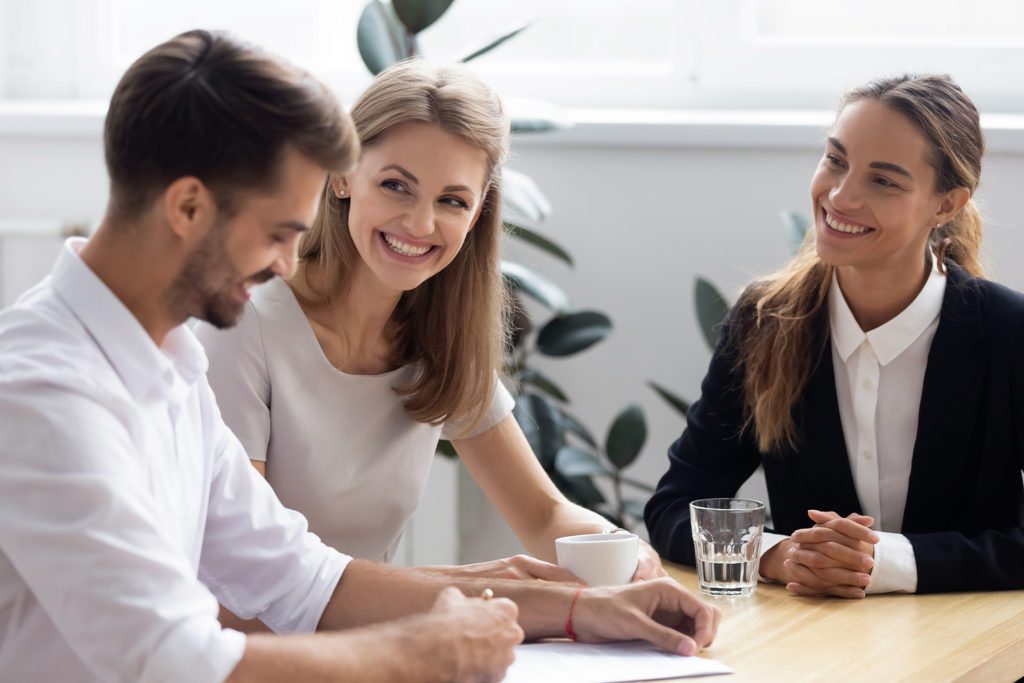 ---
Why do I need help with Trucking Permits?
TIS trucking Services is the proudest new member of The Insurance Store family. The Insurance Store has been a trusted transportation expert since 1973. TIS Trucking Services, our permit division, works side-by-side our insurance experts to make sure your business is our business. Our permit department's focus is to keep you compliant and on the road. Our expertise will help you to understand the ever-changing laws and regulations. We pride ourselves on quickness and precision, as we know your business is your livelihood.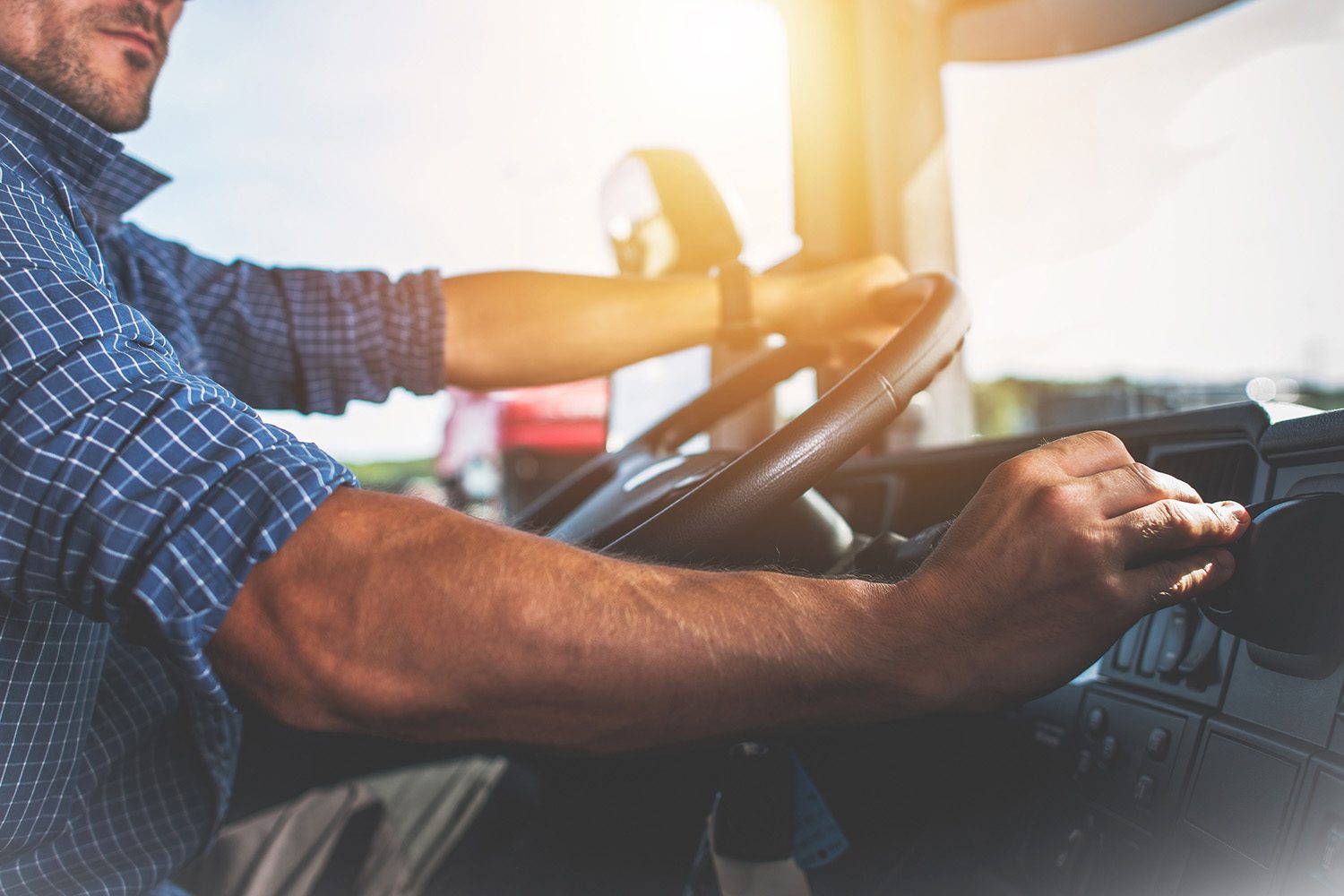 ---
USDOT Number
A USDOT number uniquely identifies trucking companies and is mandatory for all commercial motor carriers. Issued by the Federal Motor Carrier Safety Administration, it must be renewed every two years even if company details are unchanged. Within 30 days of moving or updating business information, truckers must revise their USDOT number. Proper registration with a USDOT number allows trucking companies to legally haul freight across state lines. It also enables access to special permits and operating authorities. Law enforcement uses the number to identify trucks during inspections and traffic stops. Maintaining an up-to-date USDOT number through biennial renewals and prompt reporting of changes enables regulatory compliance. This allows carriers to focus on their business without fines or other issues an expired or incorrect USDOT number can cause.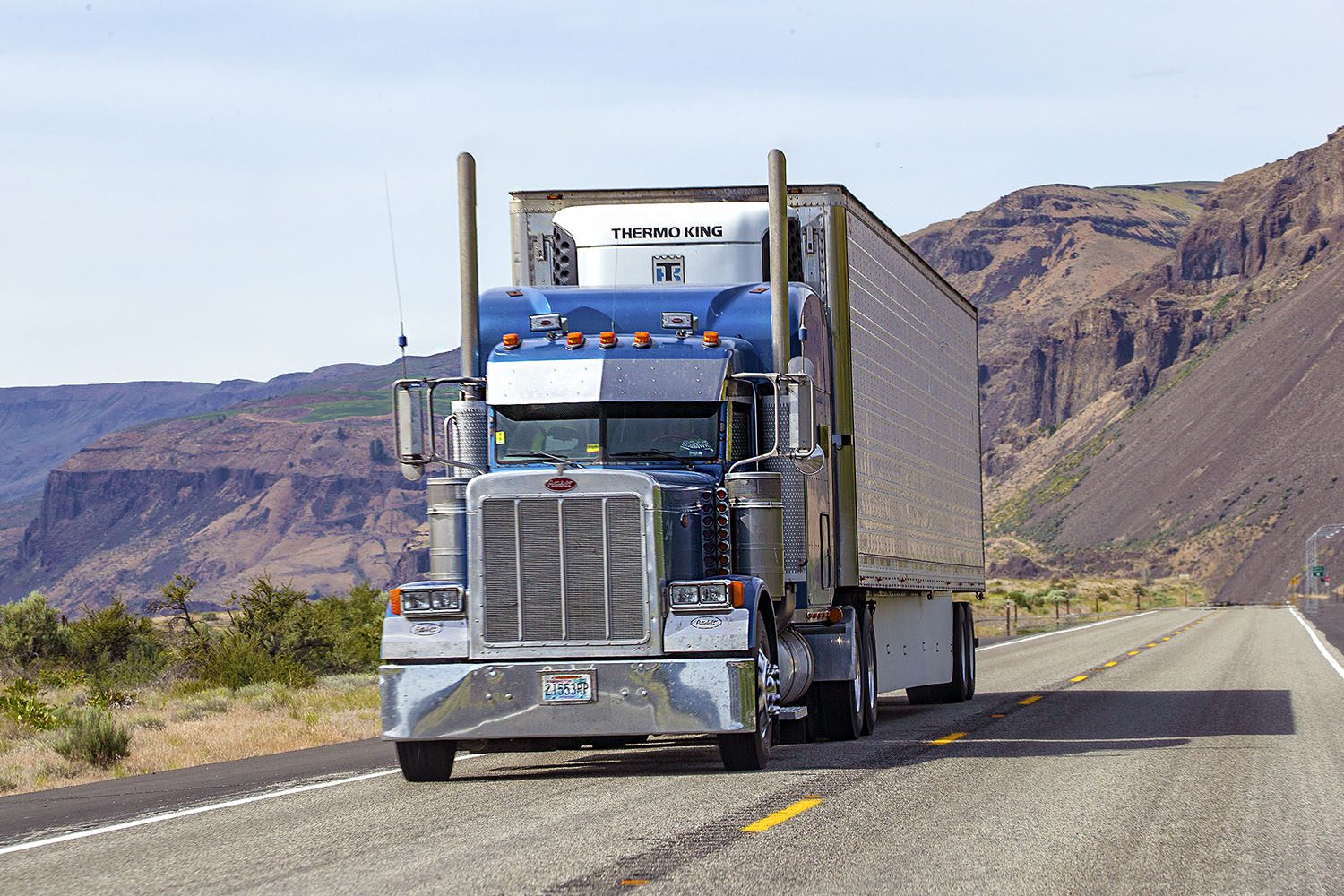 ---
Motor Carrier Permits
The Motor Carrier Permit (MCP) provides proof of registration for trucking companies operating in California. Issued by the DMV's Registration Operations Division, it verifies the carrier has an active state motor carrier number and meets requirements to haul freight commercially. Any person or entity that is compensated to transport property in their vehicle must legally hold a valid MCP. This applies to all motor carriers using California highways for trucking business, whether they are based in-state or out-of-state. The permit must be current and renewed annually. Maintaining an active MCP allows California truckers to focus on their work rather than citations and fines. It shows they are compliant with state regulations for commercial intrastate trucking activities like hauling freight, produce, or construction materials.
---
California CA Number
The California Highway Patrol issues exclusive CA numbers to register intrastate motor carriers operating in the state. To receive a CA number, trucking companies must complete a Motor Carrier Profile with the CHP. This carrier ID number then becomes the truck's Motor Carrier Permit number, which must be visibly displayed on both vehicle sides. California mandates commercial trucks obtain a USDOT number, CA number, and valid MCP to haul freight within the state. Corporations and partnerships must also maintain an Employer Pull Notice. Proper CA number registration and permitting allows in-state trucking operations to comply with requirements enforced during inspections and traffic stops. Maintaining valid CA credentials enables carriers to move goods without citation risks that interrupt business. The exclusive CA number combined with other credentials verifies the trucker is licensed for intrastate commerce.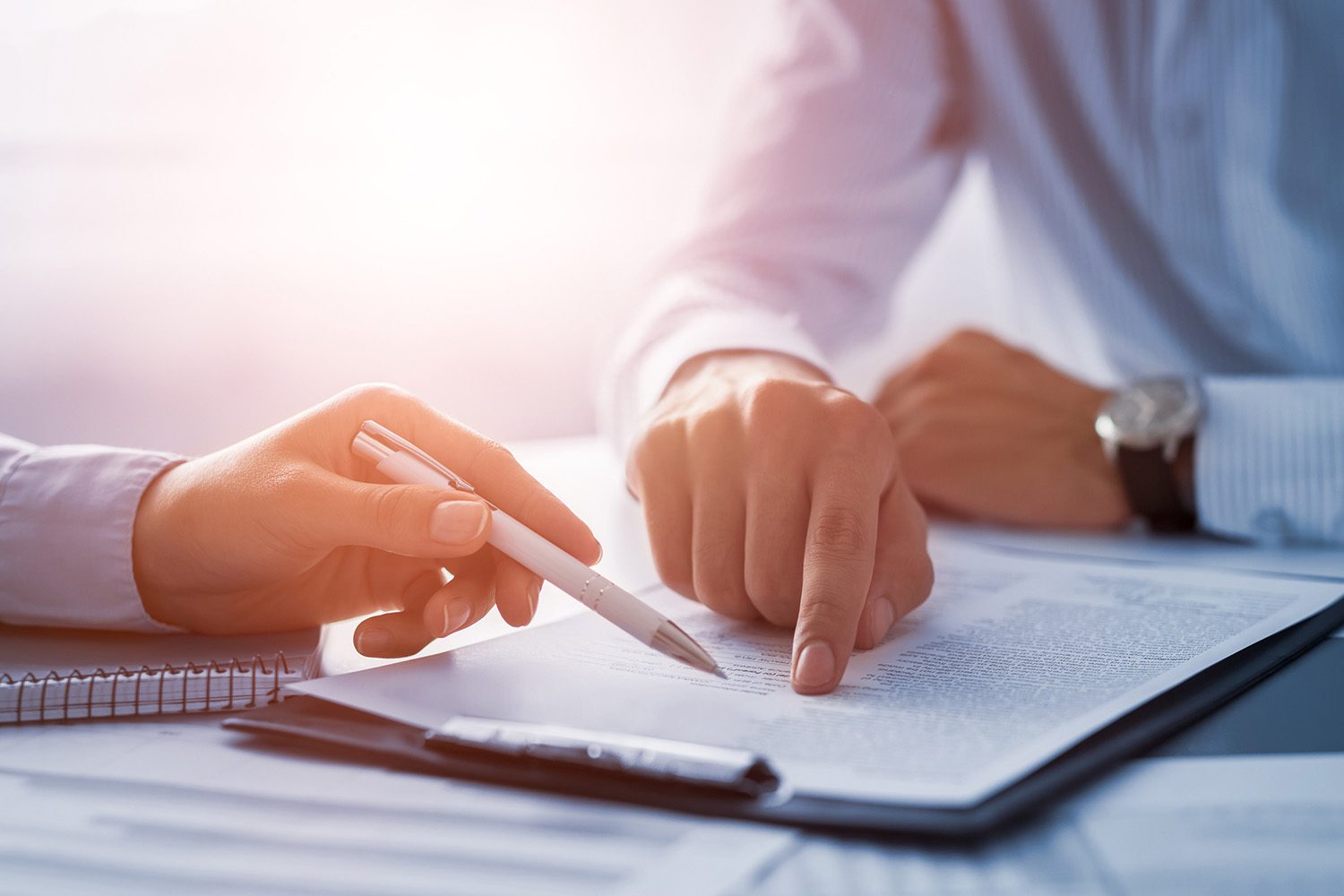 ---
UCR Filings
The Unified Carrier Registration is a federal program enforced by all states to regulate interstate trucking safety. It requires commercial motor carriers operating across state lines to annually register and pay fees based on their fleet size. Carriers must complete UCR registration to legally haul loads interstate. The program consolidates multiple previous registrations into a single unified system to simplify compliance. Fees collected go towards enforcing motor carrier safety laws. Proper UCR registration allows interstate truckers to focus on business without risking fines for non-compliance. By staying current with their annual UCR registration and fee payment, motor carriers can demonstrate adherence with federal standards for interstate transport and inspection. This provides proof of compliance if questioned during roadside inspections.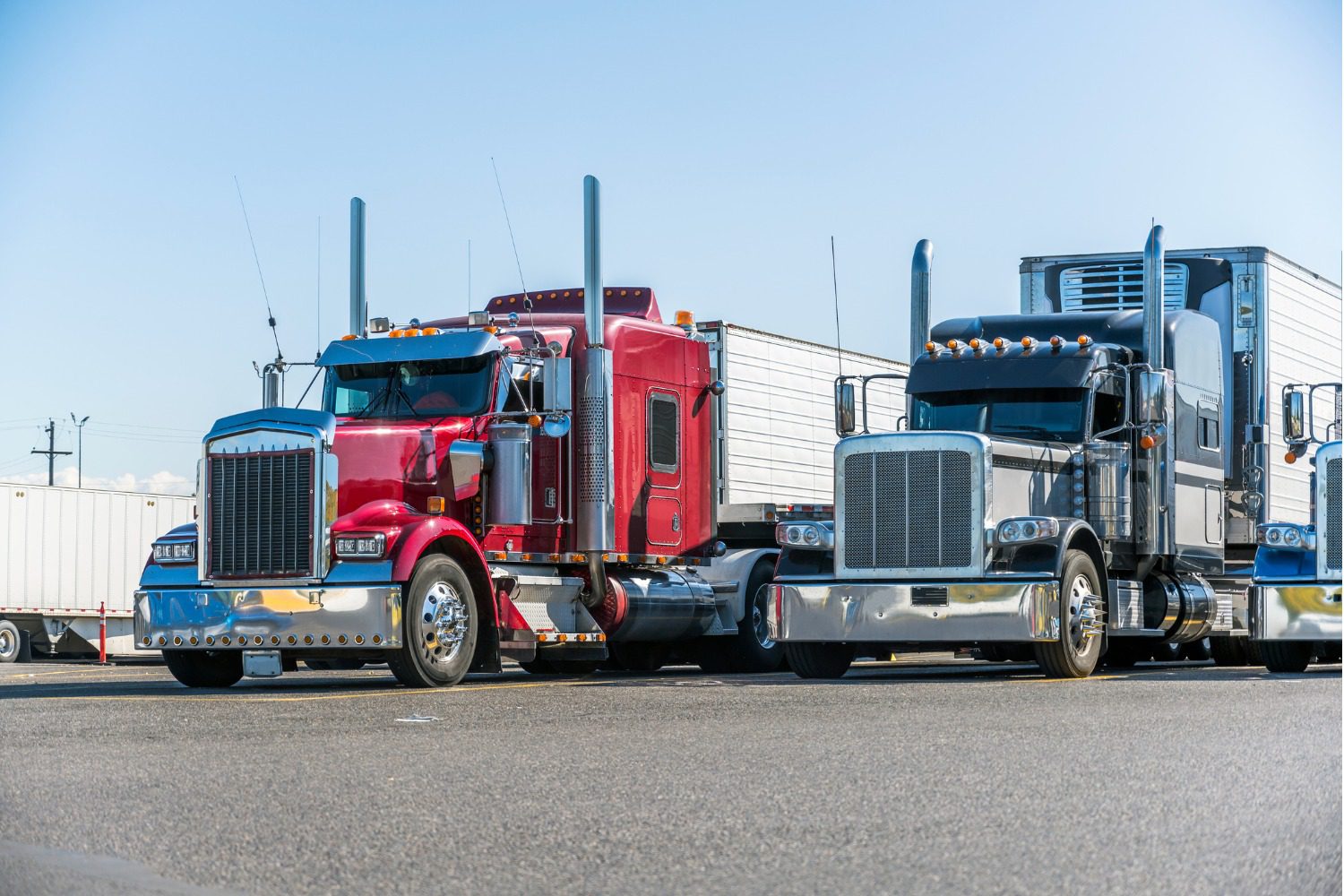 ---
2290 Heavy Vehicle Use Tax
The IRS Form 2290 Heavy Vehicle Use Tax is an annual federal tax for trucks operating on public roads at 55,000 lbs and higher gross vehicle weight. Revenue generated is distributed back to states for highway infrastructure projects. All commercial carriers with qualifying heavy vehicles must complete and file Form 2290 each year to legally operate without tax evasion penalties. Proof of annual 2290 HVUT filing, provided through the IRS-stamped Schedule 1 receipt, is required for registering qualifying vehicles in the trucker's home state. Maintaining 2290 HVUT compliance and submitting Schedule 1 documentation allows legal vehicle registration renewal so trucks can keep rolling. The 2290 taxes heavy trucks which cause more road wear, with proceeds funding repair - creating a user-fair highway funding system.
Frequently Asked Questions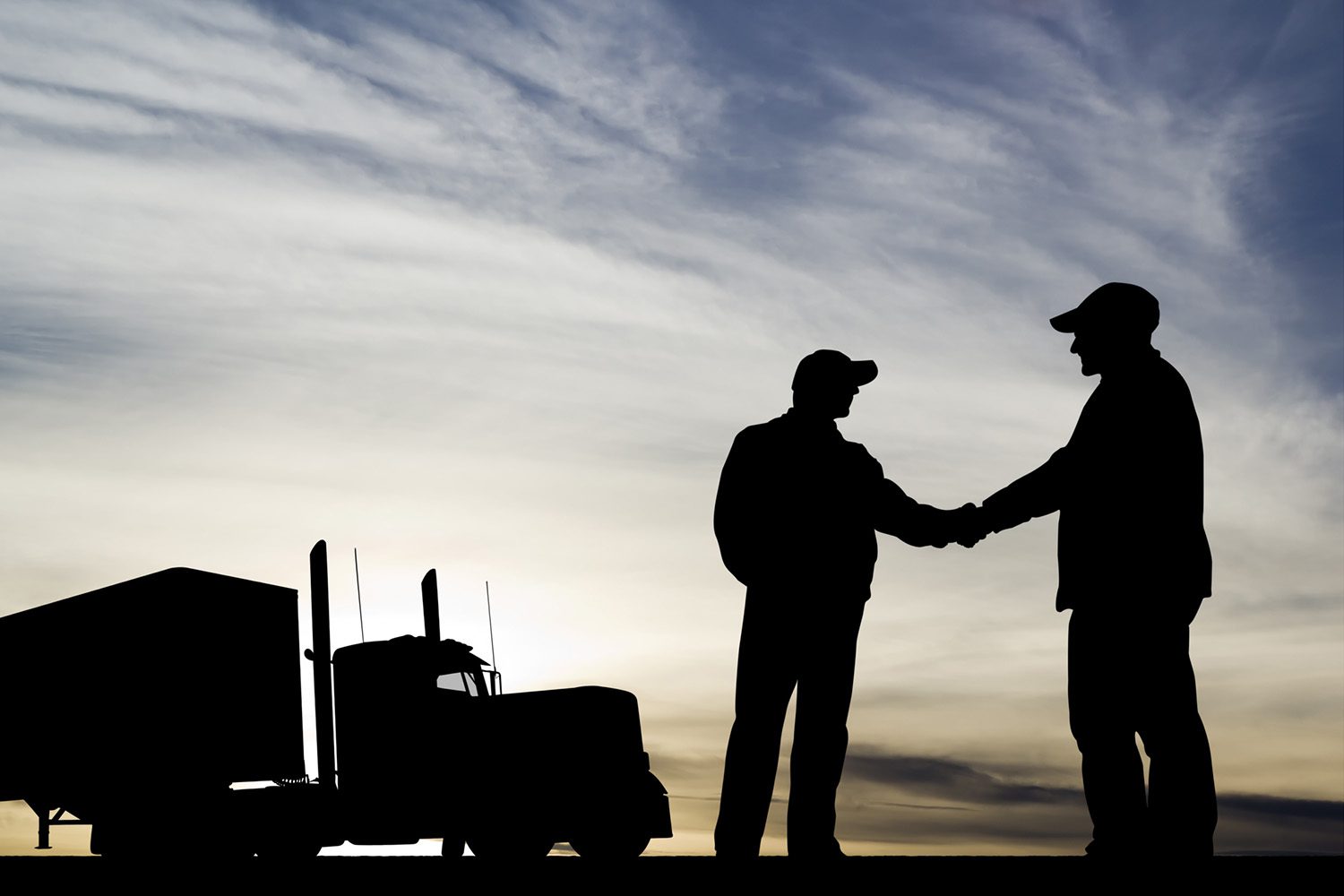 ---
why choose TIS Trucking Services
When your insurance and your permits are directly related, keep them in the same place! Our permits team is dedicated to helping you make your business run as smooth as those new tires. TIS Trucking Services is driven to protect the things we value most, which is our relationship with each of our clients. We invite you to partner with us in business and join the TIS family.