Business Insurance
---
Driven to Protect Your Business, So You Can Accelerate Your Success
---
What is Business insurance?
No matter your business size, proper insurance coverage is essential. Business insurance protects your livelihood if the unexpected occurs. Also called commercial lines insurance, it covers a wide range of risks businesses face. This includes property damage, liability for injuries/damages to others, and income loss from unforeseen events. Policies can be tailored to a company's specific needs. Business insurance is usually vital for risk management. It safeguards assets and operations. Additionally, it offers financial protection for lawsuits or legal actions. In short, business insurance provides security and peace of mind to operate confidently.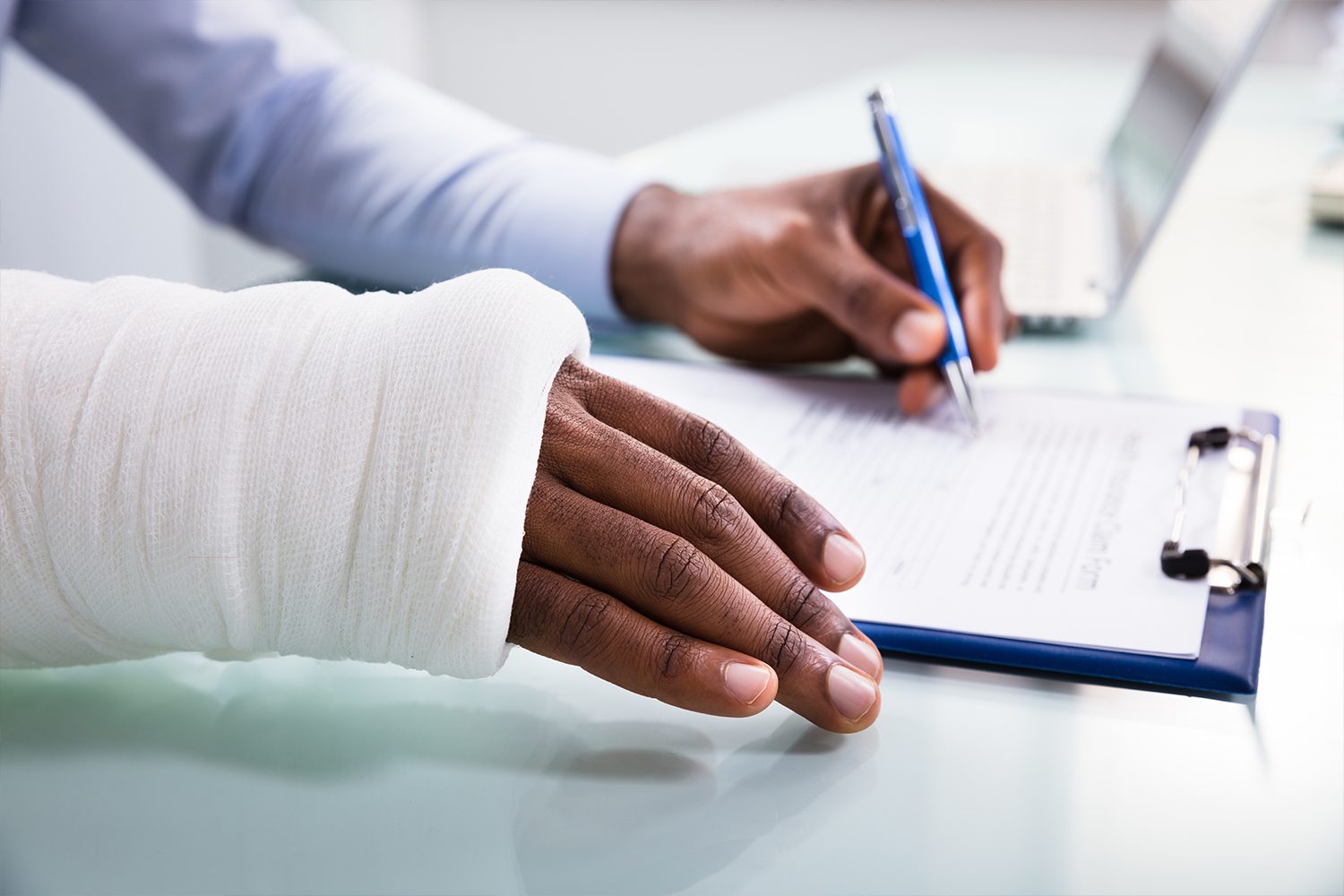 ---
Workers Compensation
Your employees are the backbone of your business. Providing for their well-being in the event of a workplace injury is key. Workers' compensation insurance, or "workers' comp," does just that. This type of insurance gives medical and financial aid to employees hurt on the job. In California and most states, workers' comp is legally required. It protects both employees and employers. If an employee gets injured while working, workers' comp pays their medical bills and a portion of lost income. Other benefits like rehabilitation or job training may also be included. For employers, workers' comp reduces financial liability for worker injuries. It can also lower the risk of lawsuits related to on-the-job accidents. Taking care of your workers is imperative, and workers' comp insurance allows you to do so.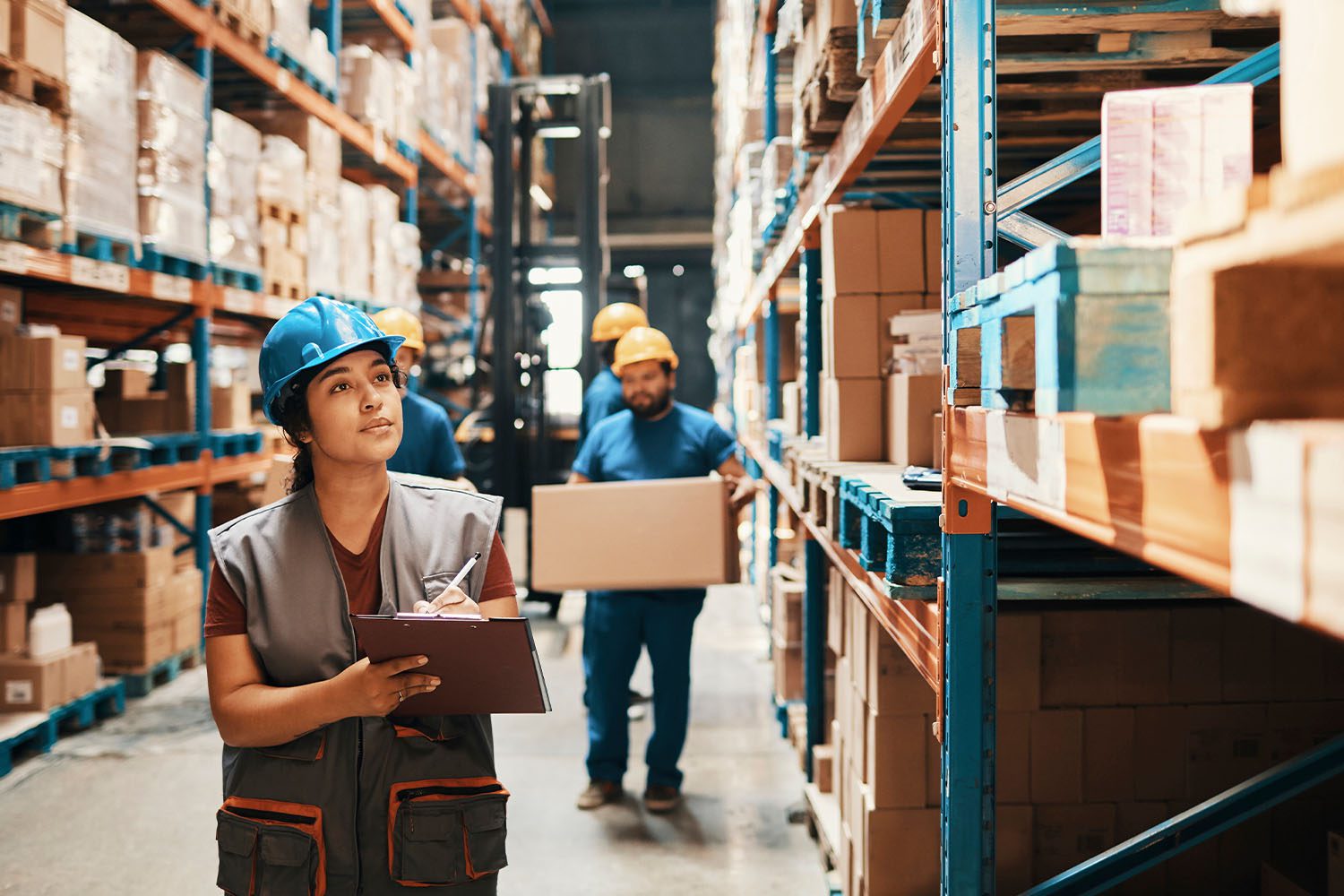 ---
General Liability
General liability insurance provides financial protection for your business in the event that you are sued for bodily injury, property damage, or personal injury caused to a third-party. It will cover both the legal costs to defend you as well as any damages awarded - up to the policy limits. This type of insurance is critical for businesses of all sizes and industries. Lawsuits can arise from customers slipping and falling on your property, accidentally getting injured during a service you provide, or claiming financial loss from an error your business made. Without liability coverage, you would have to pay all the legal fees and settlement costs yourself, which could bankrupt your company. General liability insurance gives you peace of mind that your business is protected from the high costs of litigation and damages.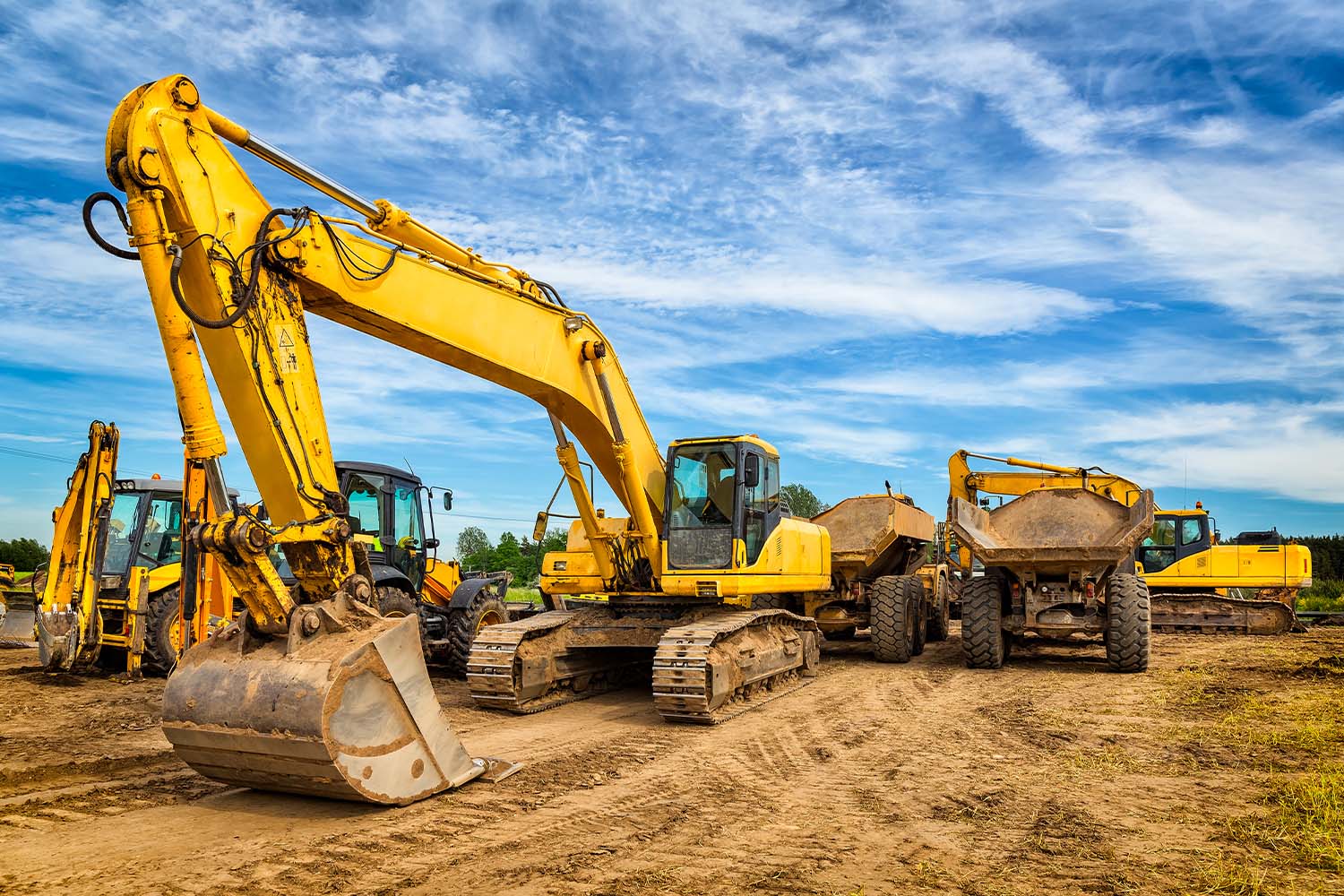 ---
inland marine
For businesses that frequently move property over land or operate from multiple sites, inland marine insurance delivers customizable protection. This specialized coverage shields portable property like construction equipment, tools, and project materials from the unique risks of transport and temporary relocation. Theft, damage, and loss of use are all perils covered under inland marine policies. For contractors, manufacturers, distributors, and other firms that rely on mobile assets, this insurance provides peace of mind that their livelihoods are protected. Inland marine goes beyond standard property insurance to address the vulnerabilities of transient property. Companies can tailor policies to cover equipment while in transit between project sites or storage facilities. Though inland marine began as an ocean cargo insurer, today it is an essential way for businesses with non-stationary assets to secure their inventory and ensure uninterrupted operations. With the right inland marine policy, companies can be reimbursed quickly if property is stolen or destroyed during transport.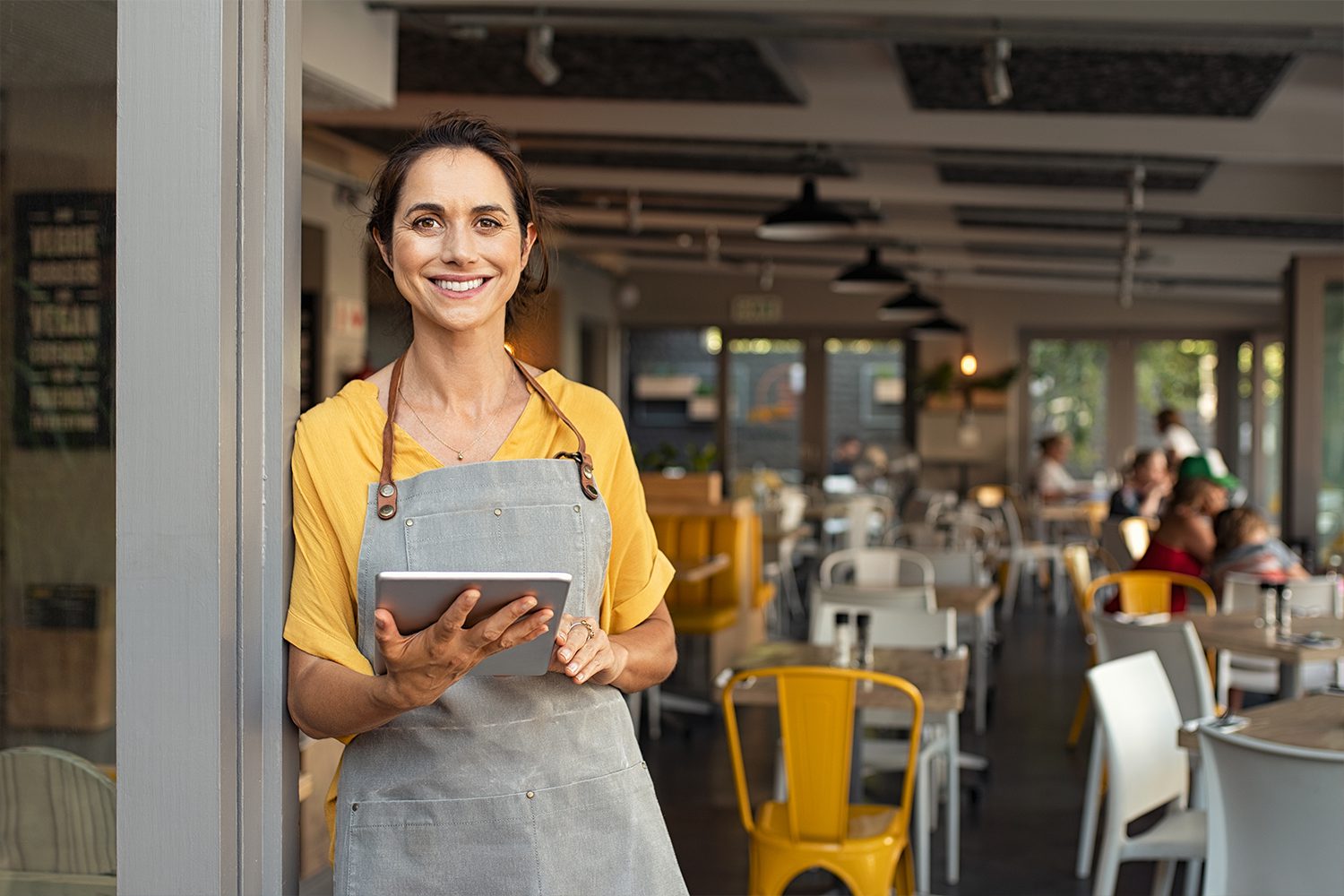 ---
Business Owner's (BOP)
For small businesses, a business owners policy (BOP) efficiently bundles essential protections into one package. This insurance consolidates property coverage, liability insurance, and business interruption insurance. With a single cost-effective BOP, small companies gain comprehensive protection against potential losses. The property coverage shields against damage to business premises and equipment due to covered causes like fires or storms. Liability insurance provides protection if customers get injured on site or accuse the business of harm. Business interruption coverage replaces income lost if the company must temporarily close due to covered property damage. For small firms with limited resources, securing coverage piecemeal can be daunting and expensive. An all-in-one BOP policy makes it simpler and more affordable to safeguard their assets and operations from threats that could force sudden closure or bankruptcy. A BOP provides the core insurance coverage a small business needs to operate securely.
Frequently Asked Questions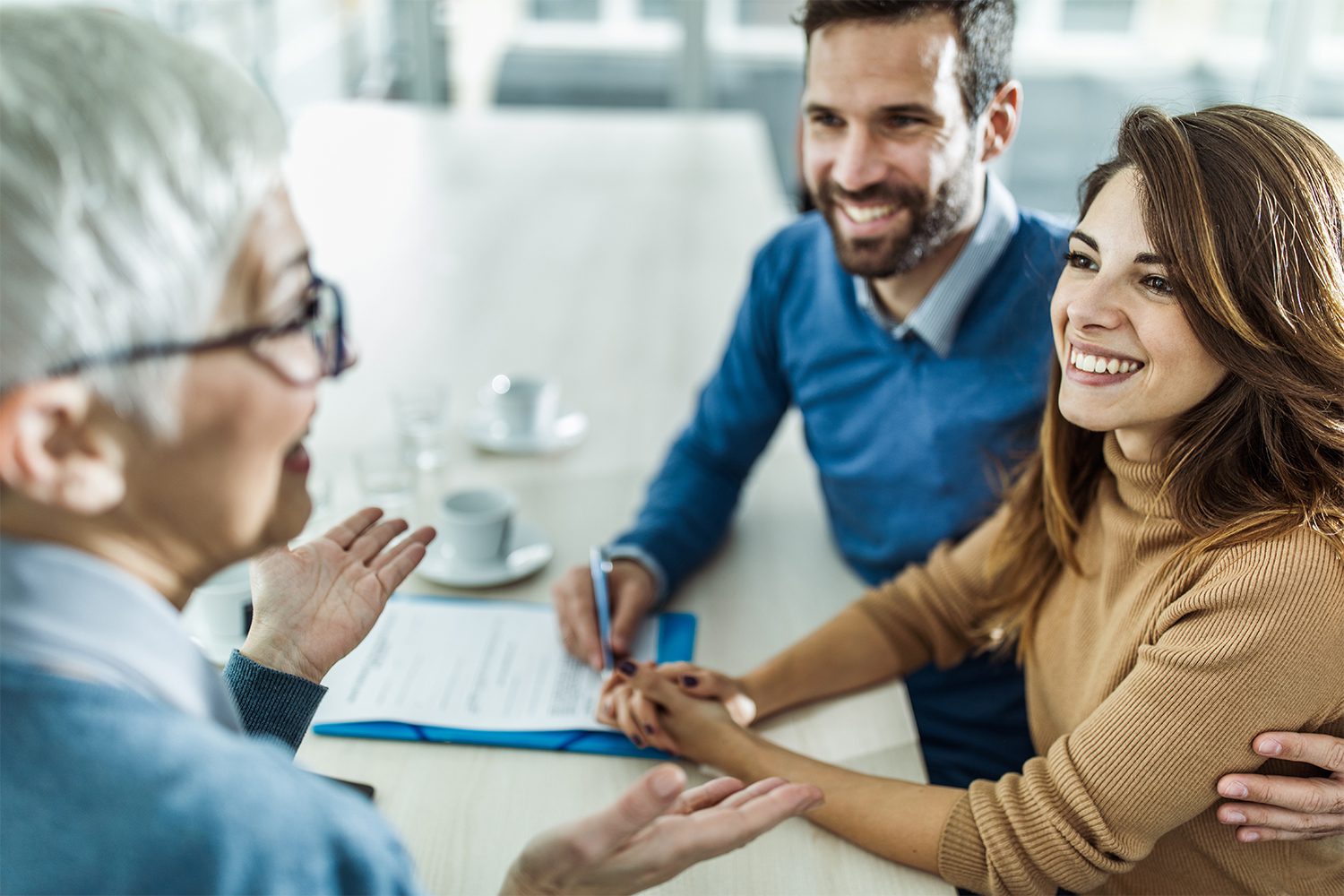 ---
Why Choose The Insurance Store
The Insurance Store has been the leading commercial lines insurance agency in California for 50 years. Our customers have come to expect the highest level of customer service and commitment from our knowledgeable team. Long-standing relationships with so many different carriers give us the unique ability to negotiate lower rates for our customers. Not only can we offer lower rates for just about any type of business, but these direct appointments with insurance companies also allow us to give you faster, more efficient service.