Business Insurance
---
Driven to Protect Your Business, So You Can Accelerate Your Success
---
What is Business insurance?
Whether you own a large corporation or a small owner-run operation, you need the best coverage to protect your investment in the event of an unforeseen occurrence, and that coverage comes in many different forms.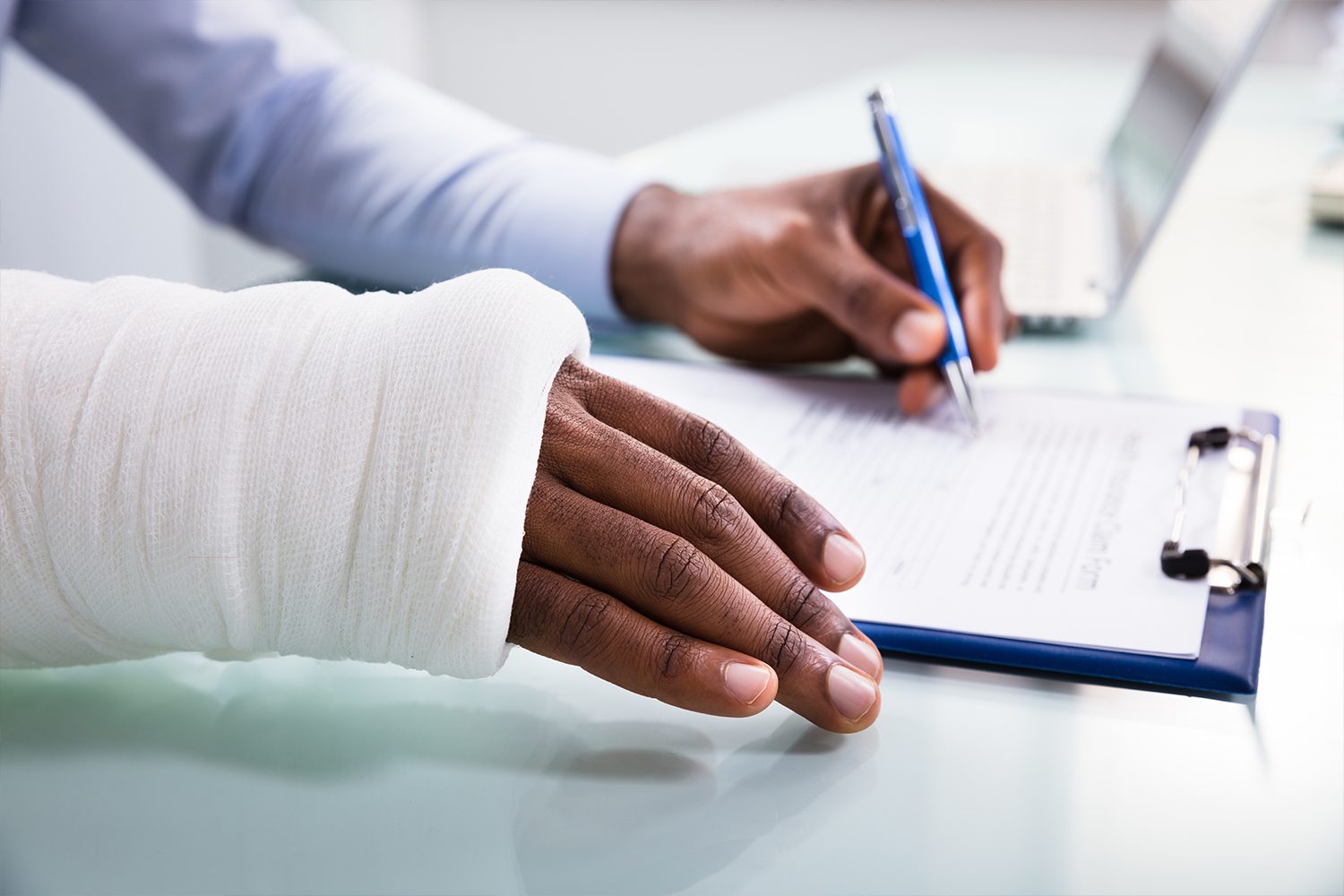 ---
Workers Compensation
Your employees are fundamental to the success of your business. Workers' compensation is a mandatory type of insurance carried by many businesses in California providing benefits that cover medical costs and a portion of lost wages for an employee who becomes injured at the workplace. Workers' compensation also helps protect business owners from being sued by employees who suffer an accidental injury while at work.
Some examples of injuries that may be covered by workers' comp insurance include injuries caused by lifting heavy equipment, slipping on a wet or oily surface, or sustaining injury due to fires or explosions.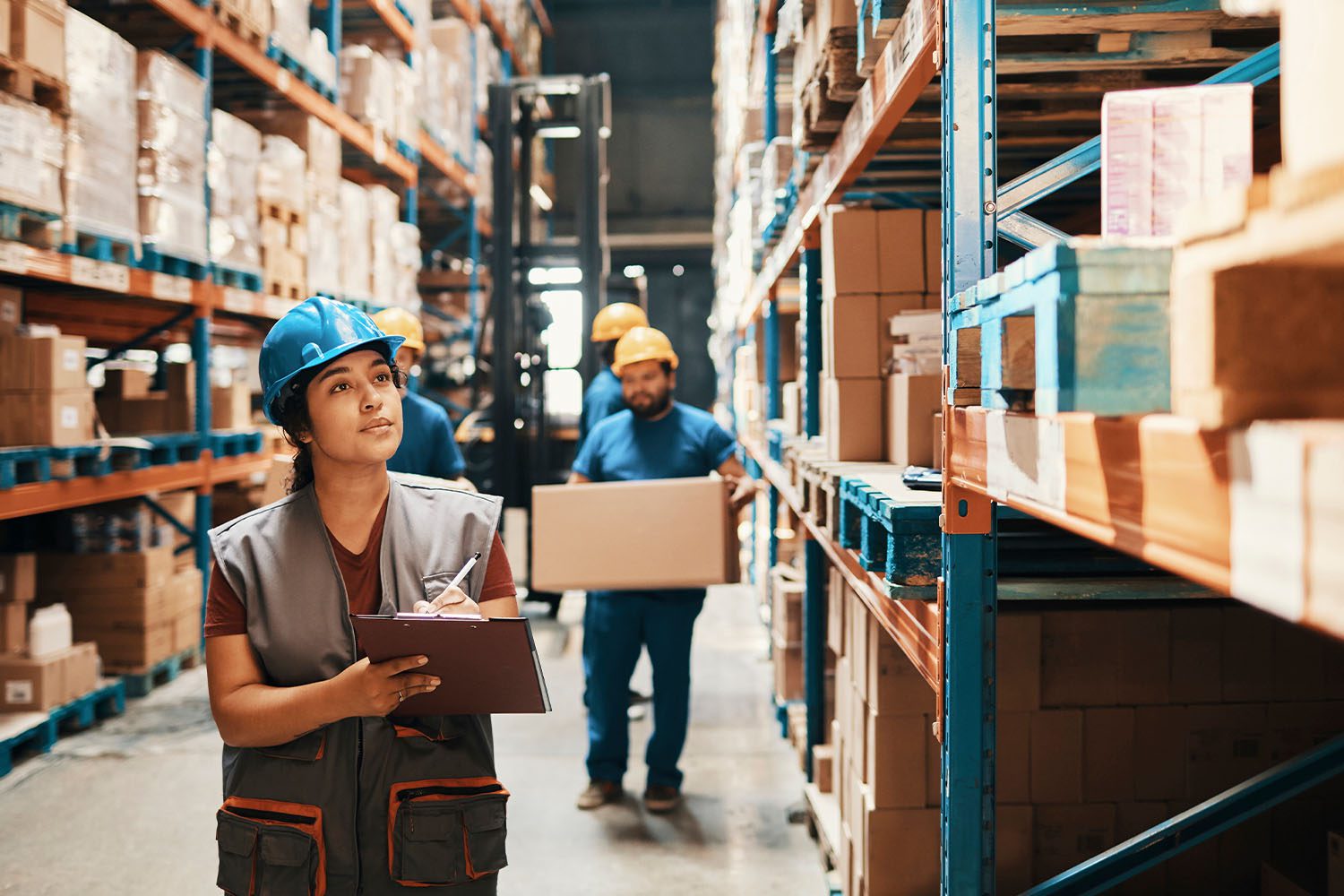 ---
General Liability
Commercial General Liability, or CGL, is a type of insurance that protects your business against any injuries, property damage, or damage caused by your product or services provided. This policy can also include provisions for a wide variety of exposures that you may be open to.
General liability can cover property damage or injuries sustained while on your property. It can also help to protect you against any damages or liabilities that may be caused by using your products or services.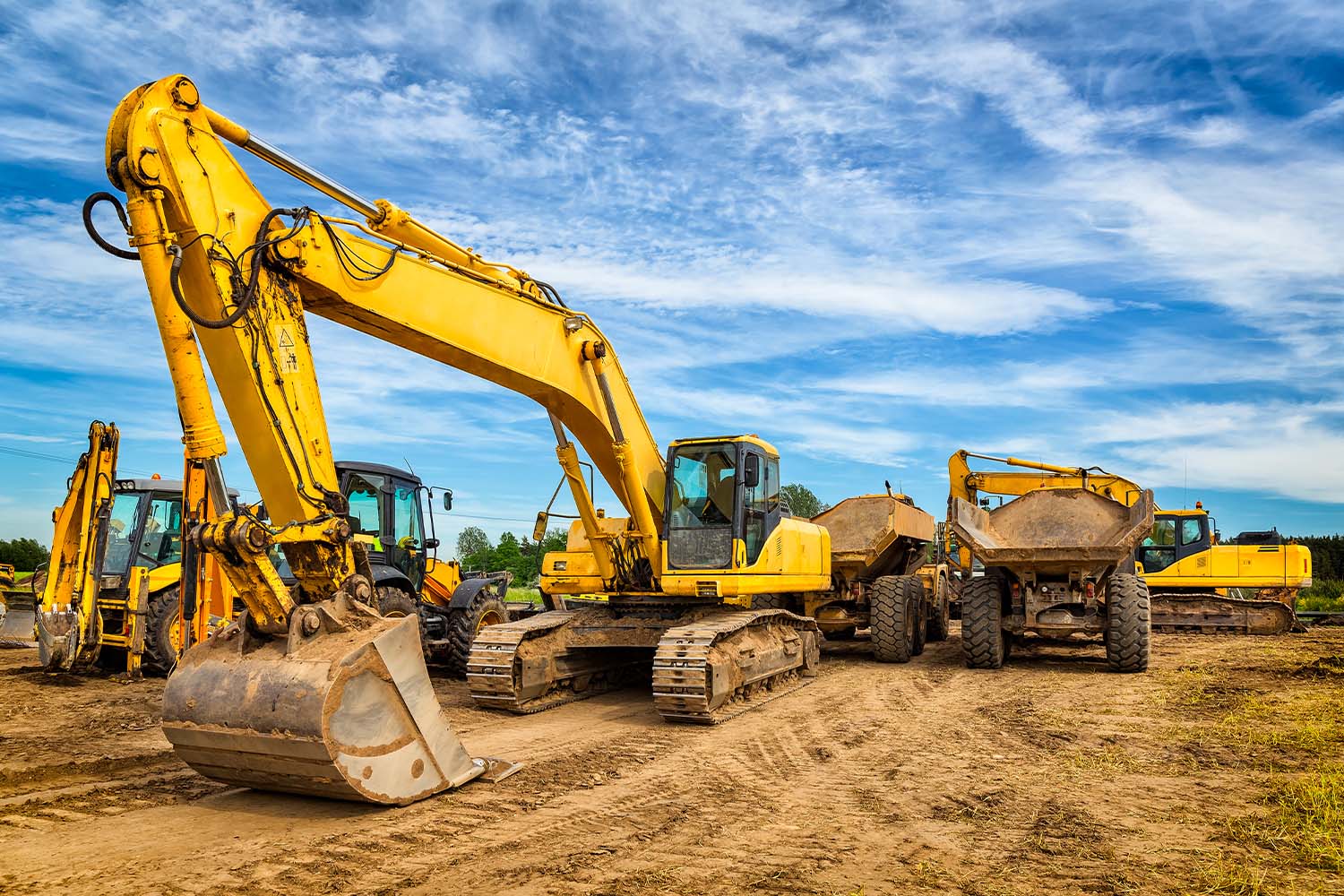 ---
inland marine
Inland marine is a somewhat confusing name that describes a type of insurance that protects expensive "mobile items" which are not covered by a regular commercial property insurance policy. Inland marine coverage helps to safeguard your valuable equipment and other high-end items that frequently move to different locations.
Because inland marine insurance covers items beyond your typical commercial property policy, having additional coverage to maintain the protection of valuable equipment is crucial.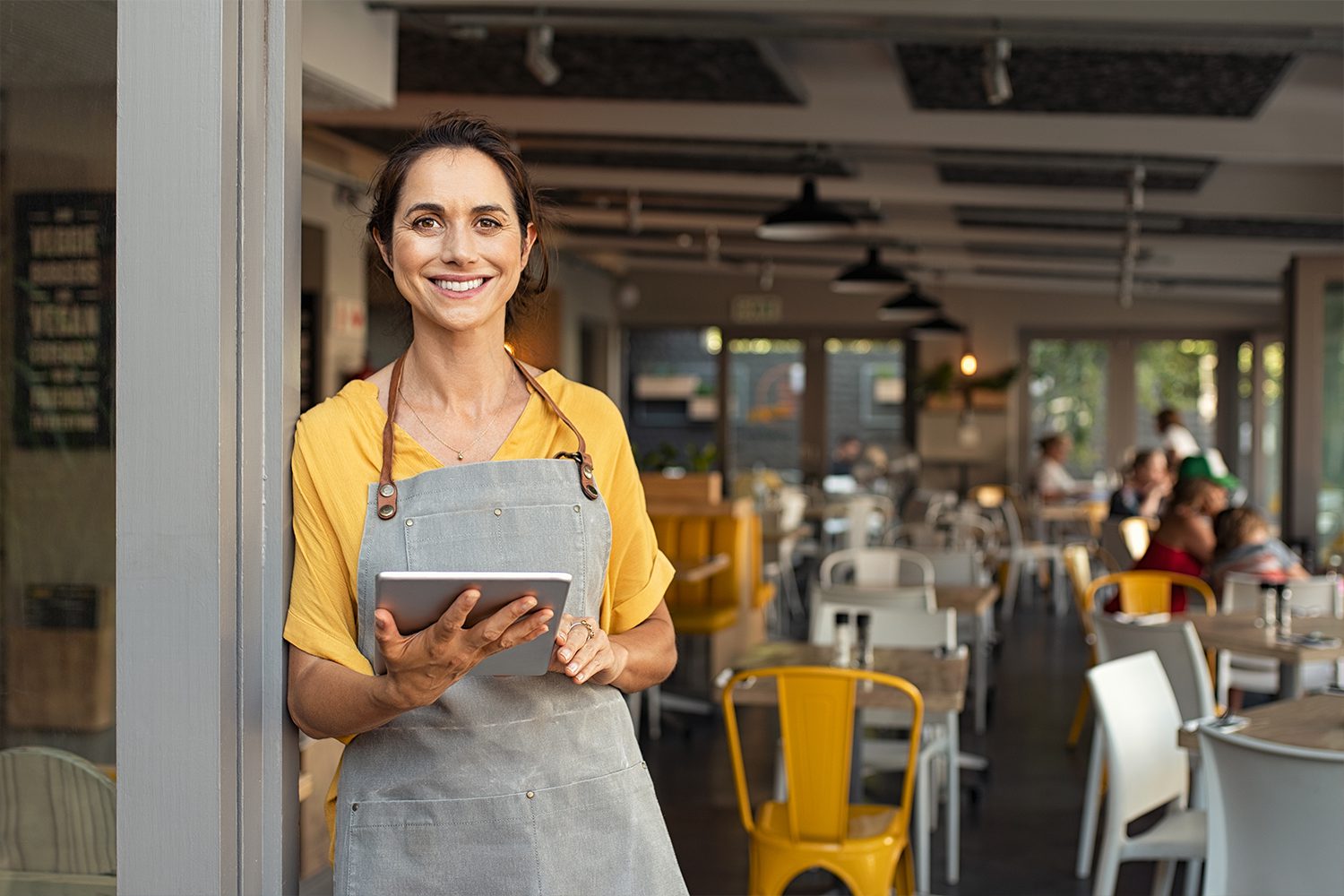 ---
Business Owner's
A business owner's policy (often referred to as a BOP) offers several essential insurance coverages packaged into one policy for small to medium-sized businesses. The main coverages included in a California business owner's policy are liability protection, property insurance, and business interruption insurance.
BOP's have various options that can be added for additional protection. However, there are some things they don't cover such as worker's compensation, health or business automobiles.
Frequently Asked Questions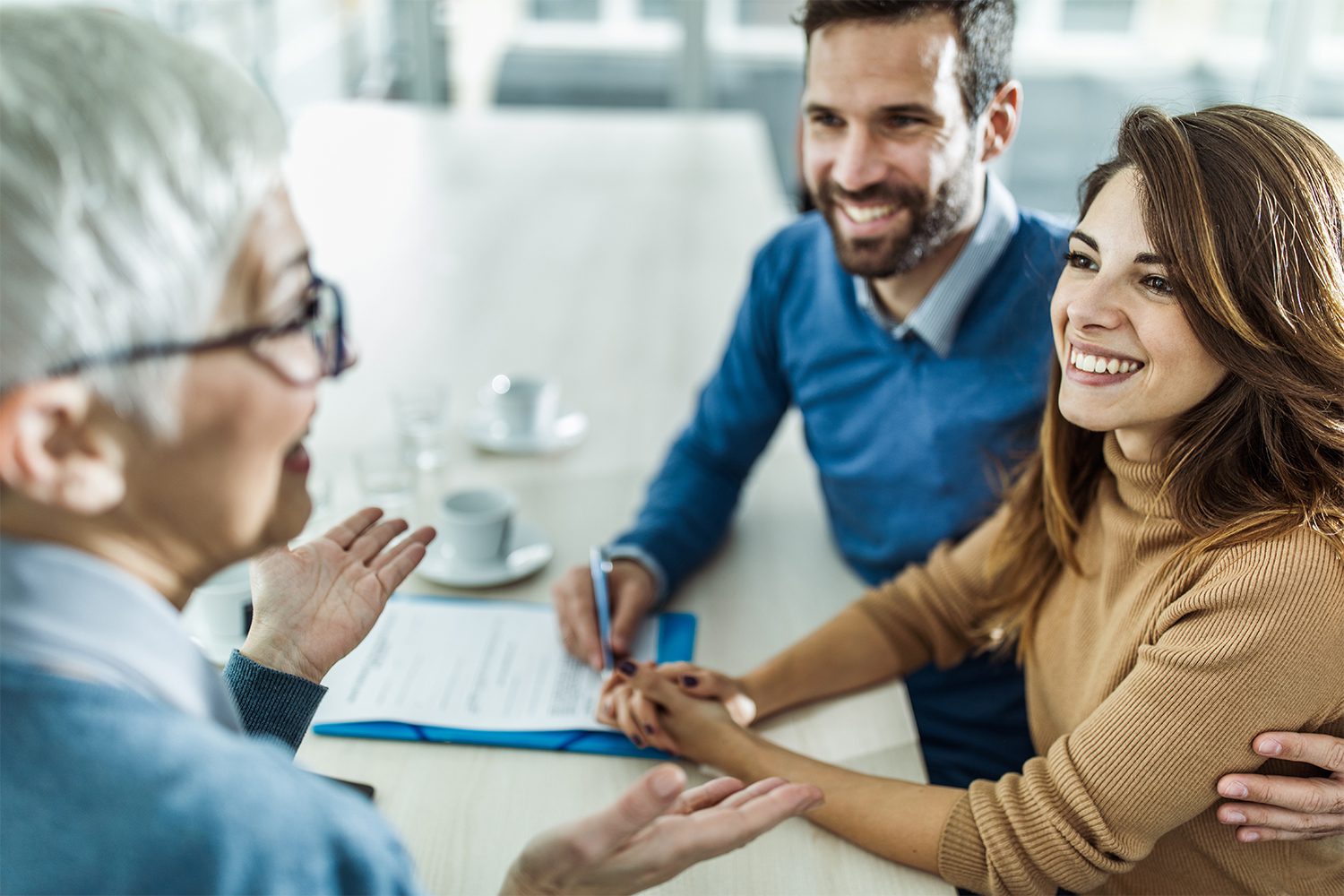 ---
Why Choose The Insurance Store
The Insurance Store has been the leading commercial lines insurance agency in California for over 40 years. Our customers have come to expect the highest level of customer service and commitment from our knowledgeable team. Long-standing relationships with so many different carriers give us the unique ability to negotiate lower rates for our customers. Not only can we offer lower rates for just about any type of business, but these direct appointments with insurance companies also allow us to give you faster, more efficient service.