---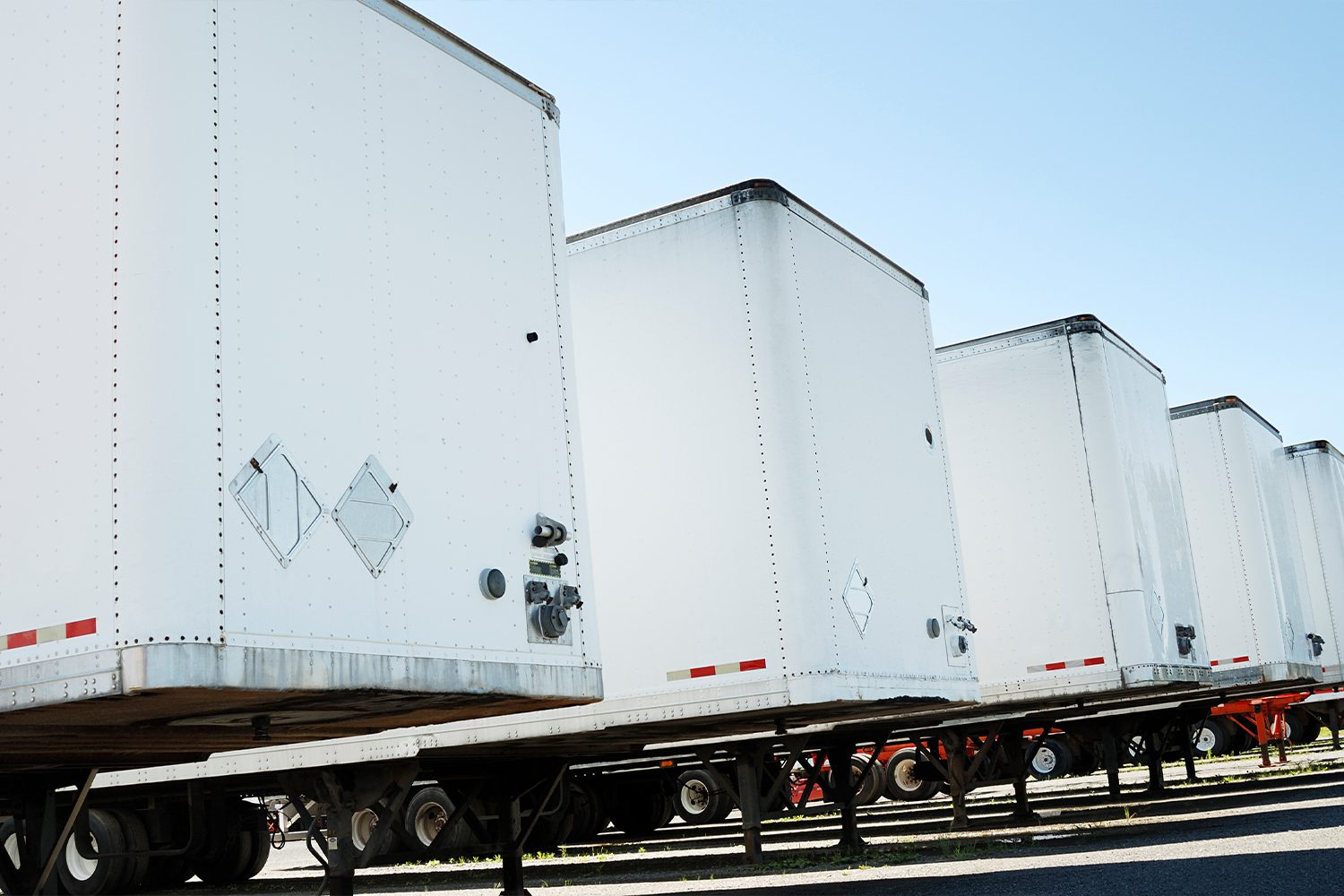 ---
The Trailer Interchange Agreement
Companies often contract shipping out to different motor carriers and have truckers using their own equipment for making deliveries. This often helps with scheduling and can help alleviate drivers from having to make such long trips. While a trailer interchange agreement allows motor carriers to pull non-owned trailers, it also makes them responsible for any physical damage caused to the trailer while it's in their possession.
Trailer Interchange insurance covers the trailer against any losses that might occur while in your possession. Simply put, this is essentially physical damage coverage for non-owned trailers. It would kick in for losses such as collision damage, theft of trailer, fire and vandalism damages.
Example of Trailer Interchange Coverage
Say you are parked at truck stop having a quick bite for lunch. After a great meal, you come back outside only to find that your truck, along with the trailer you were pulling, have been stolen and are long gone. So much for that great lunch!
Several hours go by and the highway patrol calls you back to say they found your truck. Great news! Except then the officer informs you that both your truck, and the trailer you were hauling, have been damaged beyond repair, because the moron that stole it had no idea how to operate such a vehicle and ended up driving it into a ditch.
Thankfully you had truck insurance through The Insurance Store and your knowledgeable TIS agent had already provided you with the necessary Trailer Interchange coverage when you obtained your policy. You can rest at ease knowing that you won't be financially responsible for replacing the damaged trailer and that is will be covered by your trailer interchange insurance.
Get Insurance for Non-Owned Trailers
As you can see, having the right coverage can really save your bacon when you need it most. If you have questions about Trailer Interchange coverage and want to learn more please give us a call at 800-354-8535.
We have been writing truck insurance for over 40 years and can assist you with any insurance needs that you may require. As an independent agency, we have access to over 20 A+ rated markets and will shop your truck insurance around to find you the best coverage for the right price.
---
GET A QUOTE TODAY!
---
---
Excellent and very helpful in assisting my trucker needs!! Thank you very much Neome Crisostomo for your assistance!

Efrain Gomez