---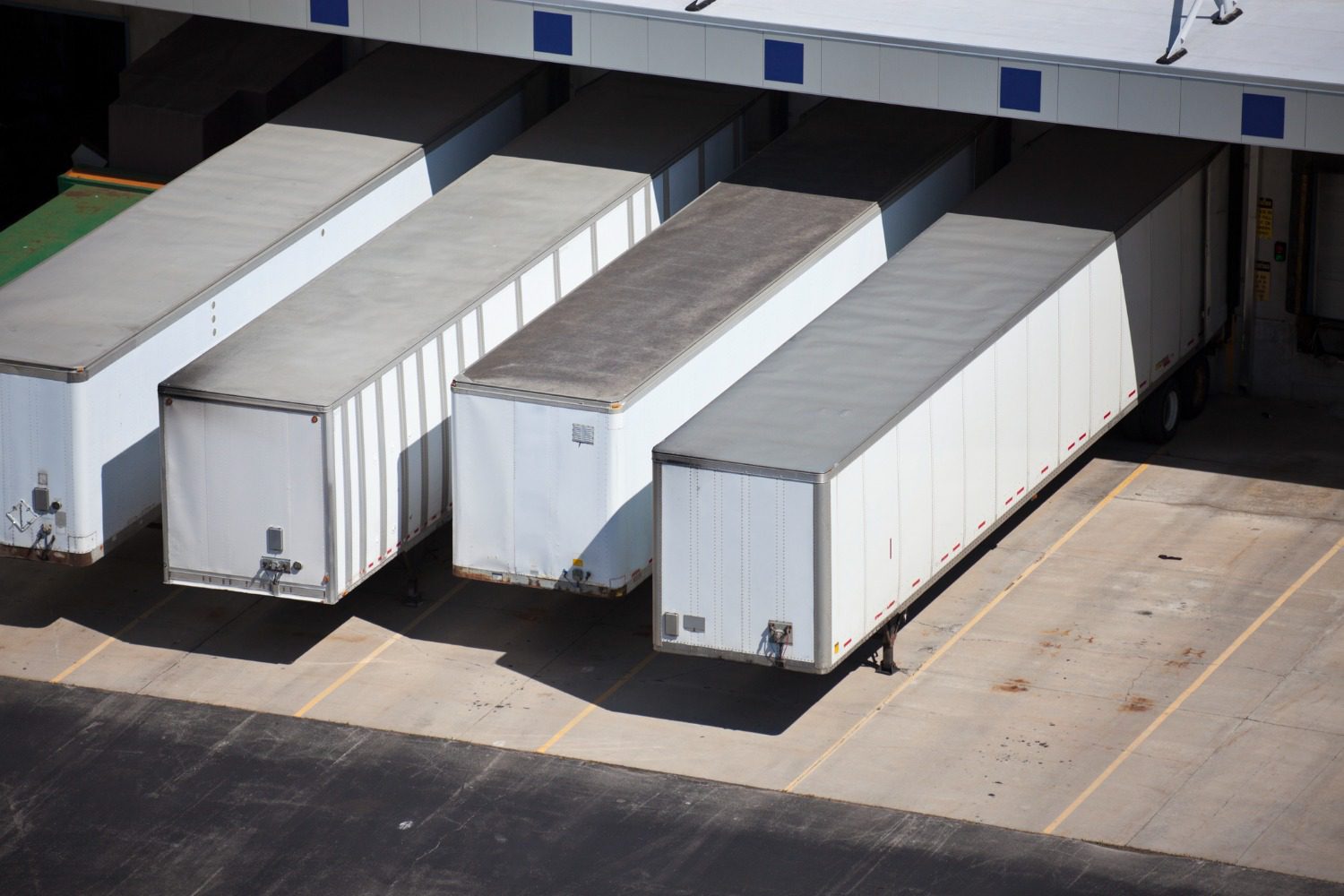 ---
What is Trailer Interchange Coverage?
Trailer Interchange insurance offers coverage for non-owned trailers that are being pulled under a trailer interchange agreement. Under these agreements, motor carriers are responsible for any physical damage caused to the trailer while it's in their possession. Many shippers and motor carriers require trailer exchange insurance in order to do business with them. Trailer interchange insurance covers damage to a trailer while it is in your possession, including collision damage, theft, fire, and vandalism.
How Much does Trailer Interchange Cost?
Trailer interchange coverage typically adds between $100 and $1,500 to your annual insurance cost. Trailer interchange coverage can average between $20,000 and $30,000, with a deductible of $1,000.
Is a Trailer Interchange Agreement Necessary?
Trailer interchange agreements are not as common as they were in the past. Instead, less formal agreements are often made when a trucker needs to haul someone else's trailer and goods. In these cases, a Non-Owned Trailer Physical Damage policy is needed.
Finding the Best Trailer Interchange Insurance
It can be difficult to select the right limit and the best policy for your trailer interchange insurance. You don't want to waste money by over or under-insuring the trailer. Don't just take the first quote you hear; shop around until you find a policy that works best for you. As an independent insurance agency, we have access to an average of 30+ carriers and can help you find the carrier that fits just right.