---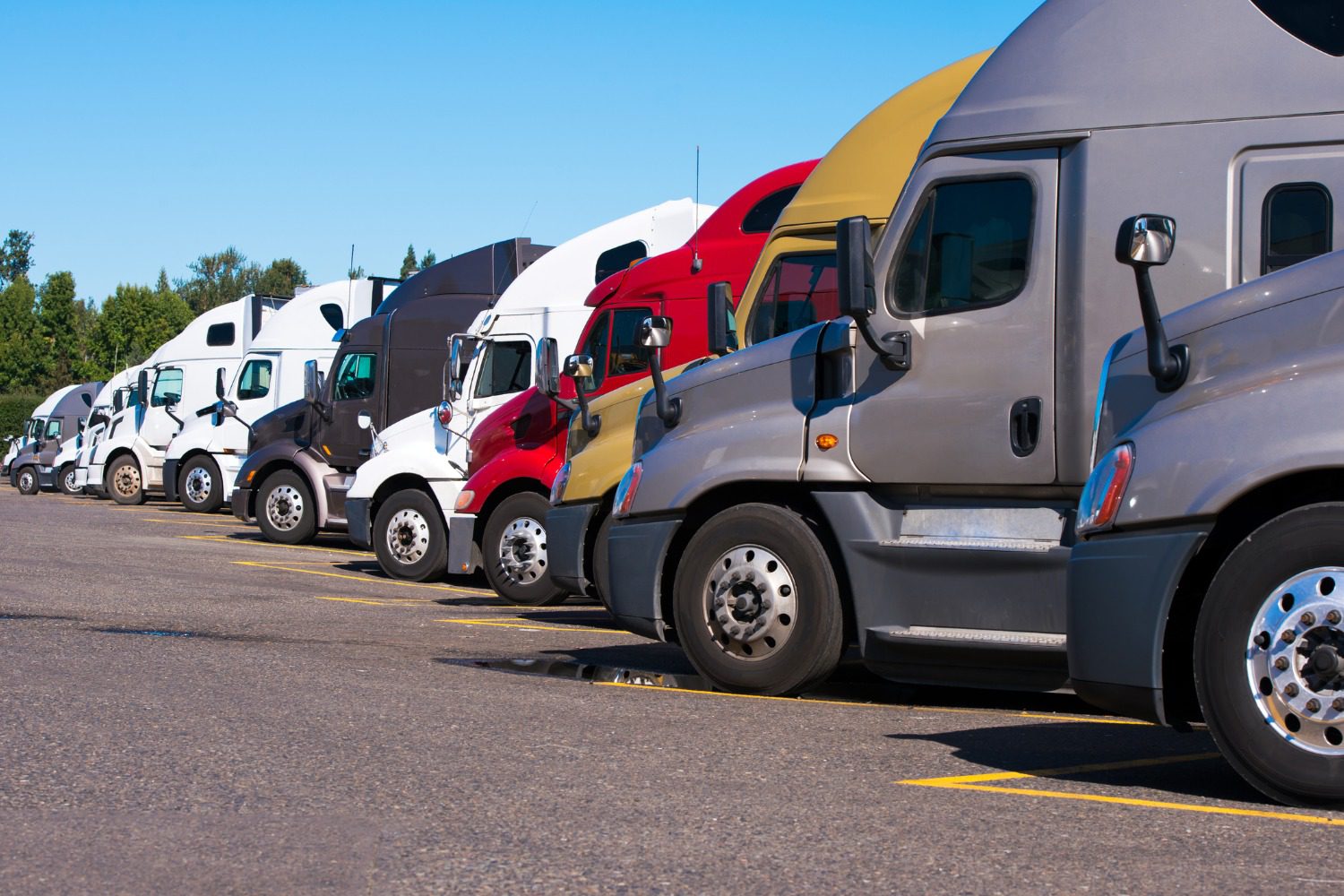 ---
Fine-Tuned Motor Carrier Insurance Coverage
Driving a commercial trucking rig is no casual Sunday sightseeing trip. There are a lot of challenges and obstacles to running a successful trucking company on the business side. In addition to running all the delivery logistics and managing the money-making sides of the business, a lot of planning and attention needs to be devoted to making sure the trucks and drivers are maintained and protected so they can stay out on the road as much as possible. Insurance plays a major role in protecting company assets when things get a little sideways from the norm.
When it comes to trucking insurance, there are so many options involved based on the most prominent needs of your own specific business that it can seem difficult to get the exact right policy. The Insurance Store knows the ins and outs of motor carrier insurance and, thanks to years of experience, how to effectively get you the best policy to address that and all your trucking needs.
Truck Liability

All motor carriers must have liability coverage.

Physical Damage

Pays to get your truck repaired if it gets damaged by an accident.

Motor Truck Cargo

Coverage for the cargo being transported by the motor carrier.
---
Additional Benefits and Protection for Motor Carriers
The Insurance Store has established and maintained partnerships with top insurance companies, allowing us to offer additional benefits to motor carrier insurance haulers, including the following:
As much as 25 percent in savings on insurance policies versus our competitors

Virtual access to certificates of insurance using the TIS 24/7 App

Coverage spanning the lower 48 states and Canada

Discounts on essential items such as tires and fuel

Helpful customer service and expedited claims response

Roadside assistance, available 24/7

No unexpected costs for combined deductibles and additional insureds
Get A Motor Carrier Insurance Policy Today!
Wherever your route sends you, whether local or cross-country, The Insurance Store knows getting the right insurance policy for your situation can be a difficult and time-consuming process. But it doesn't have to be.
Contact our team of specialists today by calling 800-354-8535 or submit a request online and let us help build the best policy for you while you're behind the wheel.