---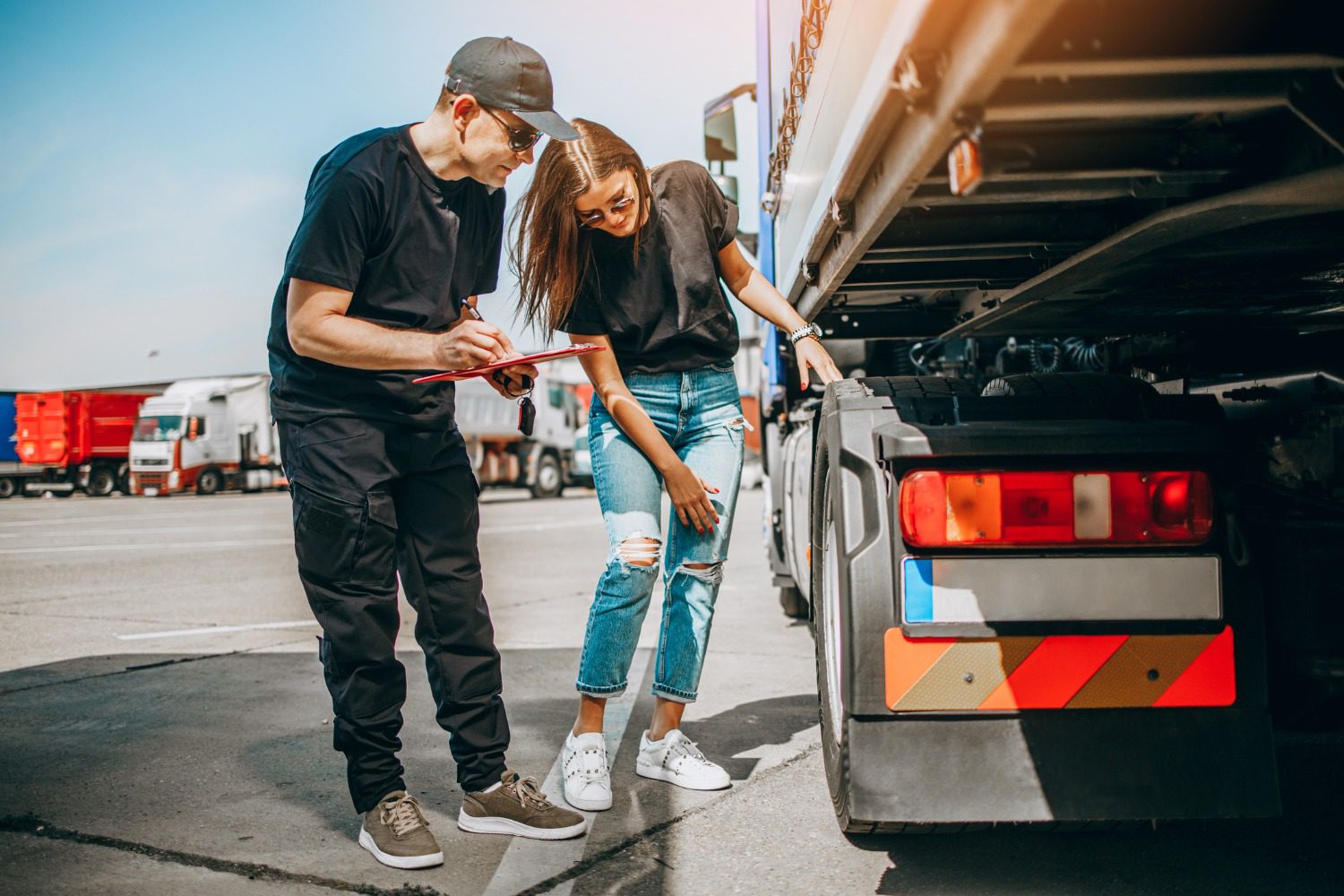 ---
What is Physical Damage Coverage?
Physical damage coverage is important for motor carriers and owner-operators to carry and may be required if a lienholder is involved. This coverage protects you against loss or damage to your covered vehicle when there is an accident involving another vehicle or object. There are several distinctions to be aware of when purchasing physical damage insurance coverage.
How Much is Covered by Physical Damage?
When a physical damage loss is settled, you receive the actual cash value or cost of repair—whichever is less—minus any deductible. The deductible for these policies is commonly $1,000. Actual cash value equals the worth of the equipment at the time of loss.
What Does Physical Damage Exclude?
If there is an exclusion in a physical damage policy, it is because that coverage is available under another form of coverage or another policy. For example, non-owned trailers that are being pulled by you and require physical damage coverage per your contract with the shipper are typically not covered under physical damage policies. However, trailer interchange coverage extends coverage here.
Get Physical Damage Coverage for a Commercial Truck
Purchasing physical damage coverage can be pricey, and it's important to make sure it covers everything you need. Don't just take the first quote you hear: Shop around until you find a policy that works best for you. As an independent insurance agency, we have access to an average of 30+ carriers and can help you find a market that fits your company.