---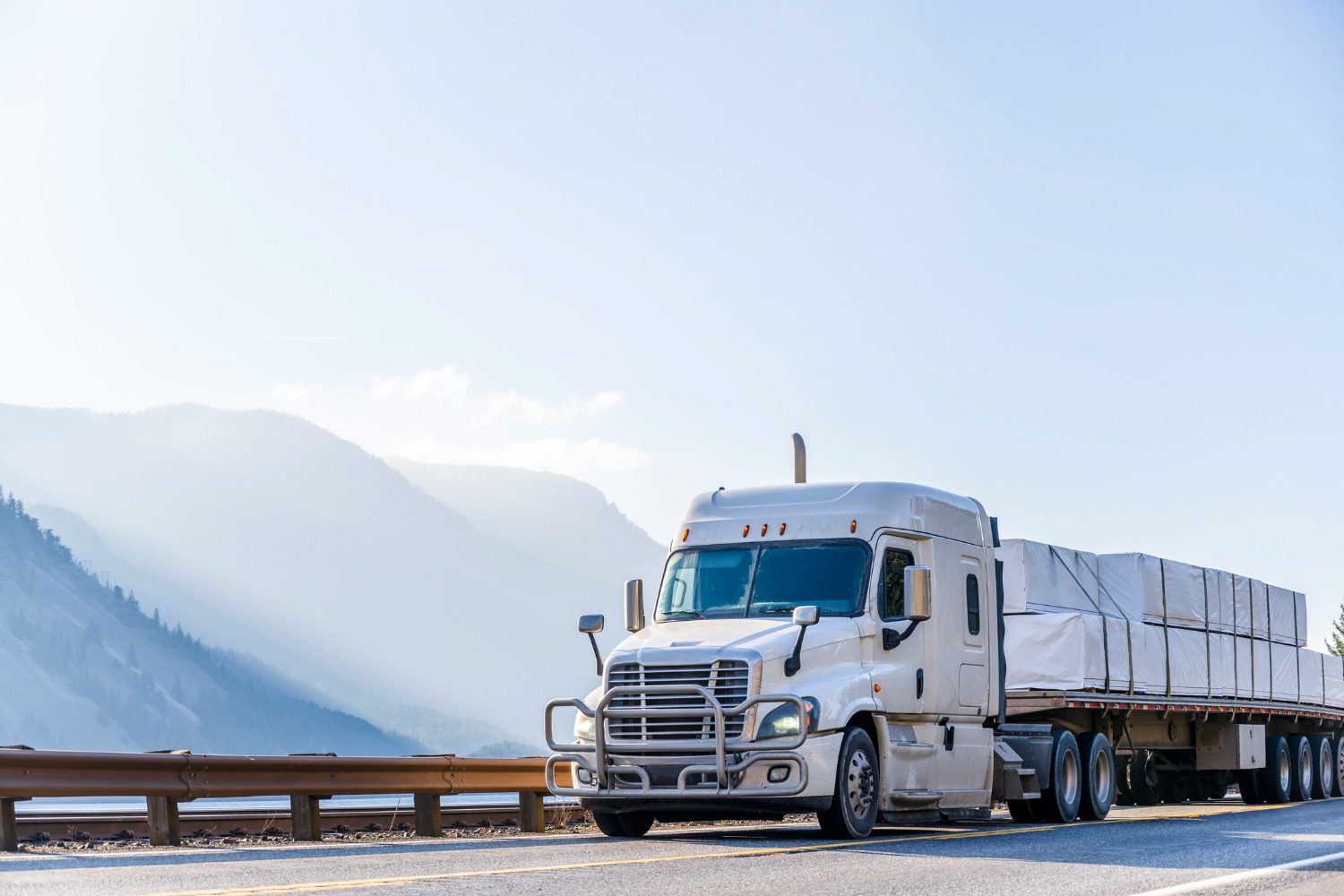 ---
What is Motor Truck Cargo Insurance?
This policy protects the motor carrier in the event of the damage, destruction, or loss of a customer's property being shipped. Unless you are hauling household goods, motor truck cargo insurance is not legally required for motor carriers. However, we recommend this coverage to protect goods being transported, and many risk managers require it for their cargo.
How Much is Covered by Motor Truck Cargo?
Typically, motor truck cargo policies cover $100,000, but that isn't necessarily a universal guideline. It may make more sense for your company to pay for more coverage depending on what you are hauling and for whom.
What Can Motor Truck Cargo Exclude?
Depending on the cargo that is being transported by your truck, you may need specific endorsements. For example, if you transport refrigerated goods, you will need to make sure you have "reefer breakdown" coverage. Of any line of trucking insurance, cargo is one you need to understand and pay attention to.  You usually get what you pay for, and some carriers will make a long list of exclusions that specifically exclude coverage for certain events.
Finding the Best Cargo Insurance
When you want to purchase a motor truck cargo policy to ensure the goods you're hauling are protected, it can get expensive. So don't just take the first quote you hear; shop around until you find a policy that works best for you. As an independent insurance agency, we have access to an average of 30+ carriers and can help you find an insurance company that fits the needs of your trucking business.