---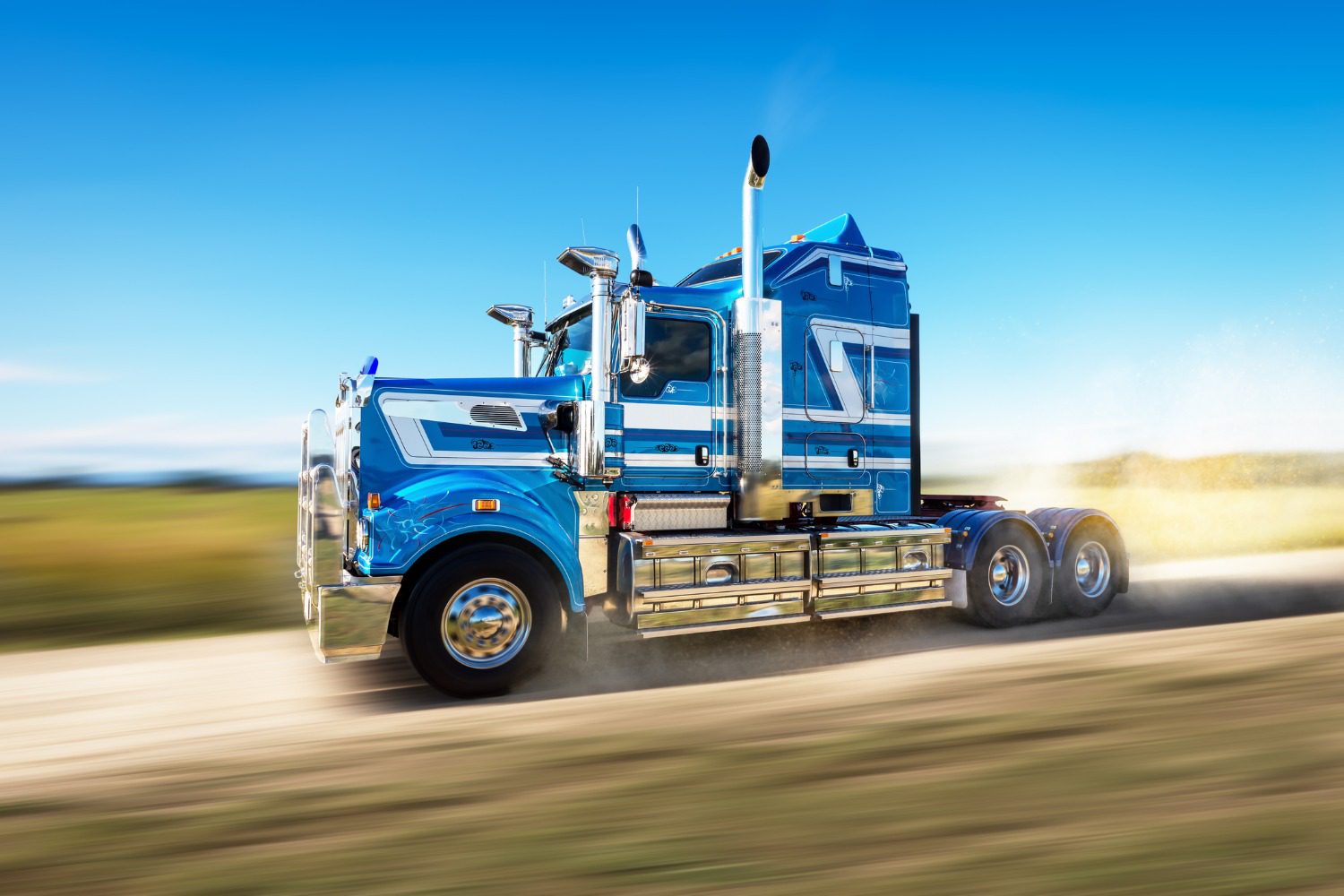 ---
What is Non-Trucking Liability and Bobtail Insurance?
Non-trucking liability and bobtail insurance are two types of coverage that help to cover any coverage gaps in your primary liability policy. Non-trucking liability insurance covers property damage or bodily injury when the truck is not being used for business purposes. This may include driving the truck home or to the truck wash after hauling a load.
Bobtail insurance covers the truck whenever it is not attached to a trailer regardless of whether the truck is under dispatch or not. For example, after dropping off your load and trailer, you may have a collision while in transit to your next location.
Limits and Price for Bobtail Coverage
A typical bobtail policy with a $1,000,000 limit would cost about $35 to $60 each month. Be sure to read the fine print to make certain the policy covers what you need in your unique situation.
What Does Non-Trucking Liability Exclude?
Non-Trucking liability does not apply when your pulling a loaded trailer, hauling cargo or using the truck for anything that could be considered as revenue generating.
It's also important to know that Non-Trucking Liability excludes activities such as fueling up your truck, traveling for maintenance or servicing, washing your truck, dead-heading and driving to and from the terminal. These things can be considered as "business purpose" and would typically be covered by your motor carriers's primary liability policy.
To put it simply, if your using the truck for anything that could be considered as business use, it is not covered by Non-Trucking Liability.
Get Non-Trucking Liability Coverage Today!
Purchasing insurance to fill any coverage gaps can be expensive. Don't just take the first quote you hear: shop around until you find a policy that works best for you. It's quite normal to have questions about what a Non-Trucking liability policy covers. Don't worry, we are here to help! Our experienced truck insurance team members are just a phone call away. Give us a ring at 800-354-8535 and we'll be happy to go over any of your questions that you may have about non-trucking liability and other trucking coverages.