---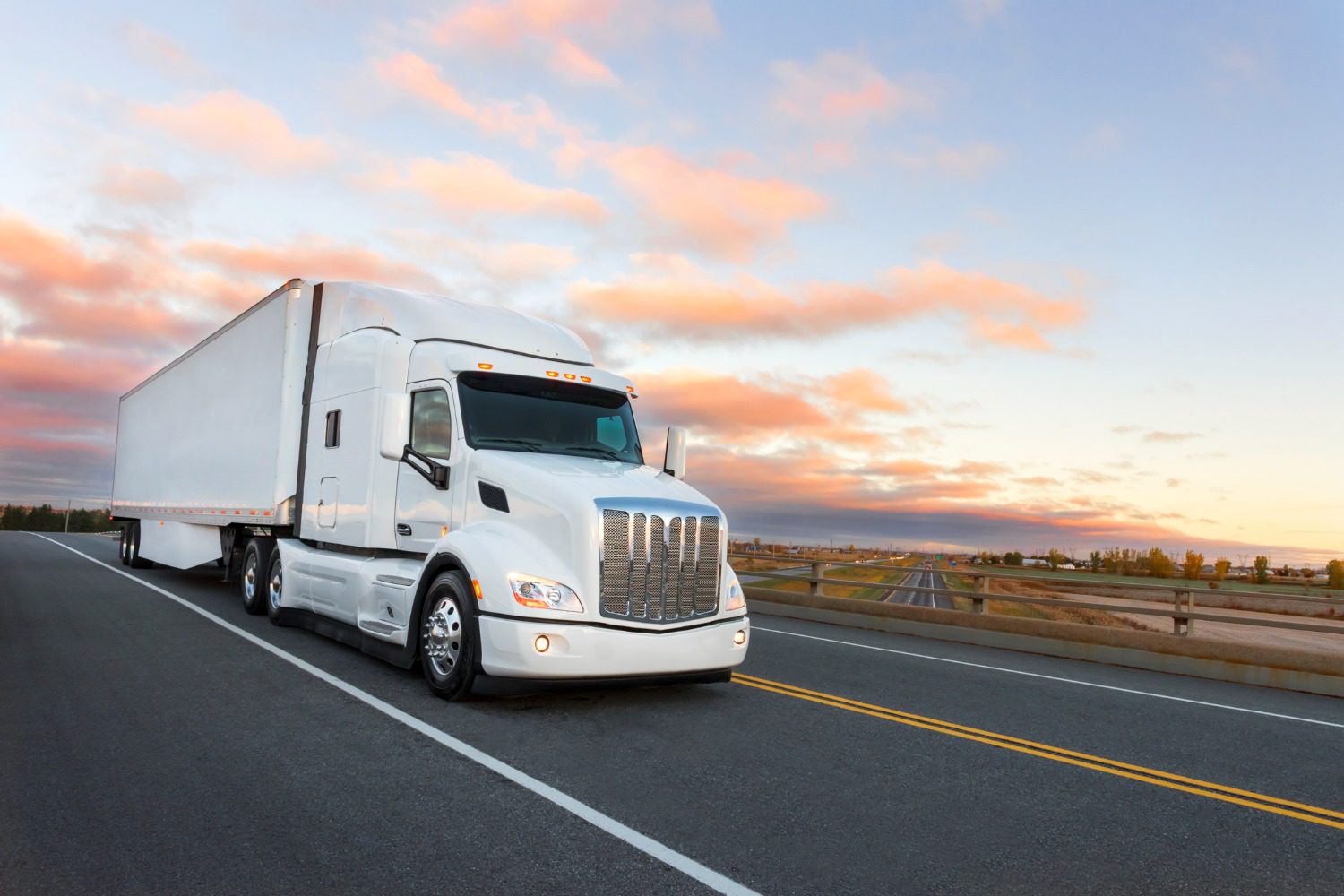 ---
What is Auto Liability Coverage?
Truckers auto liability is required by law for all commercial trucks. It protects the motor carrier from legal liability arising out of the ownership, use, and maintenance of any insured vehicle. If you drive your truck without auto liability insurance, you can face heavy penalties and fines.
Auto Liability Requirements for Truckers
The minimum legally required amount of truckers auto liability is set by the Federal Motor Carrier Safety Administration, but shippers or brokers may require higher amounts. Here are the legally required minimum financial responsibilities:
For-hire interstate general freight: $750,000

For-hire and private carriers of oil: $1,000,000

For-hire and private carriers of other hazardous materials: $5,000,000
What Does Auto Liability Exclude?
Truckers auto liability doesn't cover every eventuality, so it is best practice to also purchase excess or umbrella policies and any other policies that make sense based on how you run your operation, such as HNO (hired and non-owned) coverage.
Finding the Best Auto Liability Coverage for Commercial Trucking
Purchasing the minimum coverage is expensive, and when you want to increase your coverage for the most protection, that cost rises even more. Don't just take the first quote you hear: Shop around until you find a policy that works best for you. As an independent insurance agency, we have access to an average of 30+ markets and can help you find the carrier that fits just right.