---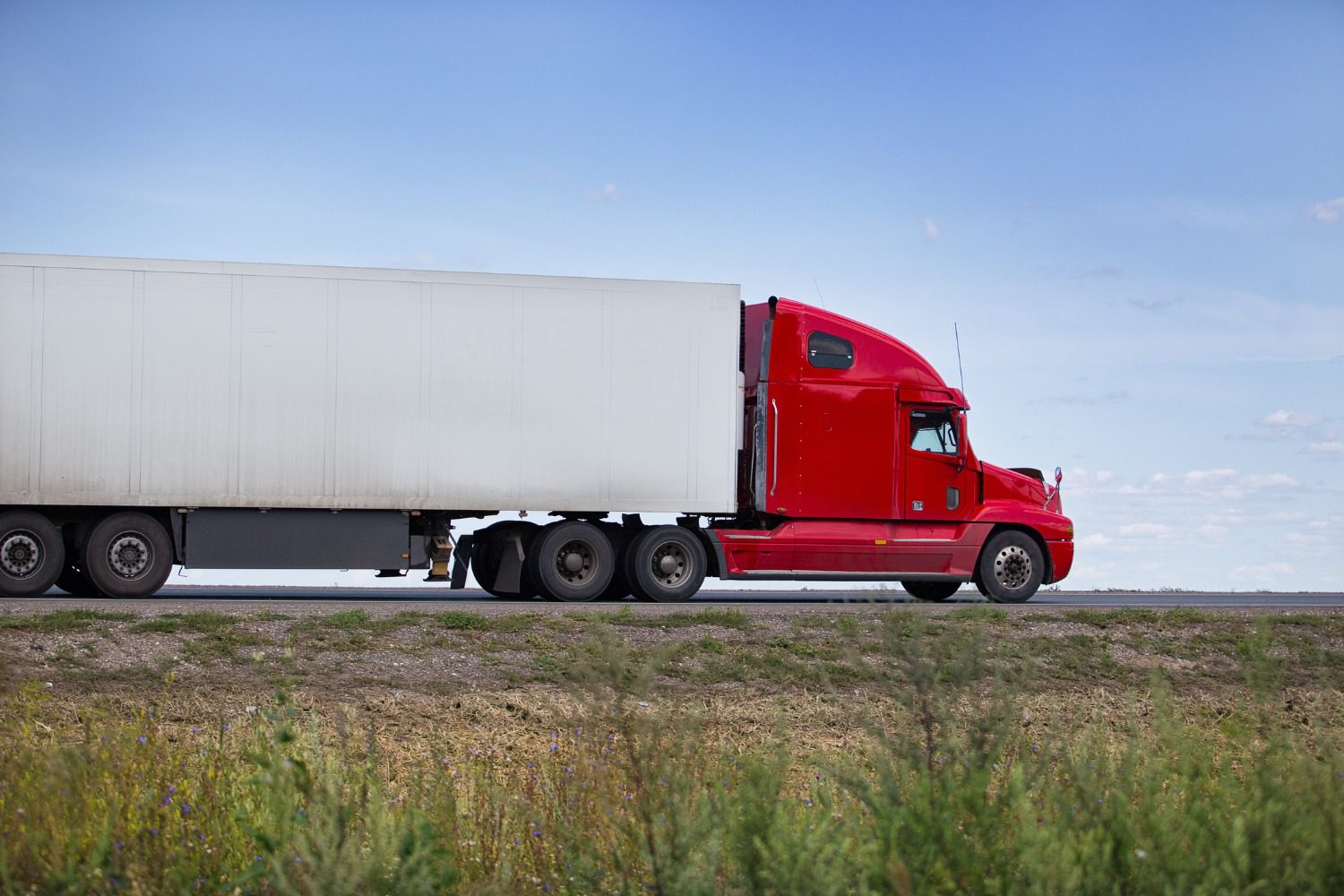 ---
What is Excess Liability Coverage?
Excess liability coverage is a type of policy that provides limits that exceed the underlying (or primary) liability policy. This coverage serves as the insurance of your insurance. Excess liability coverage may be required by certain brokers you work for or just desired to help ensure you are fully covered for a loss that may occur.
Excess liability goes above and beyond your main insurance policy. If you or an employee of yours has an accident that exhausts your policy's liability limits, to ensure the claimant does not go after your personal assets, it is a great business move to have an excess liability policy in place. If your underlying policy limits are exhausted, then you have the backup "excess" coverage to cover any overage you are liable to pay.
What is the Cost of Excess Liability?
Trucking umbrella insurance coverage is sold in $1,000,000 increments, with some policies covering up to $50,000,000. These policies typically cost $2,500 a year or more.
Finding Excess Liability for Commercial Trucking
When you want to be sure your coverage offers you the most protection, it can get expensive. Don't just take the first quote for excess or umbrella insurance you hear; shop around until you find a policy that works best for you. If you are interested in getting more information, or a quote on excess liability coverage, please reach out to us here at TIS. We are ready to help!