Livestock Hauling Insurance
---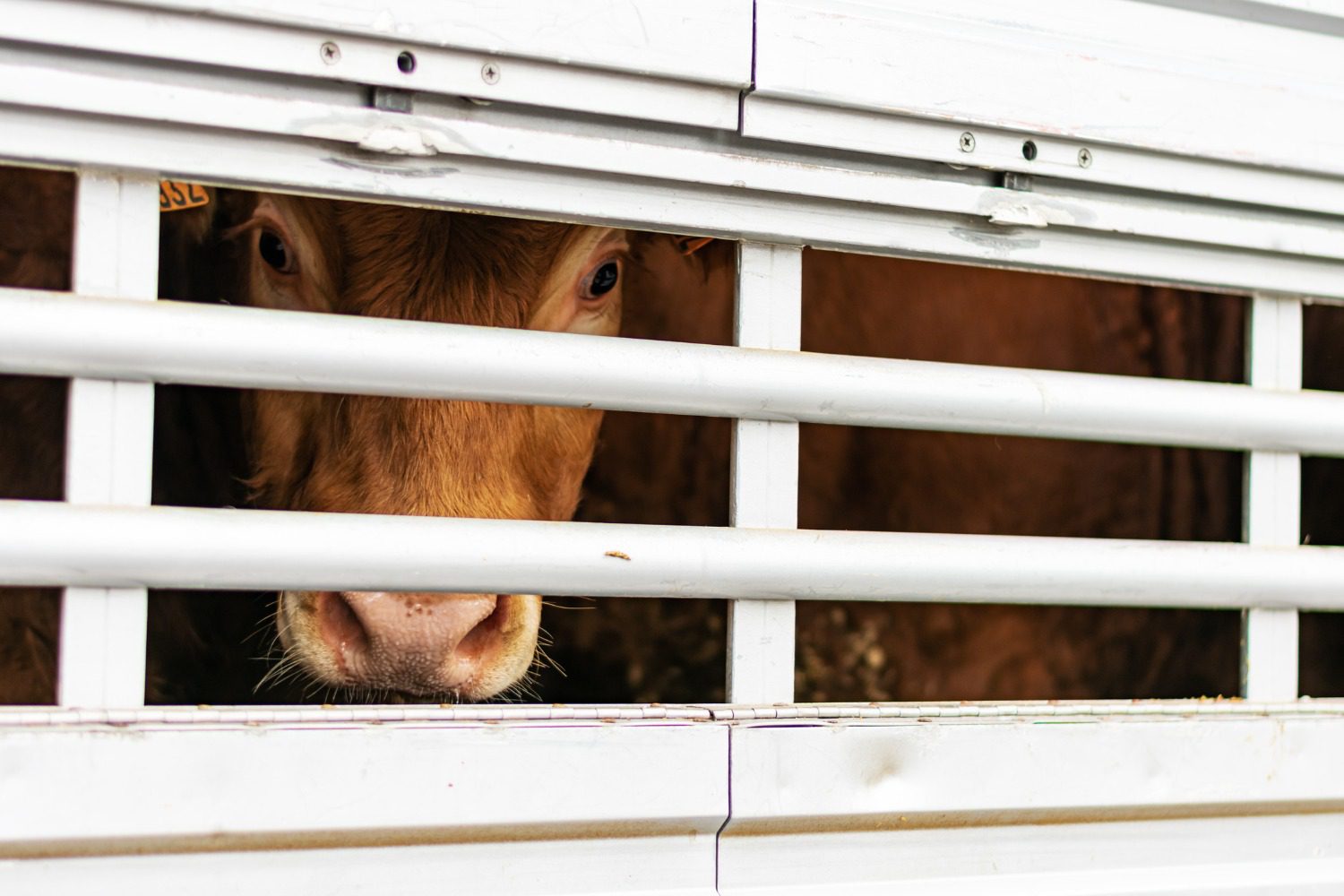 ---
Insurance With Livestock Trucking In Mind
Typically considered to be under the umbrella of agricultural trucking, livestock trucking refers to the transport of live cargo. This can include cattle, chickens, pigs, goats, sheep, and even bees. Because of the nature of the cargo, livestock truckers have multiple factors to take into account while on the job, including the proper care of the animals while in transport, environmental changes, and biosecurity. Livestock trucking requires a level of comfort and familiarity with the animals—as drivers are responsible for loading and unloading the trailer—and practicing proper cleaning and sanitizing of the trailer after every load to prevent the spread of disease.
The Insurance Store understands the extra care that must be taken in livestock trucking and can customize an insurance policy designed to keep you—and your cargo—protected out on the road.
Truck Liability

Liability coverage is required by law for all livestock hauling trucks on the road.

Physical Damage

Offers coverage should your livestock truck or trailers get damaged in an accident.

Livestock Transit Coverage

This coverage pays for livestock that are injured or killed during transport.
---
Additional Benefits for Livestock Haulers
Some of the nation's top insurance companies have partnered with The Insurance Store, providing nationwide market access and additional benefits to livestock-trucking customers, including the following:
Individual policy discounts of up to 25%

Coverage spanning the lower 48 states and Canada

Digital access to certificates of insurance via the TIS24 App

Available discounts on fuel, tires, and other essentials




24/7 roadside assistance at no additional cost
Request Your Livestock Hauling Insurance Quote Today
The Insurance Store has experience in the livestock trucking market and can use that knowledge to build a custom insurance policy that's tailor made to your needs. Contact us today at 800-354-8535 or submit a request for a quote online and let our team of experts put together a policy with you in mind.