---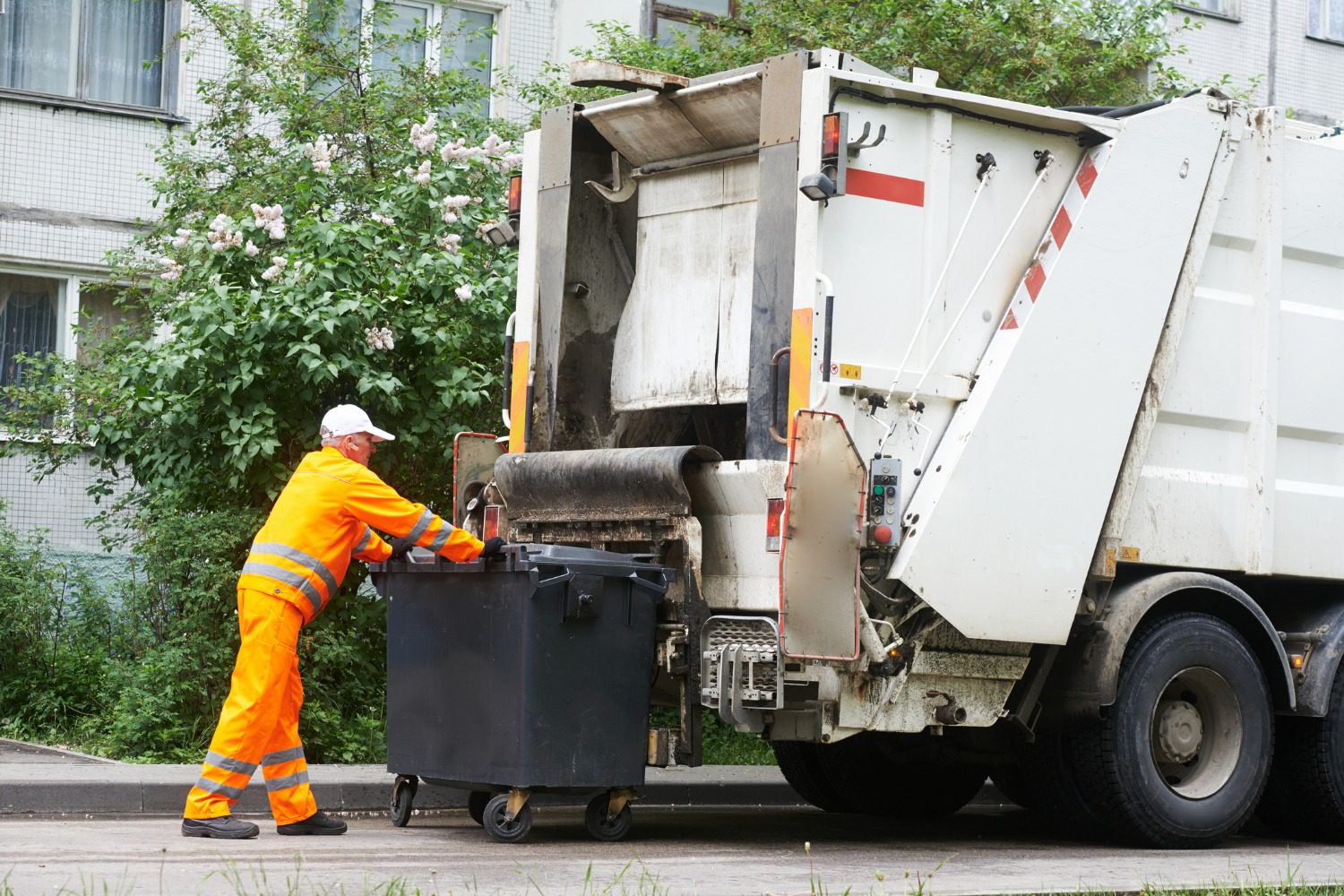 ---
Specialized Policies for Garbage Truck Drivers
Garbage trucks play a pivotal role in public health and sanitation by safely transporting physical waste from commercial and residential areas to disposal sites, such as landfills. With Americans throwing away more than four pounds of garbage per person every day, this service is important in keeping our homes, businesses, and public streets clean and clear of waste products that could have adverse impacts on health, safety, and travel.
The Insurance Store is well versed in not only regulations and standards for garbage trucks but also the different models, including front, rear, or side loaders. Our custom insurance policies protect garbage-truck drivers, providing peace of mind while they're on the job.
Truck Liability

Commercial auto liability is mandated by law. All trucks and vehicles must carry this coverage.

Physical Damage

Pays to fix and repair your truck if is gets damaged from an accident.

Workers Compensation

Pays monetary benefits to workers who become injured or disabled on the job.
---
Valuable Benefits for Garbage-Truck Drivers
The Insurance Store can help locate insurance for all types of garbage trucking operations including garbage and trash truck companies & services, recycling trucks, dirty-dirt, debris & waste haulers and other refuse removal operations. Having developed partnerships with top insurance companies, our national market access allows our agency to offer additional benefits to our garbage-truck-driving customers, including the following:
Individual policy savings of up to 25%

Immediate access to certificates of insurance through the TIS24 App

Roadside assistance, available 24/7




Reliable, experienced customer and claims service
Request a Garbage-Truck Insurance Quote Today
The Insurance Store understands the important part that garbage-truck drivers play in public health and sanitation. As an insurance solution built for truckers, our experts know both the regulatory and elective policy options that best protect you while you're on the job. Contact us today at 800-354-8535 or request a quote online and let those experts get to work on building you the best insurance policy for your needs.