---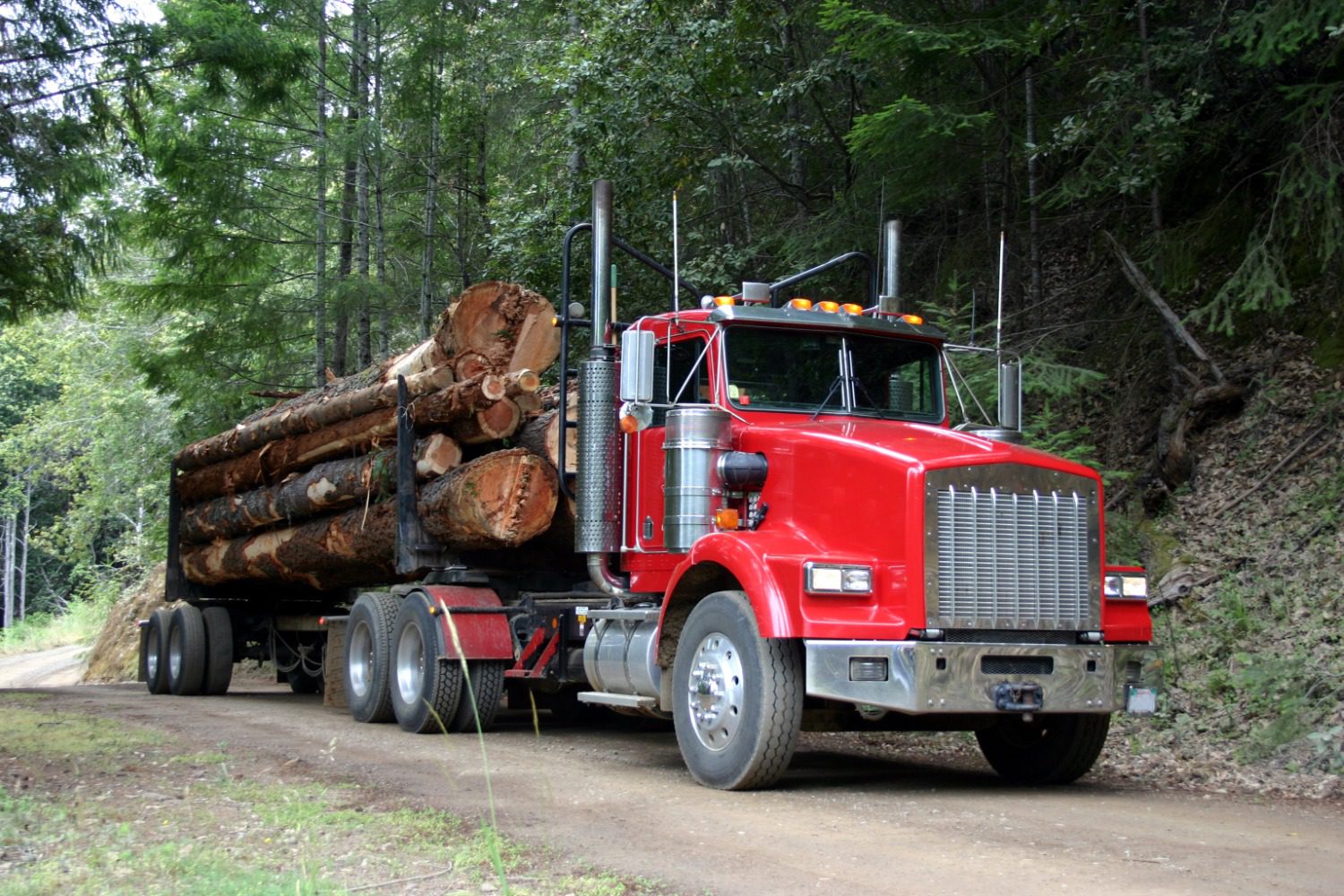 ---
Logging Truck Insurance With You In Mind
Logging trucks are responsible for transporting unprocessed wood, logs, and other timber to a mill where it can then be processed and distributed for other uses. Studies have shown that there are more than 417,000 logging-truck drivers in the United States, many of whom work for private companies such as lumber producers, mills, and logging companies. As logs are typically transported on an open trailer, logging-truck drivers need to be familiar with the best methods of loading and securing logs for either short or long-haul transport.
The Insurance Store is familiar with logging trucks and can design a customized insurance policy specific to your fleet or individual needs. 
Truck Liability

Covers bodily injury expenses and property damage for the other party should you be charged at fault during a log truck accident.

Physical Damage

This coverage helps get you back on the road. It pays to repair your own truck after an accident.

Motor Truck Cargo

Cargo insurance keeps you covered for the items being hauled by your truck.
---
Supplemental Perks for Logging Truck Drivers
Thanks to our nationwide market access due to established partnerships with some of the nation's top insurance companies, The Insurance Store is able to provide access to additional benefits for our logging-truck customers, including the following:
An average savings on policies of up to 25%

Reliable coverage across the lower 48 states and Canada

Responsive claims and customer service

Access to the TIS24 App, providing digital certificates of insurance

Discounts on fuel, tires, and other essentials




Available 24/7 roadside assistance
Get a Quote for Logging Truck Insurance Today
The Insurance Store recognizes the risks that come with logging-truck driving. Our team of experts can customize an insurance policy with both the required and elective options that are best suited to your situation. Contact us today at 800-354-8535 or submit a request for a quote to learn more.