---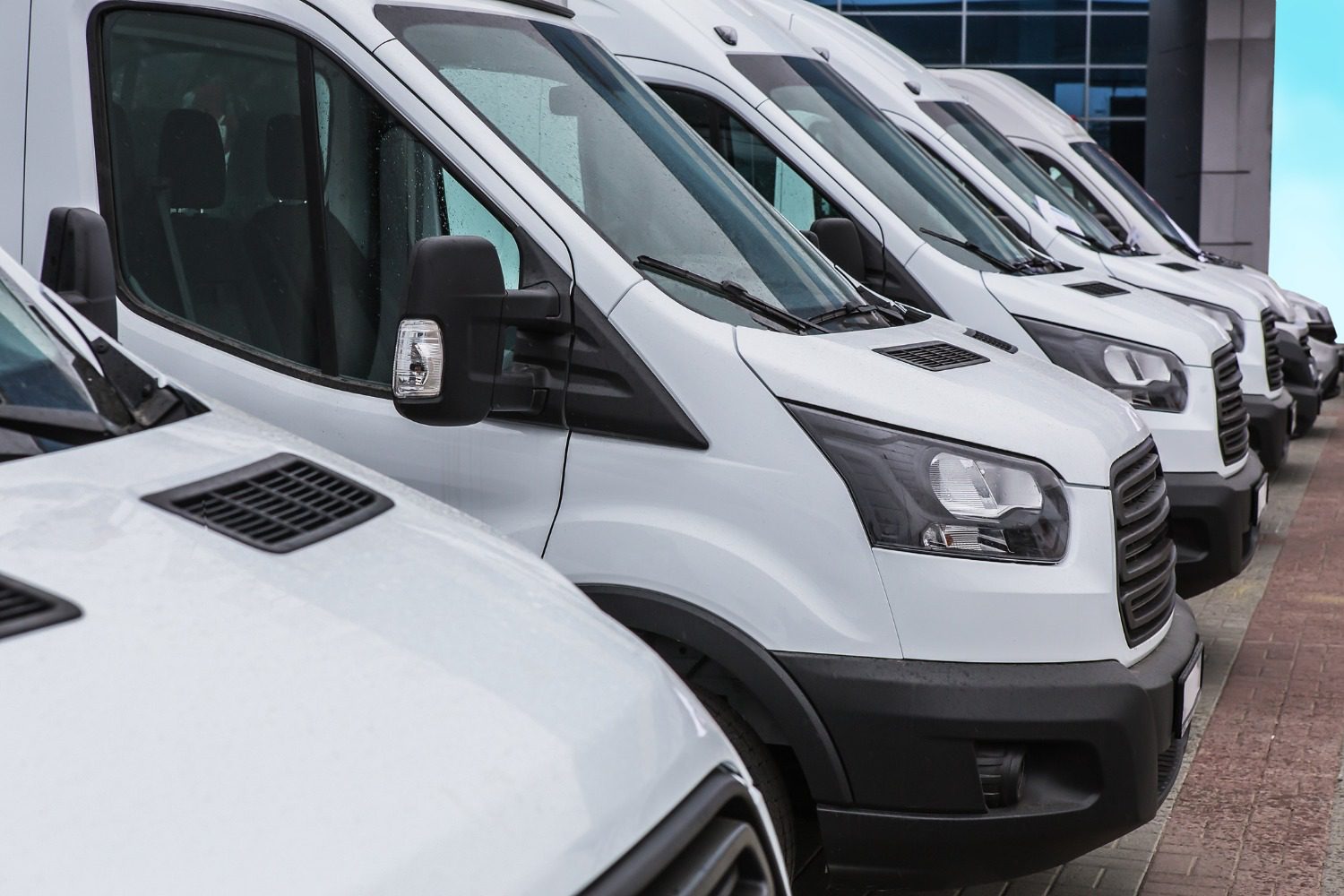 ---
Custom Insurance Options for Commercial Vans
With more than 10 million commercial vehicles produced in the United States in 2020, the market for commercial vans doesn't appear to be slowing down any time soon. Whether you're using a commercial van to transport staff, guests, or goods, it's important to know that they can be protected by your insurance policy.
That's where The Insurance Store can help: by custom building a policy to fit the needs your business has when it comes to protecting both those driving or riding, as well as any contents inside your commercial van.
Liability Coverage

Liability pays for injuries or damage to other people or property if you're at fault for an accident.

Physical Damage

This provides protection for your van if it is damaged in an accident.

Cargo Insurance

Protection for goods being transported in your cargo or delivery van.
---
Commercial-Van Customer Benefits
The Insurance Store's commercial-van customers are privy to multiple benefits, thanks to our partnerships with some of the top insurance agencies in the nation and our unique market access. These benefits can include the following:
An average savings of up to 25% on insurance policies

Responsive customer service with excellent claims experience

Technological integration, including the TIS 24/7 App and forward-facing dash cameras

No hidden fees for combined deductibles or additional insureds




24/7 roadside assistance
Get a Commercial Van Insurance Quote Today
Depending on how you use it, acquiring the right insurance for your commercial van can be a headache. Let the team of experts at The Insurance Store build a policy tailor-made to your individual needs. Contact our team of experts at 800-354-8535 or submit a request online and start saving today.