---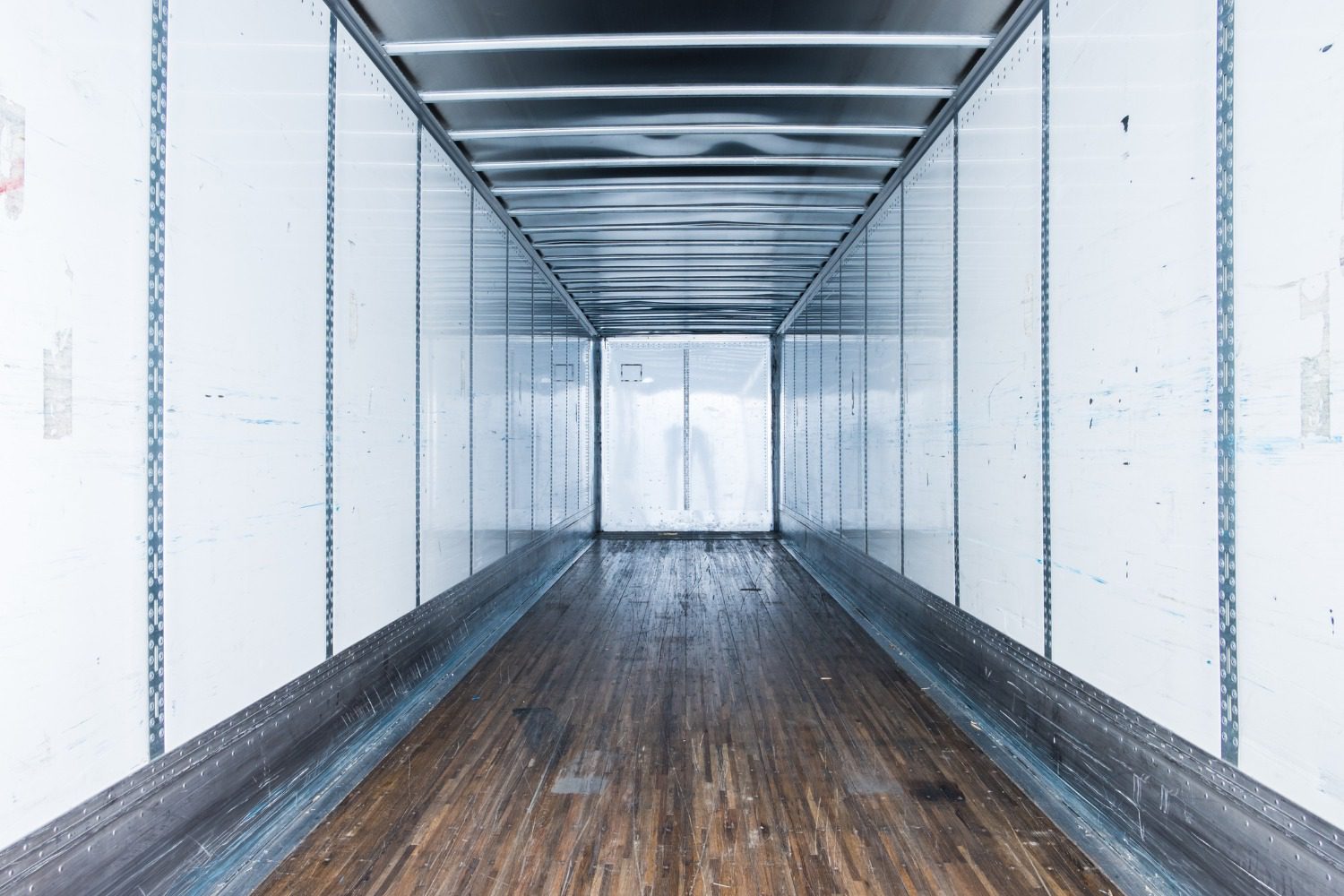 ---
Insurance for Dry Van Trucking
Dry vans are the most common type of truck out on the road. Because they are designed to carry nonperishable palletized, boxed, or loose freight, they're typically a more readily available and affordable shipping option, as they also don't require service extras or additional training for operation. Because of their versatility, dry vans can also be used for less-than-truckload shipments.
Regardless of the amount or type of cargo you're transporting, The Insurance Store can help make sure both you and your payload get to your final destination with peace of mind.
Truck Liability

This is required by law for all commercial vehicles on the road.

Physical Damage

Offers coverage should your truck get damaged by an accident.

Motor Truck Cargo

Coverage for the cargo being transported in your dry van trailer.
---
Custom Policies for Dry Van Insurance
The Insurance Store has worked to establish partnerships with trucking insurance leaders. This investment has generated a number of benefits that we pass along to our customers, including the following:
Savings of up to 25 percent on customized insurance policies

Dependable coverage throughout the lower 48 states and Canada

Combined deductibles and additional insureds at no extra cost

On demand insurance certificates via the TIS24 App

Discounted essentials, such as tires and fuel

Round-the-clock roadside assistance

Responsive claims and customer service
Contact Us for a Dry Van Insurance Quote
You need reliable insurance coverage while you're out on the road. That's where The Insurance Store can help. Our team of experts understands the market and industry and can build a custom policy that fits your dry van trucking needs. Call us at 800-354-8535 or submit a request online today!