---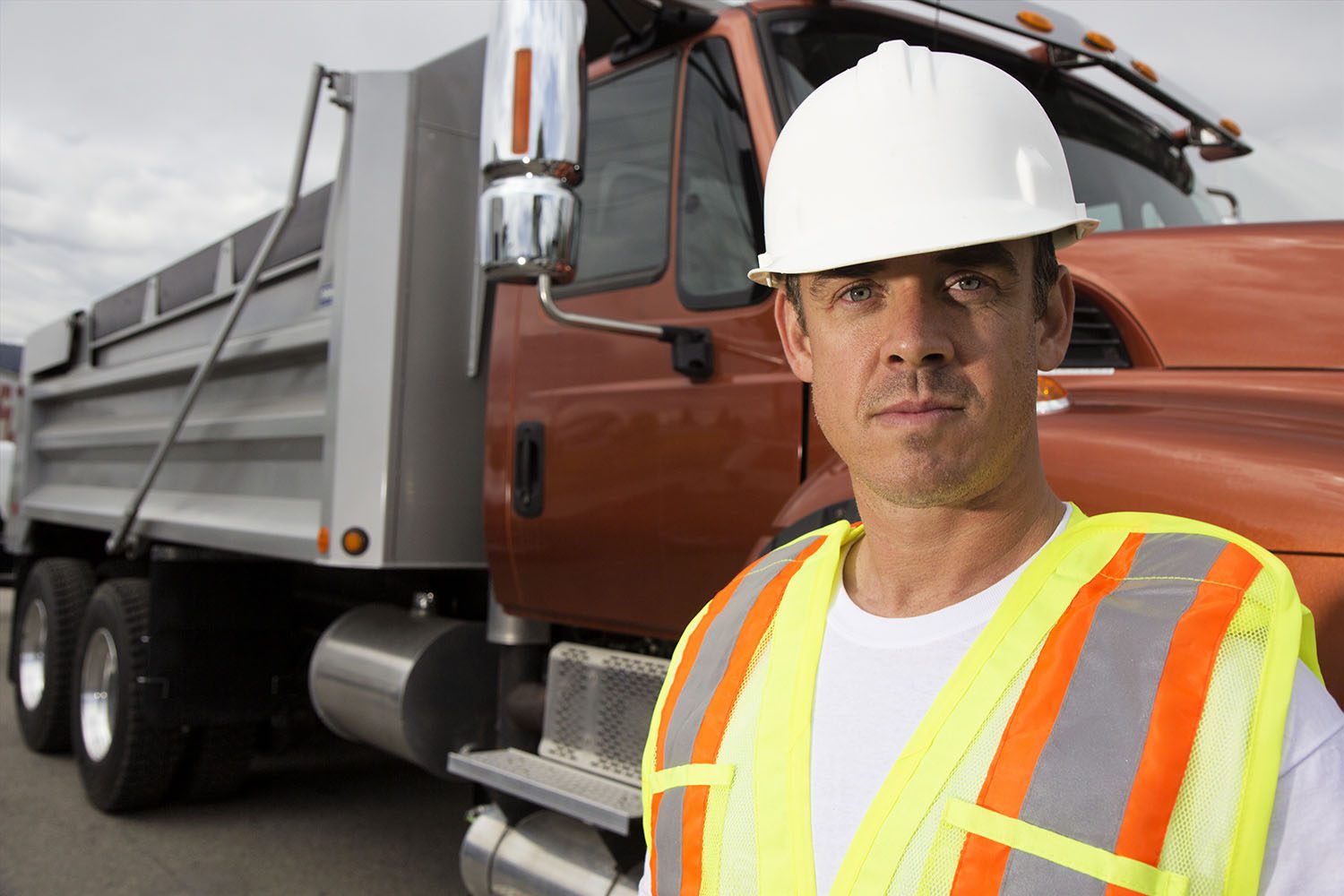 ---
Insurance Designed With Dump Trucks in Mind
Dump trucks are an integral part of removing different materials—including sand, gravel, and waste—from construction sites. While they can vary in both size and design, the dump-truck industry has shown steady growth since 2016, with the current market size in the United States estimated at more than $19 billion.
The Insurance Store knows the specifics of dump-truck insurance—including state requirements and the best additional options—necessary to keep you and your rig safe both on the road and on the job. Whether you need to insure a Super 10, a bottom dump, roll-off, or transfer, TIS has you covered. Our agency has specialized in dump truck insurance for decades and likely has the right market for you. This dedication and experience has helped give us access to programs that are unmatched in the trucking industry.
Liability Insurance

This is required for all dump trucks operating in California and all other states.

Physical Damage

Covers your dump truck should it be damaged in an accident.

Rental Reimbursement with Downtime

If you get into an accident and aren't able to use your dump truck, this helps cover the rental costs and locating a replacement truck.
---
Dump Truck Specialty Program
The Insurance Store is honored to be a commercial truck insurance partner with Progressive and have access to their highly coveted dirt, sand and gravel (DSG) specialty program in California. This dump truck specialty program was designed specifically for insuring these type of hard-to-place risks.
The DSG program offers countless perks such as:
Discounted pricing (up to 25% lower) compared to other insurance companies.
Combined deductibles for no additional charge.
No extra charges for additional insureds.
Lower down payment options.
No charge for load spills, overweight or broken windshield claims.
Superior customer and claims service.
Many insurance companies are dropping pricing to "compete" with this program, but fail to let you know that the coverage is significantly lower as well. In other words, they are not comparing apples with apples but apples with oranges.
Progressive offers many advantages over other insurance companies. They have 24/7 customer support and a claims service that has your best interests in mind. This is all part of the package when you are insured under the exclusive DSG program from Progressive.
How to Get Dump Truck Insurance
The Insurance Store can create a customized dump truck insurance policy in order to meet your needs. Working with our experienced team, you will deal with someone that knows what they are talking about when it comes to dump trucks.
We are very familiar with the industry and the common terminology used in the business. Your agent will know the meaning of a Super 10, booster, transfer, belly dump and the like. When it comes to updated laws that affect the industry, your agent has you covered. They can also explain additional risks that you are taking when brokering out loads to independent owner operators. We also make sure that your coverage limits meet state and federal guidelines before you sign the policy.
We encourage all dump truck operators to give us a call at 800-354-8535 or request a quote for dump truck insurance. Our team looks forward to saving you loads of money on your commercial truck insurance and serving you for many years to come.
---
GET A QUOTE TODAY!
---
---
As the owner/operator of a small, service-based Dump Trucking business, I really don't have time to worry about my insurance coverage. I just need to know that I am taken care of. Brent Thunstrom of The Insurance Store, Inc has consistently provided the insurance coverage we need, at a price we can afford. I really appreciate the friendly and personalized service we get, and it keeps me coming back year after year.

Destination Anywhere, Inc.