Hot Shot Trucking Insurance
---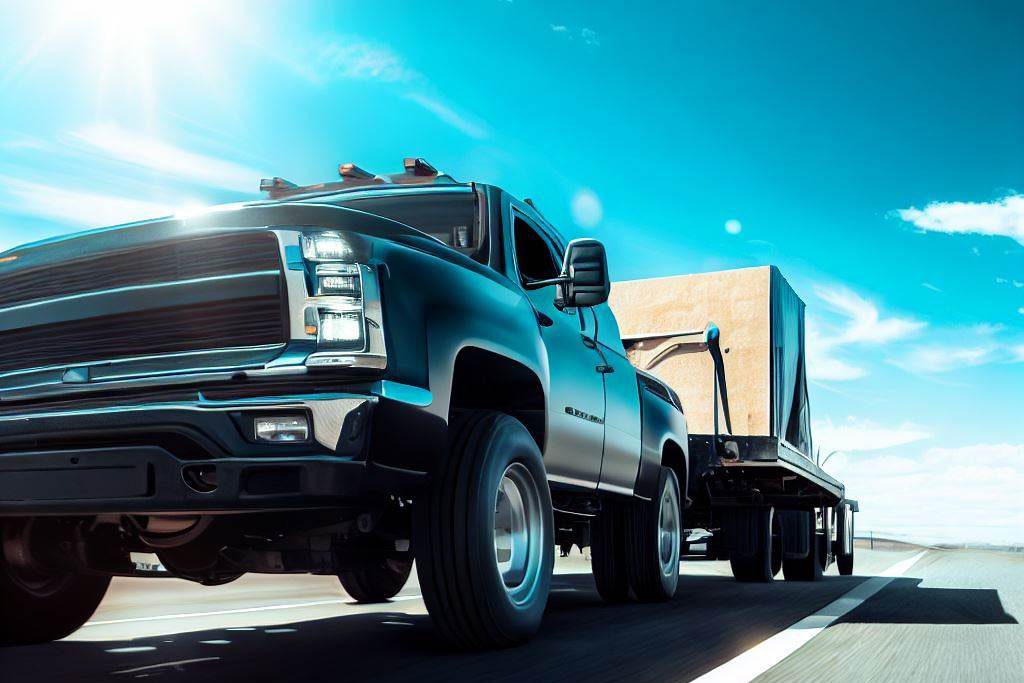 ---
Quick and Easy Hot-Shot Trucking Insurance
When time-sensitive cargo needs to be delivered within a specific time frame, hot-shot truckers are the industry standard. Loads can typically be delivered with heavy-duty pickup trucks over a short distance, though routes can expand across state lines depending on the customer's needs. Hot-shot trucking appeals to a number of drivers because they provide the opportunity to deliver a variety of goods without requiring a number of certifications in a short amount of time.
The Insurance Store knows the specifics that are needed to adequately protect hot-shot truckers and their freight, regardless of the type of load or distance they need to drive.
Truck Liability

Covers medical or legal liabilities should you cause an accident or injury to another person.

Physical Damage

Coverage for your pickup truck if damaged or gets vandalized.

Motor Truck Cargo

Coverage for the cargo that you are transporting on your hotshot trailer.
---
Additional Savings for Hot-Shot Truckers
Our hot-shot trucking clients are able to enjoy a number of additional benefits that come with The Insurance Store's national market access and trucking insurance partnerships, including the following:
A savings of up to 25 percent on customized insurance policies

Dependable coverage throughout the lower 48 states and Canada

Combined deductibles and additional insureds at no extra cost

Online access to certificates of insurance through the TIS24 App

Discounts on essentials such as fuel and tires

24/7 roadside assistance

Reliable and experienced customer and claims service
Request a Hot-Shot Truck Insurance Quote Today!
Whether it's your full-time gig or a way of making a little extra money on the side, The Insurance Store is familiar with the specifics of hot-shot trucking and can customize a personalized insurance policy to fit your unique set of needs. Contact our team of experts today at 800-354-8535 or submit a request for a quote online!