Intermodal Trucking Insurance
---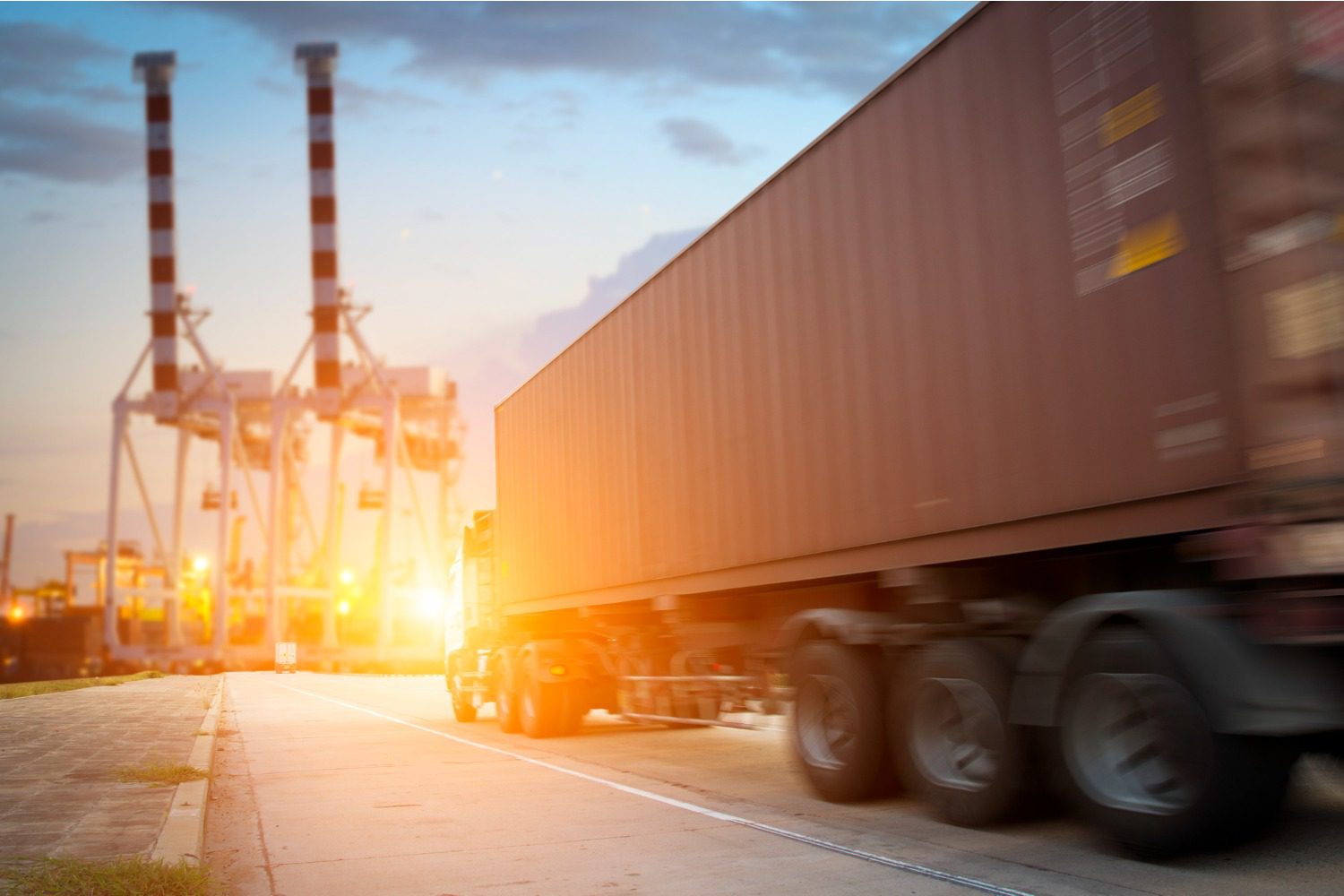 ---
Policies Designed With Intermodal Trucking In Mind
Intermodal trucking is usually associated with transporting freight that is also moved via rail, sea, or air. According to the Bureau of Transportation Statistics, intermodal trucking transported $60.5 billion of cargo in containers that could be transferred to planes or trains without needing to be repackaged in December of 2020. Whether the cargo is being moved to its next method of transportation or its final destination, intermodal trucking is crucial in getting goods where they need to be on time.
The Insurance Store understands intermodal trucking and what insurance coverage best suits the delivery and handling methodology for freight that is moved through a series of channels.
Truck Liability

Auto liability is necessary for all trucks and is required by law.

Physical Damage

Reimburses you for damage to your own truck resulting from a collision or other causes.

Motor Truck Cargo

Financial protection against damage or loss of cargo that is being transported.
---
Intermodal Truck Insurance Incentives
Thanks to our partnerships with A+ rated insurance carriers and access to the national market, The Insurance Store is able to offer additional benefits to our intermodal trucking clients, including the following:
Coverage that meets all UIIA insurance requirements

Savings of up to 25 percent on policies

Reliable coverage across the lower 48 states and into Canada

Additional insureds and combined deductibles at no additional cost

The TIS24 App, allowing for immediate access to certificates of insurance

Additional discounts on tires, fuel, and other essentials

24/7 roadside assistance

Expedited claims response with helpful customer service
Peace of Mind With Intermodal Trucking Protection
Transporting freight to its next destination both safely and efficiently is integral in the success of intermodal trucking. The Insurance Store can make sure both you and your cargo are protected with a custom-built insurance policy. Contact TIS today at 800-354-8535 or request a quote online and let our team of experts help design a policy with you in mind.