AZ License #: 1800012486
---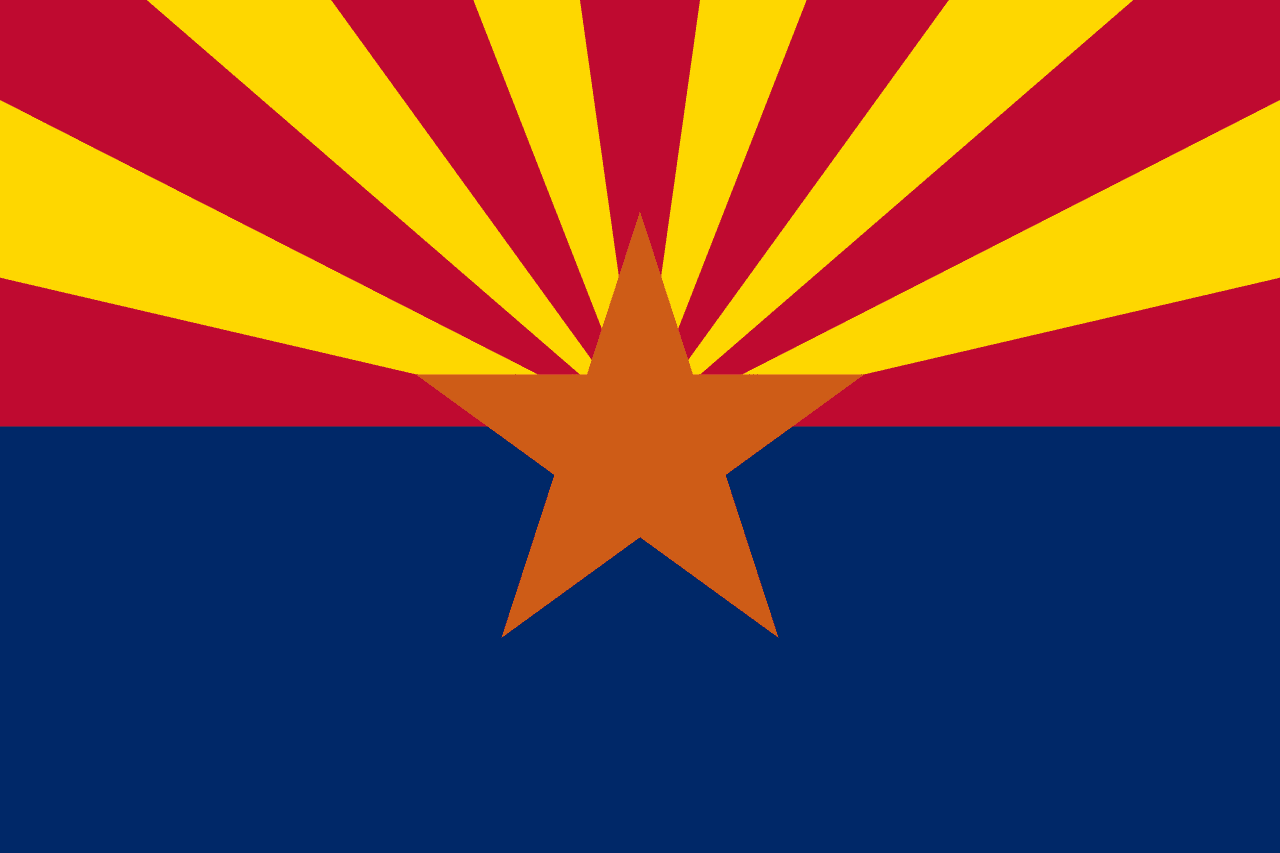 ---
---
Commercial Truck Insurance in Arizona
What are you doing to keep your drivers, trucks, and cargo safe? Your drivers attend trainings, you keep your trucks well maintained and in tip-top shape, and you inspect your cargo and make sure it's secure before every trip. And, on top of all that, you buy insurance to cover everything you can't guard against. Insurance rates may be rising, but so are accidents. FMCSA reports that in 2018, the "number of large trucks and buses in fatal crashes . . . increased by 48 percent from its low of 3,432 in 2009." So it's vital you find insurance that gives you the best bang for your buck.
No matter where your trucks may go, insurance is necessary, though specifics may vary from state to state. Let's review why you need Arizona truck insurance and why you should use an independent insurance agent when protecting your trucks.
Why do I need Arizona Trucking Insurance?
---
Truck Liability Coverage

In any state, you need liability coverage for your trucks. That means that if your trucks are in an accident, the other driver's injuries or damages are covered. Arizona law sets a minimum level of insurance that depends on what you haul and to where. For example, if your truck doesn't cross state lines and is over 18,000 GVW, you are required to acquire an intrastate-only USDOT number and be insured. Law or no, it is in your best interest to secure the best liability insurance possible. When the unexpected happens, you don't want to be left on your own to pay the bill if you're sued for an accident.

Physical Damage Coverage

It may not be required by law, but physical damage coverage is no less essential. According to the FMCSA, "the average cost of all large truck crashes is about $91,000 per crash," or nearly $200,000 when injuries are involved. Whatever the damage, physical damage coverage protects you from losses, especially if your truck is rendered undrivable.

Motor Truck Cargo

Motor truck cargo insurance is needed by for-hire truckers to properly cover the commodities they are hauling. It is generally required by the party who owns the product being transported. This ensures that if their goods are damaged or stolen while in transit, their assets will be covered. Depending on the cargo that is in transport by your big rig, you may need specific endorsements. For example, if you transport refrigerated goods, you will need to make sure you have "reefer breakdown" coverage. This might cover a $50,000 load of frozen meats when the reefer unit breaks down in the Sonoran Desert. Of any line of 18-wheeler insurance, cargo insurance is the one you need to understand and pay attention to the most. You usually get what you pay for, and some carriers will make a long list of exclusions that specifically exclude coverage for certain events.

Truckers General Liability

While liability coverage protects your drivers when they're behind the wheel, some accidents occur when no one is driving and the truck is standing still. For example, something may happen to your warehouse or fulfillment center. If you have other aspects of your business that aren't on wheels, you need truckers general liability insurance to make sure you're covered everywhere—off the road and on.
Why Should I use an Arizona Insurance Agent?
Find Insurance Programs Specific to Your Needs
Insurance is like a coat: You can buy one that is one-size-fits-all and hope for the best, or you can go to a tailor, who not only can customize a coat to your size and measurements, but also has access to a variety of colors and fabrics. At TIS, we specialize in the trucking niche and know how to connect you with the right specialty truck insurance program for whatever you drive or transport, such as the following:
Instant Certificates of Insurance with our Mobile App
We know that commercial trucking is a 24/7 business. No one wants to find themselves waiting for a load early in the morning trying to get ahold of someone to send over a certificate of insurance. You want to know that if you ever need to prove you are insured that you'll have the tools needed to get the help you need instantly. Using the TIS mobile app, you can issue your COI's no matter where you are. Wherever the road may take you, TIS rides along with you.
Get Assistance with your Arizona Truck Permits & Filings
As a business, you have plenty of laws and regulations to keep track of, and any lapse in compliance can set you back—both in fines and in halted business operations. That's why you need an agency who will watch over your coverage and your permits alike. At TIS, our permits department is well versed in all of the permits and regulations in Arizona, and we are constantly watching the ever-changing system for updates that might trip you up. We ensure our clients have all of the necessary Arizona truck permits and keep you informed of all changes made to laws and regulations.
Commercial Transportation & Truck Insurance in 48 States
We can also quote your truck insurance in states surrounding Arizona including California, Colorado, Nevada, New Mexico and Utah. As an independent agency, TIS has access to nearly every carrier under the sun. No matter what kind of trucks you're driving, we partner you with the carrier right for your business. Contact us today to learn more.
---
Arizona Truck Insurance Quote
---
Here is what Our Happy Customers have to say
---
Great customer service. Great, especially for the new Owner Operator with little experience struggling to get insurance. Check out Glena, she is very welcoming and patient. Overall beautiful experience. Would absolutely recommend.

Eric Kamga
---
Erin as well as her team has made this process so easy. She takes care of business and answer's any and all questions that you may have. I definitely recommend her and her team. Thank you again Erin.

Charles Evans
---
Lindsay Santos and her team were amazing! We recently needed to find a new commercial agent and we have found the best! They were persistent in receiving various quotes for our commercial trucking business. I look forward to a long business relationship with this company!

Constance King