North Carolina Truck Insurance
NC License #: 1000452615
---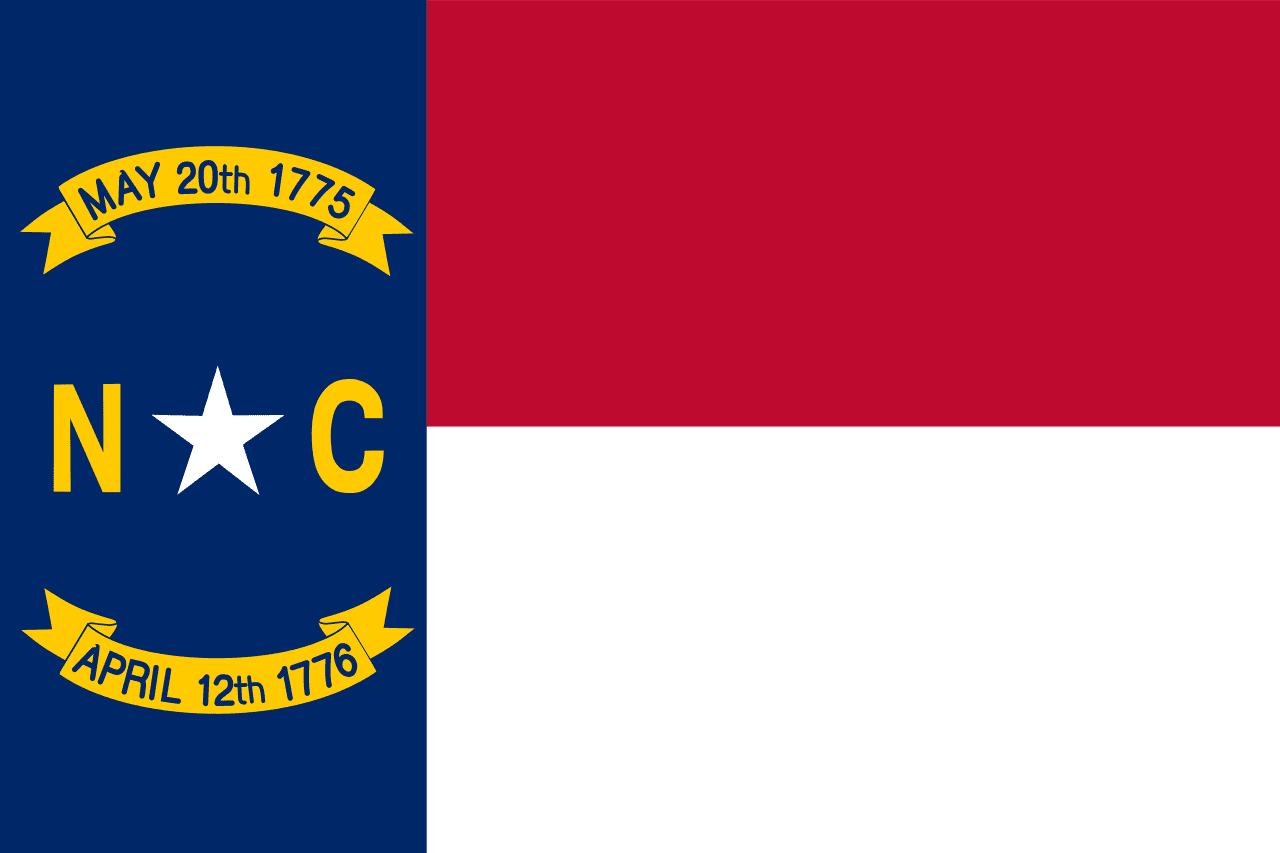 ---
Charlotte • Raleigh • Durham • Chapel Hill • Fayetteville • Wilmington • Asheville • Greensboro
---
Truck Insurance in North Carolina
On top of hiring reliable drivers and keeping your vehicles well-maintained, you also have to worry about paying for truck insurance. And with rising insurance rates, finding the right insurance for you and your budget is a daunting task. However, not only is it required by law, but it is also in your best interest to buy it. The FMCSA reported that the "number of large trucks and buses in fatal crashes [in 2018] increased by 48 percent from its low of 3,432 in 2009." That number amounts to over 5,000 large trucks involved in fatal crashes. So it's not a matter of whether or not you should be insured, but how to find the best value for your money while keeping you and yours protected on the road.
With that in mind, let's review why you need North Carolina truck insurance and why you should use an independent insurance agent when protecting your trucks.
Why do I need North Carolina Trucking Insurance?
---
Truck Liability Coverage

Regardless of where you're driving, one thing doesn't change: You need liability coverage for your trucks. Liability coverage protects you by ensuring that, in the case of an accident involving another party, you're not the one paying for their injuries or damages. You can always go higher if you like, but North Carolina law requires that businesses and drivers possess a minimum amount of liability insurance. This amount is determined by where you drive and what you haul. For example, if your truck doesn't cross state lines and is over 10,000 GVW, you must get an intrastate only USDOT Number and be insured.

Physical Damage Coverage

While physical damage coverage is not legally required, it is just as important as liability coverage. Accidents involving trucks are expensive. The FMCSA puts the average cost of a large truck crash at about $91,000 per crash. Factor in injuries, and the average reaches nearly $200,000. If fatalities are involved, the average cost can reach over $1 million dollars. Physical damage coverage protects you from losses, like when a truck is put out of commission.

Motor Truck Cargo

You're not the only one concerned for your haul: Your clients also have a vested interest in the products you are transporting for them. For-hire truckers must have motor cargo insurance to properly cover the commodities they are hauling. It is generally required by the party who owns the product being transported. If the goods are damaged or stolen while in transit, their assets will be covered. You may need specific endorsements, which are determined by the cargo you're hauling. For example, if you transport refrigerated goods, you will need to make sure you have "reefer breakdown" coverage. This might cover a $50,000 load of dairy products when the reefer unit breaks down in the summer. Of any line of 18-wheeler insurance, cargo insurance is the one you need to understand and pay attention to the most. You usually get what you pay for, and some carriers will make a long list of exclusions that specifically exclude coverage for certain events.

Truckers General Liability

This type of coverage is similar to liability insurance, but it can be a bit more confusing to understand. Truckers general liability is designed to protect your business from damage that might occur when you are not driving your truck. Your auto liability coverage would cover your business when you are driving. If you have other aspects of your business—like a quarry or a consolidation warehouse—you will need a more robust general liability insurance policy that considers exposures outside the realm of trucking.
Why Should I use an Independent Insurance Agent?
Find Insurance Programs Specific to Your Needs
Like when buying a nice suit, trying to work with a generic insurance policy and forcing it to fit your specific needs can be difficult and cost inefficient. Instead, it can be extremely beneficial to find a program that already caters to the types of trucks your business uses. At TIS, we specialize in the trucking niche and provide market access to numerous specialty truck insurance programs, such as the following:
General freight
Dry van
Flatbed
Reefer
Intermodal
Dump trucks
Towing
Auto transport
Hazmat & Oils
Instant Certificates of Insurance with our Mobile App
You never know when you will need insurance and that's kind of the point. Accidents can happen at any time. The last thing you want to deal with is being stranded in the middle of the night, waiting for an insurance agent to return your call or get back into the office when you need to prove your insurance. For our part, TIS is available 24/7 to issue your certificate of insurance through our mobile app. Regardless of where you or your drivers may go, we're right there with you for every mile of your journey.
Get Assistance with North Carolina Truck Permits & Filings
With so many laws and regulations, ensuring you stay compliant can be tricky—but not staying compliant can be expensive. That's why we're here to guide you through compliance and its intricacies.
The right agent won't just make sure you're insured. They will also help you keep all of your permits up to date. At TIS, our permit department is comfortable with all of the permits and regulations in North Carolina, and we are constantly watching the ever-changing system for updates that might trip you up. We ensure our clients have all of the proper North Carolina trucking permits and keep you informed of all changes made to laws and regulations.
Additionally, as an independent brokerage, TIS has access to nearly every carrier under the sun. No matter what kind of truck you're driving, we can partner you with the carrier right for your business. Contact us today to learn more.
---
North Carolina Truck Insurance Quote
---
Here is what Our Happy Customers have to say
---
Thank you Shalyn Nelson! She's been great throughout the whole process with permits. She knows her stuff and took care of everything for us. Thank you so much again! I will be referring all my friends to TIS.

Alliance Truck Lines, Inc.
---
Best place to shop for your insurance and permits. TIS provides great customer service. If you need any insurance or permits TIS is the place to go. Shalyn is very helpful, she is in the permits department and I cannot express how amazing she is! She does everything in her power to assist you in anyway possible. Very professional and understanding. Will definitely shop here again!

Romeo Fuentes
---
Everyone that has helped me at TIS has been very helpful and feels like I have known them forever. Very friendly and they get things handled in a very timely manner!!! Would definitely recommend them to anyone!!!

Adriana Nevins