Massachusetts Truck Insurance
MA License #: 2178245
---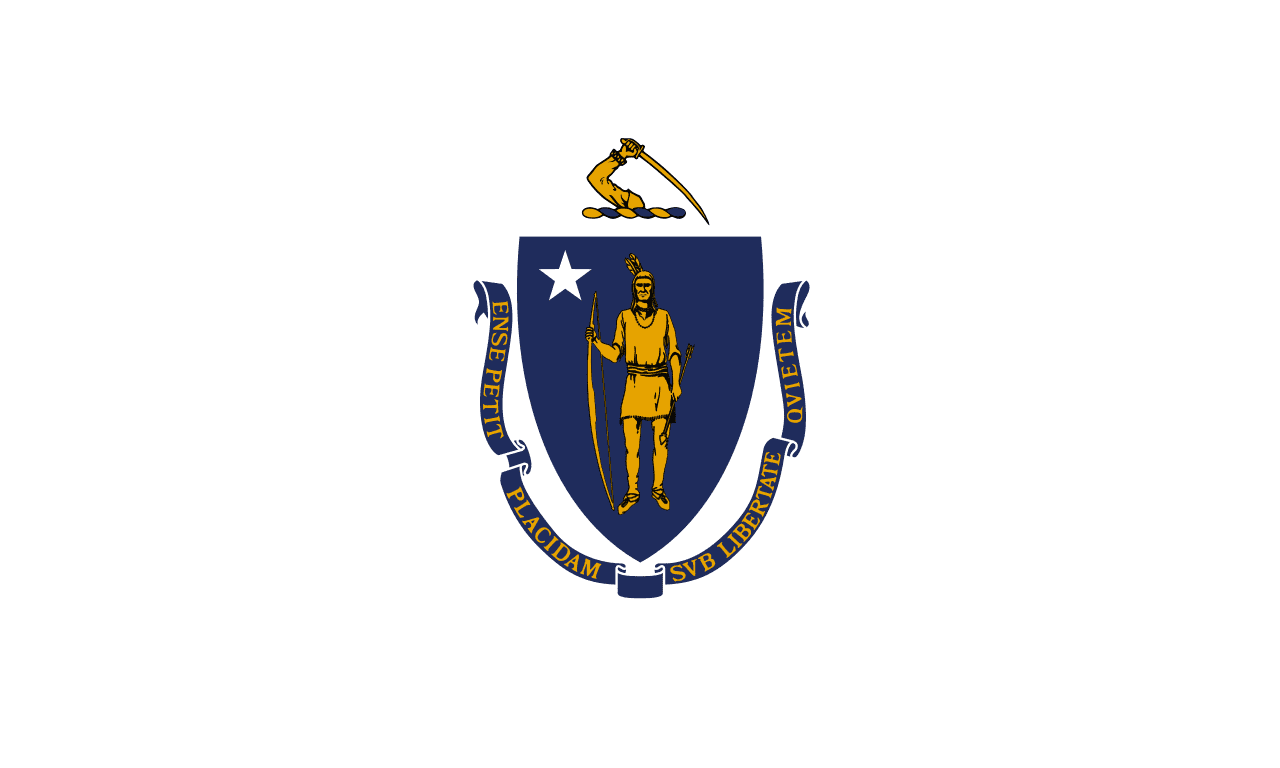 ---
---
Massachusetts Commercial Truck Insurance
There were over 5,000 large trucks involved in fatal crashes in the United States in 2019. That marked a 43 percent increase since 2010. According to the National Highway Traffic Safety Administration, of 453 total vehicles involved in fatal accidents on Massachusetts roads, 32 of them were large trucks.
With the risk of road accidents weighing in the back of every trucker's mind, it's essential to understand the requirements for Massachusetts truck insurance and partner with an independent insurance agent to make sure you have policies in place designed to protect you and your drivers.
Why do I need Massachusetts Trucking Insurance?
---
To be certain, insuring your drivers and trucks is not optional. It is required by law. On top of that, it just makes sense since it protects your company financially. Here are some numbers to keep in mind:
$91,000: The average cost of all large truck crashes

$200,000: The average cost of a crash with injuries (and that average only increases based on the severity of the crash)

$1,000,000+: The potential cost of a crash if fatalities are involved
Physical damage coverage protects you from losses, especially when a truck is sidelined for repairs. But as trucking insurance rates continue to rise, it's crucial to be knowledgeable about things that are required and what your options are.
---
Truck Liability Coverage

This offers coverage for the cost of injuries and property damage that an at-fault driver causes to another person in an accident.

Physical Damage Coverage

This coverage insures against damage to you truck.

Motor Truck Cargo

Necessary coverage for the commodities that you are hauling. Motor Truck Cargo is typically required by the party who owns the cargo.

Truckers General Liability

Designed to protect you from injuries that might occur when you are not behind the wheel of your truck.
Why Should I use an Massachusetts Insurance Agent?
MA Truck Insurance Programs Specific to Your Needs
There are a lot of Massachusetts truck insurance requirements to keep track of, which is why it's a good idea to use an independent insurance agent. We're here to help you find an insurance program that caters to your budget and your own specific needs, be prepared for any emergency, and stay compliant.
We can create a custom insurance program designed to save you both time and money because, instead of looking for better insurance, you will be able to focus on driving profit. As experts in the trucking industry, the TIS team provides market access to numerous specialty truck insurance programs to meet your specific needs:
Instant Certificates of Insurance with our Mobile App
A custom insurance plan is only useful if it serves you when it matters most. The great thing about TIS is it is available 24/7 to issue your certificate of insurance through our mobile app—so instead of waiting for your insurance agent to get back to you as you're dealing with the unexpected in the middle of the night, you can just call on us, and we're ready to help.
Get Assistance with your Massachusetts Truck Permits & Filings
At the same time, staying on top of compliance can be complicated, but failing to do so can be costly. TIS agents are there to ensure you keep all of your permits current and in force. We stay current with the ever-changing regulations and permits so you don't have to. Our permits department is comfortable with all things involving permits in Massachusetts, and we are constantly watching the system for updates to keep your permits up to date and you informed of all changes made to laws and regulations.
Commercial Transportation & Truck Insurance in 48 States
We also offer truck insurance solutions in states surrounding Massachusetts including New York, Connecticut, Rhode Island, New Hampshire and Vermont. Contact us today to learn more on how we can help you with all your truck insurance needs. Contact us today to learn more.
---
Massachusetts Truck Insurance Quote
---
Here is what Our Happy Customers have to say
---
I had the pleasure of dealing with Shalyn Nelson. Not only was she extremely professional and helpful, she got the job done in days wihen others promised weeks. Thank you Shalyn!!! You can count on my company using The Insurance Store for any and all future commercial needs.

Miguel M.
---
These people are great! They will talk to you and answer your questions when you call - a rarity now days! I have used them for years and never a complaint!

Janet H.
---
I had the pleasure of working with Lisa Marie for my insurance policy. She was quick to get back to me with a quote and get my coverage in place within the same day. Her service and professionalism is top notch and I would recommend anyone to use her and TIS for their insurance needs. You won't be disappointed. I will definitely keep them in mind for recommending friends and family in the future as well.

Christina S.