Rhode Island Truck Insurance
RI License #: 3001638001
---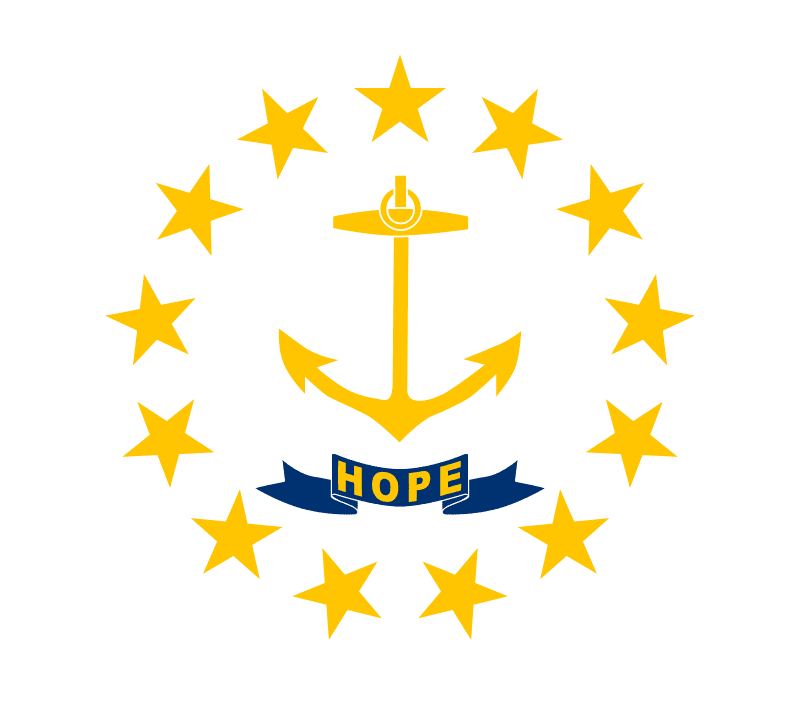 ---
Providence • Cranston • Warwick • Pawtucket
---
Rhode Island Commercial Truck Insurance
In 2018, 5,096 large trucks and buses were involved in fatal crashes across the country. Unfortunately, this number was an increase from a low of 3,432 in 2009. According to the National Highway Traffic Safety Administration, Rhode Island saw 74 vehicles involved in fatal accidents in 2019. Of those, four involved large trucks.
As long as you make your living on the road, it's critical to protect yourself by understanding Rhode Island truck insurance requirements. It's equally important to partner with a qualified independent insurance agent to ensure you and your drivers have the right coverage.
Why do I need Rhode Island Trucking Insurance?
---
Insuring your drivers and trucks is, of course, required by law. Here are some numbers to keep in mind:
$91,000: The average cost of all large truck crashes

$200,000: The average cost of a crash with injuries (and that average only increases based on the severity of the accident)

$1,000,000+: The potential cost of a crash if fatalities are involved
Luckily, physical damage coverage protects you from losses, especially when a truck is put out of commission or sidelined for an extended period of time. But as insurance rates for trucking endeavors continue to rise, it's crucial to be informed about what is required and what your options are.
---
Truck Liability Coverage

Rhode Island mandates that all commercial trucks carry a minimum level of liability insurance. This pays for property damage and/or injuries to another person caused by an accident in which you're at fault.

Physical Damage Coverage

This insures against damage to your own truck.

Motor Truck Cargo

Cargo is necessary to properly cover the commodities you're hauling. It is typically required by the party who owns the cargo that is being transported.

Truckers General Liability

Truckers GL is designed to protect your business from damage that might occur when you are not behind the wheel of your truck.
Why Should I use a Rhode Island Insurance Agent?
Find Insurance Programs Specific to Your Needs
It's a good idea to use an independent insurance agent to keep track of all the truck insurance requirements in Rhode Island. We're here to help you find an insurance program that caters to your specific needs and budget, be prepared for any emergency, and stay compliant.
A Rhode Island truck insurance program customized to your needs will save you both time and money because instead of looking for better insurance, you will be able to focus on driving profit. As experts in the trucking industry, the TIS team provides market access to numerous specialty truck insurance programs in Rhode Island to meet your specific needs:
Instant Certificates of Insurance with our Mobile App
In addition to being customized for what you specifically need, insurance also needs to be there when you need it. TIS is available 24/7 to issue your certificate of insurance through our mobile app. No need to wait for your insurance agent to get back to you as you're dealing with the unexpected in the middle of the night.
Get Assistance with your Rhode Island Truck Permits & Filings
Compliance is another crucial insurance item to keep track of. Staying on top of compliance can be tricky, but missing the mark is costly. TIS agents are there to ensure you keep all of your permits up to date. We keep up with the ever-changing regulations and permits so you don't have to worry about it. Our permits department is comfortable with all the ins and outs of the transportation industry, and we are constantly watching the system for updates to keep your Rhode Island truck permits up to date and you informed of all changes made to laws and regulations.
Commercial Transportation & Truck Insurance in 48 States
We offer truck insurance solutions in states surrounding Rhode Island including Connecticut, Massachusetts and New York. If you would like to learn more please contact us today. We would love to talk to you about your truck insurance.
---
Rhode Island Insurance Quote
---
Here is what Our Happy Customers have to say
---
Bailey was super quick to help with our insurance needs! Very efficient 🙂

Double D Trans
---
With needing to gather some insurance information and obtain some documents Bailey was fast and kind enough to get done what we needed here at West One. Thank you, Bailey!

West One
---
Thank you Kim for rushing the certificates to us. Great experience!

Sandy C.