Springfield Truck Insurance
MA License #: 2178245
---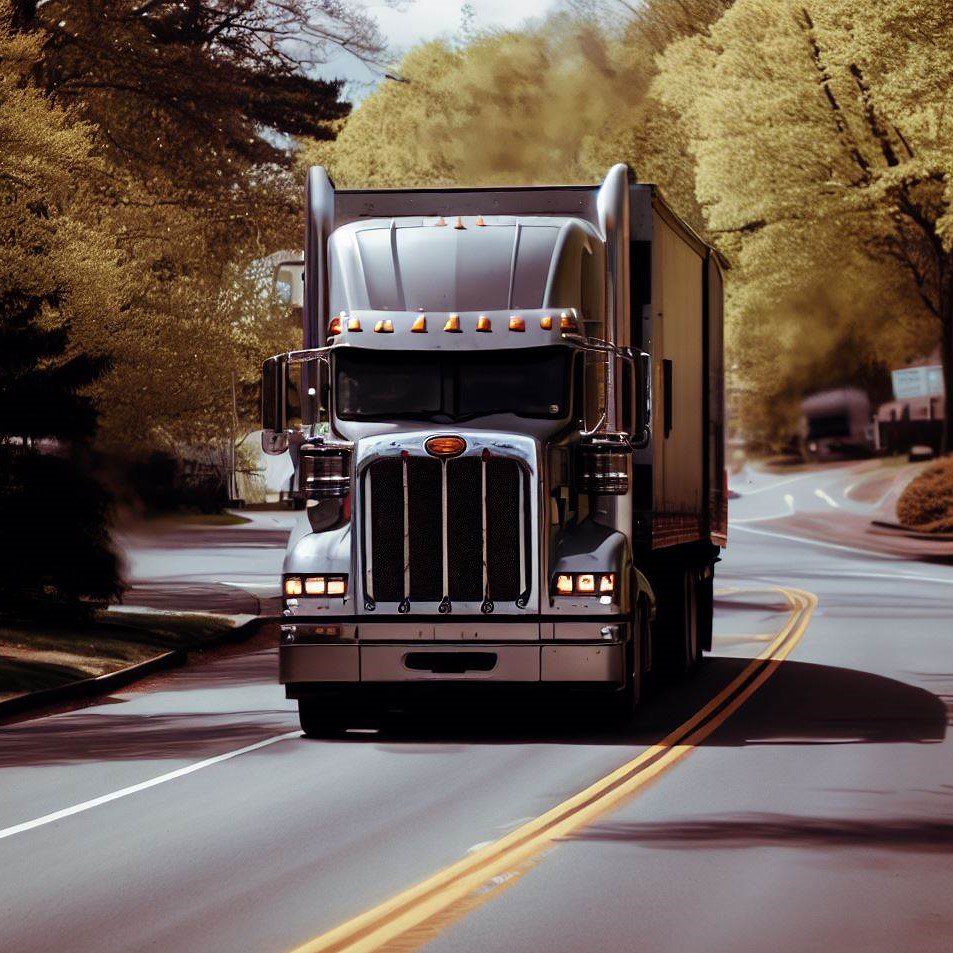 ---
---
Rolling with The Insurance Store: Your Guide to Springfield MA Truck Insurance
Welcome to Springfield, Massachusetts, an all-American city with a twist. Nestled on the eastern bank of the Connecticut River, it's the state's third largest city and a hub of culture, history, and industry. Home to the Basketball Hall of Fame, Dr. Seuss's stomping grounds, and the first American-made gasoline-powered car, Springfield is as iconic as apple pie and baseball.
Now, let's shift gears to something equally important and deeply rooted in Springfield's culture—trucking. Springfield's strategic location has long made it a hotbed for trucking, freight, and logistics. From manufacturing equipment to packaged food, agricultural produce to electronic goods, if you can name it, our Springfield trucks have probably hauled it.
Truck routes like the bustling I-91 and I-90 corridors and nearby suburbs such as West Springfield, Chicopee, and Holyoke make Springfield a hive of commercial activity. But trucking isn't all sunshine and rainbows. It's a tough gig, fraught with risks, and that's why you need the right insurance coverage.
Unpacking Truck Insurance Coverages in Springfield
Trucking in Boston isn't just about moving goods from point A to B. It's a complex operation involving risks that can knock the wind out of your sails faster than a Nor'easter hits the New England coast. So, what are these coverages you ask?
---
Auto Liability

The big kahuna of truck insurance! Auto Liability is a must-have. Why, you ask? Well, in the event of an accident that you're at fault for, it covers the cost of injuries and property damage to others

Physical Damage

If you love your truck more than grandma's apple pie, this one's for you. Physical Damage Insurance takes care of your beloved rig if it's damaged in an accident, stolen, or hit by nasty weather. Think of it as a superhero, swooping in to save your truck from a sneaky disaster.

Motor Truck Cargo

In Springfield, trucks haul everything from fresh-baked bread to valuable electronics. Imagine your cargo gets damaged or lost en route—Motor Truck Cargo Insurance steps up to the plate. It's like your own personal Superman for your freight.

Non-Trucking Liability

Hey, we get it, even truckers need a break. When you're off duty but still rolling your rig, Non-Trucking Liability Insurance provides coverage. It's like a relaxing day fishing on the Connecticut River, knowing your truck is still protected.

Workers Compensation

Like mom's Sunday roast, this one's essential. If your employees get injured or ill on the job, Workers Compensation Insurance steps in, covering medical expenses and lost wages. It's the cherry on top for any trucking operation.

General Liability

This is your guard dog against business-related accidents. If someone trips over a cable at your office, or you accidentally damage a client's property, Truckers General Liability Insurance has got your back.
The Insurance Store: A One-Stop-Shop for Truckers
Picture a family-owned business that's been providing top-notch service for half a century. That's us—The Insurance Store. But don't let our age fool you, we're not stuck in the past. We've moved with the times, partnering with multiple A+ rated insurance carriers to bring you the best coverage options.
But wait, there's more! We have a handy little tool called TIS24. This app lets you issue certificates of insurance, get ID cards, and access your policy documents anytime, anywhere. Whether you're parked by the Basketball Hall of Fame or navigating the busy highways, your insurance information is at your fingertips.
Steering You Through Permits and Filings
Guess what? We're not just about insurance. We've got a whole division dedicated to helping you with commercial trucking permits and filings in Massachusetts. Say hello to TIS Trucking Services. It's like having a tour guide to navigate the confusing labyrinth of paperwork and legalese.
Time to Switch Gears
And there you have it, folks! We've journeyed through the picturesque city of Springfield, dipped our toes into the nitty-gritty of truck insurance, and introduced you to your new best friends at The Insurance Store. So, why not kick your business into high gear and partner with us?
Don't let insurance worries keep you awake at night. Call our friendly team at 888-570-3130 or request a quote. We're here to keep you truckin' and smilin' on the open road!
---
Get a Quote for Truck Insurance
---
Here is what Our Happy Customers have to say
---
Joe Santos since we've been dealing with him has been nothing short of extraordinary. He's been a great help of finding great deals and always available.

David Rodriguez