New Hampshire Truck Insurance
NH License #: 3001638130
---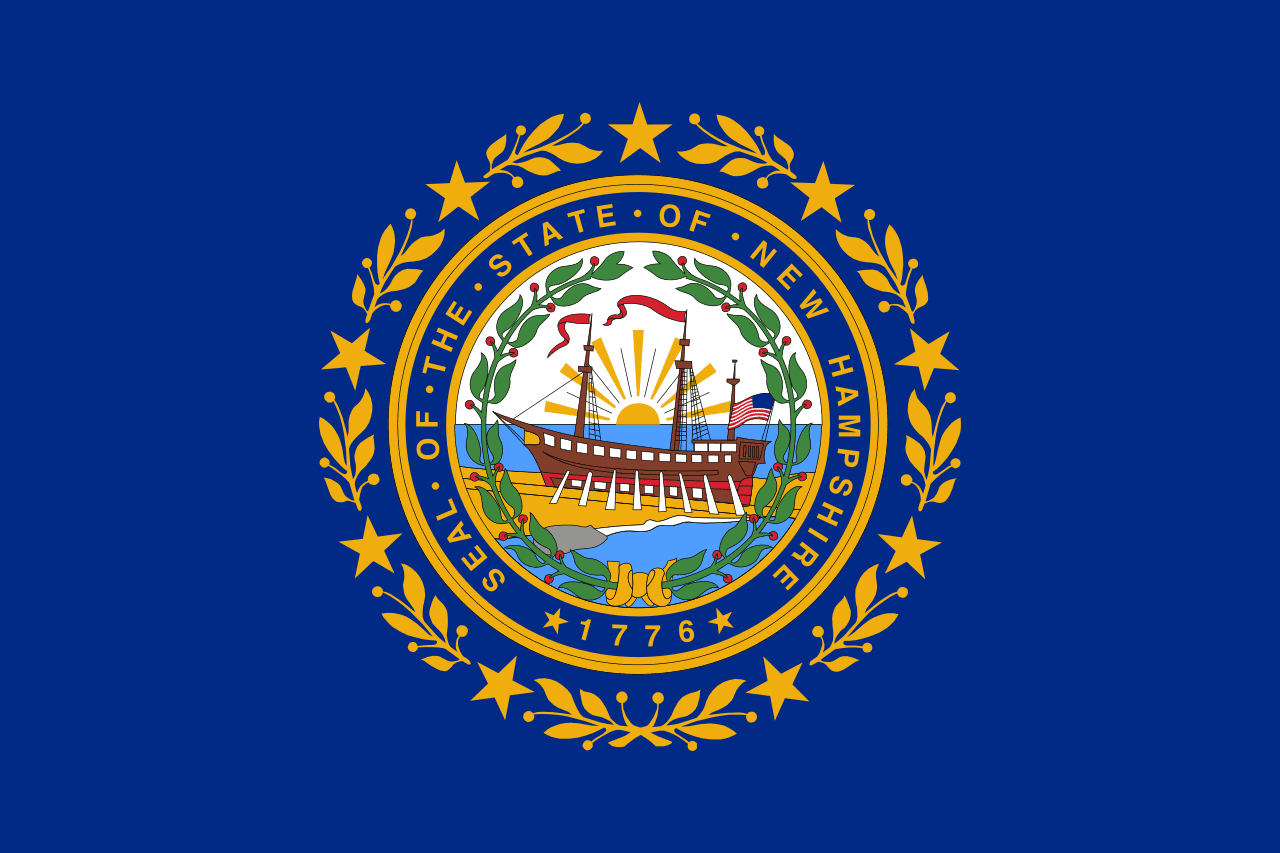 ---
Manchester • Nashua • Concord • Keene
---
New Hampshire Commercial Truck Insurance
In 2019, 5,005 large trucks were involved in fatal crashes around the country. That marked a 43 percent increase since 2010. In New Hampshire alone, there were 144 total crashes in 2019, with 4.2 percent of them involving a big truck, which resulted in seven fatalities.
With road accidents a constant and seemingly increasing possibility, it's vital to understand the requirements for New Hampshire truck insurance and partner with an independent insurance agent to make sure you and your drivers are protected.
Why do I need New Hampshire Trucking Insurance?
---
It is, of course, a legal requirement to insure both your drivers and your trucks. Additionally, it protects your company financially. Here are some figures to keep in mind when considering truck insurance:
$91,000: The average cost of all large truck crashes

$200,000: The average cost of a crash with injuries (and that average only increases based on the severity of the crash)

$1,000,000+: The potential cost of a crash if fatalities are involved
Luckily, physical damage coverage protects you from losses, especially when a truck is put out of commission. But as rates continue to rise for truck insurance, it's crucial to be informed about those things that are required and where you have some options.
---
Truck Liability Coverage

The key aspect of liability insurance is that when your truck is involved in an accident, the policy covers any injuries or damage sustained by the other driver or vehicle so you don't have to.

Physical Damage Coverage

While physical damage coverage may not be required by law, it's really just as important as having liability coverage. When big trucks are involved in an accident, the damages can be extremely expensive. The purpose of physical damage coverage is to protect you from those potential huge financial setbacks, especially when a truck is put out of service for repairs for an extended amount of time.

Motor Truck Cargo

Motor cargo insurance is designed for the needs of for-hire truckers. It's designed to properly cover the value of the items they are hauling. Typically, the party that owns the product being transported is responsible for the insurance because they are the ones who would suffer losses if their goods are damaged or stolen while in transit. This insurance ensures that their assets will be protected.

Truckers General Liability

Truckers general liability insurance is designed to protect your company from any damage that might occur when there is not a driver behind the wheel of your truck.
Why Should I use an Independent Insurance Agent?
Find Insurance Programs Specific to Your Needs
With all the New Hampshire truck insurance requirements to keep track of, it's a good idea to use an independent insurance agent. We're here to help you find an insurance program that caters to your specific needs and budget, be prepared for any emergency, and stay compliant.
An insurance program customized to your needs will save you both time and money because, instead of looking for better insurance, you will be able to focus on driving profit. As experts in the trucking industry, the TIS team provides market access to numerous specialty truck insurance programs to meet your specific needs:
Instant Certificates of Insurance with our Mobile App
In addition to being customized to what you need, insurance also needs to be there when you need it. TIS is available 24/7 to issue your certificate of insurance through our mobile app. Instead of waiting for your insurance agent to get back to you as you're dealing with the unexpected in the middle of the night, the TIS24 app makes it possible to get COI's immediately when you need them.
Get Assistance with your New Hampshire Truck Permits & Filings
Compliance is another crucial insurance item to keep track of. Staying on top of compliance can be tricky, but missing the mark is costly. TIS agents are there to ensure you keep all of your permits up to date. We keep up with the ever-changing regulations and permits so you don't have to. Our permits department is comfortable with all the ins and outs regarding the New Hampshire commercial trucking industry, and we are constantly watching the system for updates to keep your permits up to date and you informed of all changes made to laws and regulations. If you need New Hampshire truck permits, TIS has you covered!
Commercial Transportation & Truck Insurance in 48 States
As an independent brokerage, TIS has access to almost every carrier. No matter what kind of truck you're driving, we can match you with the right carrier for your business. We offer truck insurance solutions in states surrounding New Hampshire including Vermont, Maine and Massachusetts. Contact us today to learn more on how we can help you with all your truck insurance needs.
---
New Hampshire Truck Insurance Quote
---
Here is what Our Happy Customers have to say
---
Cynthia was great to work with! Called in to let her know I needed an updated COI and she was so prompt about getting it back. She is very nice and easy to work with! I recommend her for any of your insurance needs!

Lindsay Westrick
---
Lindsay helped me with my insurance. She was extremely responsive when my insurance coverage was about to end and her sense of urgency made me feel like she truly cared about me. She was friendly throughout all my interactions with her.

Quality Transportation
---
Thank you Omar for being very responsive and helpful at getting me insured, I will look forward to working with you again.

Manvir Singh