VT License #: 3001638113
---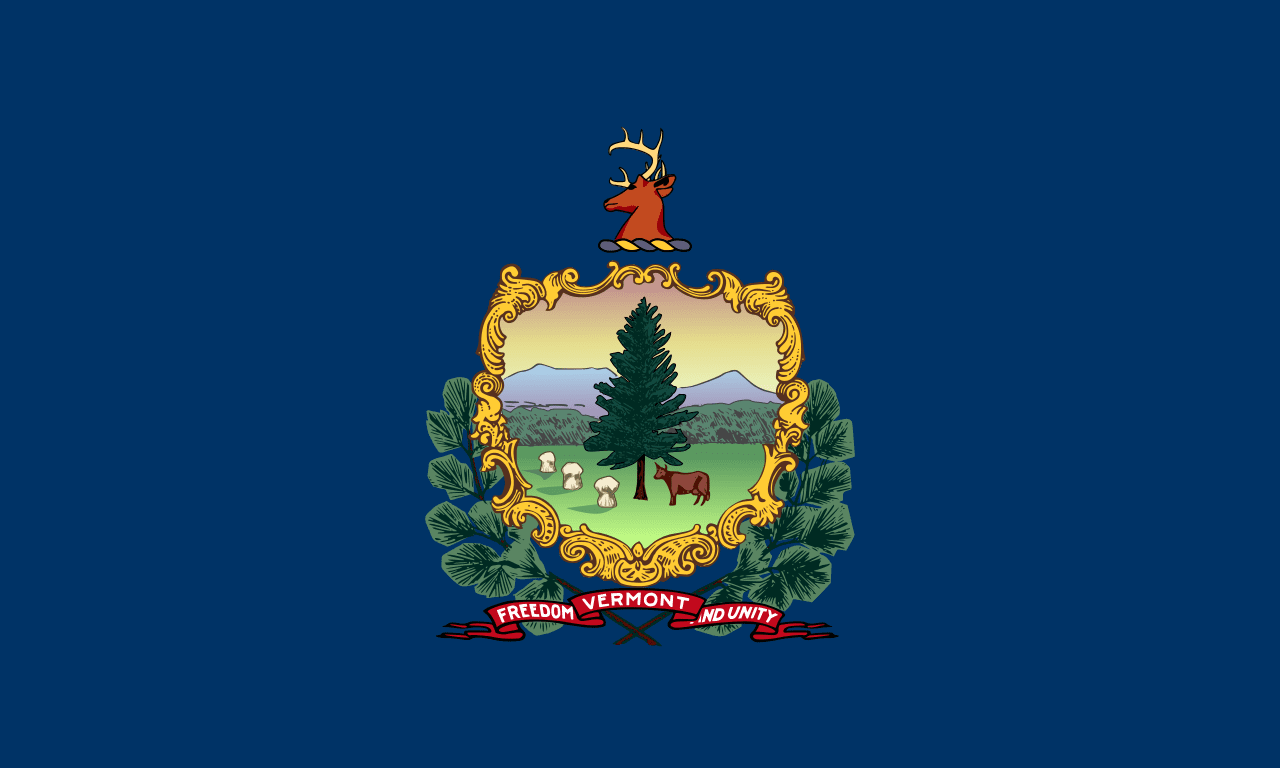 ---
Burlington • Rutland • Essex Junction • Montpelier
---
Vermont Commercial Truck Insurance
Did you know that in the year 2021, Vermont's roads witnessed a total of 412 accidents involving heavy trucks? That's a lot, right? But what's even more worrisome is that these accidents led to 60 personal injuries and four unfortunate deaths.
It's crucial to understand that accidents can happen anytime, anywhere, and it's our responsibility to make sure that we're protected. That's why it's essential to get a handle on Vermont truck insurance and partner with an independent insurance agent who can help ensure your safety and your driver's safety on the road.
Don't wait until it's too late. Take action now and protect yourself and your drivers.
Why do I need Vermont Trucking Insurance?
---
If you are in the trucking business, insuring your drivers and vehicles is not just a legal requirement but a crucial financial safety net. Let's take a moment to consider some numbers that emphasize the importance of trucking insurance:
Firstly, the average cost of all large truck crashes is a staggering $91,000. That's a significant financial burden for any company to bear.
Secondly, the average cost of a crash with injuries jumps up to $200,000. And this cost only increases with the severity of the crash.
Finally, if fatalities are involved, the potential cost of a crash can skyrocket to $1,000,000 or more. It's a terrifying thought, but it's important to be aware of these potential costs.
Fortunately, physical damage coverage can protect you from losses, particularly when a truck is out of commission for repairs. Nonetheless, as trucking insurance rates continue to rise, it's critical to stay informed about the coverage options available and the legal requirements that must be met.
In summary, insuring your trucks and drivers is not only legally necessary but also financially prudent. By securing adequate coverage, you can protect your company's bottom line and ensure the safety of your employees and other drivers on the road.
---
Why Should I use a Vermont Insurance Agent?
Truck Liability Coverage

Vermont law requires truck drivers to carry a liability insurance policy. The amount you need depends on the type of freight you carry, the size of your truck, and whether you are traveling within the state or over state lines.

Physical Damage Coverage

Physical damage coverage reimburses you for losses to your vehicles. For example, if one of your trucks out of commission due to an accident.

Motor Truck Cargo

Necessary coverage for the commodities that you are hauling. Motor Truck Cargo is typically required by the party who owns the cargo.

Truckers General Liability

Truckers GL is designed to protect your business from damage that might occur when you are not behind the wheel of your truck.
Find Insurance Programs Specific to Your Needs
With all the Vermont truck insurance requirements to keep track of, it's a good idea to use an independent insurance agent. We're here to help you find an insurance program that caters to your budget and your own specific needs, be prepared for any emergency, and stay compliant.
An insurance program customized to your needs will save you both time and money because instead of looking for better insurance, you will be able to focus on driving profit. As experts in the trucking industry, the TIS team provides market access to numerous specialty Vermont truck insurance programs to meet your specific needs:
Instant Certificates of Insurance with our Mobile App
In addition to being customized to what you need, insurance also needs to be there when you need it. TIS is available 24/7 to issue your certificate of insurance through our mobile app—so instead of waiting for your insurance agent to get back to you as you're dealing with the unexpected in the middle of the night.
Get Assistance with your Vermont Truck Permits & Filings
Compliance is another crucial insurance item to keep track of. Staying on top of compliance can be tricky, but missing the mark is costly. TIS agents are there to ensure you keep all of your permits current and in force. We stay current with the ever-changing regulations and permits so you don't have to. Our permits department is comfortable with all things involving Vermont truck permits, and we are constantly watching the system for updates to keep your permits up to date and you informed of all changes made to laws and regulations.
Commercial Transportation & Truck Insurance in 48 States
We also offer truck insurance solutions in states bordering Vermont including New York, Massachusetts and New Hampshire. As an independent brokerage, TIS has access to almost every carrier. No matter what kind of truck you're driving, we can match you with the right carrier for your business. Learn more by contacting us today.
---
Vermont Truck Insurance Quote
---
Here is what Our Happy Customers have to say
---
I'm an Owner Operator in commercial trucking field. My insurance was up after 1 year. I felt like this previous company misquoted and had me paying extremely high. My brother referred me to Kelli Clerisse and she was relentless and the best!!! She got me an insurance $5,000 cheaper and was very professional and moved really quick and got it done. If she said today, she meant it. She never disappeared on me THANKS KELLI!!!!

Mussie Fikre
---
Everyone at TIS is great. Very easy to contact and they do a great job returning emails/calls and answering questions.

Karina Aguilar
---
I am giving TIS 5 stars because of Ann Cueto. She is very helpful always give quick response to calls and mails in order to help you with your questions and She also gave me a cheap insurance quote.

Joban Singh Patwari