South Dakota Truck Insurance
SD License #: 10028102
---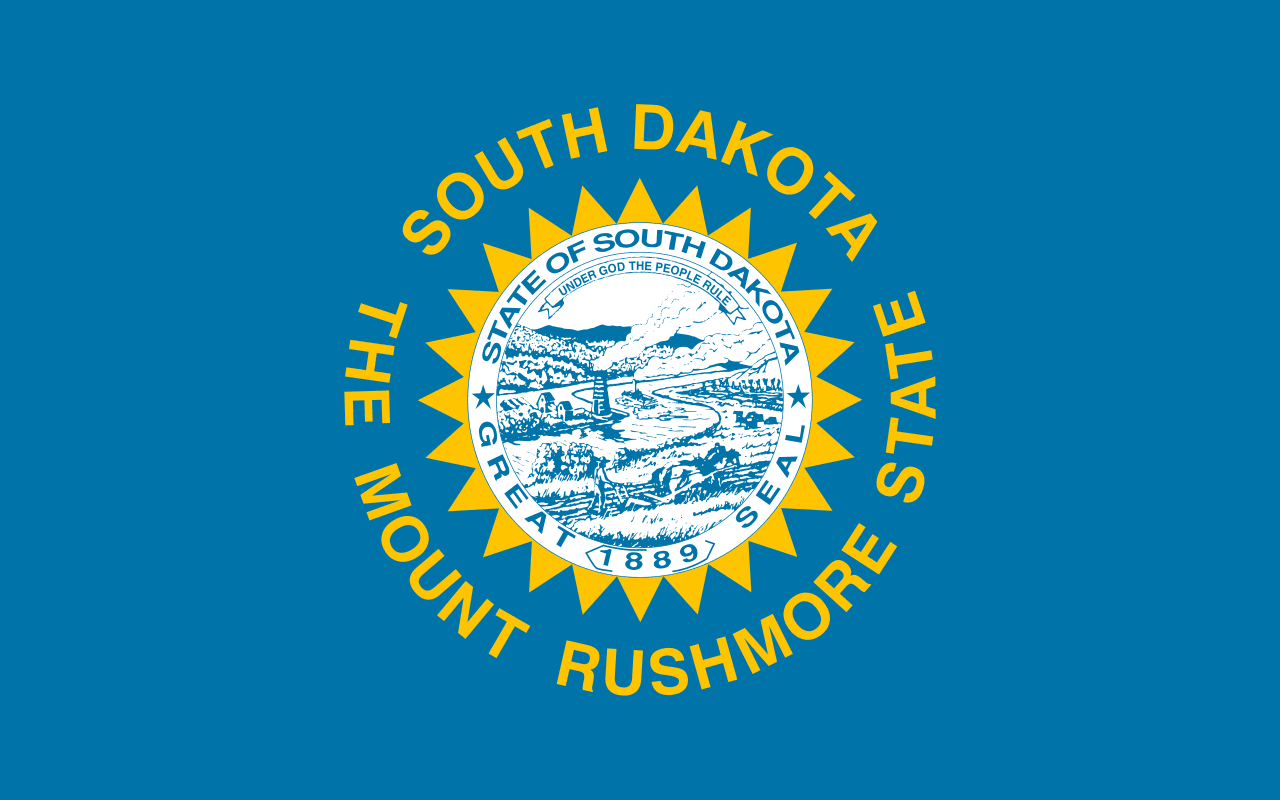 ---
Sioux Falls • Rapid City • Aberdeen • Brookings
---
Why do I need South Dakota Trucking Insurance?
When you're running a trucking company, protecting your drivers and vehicles is a paramount concern. There are preliminary safety measures you can take, of course, like hiring qualified drivers and keeping your rigs in tip-top working condition. One of the other most important aspects in this equation, however, is purchasing the proper level of insurance.
With insurance costs rising, finding the correct insurance policy with the exact types of coverage you need, all while staying within the dotted lines of your budget, can be a difficult task. According to the FMCSA, in 2018, the "number of large trucks and buses in fatal crashes . . . increased by 48 percent from its low of 3,432 in 2009." And according to the National Highway Traffic Safety Administration, 11 percent of all motor vehicle deaths in 2019 occurred in large truck crashes. So it's not a matter of whether or not you should be insured, but how to find the best value for your money while keeping you, your employees, and your trucks protected while they're out on the road.
Insurance is important no matter where you drive, and every state has its own special considerations. Let's review why you need South Dakota truck insurance and why you should use an independent insurance agent when protecting your assets.
South Dakota Commercial Truck Insurance
---
Truck Liability Coverage

Every state requires the purchase of liability coverage for your trucks, though they vary in specifications. Even if it wasn't specifically required, it would still make complete sense and be in your best interest to purchase it. When you have a driver or truck involved in an accident, liability insurance covers any injuries or damage sustained by the other driver or vehicle. In South Dakota, truck drivers and businesses are required by law to hold a minimum level of liability insurance, determined by what you haul and where. If your truck doesn't cross state lines, for example, and is over 26,000 GVW, you must have an intrastate-only USDOT Number and be insured. Liability insurance is really there for your own protection. The last thing you want is to be left alone to foot the bill for your legal defense if you're sued following an accident.

Physical Damage Coverage

Physical damage coverage is no less essential than liability, even if it's not expressly required by law. According to the FMCSA, "The average cost of all large truck crashes is about $91,000 per crash." That average jumps up to nearly $200,000 when the crash results in injuries, and it can even reach millions of dollars if fatalities are involved. But physical damage coverage is designed to protect you from these losses, especially if an accident sidelines a truck for any extended amount of time.

Motor Truck Cargo

Motor truck cargo insurance is necessary for for-hire truckers as it covers whatever commodities they are hauling. This type of coverage is generally required by the party who owns the product being transported since it ensures that their assets will be covered if their goods are damaged or stolen while in transit.

Truckers General Liability

Truckers' general liability insurance is designed to protect your business from any damage that might occur when there is not a driver behind the wheel of your truck. While your auto liability coverage would cover your business when you are driving, if you have other aspects of your business—such as a quarry or a consolidation warehouse—you will need a more robust general liability insurance policy that considers damages outside the realm of trucking.
Why Should I use a South Dakota Insurance Agent?
Find Insurance Programs Specific to Your Needs
No matter what you're driving, you can find an insurance program that meets the demands of your specific type of vehicles and their needs. This is a much better scenario for your business than trying to shoehorn a general insurance program to fit your needs. For example, TIS specializes in the trucking niche and provides market access to numerous specialty truck insurance programs, including programs for the following:
Self-Service Help with our Mobile App TIS24
Insurance is there to offer peace of mind in otherwise turbulent times. The problem is one never knows exactly when those times will arrive. But when the unexpected does happen and you need to prove your policy, you don't want to be stuck waiting for hours in the middle of the night for an insurance agent to return your call or get back into the office.
For our part, TIS is available 24/7 to issue your certificate of insurance through our mobile app. Regardless of where you or your drivers may travel, we're right there with you for every mile of your journey.
Help with your South Dakota Trucking Permits & Filings
With so many laws and regulations, it can be difficult to ensure that you remain completely compliant—but not staying up to date can really damage your bottom line. The right agent is there to not only make sure you're insured but also help you keep all of your permits up to date. At TIS, our permits department is well versed in all things dealing with South Dakota truck insurance, and we are constantly watching the ever-changing system for updates that might affect your fleet. We ensure our clients have all of the necessary South Dakota trucking permits and keep you informed of all changes made to laws and regulations.
Commercial Transportation & Truck Insurance in 48 States
We offer trucking insurance products for all states that border South Dakota including North Dakota, Wyoming, Montana, Nebraska, Iowa and Minnesota. Contact our team today to learn more on how we can help with your transportation insurance needs.
---
South Dakota Truck Insurance Quote
---
Here is what Our Happy Customers have to say
---
I'm an Owner Operator in commercial trucking field. My insurance was up after 1 year. I felt like this previous company misquoted and had me paying extremely high. My brother referred me to Kelli Clerisse and she was relentless and the best!!! She got me an insurance $5,000 cheaper and was very professional and moved really quick and got it done. If she said today, she meant it. She never disappeared on me THANKS KELLI!!!!

Mussie Fikre
---
Erin was a GREAT help she helped me with everything I needed. If I had to rate my experience with Erin I would give her 10/10 Thank you

Todd K.
---
All the staff are friendly, responsive and informative. They work well as a team, helping you in any way they can. That's what's important to me and my company. Erin thank you and the staff for your support.

K-Line Trucking