North Dakota Truck Insurance
ND License #: 3001231039
---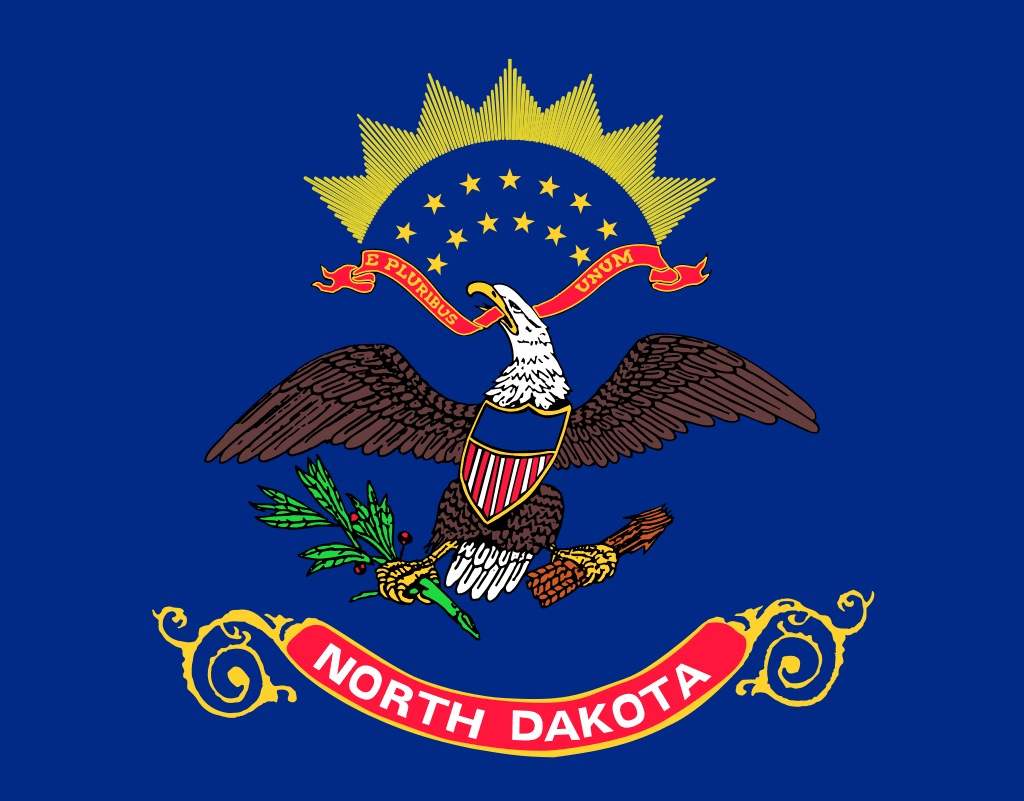 ---
Fargo • Bismarck • Grand Forks • Minot
---
Why do I need North Dakota Trucking Insurance?
If you are running a trucking business, there are multiple ways to go about protecting your drivers, trucks, and cargo, all key considerations for this line of work. You wouldn't put just anybody behind the wheel of your semis, so you obviously want to make sure all your drivers are qualified and properly trained. Your big rigs themselves are, of course, an extremely valuable asset, so keeping them all in peak working condition and meticulously maintained is also imperative to a profitable business model. Properly caring for the cargo your business transports is the third wheel, as it were, in this triangle of important elements.
The fourth element in this equation is buying the right insurance to cover unexpected disturbances in the force of occurrences that are both in and out of your control.
Insurance rates may be rising, but so are crashes. The FMCSA reports that in 2018, the "number of large trucks and buses in fatal crashes . . . increased by 48 percent from its low of 3,432 in 2009." According to the National Highway Traffic Safety Administration, 11 percent of all motor vehicle deaths in 2019 occurred in large truck crashes. So finding the right insurance that provides the best coverage for your specific needs at the best price possible is something very important for your business.
No matter where in this great country your trucking route takes you, insurance is necessary, although specifics may vary from state to state. Let's review why you need North Dakota truck insurance and why you should use an independent insurance agent when searching for the best protection for your assets.
North Dakota Commercial Truck Insurance
---
Truck Liability Coverage

Every state requires liability coverage for your trucks. Liability coverage means that if your trucks are in an accident, the other driver's injuries or damages are covered. North Dakota law sets a minimum level of insurance that depends on what you haul and to where. Even if it wasn't explicitly required by law, it would still make sense to secure liability insurance. In the case of a tragedy or simply a regular accident, no one wants to be tagged with potentially exorbitant damages in the face of a lawsuit.

Physical Damage Coverage

According to the FMCSA, "the average cost of all large truck crashes is about $91,000 per crash," or nearly $200,000 when injuries are involved. So, even if it's not required by law, you can see that physical damage coverage is also a smart play. For example, if you have a truck that is sidelined for repairs for an extended period of time, physical damage coverage can protect you against those types of losses.

Motor Truck Cargo

Truckers working on a for-hire basis are in a different situation and should make sure motor truck cargo insurance is part of their arrangement. Motor truck cargo is designed to cover the value of the products they are hauling. Typically, it is required by the party owning the commodities being transported so that their losses are covered in the case their products are lost or stolen during transit.

Truckers General Liability

While liability coverage protects drivers when they're behind the wheel, there are still some accidents that occur when the truck is standing still. If you have aspects of your business that aren't on wheels, such as a warehouse or fulfillment center, you need truckers general liability insurance to protect your assets whether they are on or off the road.
Why Should I use a North Dakota Insurance Agent?
Find Insurance Programs Specific to Your Needs
Insurance is not conducive to the one-size-fits-all mentality of shopping. When you purchase a policy, you don't want it saggy in some areas and too tight in others. You want it to be the perfect fit all the way around. You want something that fits your bottom line like a glove.
At TIS, we specialize in the trucking niche and know exactly how to connect you with the right specialty truck insurance program for whatever you drive, such as the following:
Instant Certificates of Insurance with our Mobile App
Another concern is being able to get a hold of your policy details when you really need them. And we know that accidents are not limited to normal business hours. So you need 24-hour access, seven days a week. Using the TIS mobile app, we can issue your insurance certificate no matter where you are. Wherever the road may take you, it's like TIS is riding along beside you.
Help with your North Dakota Truck Permits & Filings
As a business, there is no shortage of laws and regulations to keep track of, and any lapse in compliance can set you back—both in fines and in sidelined business operations. That's why you need an agent who'll watch over both your permits and your coverage. At TIS, our permits department is knowledgeable in all of the permits and regulations in North Dakota, and we are constantly watching the ever-changing system for updates that might trip you up. We ensure our clients have all of the necessary North Dakota truck permits and keep you informed of all changes made to laws and regulations.
Commercial Transportation & Truck Insurance in 48 States
As an independent agency, TIS has access to nearly every available carrier in the upper Midwest region. We are proud to serve the neighboring states of South Dakota, Montana and Minnesota. No matter what kind of truck you're driving, we can partner you with the right carrier for your business. Contact us today to learn more.
---
North Dakota Truck Insurance Quote
---
Here is what Our Happy Customers have to say
---
Lindsay went above and beyond to not only find us an outstanding rate but also worked with our finance company to adhere to their requirements and make sure everything went smoothly with our transaction. I highly recommend her.

Kevin Chavarria
---
I had an expedited request for a certificate of insurance and emailed The Insurance Store. Bailey was very quick to respond and fulfilled my request within 30 minutes—thank you so much for your help!

Lisa Douangphoumy
---
Thank you Kim for rushing the certificates to us. Great experience!

Sandy Choudhary