---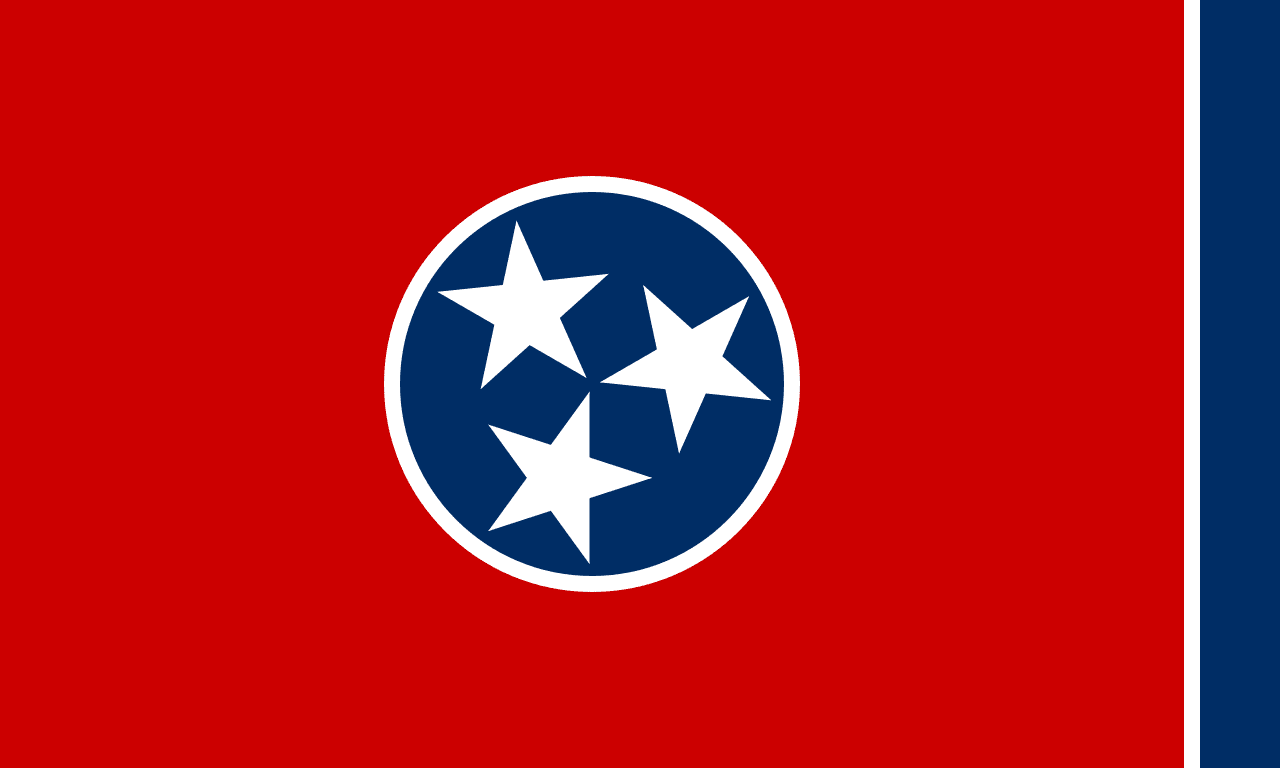 ---
---
Permits for Commercial Trucking in Tennessee
At TIS Trucking Services, we understand that obtaining permits and filings for your Tennessee commercial trucking business can be a complex and time-consuming task. However, it is a crucial step in ensuring that your business complies with state and federal regulations. Don't worry, we're here to assist you. We'll collaborate with you to ensure that all the necessary paperwork is filed correctly and on time, so you can concentrate on running your business smoothly. TIS Trucking Services is available to support you throughout this process to ensure that everything is done correctly and efficiently.
---
An Overview of Tennessee Trucking Permits
---
The first step in understanding Tennessee trucking permits is knowing the different types of permits available. The state offers several types of permits, including weight-distance tax (WDT) permits, fuel tax license permits, and special use permit applications.
For instance, WDT permits are required for all trucks operating within the state that exceed 26,000 pounds gross vehicle weight (GVW). This includes both single-unit vehicles and multi-unit combinations. A fuel tax license is also required for interstate commerce within the state or for any trucks that carry hazardous materials. Finally, special use permit applications are necessary for vehicles traveling on restricted routes or using nonstandard equipment.
What Permits Are Required for Tennessee?
---
DOT Number

Commercial trucking in Tennessee requires a specialized DOT Number from the Tennessee Department of Transportation (TDOT). This number is needed for any Tennessee commercial motor vehicle to be able to operate safely on Tennessee roadways and bridges. It is a prerequisite to qualify for certain state and federal programs that support the sustainability of Tennessee's commercial trucking industry. What makes this number particularly important is that when searching for a Tennessee trucking company, customers can quickly view their DOT number which provides credibility, trustworthiness, and validity of their registration as a legitimate business entity. As well, Tennessee commercial truckers must obtain a DOT number before they are legally allowed to participate in Tennessee's transportation network.

Federal MC Authority

Tennessee motor carriers must be registered with the Federal Motor Carrier Safety Administration (FMCSA) and assigned a Motor Carrier (MC) number in order to legally engage in commercial trucking services. Tennessee motor carriers are held to the same regulations as other motor carriers regarding use and transportation of goods from Tennessee across state lines. FMCSA provides Tennessee with resources to improve safety, access, and efficiency in all motor carrier operations within Tennessee state lines, from the issuance of Tennessee's motor carrier authority to ongoing regulatory oversight. Tennessee motor carriers must comply with all federal laws related to operating within Tennessee borders and across state lines. Additionally, Tennessee enlists certain established guidelines for all Tennessee motor carriers as determined by both local and federal stakeholders involved in the industry.

BOC-3 Filing

Tennessee business owners who are interested in starting a commercial trucking business may have heard of the federal filing requirement called the BOC-3. The BOC-3 stands for the Biennial Ownership and Control Report and is required to be submitted to the Federal Motor Carrier Safety Administration (FMCSA). This filing is necessary if you are looking to obtain operating authority or licensing in Tennessee or any other state as part of your commercial trucking business plan. It grants permission to an entity or individual to operate interstate commerce by motor carrier, broker, or freight forwarder. Obtaining a Tennessee license without properly filing a BOC-3 with FMCSA means that a Tennessee commercial trucking business cannot operate legally within Tennessee or outside Tennessee.

UCR Filing

The unified carrier registration (UCR) filing is a Tennessee-based program that has a single point of filing, which allows commercial trucking companies to complete their registration and pay the fees online. UCR, designed to help keep all participating states informed on interstate fleet operations, collects fees according to fleet size and geography. This helps Tennessee and the other member states keep track of the large network of commercial transportation companies operating in their regions as well as ensure proper fees are paid.

2290 HVUT

For Tennessee commercial trucking operations, the 2290 Heavy Vehicle Use Tax is an important requirement imposed by the IRS. The 2290 HVUT is an excise tax that must be paid annually for any truck, tractor, or bus with a gross weight of 55,000 pounds or more that operates on public highways. This tax helps to defray the maintenance costs associated with keeping Tennessee's roads in good condition. Additionally, paying the 2290 HVUT demonstrates that Tennessee businesses are complying with federal laws and regulations. It is critical for Tennessee business owners to pay their 2290 heavy vehicle use taxes on time in order to avoid incurring penalties from the IRS.
We Can Help with Your Permits
Obtain the Right Permits for Your Needs
At TIS Trucking Services, we offer a wide variety of services that can assist you with your commercial trucking requirements in Tennessee. From filing for permits to securing registration and obtaining insurance, we can assist you every step of the way. We understand that having all your paperwork in order is crucial, and we strive to make the process as fast and efficient as possible.
If you're unsure where to begin, our friendly and knowledgeable team can help guide you through the process. We'll work with you to ensure that everything is done correctly and in a timely manner. And if you have any concerns or questions, we're always available to assist you.
Don't wait any longer! Contact us today and let us help you handle all your Tennessee commercial trucking needs.
Get Help with Your Insurance Requirements
We are proud to have The Insurance Store, our parent company, available to offer assistance with your insurance requirements for your commercial trucks, personal vehicles, home, and business. With a broad range of options available, you can find the perfect insurance coverage that caters to your specific needs. Whether you need insurance for your commercial trucks or personal vehicles, our team can assist you in obtaining the most suitable coverage at prices that are competitive. Allow us at TIS to work with you in safeguarding what matters most to you.
Truck Permit Services Available in All States
We have extensive expertise in our trucking permit services.  We cover Tennessee as well as the neighboring states of Illinois, Kentucky, Virginia, North Carolina, Georgia, Alabama, Mississippi, Arkansas, and Missouri.  We are your one-stop solution for all your trucking needs. Contact us today to get started with all your trucking permit needs.
---
Get Your TN Trucking Permits
---
Here is what Our Happy Customers have to say
---
The insurance store has helped our business so much! I honestly don't know how we would have started up without them. In their permits department, Rita and Shalyn helped figure out all of the permits we needed, filed the applications for us, and reach out when one is about to expire to make sure we have any help we need. Andrew, our agent, found us an insurance policy at the best possible price when we were just starting out and no one else could even find a policy for us. A year later, as an established business, he found us a policy with even better coverage at half the price! Everyone we've worked with there has been so kind and helpful. They've saved us a ton of money, time, and stress. I can't recommend them highly enough. Thank you!

Rebecca Rossini
---
Excellent service. I highly recommend TIS for all insurance and permit needs.

Johnny Ciauri
---
Shalyn Nelson, in the permit department, has been amazing to work with. She is very quick to respond, always has correct information, and thorough. I wouldn't want to work with anyone else. Hands-down, best customer service.

Brett P.