---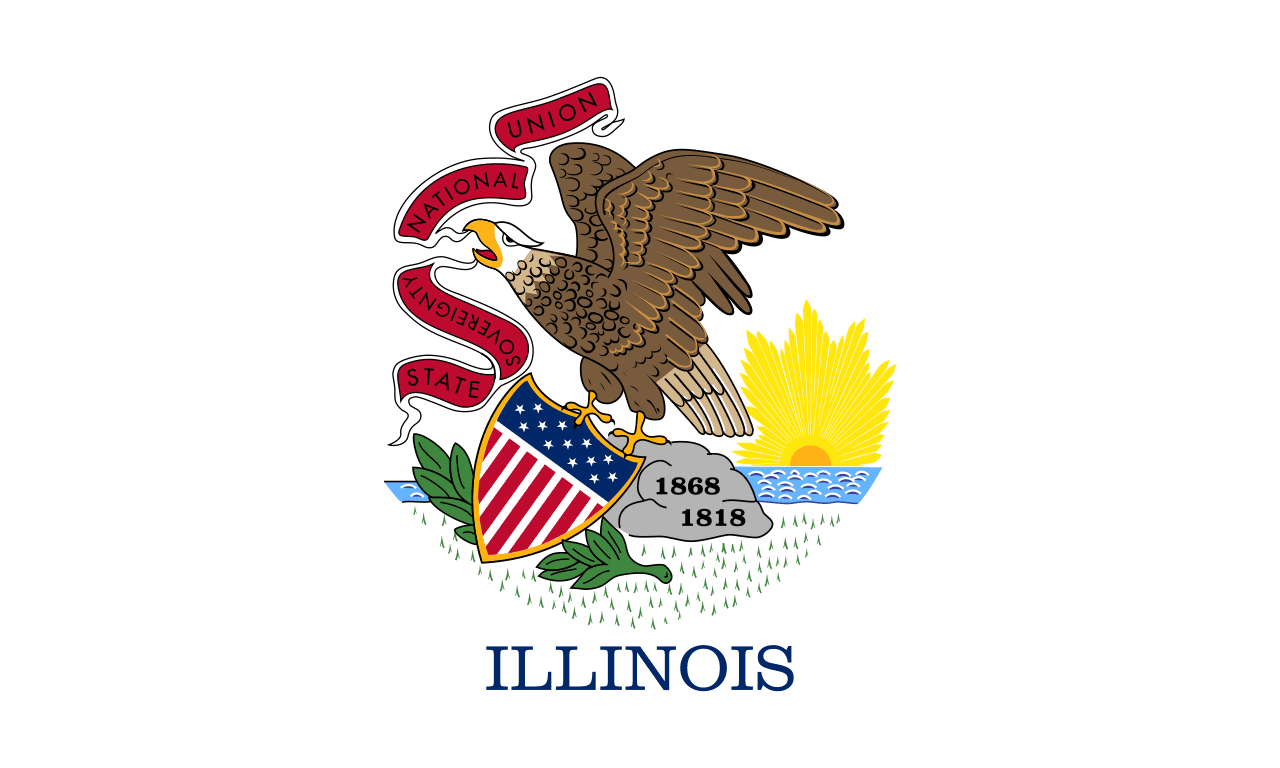 ---
---
Permits for Commercial Trucking in Illinois
At TIS Trucking Services, we understand that navigating the Illinois commercial trucking permit and documentation process can be challenging and time-consuming. But we're here to help simplify the process for you. Our goal is to ensure that you are fully compliant with all state and federal regulations, so you can focus on running your business with peace of mind.
The first step towards obtaining your Illinois commercial trucking permits is to gather the necessary documentation. This includes important items such as your corporation documents, proof of insurance, and truck registration. Our team at TIS Trucking Services is here to guide you through the submission process, ensuring that all paperwork is filed correctly and in a timely manner.
Let us handle the details while you focus on what you do best – running your business. Contact us today to learn more about how we can help with your Illinois commercial trucking needs.
What Permits Are Required for Illinois?
---
DOT Number

Illinois commercial truckers are required to obtain a US Department of Transportation (DOT) number, which is a unique identifier assigned by the Federal Motor Carrier Safety Administration for commercial motor vehicles. Illinois specifically requires DOT numbers for identifying commercial trucks and bus companies that are doing business in Illinois. Illinois works closely with the federal government to ensure that all commercial drivers and trucking companies have obtained the proper documents before operating on Illinois roadways, including a valid DOT number.

Federal MC Authority

Illinois motor carriers must obtain a Motor Carrier (MC) number from the Federal Motor Carrier Safety Administration (FMCSA). An Illinois-based commercial trucking authority must first apply for an MC number and meet safety requirements, such as passing a safety audit and meeting minimum insurance policy requirements. Once this is done, Illinois motor carriers can register with other states that accept Illinois authority, expanding the operation area to those states. The FMCSA is the regulatory agency that ensures Illinois commercial security and continues to provide Illinois motor carriers with resources and expertise to ensure the utmost in safety while transporting goods across the country.

BOC-3 Filing

A BOC-3 filing is an important federal filing for Illinois commercial truckers. Essentially, it is a document that registers motor carriers with the Federal Motor Carrier Safety Administration so they can receive their operating authority. Illinois commercial vehicle owners or operators must file the BOC-3 form with this federal agency to obtain the necessary permission to drive interstate and the state requires all Illinois trucking companies to be registered prior to transport goods in Illinois or other states. Without a completed BOC-3 on file, commercial trucking companies cannot legally operate across Illinois borders, so it's essential for anyone participating in commercial trucking in Illinois to comply with this federal requirement.

UCR Filing

Illinois business owners involved in commercial trucking should begin the Unified Carrier Registration (UCR) filing process. This is an important step for any Illinois fleet, as the UCR helps ensure that fees related to commercial trucking and licensing are up-to-date and in compliance with state laws. The registration provides a unified approach across Illinois and other US states. Without going through the registration process, Illinois fleet owners may be putting themselves at risk of legal or financial penalties. It is essential to obtain proper licensing and other permits required by Illinois' Federal Motor Carrier Safety Administration efforts to keep the roads safe.

2290 HVUT

Illinois has a 2290 heavy vehicle use tax, also known as HVUT, that applies to commercial trucking businesses operating in Illinois or any other US state. The tax is registered with the IRS and applies to the operation of a heavy highway motor vehicle with a taxable gross weight of 55,000 pounds or more. This tax must be paid annually by all commercial vehicles when registering for the road. Failure to pay this tax may result in a penalty or fines from the IRS thus it is important for Illinois trucking businesses to be aware of their obligations when using heavy vehicles on Illinois roads and highways.
We Can Help with Your Permits
Obtain the Right Permits for Your Needs
As a commercial truck driver or someone in the commercial transportation industry in Illinois, TIS Trucking Services can help you obtain the right permits for your needs. Our comprehensive solutions cover everything from filing for permits and securing registrations to obtaining insurance. We understand the significance of having all your documentation in proper order, and our team strives to accomplish this task swiftly and competently. Some of the major cities in Illinois where we offer our services include Chicago, Aurora, Rockford, Joliet, and Springfield.
If you're uncertain about the procedures, our knowledgeable and supportive team will guide you every step of the way. We take you through the process methodically so that you can focus on your core business. If you have any queries or concerns, we're always available to assist you. Contact us today, and let us attend to all your commercial trucking needs in Illinois.
Get Help With Your Insurance Requirements
At TIS, we believe in safeguarding what's important to you. That's why our parent company, The Insurance Store, provides comprehensive insurance solutions for your commercial trucks, personal vehicles, home, and business. We offer a diverse range of options, enabling you to find the perfect coverage to meet your specific needs. Our team of experts is committed to finding you the best insurance coverage that fits your requirements and budget.
Truck Permit Services Available in All States
We provide our trucking permit services not only in Illinois but also in neighboring states such as Indiana, Wisconsin, Iowa, Missouri, and Kentucky. If you need these services, get in touch with our team today to find out more! Trust TIS Trucking Services to help you with your trucking and insurance needs in Illinois.
---
Get Your IL Trucking Permits
---
Here is what Our Happy Customers have to say
---
Some co-workers of ours referred us to Erin at the Insurance Store. The moment we started talking, I knew she was the right agent! She was extremely helpful and it only took her about 10 mins to give us a quote. She had the programs our company needed and she made the entire process so easy!!! She was my savior! Super friendly and very helpful!! I had spent a whole month prior trying to get quotes and it would take the other companies weeks just to throw out a number. I wish I had found her sooner!! And not only did she handle our business policy, she is working on some personal policies as well. We couldn't be more happy with her work!

Tawni P.
---
I was in a time crunch when I called The Insurance Store and Lisamarie Wright was quick to get me a great quote. She was very responsive & easy to work with. My insurance coverage now is amazing and incomparable. I can already tell I will be a customer of The Insurance Store for a very long time. Thank you Lisamarie & team!

Ramon Hernandez Jr.
---
Received my quote quickly, my agent Kelli was extremely responsive. The insurance rate outdid numerous other companies by far. It was a very simple process, and I am highly pleased to say the least.

Alex Torregrossa