---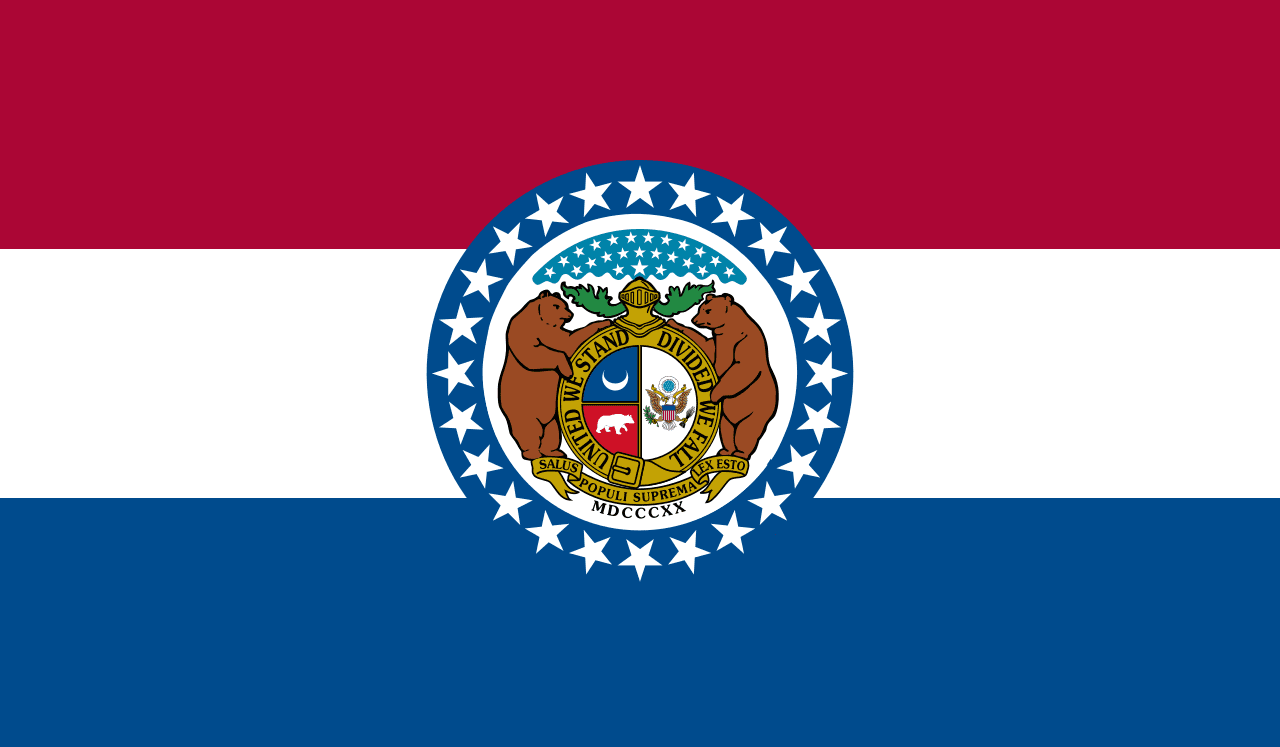 ---
---
Permits for Commercial Trucking in Missouri
At TIS Trucking Services, we understand that obtaining commercial trucking permits and filings in Missouri can be a complicated and time-consuming process. Nonetheless, it is a crucial step in ensuring that your business operates in compliance with both state and federal regulations. That's where we come in. We collaborate with you to complete all the required paperwork, freeing up your time to focus on managing your business. TIS Trucking Services offers expert guidance throughout the process to ensure that everything is submitted accurately and on time.
What Permits Are Required for Missouri?
---
DOT Number

Missouri requires commercial truckers to obtain a Department of Transportation (DOT) number in order to safely operate their vehicles. The DOT number is issued by the Missouri State Highway Patrol and helps to identify the commercial vehicle if there is an emergency. Having this information available allows Missouri's network of emergency responders like fire departments and police officers to quickly address any problems that may arise on Missouri roads. Obtaining a Missouri DOT number is the first step commercial truckers must take in order to maintain safety for themselves and others.

Federal MC Authority

Missouri is home to numerous motor carriers operating with commercial trucking authority. Missouri motor carriers must obtain a Motor Carrier (MC) Number from the Federal Motor Carrier Safety Administration (FMCSA) prior to conducting business within Missouri, and in other bordering and non-bordering states as well. This number allows operators of commercial vehicles in Missouri to have their activities regulated and monitored by the FMCSA, ensuring all rules and regulations are followed. Obtaining a Missouri MC Number is the first step many commercial drivers take when they embark on their trucking journey.

BOC-3 Filing

Missouri commercial trucking companies must file a federal filing known as BOC-3. This filing is required by the Federal Motor Carrier Safety Administration and sets forth important information regarding the process agents that Missouri commercial trucking companies have designated to receive certain legal documents on their behalf. By having BOC-3 on file, Missouri commercial trucking companies are better able to stay compliant with federal interstate regulations, ensure that their carriers have correct insurance coverage and make sure that any freight loss or damage claims can be processed without significant delays.

UCR Filing

Missouri abolished the Missouri Motor Carrier Identification Report and now requires a new, more traditional approach to registering commercial trucking fleets called the Unified Carrier Registration (UCR) filing. UCR filings help Missouri and the federal government keep track of the commercial motor vehicles operating in Missouri by requiring registration from companies with two or more motor carriers, regardless of whether they are located across state lines. This registration gives legal permission for Missouri highway enforcement officers and other law enforcement agencies to issue tickets or warnings if a vehicle is found in violation of laws and regulations. By using a unified registration system, Missouri's regulatory agency ensures fairness for all interstate and intrastate motor carriers who use Missouri's state-operated highways.

2290 HVUT

Missouri business owners that use commercial trucks need to be aware of the 2290 Heavy Vehicle Use Tax (HVUT). This taxation requirement was created by the Internal Revenue Service (IRS) and applies to all commercial motorists that operate a truck with a gross weight over 55,000 pounds. Missouri truckers must pay this tax if they own any truck used for interstate commerce as classed by the IRS. The 2290 HVUT is essential for Missouri business owners to understand and stay compliant. All truckers must obtain a stamped Schedule-1 from the IRS within 180 days of registering their vehicles or be liable for further penalties and interest charges.
We Can Help with Your Permits
Obtain the Right Permits for Your Needs
Obtaining the necessary permits is crucial for your specific needs, and TIS Trucking Services provides comprehensive solutions to fulfill your commercial trucking requirements in Missouri. We understand the importance of having all the required documentation in order, which is why we offer assistance in filing for permits, securing registrations, and obtaining insurance, all of which are essential components of the process. Our team is knowledgeable and supportive, guiding you through the process to allow you to focus on your core business. If you have any questions or concerns, we are always available to assist you. Contact us today for all your commercial trucking needs in Missouri.
Get Help With Your Insurance Requirements
In addition to our trucking permit services, our parent company, The Insurance Store, offers comprehensive insurance solutions for your commercial trucks, personal vehicles, home, and business. We have a diverse range of options available, allowing you to find the ideal coverage to suit your specific needs and budget. Our team of experts is dedicated to finding you the best insurance coverage, ensuring that what is important to you is safeguarded. Contact us today to learn more about our insurance options.
Truck Permit Services Available in All States
---
Get Your MO Trucking Permits
---
Here is what Our Happy Customers have to say
---
Their team are highly professional and compassionate. They're swift and precise in making sure that we're okay. Truly, Phil is the best agent I've worked with in over 15 years I've been in the transportation industry. We're so grateful for all your help. Thank you.

Che Okehie
---
Albrecht and Kelsea are wonderful. They are so polite and patient with me. I been in business a few months now and they been with me the whole time putting up with me adding and dropping trucks and drivers. They answer all my questions and concerns in a timely manner. They are always kind with a positive attitude. I have never met either of them, but I can just feel the positivity and smiles on their faces thru the phone and emails. I really appreciate these 2 for putting up with me. Keep up the good work you two. Y'all are AMAZING!

Connie Williams
---
The whole team is great 10/10!

Eduardo Gallaga