---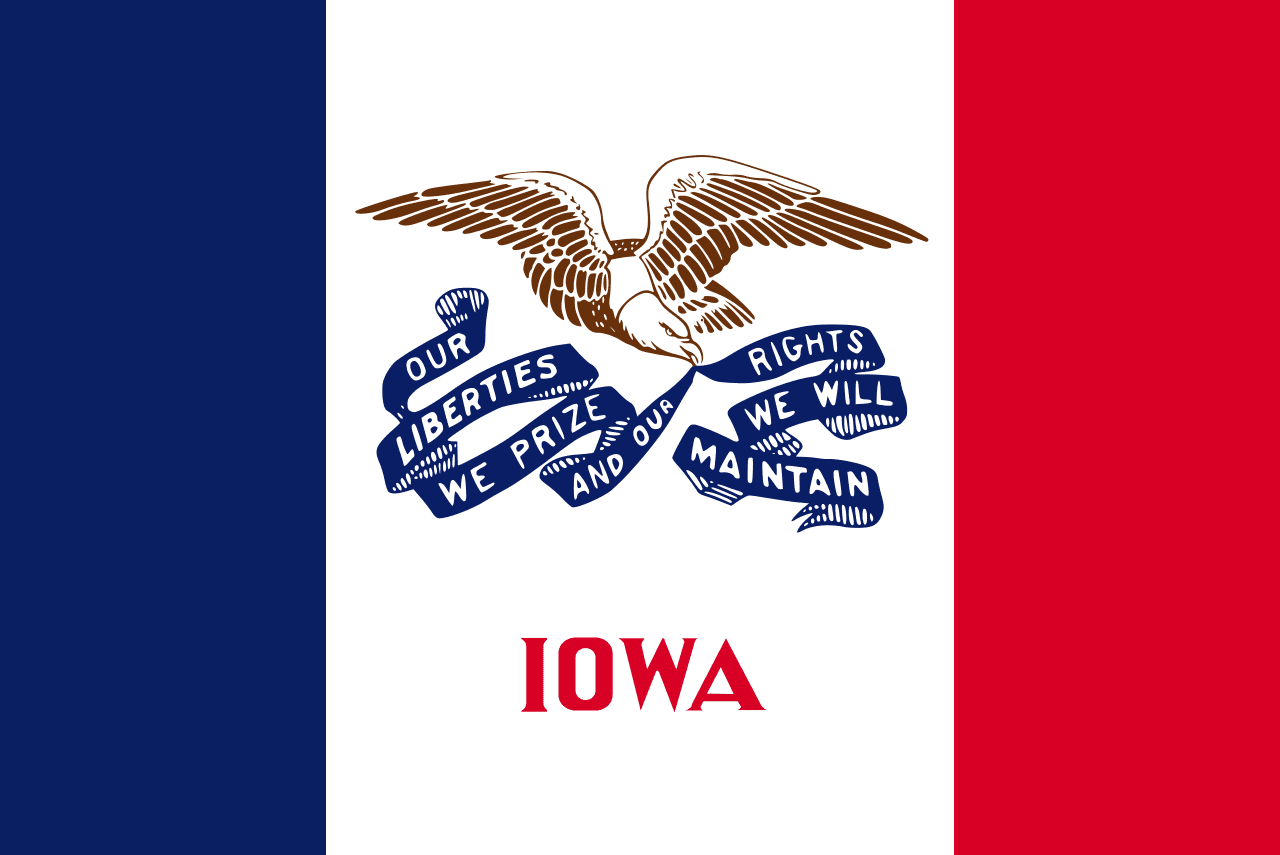 ---
---
Permits for Commercial Trucking in Iowa
At TIS Trucking Services, we understand that obtaining your commercial trucking permits can be a time consuming and difficult process. However, it is an important step to guarantee that your operations are in harmony with state and federal regulations. That's why we are here to assist. We'll collaborate with you to guarantee that all the mandatory paperwork is submitted efficiently, enabling you to concentrate on running your enterprise.
The initial phase in obtaining your commercial trucking permits is to collect all the necessary documents. This includes items such as your corporation documents, insurance evidence, and registration for your trucks. After gathering the necessary paperwork, you must submit it to the relevant authority. TIS Trucking Services will aid you in this procedure to ensure that everything is submitted accurately and in a prompt fashion.
What Permits Are Required for Iowa?
---
DOT Number

Iowa requires commercial truckers to obtain a DOT number prior to engaging in any motor vehicle transporting businesses. This number acts as a unique identifier and provides Iowa officials with the ability to track trucking companies and their fleets of vehicles. Truckers must obtain their Dot number through the FMCSA – Federal Motor Carrier Safety Administration, which performs inspects on all trucks that will be used in Iowa's commercial trucking industry. Because Iowa takes these regulatory measures seriously to ensure public safety while on the roads, it is important for commercial truckers in Iowa to comply with regulation by obtaining their DOT number before transport services are provided.

Federal MC Authority

Iowa's motor carriers have had their authority regulated by the Federal Motor Carrier Safety Administration (FMCSA) since 2000. Iowa motor carriers are also required to obtain a MC number from the FMCSA, which further regulates Iowa commercial trucking operations. Iowa has put measures in place to ensure that all motor carrier regulations are adhered too and that Iowa roads stay safe from potential accidents or harm caused by inadequately managed motor carrier operations. Iowa is dedicated to working with the FMCSA to ensure that the state's motor carriers operate safely and efficiently in compliance with federal motor carrier regulation standards.

BOC-3 Filing

Iowa commercial trucking operators must complete a federal filing known as a BOC-3 in order to be federally compliant and operate across state lines. The BOC-3 form is the Motor Carrier Identification Report, and lists Iowa businesses that intend to operate interstate motor carriers and their designated agents. Iowa companies operating commercial vehicles must file their BOC-3 with the Federal Motor Carrier Safety Administration (FMCSA) before commencing operations across multiple states. Making this federal filing serve as proof that Iowa trucking businesses are meeting requirements for operating interstate commercial vehicles.

UCR Filing

Iowa has adopted a system called UCR (Unified Carrier Registration) to manage trucking operations in Iowa. UCR requires that all operators of fleets of commercial motor vehicles operating in Iowa be registered with Iowa and make an annual Unified Carrier Registration filing. The filing involves providing information on the applicant's fleet size, contact details, types of operation being carried out by the fleet and a fee structure based on the size of the fleet to ensure that Iowa gets paid for services rendered. It is important for those engaged in commercial trucking in Iowa to understand the Unified Carrier Registration filing requirements and complete this filing process in order to stay compliant.

2290 HVUT

Iowa commercial trucking companies may come across the term 2290 Heavy Vehicle Use Tax (HVUT). This refers to an excise tax imposed by the Internal Revenue Service (IRS) on vehicles that have a gross weight of 55,000 pounds or more. This tax is made up of 24 cents per 100 pounds and certain operators of commercial motor vehicles must pay this according to Iowa law. Iowa truckers must register the vehicle, pay the HVUT fee and submit IRS Form 2290 annually. Thus, Iowa businesses in the business of commercial trucking should be aware of this 2290 heavy vehicle use tax and plan accordingly.
We Can Help with Your Permits
Obtain the Right Permits for Your Needs
If you're a commercial truck driver in Iowa, TIS Trucking Services can assist you with all your trucking needs. We provide comprehensive solutions to help you file for permits, secure registrations, and obtain insurance. Our team understands the significance of having all your paperwork in order, and we strive to accomplish this task swiftly and competently. Some of the major cities in Iowa where we offer our services include Des Moines, Cedar Rapids, Davenport, Sioux City, and Iowa City.
If you're uncertain about the procedures, our knowledgeable and supportive team will guide you every step of the way. We take you through the process methodically so that you can focus on your core business. Should you have any queries or concerns, we're always available to assist you. Don't hesitate - contact us today, and let us attend to all your commercial trucking needs in Iowa.
Get Help With Your Insurance Requirements
At TIS, we believe in safeguarding what's important to you. That's why our parent company, The Insurance Store, provides comprehensive insurance solutions for your commercial trucks, personal vehicles, home, and business. We offer a diverse range of options, enabling you to find the perfect coverage to meet your specific needs. Our team of experts is committed to finding you the best insurance coverage that fits your requirements and budget.
Truck Permit Services Available in All States
We provide our trucking permit services not only in Iowa but also in neighboring states such as Minnesota, Wisconsin, Illinois, Missouri, Nebraska, and South Dakota. If you need these services, get in touch with our team today to find out more! Trust TIS Trucking Services to help you with your trucking and insurance needs.
---
Get Your IA Trucking Permits
---
Here is what Our Happy Customers have to say
---
We used Rita for our permits, and everything was handled with easy and quickly.

Alex G.
---
I love the way Shalyn Nelson and Erin Whitney work. They are both professional, a wealth of knowledge and go above and beyond with their service. I highly recommend them to my friends and family. It's hard to find good and honest people who work with integrity. Shalyn and Erin are my go to for commercial insurance and permits!

Alana Suarez
---
Shalyn is so easy to work with! She has done all of our permits.

Carter M.