---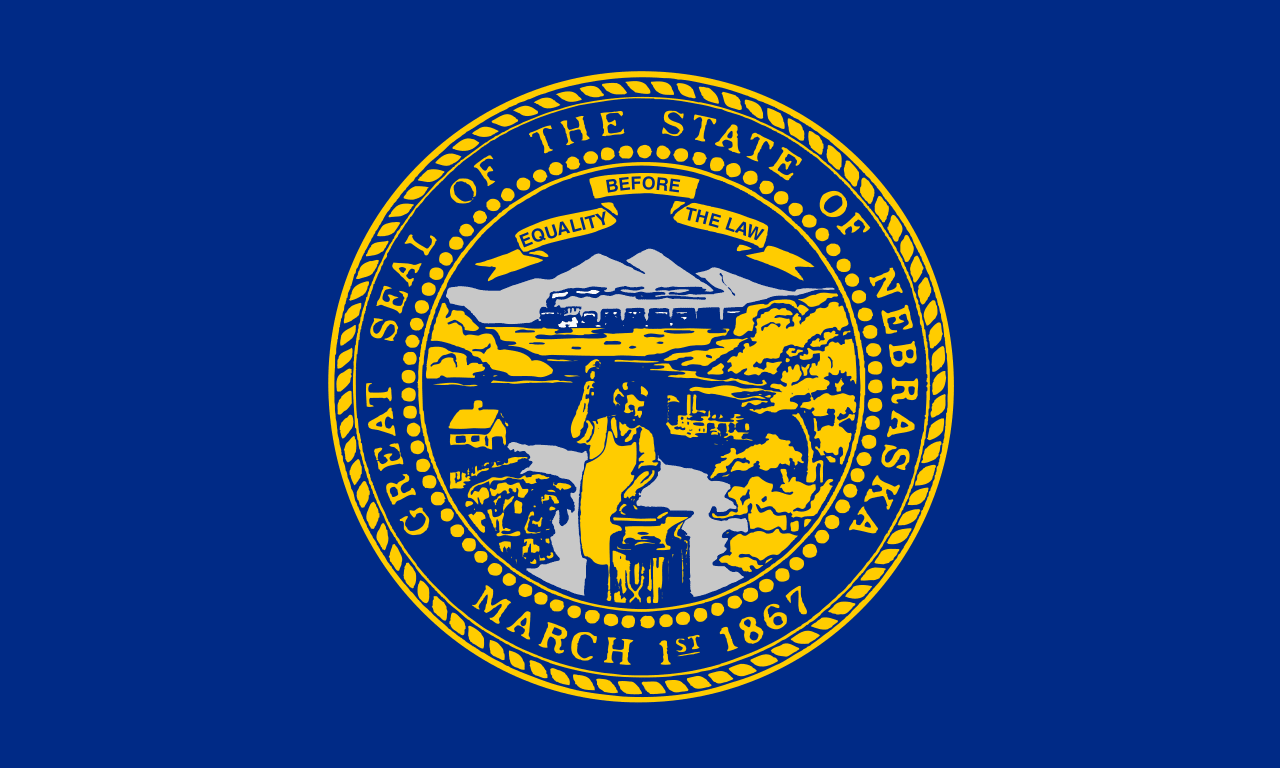 ---
---
Permits for Commercial Trucking in Nebraska
Navigating the complexities of Colorado commercial trucking permits and writings can be a daunting task. TIS Trucking Services is here to help streamline the process, ensuring that your business stays in compliance with state and federal regulations.
Gathering all necessary documentation, such as your DOT number, insurance proof, and truck registrations, is the first step. And, once that's done, our team will work with you to submit everything to the proper office, so you can focus on what's truly important - running your business. Let us take the stress out of the permitting process for you.
---
An Overview of Nebraska Trucking Permits
---
The Requirements for Obtaining a Permit in Nebraska
The type of permit needed for trucking in Nebraska depends on the size and weight of your vehicle. Different classes of vehicles require different types of permits. For example, if you have an overweight or over-length vehicle, then you may need an overweight/over-length permit. Likewise, if you have a hazardous materials vehicle then you may need a hazardous materials permit. In addition to these standard permits, there are also special permits required for certain situations such as oversized loads or construction work.
What Permits Are Required for Nebraska?
---
DOT Number

Nebraska commercial trucking companies must obtain and maintain a US Department of Transportation (DOT) number in order to engage in interstate commerce. The DOT number is an identifying marker assigned to a business operating commercial motor vehicles which ensures that the company adheres to certain rules and safety standards, including dangerous materials regulations and drug and alcohol testing requirements. Nebraska's strict adherence to the Federal Motor Carrier Safety Administration's rules and regulations keeps highways safe, making Nebraska a great place for commercial trucking businesses.

Federal MC Authority

Nebraska is home to many commercial trucking operations, but operators have to go through the Federal Motor Carrier Safety Administration (FMCSA) to get their Motor Carrier (MC) number. This MC number allows Nebraska motor carriers to legally operate commercial vehicles across state lines and throughout the country. The FMCSA sets forth specific regulations that Nebraska motor carriers must abide by in order to continue running their businesses. These regulations make sure Nebraska motor carriers are up to standards and safe, providing a framework for how they exercise their federal MC authority.

BOC-3 Filing

A BOC-3 filing is a federal filing requirement for commercial trucking companies that travel across Nebraska and other states. This document serves as a way to designate a representative so the Nebraska Department of Motor Vehicles can contact the company in regards to things like taxes, registrations, and insurance issues. All motor carriers are required to submit this filing if they want to operate in multiple states. Failing to submit one can result in hefty fines as well as an inability for carriers to pick up or deliver loads across state lines until the form is completed and approved for completion. For Nebraska businesses seeking success across state borders, having a BOC-3 filed correctly is essential.

UCR Filing

Nebraska is home to one of the largest commercial trucking fleets in the country, and all Nebraska-based truckers need to ensure they're complying with regulations on a federal level as well. This is where the Unified Carrier Registration (UCR) filing comes in. UCR filings are intended to collect fees from all commercial carriers operating vehicles with a gross weight of 10,001 pounds or more across Nebraska and other states. These revenues help Nebraska fund operations for motor vehicle enforcement activities, ensuring that all truckers remain in compliance and can safely operate their vehicles on Nebraska roads. For Nebraska-based truckers, understanding and following through with UCR filings is an essential part of doing business and keeping operations compliant across multiple states.

2290 HVUT

Nebraska commercial trucking companies must adhere to the Heavy Vehicle Use Tax (HVUT) 2290 set by the IRS. This tax is an annual requirement for operators of any vehicle that has a gross weight of 55,000 pounds or more and are being used for commercial purposes on any Nebraska federal highway. Companies must pay their 2290 HVUT each fiscal year in order to stay compliant with Nebraska highway safety regulations and receive renewal tags. With the funds collected, Nebraska is able to keep up with much needed improvement projects related to its roads and bridges, ultimately providing a safer driving experience for all Nebraska residents
We Can Help with Your Permits
Obtain the Right Permits for Your Needs
TIS Trucking Services provides comprehensive solutions for your commercial trucking requirements in Nebraska. Our services cover the entire process, from filing for permits, securing registrations, and obtaining insurance. We understand the importance of having all your documentation in order, and therefore, strive to accomplish this task efficiently.
If you're uncertain about the procedures, our supportive and knowledgeable team will guide you through every step of the way. We'll take you through the process methodically so that you can focus on your core business. If you have any questions, we're always available to assist you. Don't hesitate. Contact us today and let us take care of all your commercial trucking needs in Nebraska.
Get Help With Your Insurance Requirements
The Insurance Store, our parent company, offers a comprehensive range of insurance solutions for commercial trucks, personal vehicles, homes, and businesses in Nebraska. We provide a wide variety of coverage options to help you find the best fit for your specific needs.
Our team of experienced insurance professionals is committed to finding you the best coverage that suits your requirements and budget. We understand the importance of safeguarding what matters most to you, and our goal is to provide you with the right insurance coverage that provides you with peace of mind.
If you want to learn more about our insurance options, please don't hesitate to contact us at TIS. We are devoted to delivering outstanding service and assistance to you.
Truck Permit Services Available in All States
We also extend our trucking permit services to neighboring states of Nebraska, including Colorado, Wyoming, Kansas, Missouri, Iowa and South Dakota. If you are in need of these services, get in touch with our team today to find out more!
---
Get Your NE Trucking Permits
---
Here is what Our Happy Customers have to say
---
Bailey Anderson with TIS Team did a fantastic job answering all of our questions pertaining to the insures insurance policy. He always answered in a professional and timely matter that made things go very smooth.

Jamie Parton
---
Content with my experience with TIS about how efficient and professional they are. Deserves five 🌟

Charles Peperah
---
Great customer service and very down to earth. Definitely a great source for insurance needs.

Kenneth Clinton