---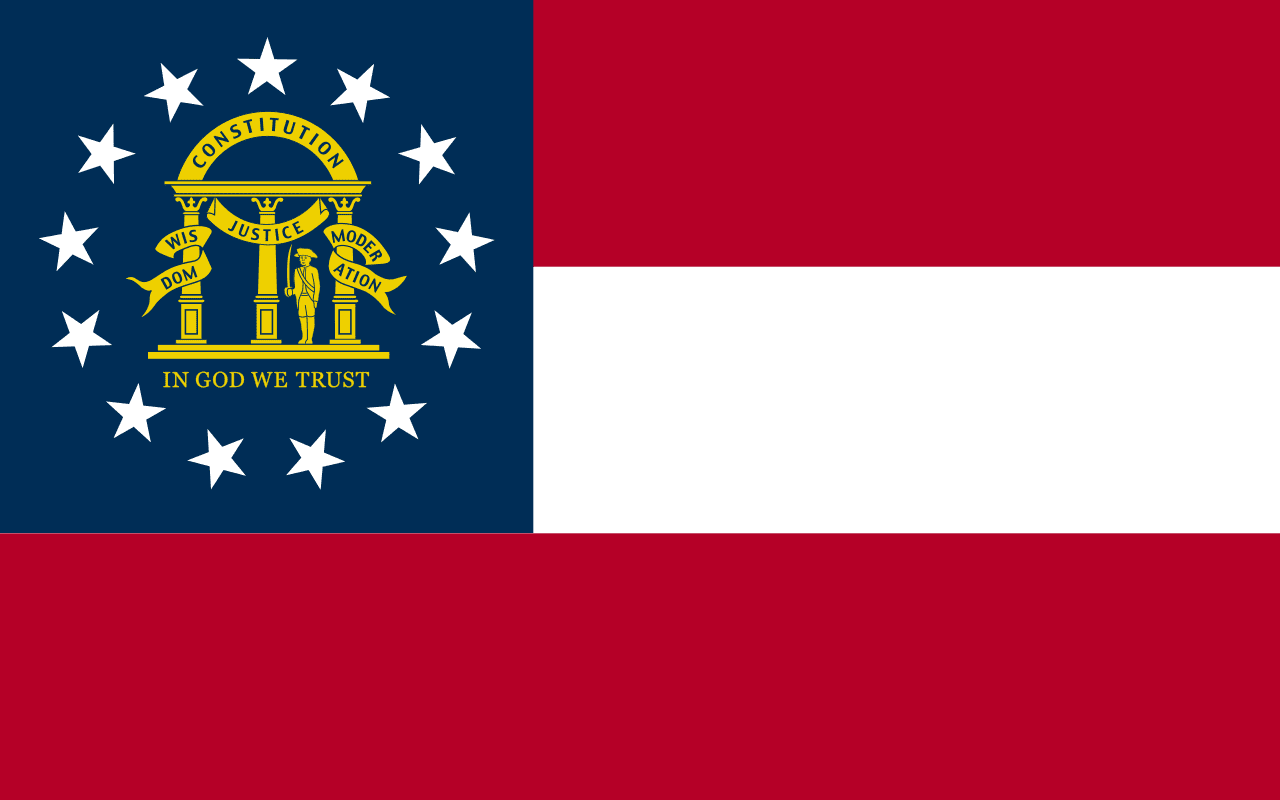 ---
---
Permits for Commercial Trucking in Georgia
At TIS Trucking Services, we're dedicated to making the process of obtaining your Georgia commercial trucking permits as smooth and stress-free as possible. We understand the importance of compliance with state and federal regulations, and our experienced team is here to ensure that all of your paperwork is filed correctly and efficiently.
Gathering the required documentation is the initial step in obtaining your permits. This includes essential items such as your corporation documents, proof of insurance, and registration for your trucks. With the help of TIS Trucking Services, you can rest assured that all of your paperwork will be submitted correctly and on time to the appropriate office.
Don't let the complexity of obtaining permits bog you down. Allow the experts at TIS Trucking Services to handle it for you so you can focus on running your business. Contact us today to learn more!
What Permits Are Required for GEORGIA?
---
DOT Number

Obtaining a DOT number is required for commercial trucking businesses that operate in Georgia. Georgia requires all commercial truckers to register and obtain a Department of Transportation (DOT) number before initiating operation. TIS Trucking Services can assist you with the paperwork, fees, and additional requirements associated with obtaining your DOT number, as well as informing you of any other special Georgia-specific regulations or policies you need to be aware of. With your DOT number, you're now ready to hit the road and start transporting goods here in Georgia!

Federal MC Authority

Georgia motor carriers are required by the FMCSA (Federal Motor Carrier Safety Administration) to obtain a Georgia MC number in order to provide commercial trucking services. With this MC number they can transport cargo in Georgia, interstate and even transporting cargo outside of Georgia from nearby states. The authority granted under the federal registry enables Georgia motor carriers with this MC number to carry out significant economic activities that contribute to the state's economy. It also ensures drivers, owners and carriers must meet strict safety standards as established by the FMCSA. Georgia motor carriers should ensure that they have obtained their MC number prior to beginning operations, in order to comply with federal regulations.

BOC-3 Filing

Georgia is one of the most heavily trafficked states for commercial trucking and it requires companies to complete a paramount federal filing. The BOC-3 form was established by the Federal Motor Carrier Safety Administration and it ensures that Georgia's motor carriers are all properly covered by an active insurance policy, a process agent and other important federal considerations mandated within the state. Georgia has strict requirements when it comes to their commercial trucking industry, but with a simple filing of your BOC-3 you can ensure you are taking steps toward compliance.

UCR Filing

The Georgia Department of Revenue requires that any business engaging in commercial trucking employ a unified carrier registration (UCR) filing. A UCR is an interstate agreement between Georgia and all other states that establishes a single, unified registration system authorizing all motor carriers to transport cargo across state borders.

2290 HVUT

The Georgia 2290 Heavy Vehicle Use Tax (HVUT) is an important tax for commercial truckers to understand. It dictates the amount of tax due on each vehicle used in the business, typically paid in full annually. The IRS requires that any commercial trucking vehicle with a gross weight of 55,000lbs or more must pay this tax every year. Fortunately, filing these forms and payment is made easy with TIS Trucking Services, making it less intimidating to stay compliant as a commercial hauler.
We Can Help with Your Permits
Obtain the Right Permits for Your Needs
At TIS Trucking Services, we provide comprehensive solutions to meet all of your Georgia commercial trucking requirements. Whether it's filing for your permit, obtaining insurance, or securing your registration, we've got you covered. Our experienced and friendly staff understand the complexities of the trucking industry, and we're here to simplify the process for you.
Don't know where to start? Allow our knowledgeable team to guide you through each step of the process. We'll make sure that you have all of the necessary paperwork in order and that everything is filed correctly. And if you have any questions or concerns, we're always here to help.
Let us help you stay compliant and focus on running your business with ease. Contact TIS Trucking Services today!
Get Help With Your Insurance Requirements
Our parent company, The Insurance Store, offers comprehensive assistance for all your insurance needs, including coverage for your commercial trucks, personal vehicles, home, and business. You can find the perfect insurance coverage to meet your specific requirements. Our team at TIS is dedicated to helping you identify the most optimal insurance coverage at the most reasonable prices, regardless of the type of insurance you require. Allow us to assist you in safeguarding the things that matter most to you.
Truck Permit Services Available in All States
TIS Trucking Services is dedicated to delivering unparalleled trucking permit solutions to not just Georgia, but also to neighboring states such as Florida, Alabama, South Carolina, and Tennessee. Allow us to streamline the process and ensure that you remain compliant with all state regulations. Reach out to us today!
---
Get Your GA Trucking Permits
---
Here is what Our Happy Customers have to say
---
Shout out to Cynthia and Kaitlyn for always helping me out and giving me amazing service. I definitely would recommend them. They're very quick fast and reliable.

Adriana Villalba
---
Thank you Cynthia Varela 😍 for helping sooooo quick. You really helped me saving my load. I am so impressed with your service. You helped me after normal hours and You are amazing. You went above and beyond. Loved your exceptional service. A big thanks to you again. I would love to connect with you again for future services and recommend everyone.

JSR FREIGHTWAYS INC
---
Joe Santos has done my truck insurance policy really really fast and easy. I always recommend the service. Thank you so much 👍

Mani Ram