South Carolina Truck Permits
---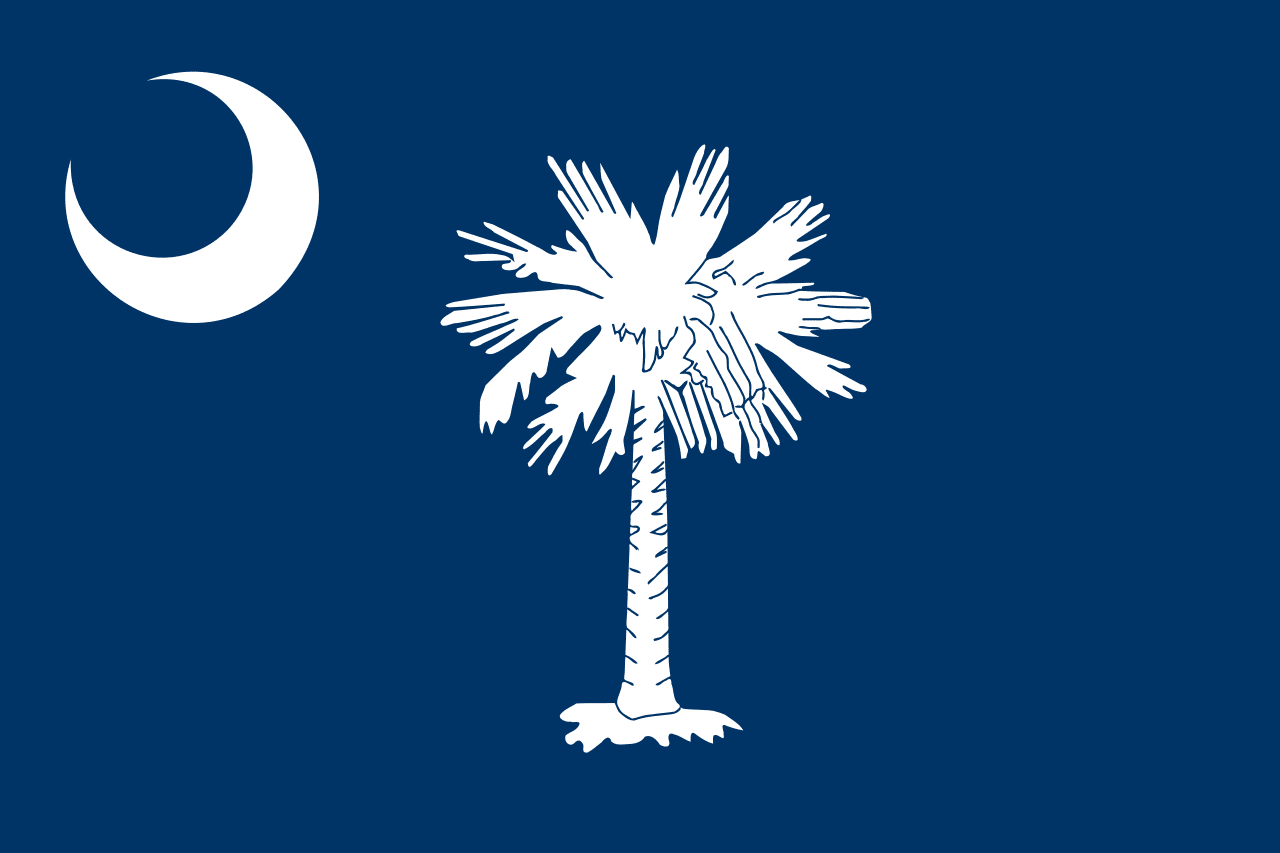 ---
---
Permits for Commercial Trucking in South Carolina
TIS Trucking Services is committed to helping commercial trucking businesses navigate the complex process of obtaining permits and filings in South Carolina. By working TIS Trucking Services, you can ensure that your business is operating legally and in compliance with all necessary regulations. We have the expertise and experience to help you with all aspects of the process, from filling out paperwork to submitting it in a timely manner. Let us take the burden off your shoulders so that you can focus on what really matters – running your business.
---
An Overview of South Carolina Trucking Permits
---
The weight-distance tax permit is one of the most important trucking permits for South Carolina. This permit requires you to pay an annual fee based on the miles traveled within the state border. The amount you need to pay is calculated by multiplying the total distance traveled by a certain weight tax rate. You may also need to file quarterly reports and make payments during these periods as well.
In addition to a weight-distance tax permit, you may also need an oversize/overweight permit if your loads exceed legal limits set by South Carolina regulations. This type of permit allows for larger vehicles and heavier loads beyond what is allowed under normal circumstances. However, it's important that you adhere to all laws and regulations when obtaining this type of permit, or risk facing hefty fines for violations.
If your business uses diesel fuel in any way, then you will need a fuel tax permit from the South Carolina Department of Revenue (SCDOR). This type of permit ensures that your company pays its fair share of taxes on fuel purchases and allows for easy reporting and payment for taxes due at designated times throughout the year.
What Permits Are Required for South Carolina?
---
DOT Number

South Carolina requires commercial trucking companies to have a DOT number in order to operate within the state. Applying for a South Carolina DOT number can be done by filling out an application form and submitting it to the South Carolina Department of Motor Vehicles along with the fee associated with it. Upon completion, the South Carolina DMV will process your application and provide you with the official South Carolina DOT number. With this number, commercial trucking companies are able to operate in South Carolina and across the United States.

Federal MC Authority

South Carolina motor carriers now have the opportunity to prominently display their federal authority by obtaining a Motor Carrier (MC) number from the Federal Motor Carrier Safety Administration (FMCSA). This new commercial trucking authority allows South Carolina motor carriers to provide important safety information throughout South Carolina, and potentially take on further regional services. A motor carrier with an MC number may soon become South Carolina's trusted hauling expert, with drivers taking on long-distance journeys and ferrying goods over state lines in compliance with FMCSA regulations. South Carolina motor carriers should take advantage of this new authority and get their updated MC number today!

BOC-3 Filing

A BOC-3 filing is a federal filing required for commercial trucking businesses that operate interstate in South Carolina. This filing establishes an agent for service of process in South Carolina and allows trucking companies to obtain and maintain their Department of Transportation (DOT) number. The designated South Carolina-based individual or entity listed on this form serves as the point of contact for State and Federal governments which grants the trucking company authority to pick up and deliver freight over state lines. Without this critical step, commercial trucking services could not legally operate interstates as any changes or violations regarding operations would go unnoticed without someone actively monitoring them in South Carolina. For South Carolina interstate truckers, a BOC-3 filing is essential part of the process to obtain their DOT Number.

UCR Filing

UCR stands for the Unified Carrier Registration, and South Carolina is one of the 28 participating states that requires commercial trucking fleets to register with this program. The objective of UCR filing is to ensure compliance with registration regulations for trucks over 10,001 pounds in total gross weight or that transport hazardous materials from any South Carolina originating point within all other participating states. By registering through the South Carolina Department of Revenue's Motor Carrier Services and meeting required criteria, South Carolina residents who own trucking fleets can become approved for participation in the Unified Carrier Registration Program. It is important for commercial truckers to be aware of South Carolina's UCR filing requirements in order to remain compliant and continue their fleet operations without disruption.

2290 HVUT

South Carolina-based commercial truck owners and operators should be aware of the 2290 heavy vehicle use tax (HVUT). The IRS requires this annual tax for commercial vehicles over 55,000 pounds in weight, with an applicable registration period of 12 months. This requirement applies to any South Carolina-based trucking business or individual operators who use these large vehicles on public highways that pay a state-specific interstate highway motor fuel tax. Failure to comply with the 2290 HVUT results in some significant penalties, so it is important to stay current on the laws and regulations regarding this type of federal tax.
We Can Help with Your Permits
Obtain the Right Permits for Your Needs
TIS Trucking Services offer reliable and efficient commercial trucking services in South Carolina. We have a comprehensive range of services to cater to all of your needs. We understand that managing your paperwork can be a daunting task, which is why our friendly and knowledgeable staff is always available to assist you in determining the specific services you require. Whether you need help filing for permits, securing registration, or obtaining insurance, we've got your back. We know that having all of your paperwork in order is crucial for your business, and we strive to make the process as seamless as possible for you.
If you have any questions or concerns, we're always here to help. Contact us today to take advantage of our top-notch South Carolina commercial trucking services.
Get Help with Your Insurance Requirements
Look no further than our parent company, The Insurance Store. Our insurance solutions are designed to cater to your unique needs, whether you're in the market for commercial truck insurance, personal vehicle coverage, home insurance, or business protection. We've got you covered with a wide range of options to choose from. Trust us to hunt down the perfect insurance policy that suits your needs, all while offering competitive rates. Let our team at TIS take the reins and safeguard what matters most to you.
Truck Permit Services Available in all States
We also offer trucking permit services for states near or bordering South Carolina as well.  We cover Florida, Georgia, Alabama, North Carolina, and Tennessee. Contact our team today to see how we can help!
---
Get Your SC Trucking Permits
---
Here is what Our Happy Customers have to say
---
We renewed our commercial E&O, policy, Cyber, and EPLI with Rhoda. It was a smooth transaction from start to finish. We were presented with several options with the pros and cons of each displayed carefully in a spreadsheet. If you need Errors and Ommisions or a Cyber policy we recommend calling Rhoda and her team at TIS. We also have all of our auto and home with their team.

B.T.
---
I really appreciate the way Sarika handle and support customer to clear any issue related to the Insurance Policy. She is soft spoken and very helping. I prefer to deal such kind of company representatives.

Arvind Kumar
---
Great group of agents working at this agency.

Max Transport