North Carolina Truck Permits
---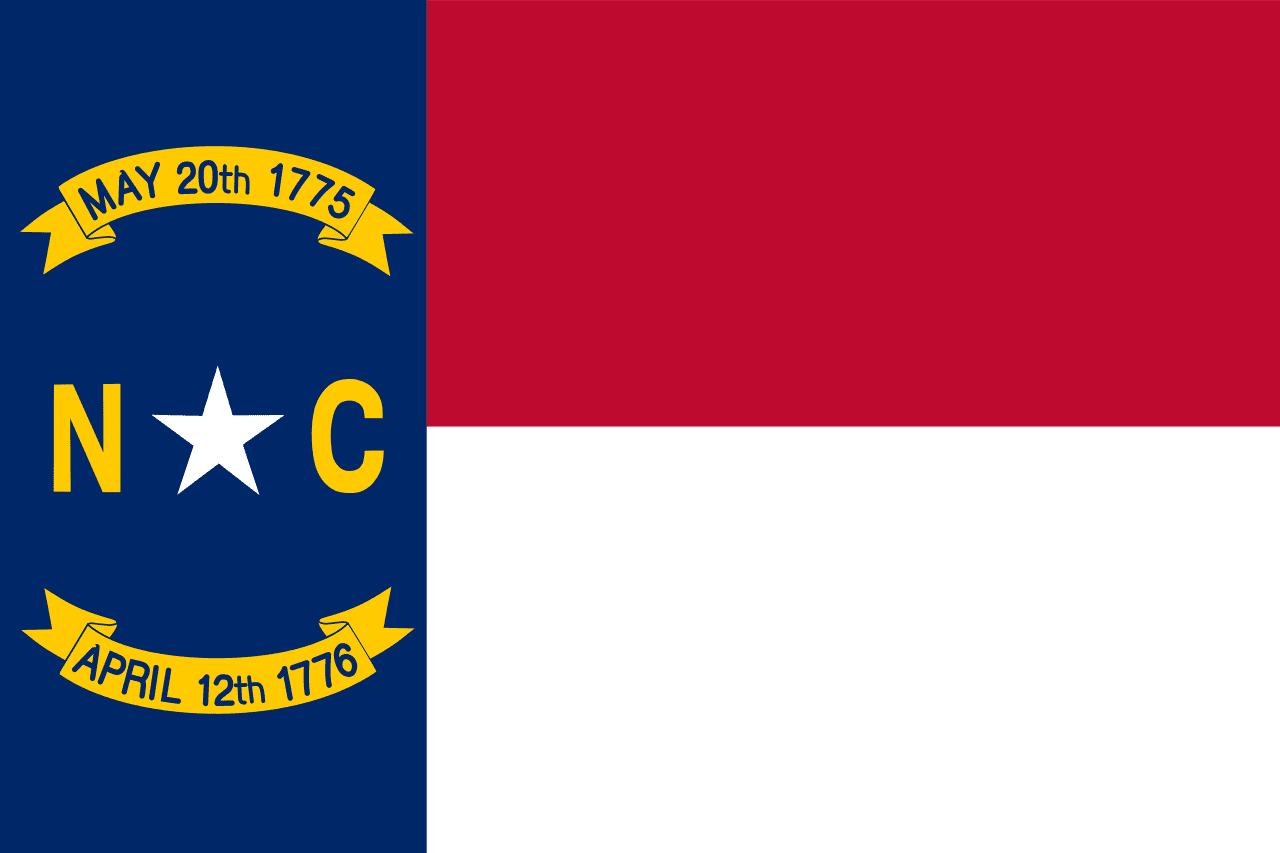 ---
---
Permits for Commercial Trucking in North Carolina
TIS Trucking Services, knows that obtaining commercial trucking permits and complying with state and federal regulations in North Carolina can be a perplexing and time-intensive endeavor. However, it is basic requirement to ensure that your business operates within the confines of the law. That's precisely why we are here to assist you. Our team will collaborate with you to ensure that all the necessary paperwork is adequately filed, leaving you to concentrate on the core of your business. TIS Trucking Services can help you streamline this process, guaranteeing that all submissions are not only accurate but also punctual, so you don't have to worry about compliance.
What Permits Are Required for North Carolina?
---
DOT Number

North Carolina requires all commercial trucking businesses to obtain a DOT number before operating. For those that are unfamiliar, DOT stands for Department of Transportation, and the actual number assigned functions like an identification card for the company, verifying it meets all North Carolina safety regulations. This Dot number is essential because it makes sure the truck stays in compliance with North Carolina laws and ensures both passenger and freight safety while driving on roads within North Carolina and beyond. With your Dot number in hand you can be sure your commercial trucking business is following North Carolina regulation and can legally operate on North Carolina roads.

Federal MC Authority

North Carolina is home to a vibrant commercial trucking industry that requires a current federal Motor Carrier (MC) number from the Federal Motor Carrier Safety Administration (FMCSA). To obtain an MC number, North Carolina motor carriers must first apply with the FMCSA, providing personal details, business information, and other required materials. Once approved, North Carolina motor carriers can use their MC number to begin commercial trucking operations within the state and beyond. With a valid MC number in hand, North Carolina motor carriers can take advantage of all of the advantages that come with having proper federal MC authority.

BOC-3 Filing

North Carolina commercial trucking operators should be aware of the need to make a federal filing called BOC-3. This filing is a requirement of the US Department of Transportation in order to hire an agent to accept service of process on behalf of commercial trucking companies and maintain active registration with North Carolina's DMV or Department of Motor Vehicles. By providing essential information for North Carolina commercial truckers, BOC-3 filings can help ensure that North Carolina residents have up-to-date knowledge about who is operating commercial trucks in their state. Furthermore, it helps North Carolina maintain its compliance with federal regulations, which are in place to provide safe working conditions for those involved in commercial trucking.

UCR Filing

The North Carolina unified carrier registration (UCR) filing is an important part of commercial trucking operations. The UCR is a federal program activated by North Carolina that requires large-scale truckers to register their fleets with the North American Department of Transportation and pay an annual fee for every large commercial vehicle in their fleet. The North Carolina UCR serves to create safe, efficient freight transportation systems by establishing safety and administrative standards for everyone involved in commercial trucking activities. The Unified Carrier Registration collects actionable data on fleet registration, motor carrier annual fees, insurance requirements and roadside inspections on commercial trucks and works to enhance safety and compliance across the North Carolina commercial trucking industry.

2290 HVUT

The North Carolina 2290 heavy vehicle use tax, or HVUT, is a federal excise tax required for registering commercial trucking vehicles with over 55,000 pounds in weight to be used on public highways. This tax is regulated by the Internal Revenue Service and contributes to the upkeep of US roads and bridges for commercial travel, known as the Highway Trust Fund Expenditures. The HVUT requires an IRS Form 2290 to be filed annually for each commercial truck that meets the minimum weight requirement. North Carolina business owners with these types of vehicles must be sure to pay their 2290 heavy use taxes on time in order to avoid any costly penalties and fees.
We Can Help with Your Permits
Obtain the Right Permits for Your Needs
TIS Trucking Services offers an extensive range of services to cater to your commercial trucking needs in North Carolina. We can assist you in filing for your permit, securing your registration, and obtaining your insurance. We understand the significance of having all of your paperwork in order, and we strive to make the process as fast and efficient as possible.
If you aren't sure where to start, our warm and knowledgeable staff can assist you in determining what needs to be done. We will guide you through the process step-by-step, so you can be worry-free. As well, if you have any questions along the way, we are always available to address them.
Let's get started! Contact us today and allow us to take care of all your North Carolina commercial trucking needs.
Get Help with Your Insurance Requirements
Our parent company, The Insurance Store, is well-equipped to assist with your insurance needs.  Whether it's for commercial trucks, personal vehicles, home, or business, we offer a broad selection of options to choose. Allow us to locate the perfect insurance coverage to suit your specific needs. We can aid you in finding the most suitable coverage at competitive rates. Let our team at TIS safeguard what matters to you.
Truck Permit Services Available in All States
TIS Trucking Services is committed to providing its exceptional trucking permit services to not only North
Carolina but also neighboring states such as Virginia, Tennessee, and South Carolina. Let us simplify the process and make sure that you are in compliance with all state regulations. Contact us now!
---
Get Your NC Trucking Permits
---
Here is what Our Happy Customers have to say
---
Exceptional prompt, friendly, and professional service. Also, Kelsea Clark deserves a raise and a promotion! She's awesome!

Dave Pimentel
---
Rachel is the best! Very professional and always willing to help! Thank you!

Rachel is the best! Very professional and always willing to help! Thank you !
---
Lindsay is awesome, the best of the best with commercial insurance, she's a great asset to her company, give her a call if you need fast and reliable service. I call numerous trucking insurance companies which all took a long time just to even return my call, I was in need of fast service (the best price) because my insurance was ending, and Lindsay was able to meet my time limits.

Guadalupe Basulto