Mississippi Truck Permits
---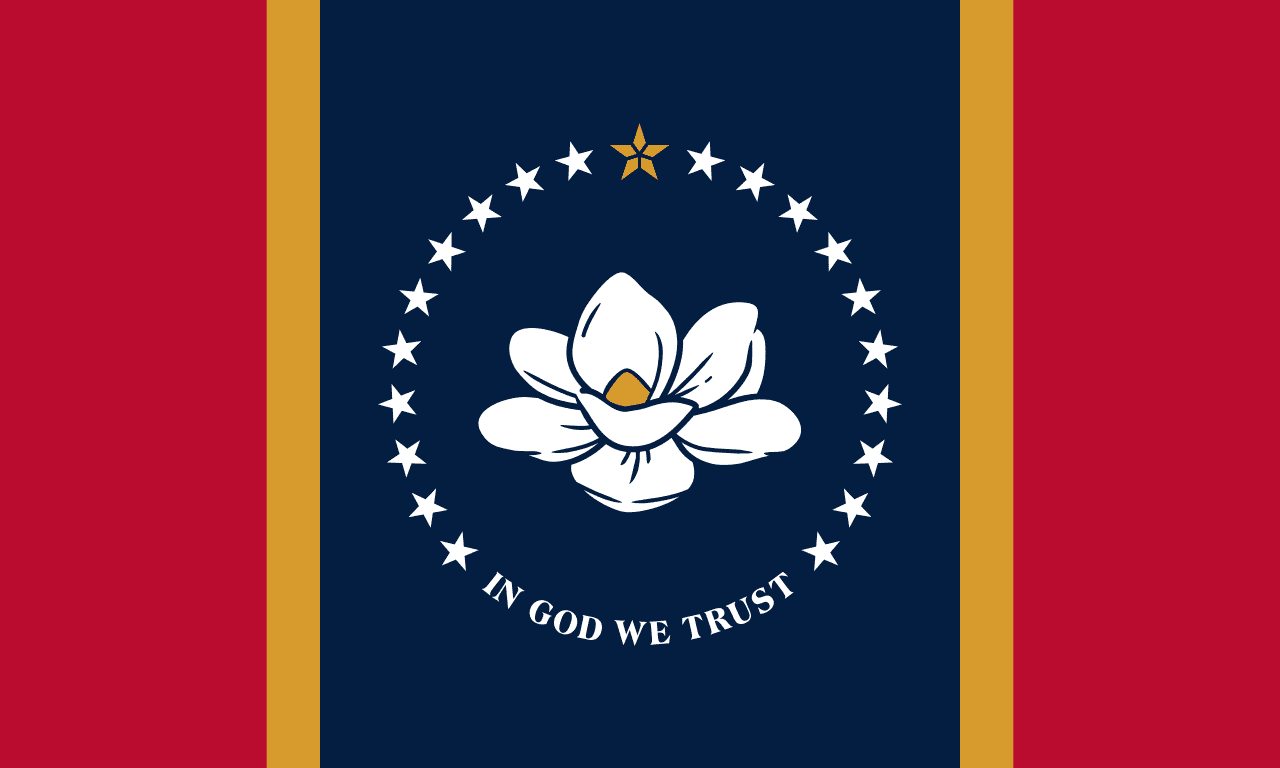 ---
---
Permits for Commercial Trucking in Mississippi
At TIS Trucking Services, we understand that acquiring commercial trucking permits and filings in Mississippi can be a challenging and time-consuming process. However, it is an essential step to ensure that your business operates in compliance with both state and federal regulations. That's why we are here to help. Our team collaborates with you to complete all the necessary paperwork, allowing you to focus on managing your business. TIS Trucking Services provides expert guidance throughout the process to ensure that everything is submitted accurately and in a timely manner.
What Permits Are Required for Colorado?
---
DOT Number

Mississippi commercial trucking companies must carry a DOT number to remain in compliance and stay safe on the road. The Mississippi Department of Transportation implements an identification system for all Mississippi commercial trucks that ensures drivers are up to date on their licenses and certifications. The DOT number is issued by Mississippi DOT after a truck passes safety inspections, the driver has obtained a valid Mississippi license, and other licensing requirements have been filled. Mississippi DOT is dedicated to providing safe roads for commercial trucking companies and therefore enforces strict license and DOT number regulations.

Federal MC Authority

Mississippi is home to countless motor carriers providing a wide range of commercial trucking services. In order for these Mississippi motor companies to operate legally, they must obtain a Motor Carrier (MC) number from the Federal Motor Carrier Safety Administration (FMCSA). This MC number signifies that the motor carrier has been registered and authorized by the FMCSA as a commercial trucking authority. Mississippi motor carriers with this authority are held to high safety standards set forth by the FMCSA, which ultimately help keep roads safe.

BOC-3 Filing

Mississippi commercial trucking companies are required to submit a BOC-3 filing to the Federal Motor Carrier Safety Administration. This federal filing is an important document that registers the Mississippi business with the FMCSA and provides them with an operating authority to legally operate interstate commercial trucks within Mississippi and across state lines. It also acts as a legal representative of the Mississippi commercial trucking business, providing notice of legal proceedings directed towards them, so they can ensure their rights are protected. A Mississippi business must complete a BOC-3 filing if they plan on operating as a commercial trucking enterprise within Mississippi or across state lines.

UCR Filing

The Mississippi Unified Carrier Registration (UCR) filing is essentially a form of taxation for commercial trucking companies. Every Mississippi fleet and interstate motor carrier with more than one vehicle must register their trucks with Mississippi UCR and file the appropriate paperwork to pay the necessary taxes. These taxes, collected by Mississippi, are then redistributed to all UCR-participating states in order to cover the costs associated with Mississippi's regulations of commercial trucking. Mississippi utilizes UCR to ensure that all commercial carriers comply with their state requirements prior to entering Mississippi, which helps keep Mississippi highways safe and successful.

2290 HVUT

Mississippi businesses who operate commercial trucks weighing more than 55,000 pounds are required to file the 2290 Heavy Vehicle Use Tax (HVUT) with the IRS. Also known as the Highway Trust Fund Tax or Federal Highway Excise Tax, this fee helps Mississippi maintain its highways and other roads for commercial trucking use. The tax applies to all vehicles used for business purposes on Mississippi roads and highways with taxable gross weights of 55,000 pounds or more; however, exceptions exist for vehicles powered by natural gas. Mississippi business owners should familiarize themselves with HVUT guidelines to ensure they stay in compliance with applicable laws and avoid costly penalties associated with filing errors.
We Can Help with Your Permits
Obtain the Right Permits for Your Needs
For your commercial trucking requirements in Mississippi, TIS Trucking Services offers comprehensive solutions that cover the entire process, from filing for permits and securing registrations to obtaining insurance. We understand the importance of having all your documentation in proper order, and our team strives to accomplish this task swiftly and competently.
If you are uncertain about the procedures, our supportive and knowledgeable team will guide you every step of the way. We will take you through the process methodically, enabling you to focus on your core business. If you have any questions or concerns, we are always available to assist you. So, don't hesitate. Contact us today and let us attend to all your commercial trucking needs in Mississippi.
Get Help With Your Insurance Requirements
Our parent company, The Insurance Store, provides comprehensive insurance solutions for your commercial trucks, personal vehicles, home, and business, in addition to our trucking permit services. We offer a diverse range of options, enabling you to find the perfect coverage to meet your specific needs and budget. Our team of experts is committed to finding you the best insurance coverage that fits your requirements.
At TIS, we believe in safeguarding what's important to you. Trust us to help you find the right insurance coverage that gives you peace of mind. Get in touch with us today to learn more about our insurance options.
Truck Permit Services Available in All States
---
Get Your MS Trucking Permits
---
Here is what Our Happy Customers have to say
---
It was great working with Olga! She helped me get insurance immediately!

Charlita Meadows
---
I like to thank Bobby Sabeh for always been and go above and beyond the customer service duties. This person knows what a real customer service is all about.

Ruby Padilla
---
Lindsay did an amazing job on helping me find insurance for my commercial vehicle! she was very helpful and patient with any questions that I had.

Cynthia Sepulveda