West Virginia Truck Permits
---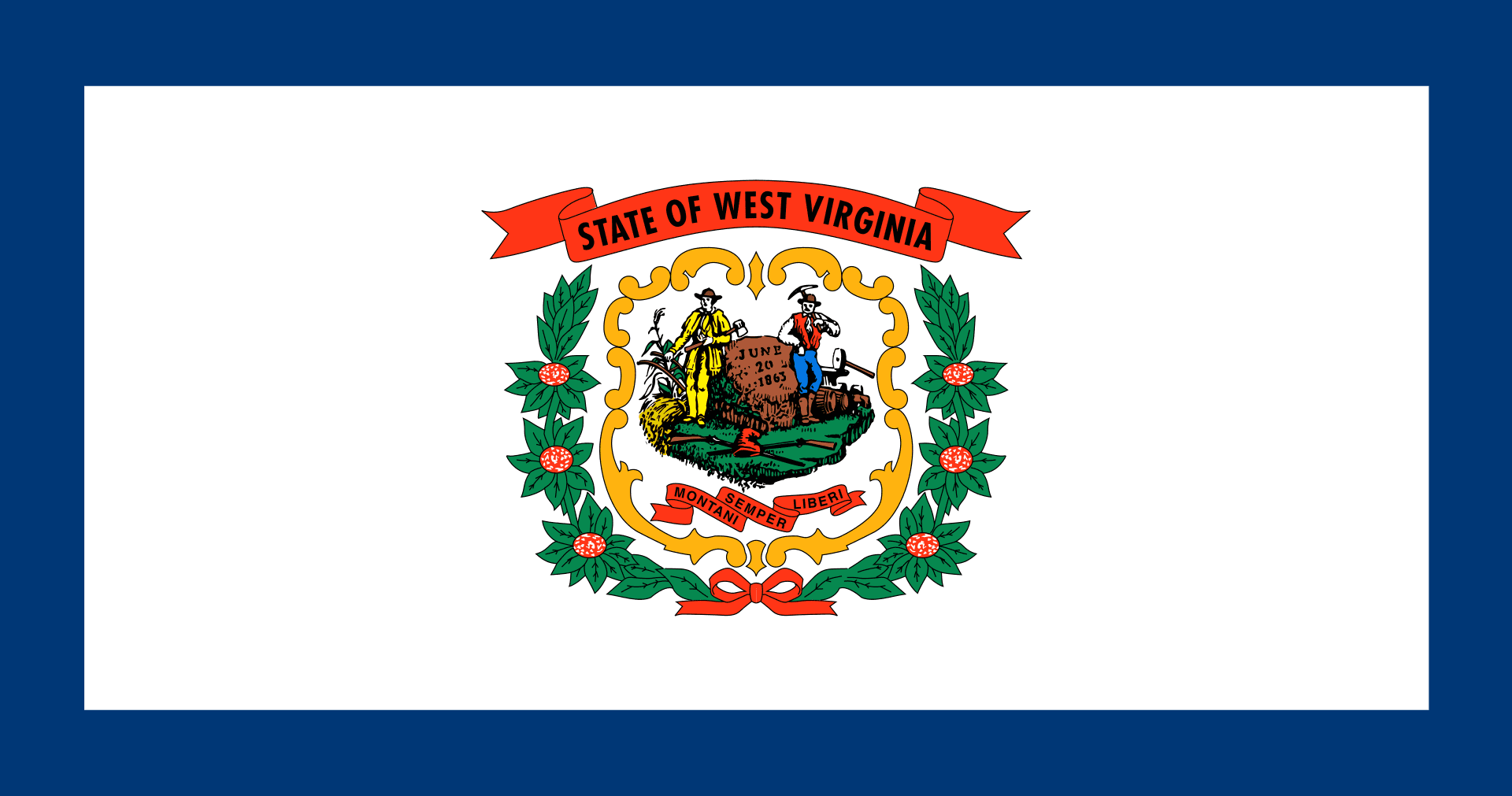 ---
---
Permits for Commercial Trucking in West Virginia
At TIS Trucking Services, we recognize that obtaining commercial trucking permits and fulfilling the requisite filings in West Virginia can be a challenging and arduous endeavor. Nonetheless, it is a crucial measure in ensuring that your business operations remain compliant with state and federal regulations. Our team will collaborate with you to ensure that all essential paperwork is correctly filed, leaving you free to attend to your business concerns. Count on TIS Trucking Services to guide you through this intricate process, guaranteeing that every submission is made accurately and punctually.
---
An Overview of West Virginia Trucking Permits
---
A trucking permit is a document issued by the West Virginia Department of Motor Vehicles (DMV) that allows drivers to operate certain types of vehicles on specific public roads. This includes tractor-trailers and other commercial vehicles, such as dump trucks and buses, which often require special authorization due to their size and weight.
There are several different types of permits available in West Virginia, depending on what type of vehicle you're driving and where you plan on driving it. For example, if you're operating a tractor-trailer over 10 feet wide or more than 75 feet long, you'll need an oversize/overweight permit. If your vehicle is carrying hazardous materials, then you'll also need a hazardous materials permit. It's important to be aware of the permits required for your particular type of vehicle before hitting the road.
What Permits Are Required for West Virginia?
---
DOT Number

West Virginia has a strict code of regulations when it comes to commercial trucking with regards to safety. A key element of this is the Department of Transportation (DOT) number which West Virginia requires commercial truckers to have in order to legally transport goods across state lines. Not only is this an effective way to ensure that commercial truckers are adhering to West Virginia's guidelines, but it's also a great way for West Virginia to collect data and track the movement of goods throughout the country. The DOT number serves as unique identifier for commercial truck drivers who travel across West Virginia, allowing West Virginia officials to monitor the activities of drivers and prevent any potential problems before they arise.

Federal MC Authority

West Virginia residents who plan to become commercial truckers must obtain a West Virginia Motor Carrier (MC) number. It is issued by the Federal Motor Carrier Safety Administration (FMCSA). Obtaining the MC Number grants the necessary authority for West Virginia truckers to offer commercial trucking services in West Virginia, as well as in other states. The FMCSA website has vital information regarding all state requirements, including insurance coverage and driver qualifications. West Virginia residents interested in becoming commercial truckers should check out this resource before submitting their application for an MC Number.

BOC-3 Filing

West Virginia requires commercial trucking companies operating within the state to file what is known as a BOC-3. The BOC-3 is actually a federal filing that is required in West Virginia and numerous other states throughout the US. It requires that the company name, address, and the designated agent for service of process be registered with the Federal Motor Carrier Safety Administration (FMCSA). This ensures that any legal actions brought against the company are properly served and handled in West Virginia. A BOC-3 filing is an essential part of staying safe and compliant while operating commercial trucking services in West Virginia.

UCR Filing

West Virginia is part of the Unified Carrier Registration (UCR), a government mandated program that requires commercial trucking entities and fleets to register with West Virginia and other participating states in order to transport goods across state borders. This UCR filing helps to cover the cost required for West Virginia and other participating states to monitor, inspect and enforce safety regulations on motor carriers. The fees collected through this program ultimately help West Virginia maintain roadways safe for its citizens. By filing the UCR form, businesses not only fulfill their legal requirements but also ensure safety for everyone who travels West Virginia's roadways.

2290 HVUT

West Virginia's commercial trucking industry is subject to 2290 Heavy Vehicle Use Tax (HVUT). In general, the 2290 HVUT applies to businesses that operate any heavy motor vehicle on public roads with a taxable gross weight of 55,000 pounds or more. This tax is calculated based on the weight of the motor vehicle and must be paid to the Internal Revenue Service (IRS) in order for businesses in West Virginia that are involved with commercial trucking to be compliant with federal regulations. Filing and paying the appropriate amount of 2290 HVUT can help West Virginia's commercial trucking industry avoid penalties, fines, and legal issues that could arise from failing to comply with regulations set by the IRS.
We Can Help with Your Permits
Obtain the Right Permits for Your Needs
At TIS Trucking Services, we take great pride in providing an all-inclusive array of services to satisfy your commercial trucking necessities in West Virginia. We recognize the overwhelming nature of managing your paperwork, which is precisely why our team is here to lend you a helping hand every step of the way. Our team of friendly and knowledgeable personnel is at your disposal, always prepared to assist you in pinpointing the specific services tailored to your needs. Whether you require assistance in filing for permits, obtaining insurance, or securing registration, we are well-equipped to fulfill all requirements. We understand the indispensable nature of having all your paperwork in order, which is why we strive to make this process as smooth as possible for you. Let's get started today. Contact us now to take advantage of our dependable, efficient, and comprehensive West Virginia commercial trucking services.
Get Help with Your Insurance Requirements
Our parent company, The Insurance Store, possesses the necessary resources and expertise to aid you in fulfilling your insurance needs. Our extensive selection of offerings spans a broad spectrum, encompassing commercial trucks, personal vehicles, homes, and businesses. Let us to conduct a thorough search, tailored to your specific needs, and locate the ideal insurance coverage. We are dedicated to procuring the most suitable coverage for you, all while maintaining competitive rates. Entrust your valuable assets to the proficient care of our team at TIS, and safeguard what truly matters.
Truck Permit Services Available in All States
TIS Trucking Services is committed to providing its exceptional trucking permit services to not only
West Virginia but also neighboring states such as Kentucky, Virginia, Maryland, Pennsylvania, and Ohio. Let us simplify the process and make sure that you are compliant with all state regulations. Contact us today!
---
Get Your WV Trucking Permits
---
Here is what Our Happy Customers have to say
---
Shalyn with permits was amazing! She was open and honest, and I knew exactly what to expect through the whole process!

L.D.
---
I originally started using TIS to assist me in starting up my business during these Covid times when getting permits and such were out of my reach when my idea of starting up a trucking company was still a dream. A year later we're up and running strong and TIS is still by my side keeping my company's permits and insurance current. I can't say how pleased we are with the service we receive and kindness and willingness to answer my questions and the promptness to get things done.

BIGENOUGH TRANS
---
Shalyn is amazing! She rocks at everything permits!

Tiffani