---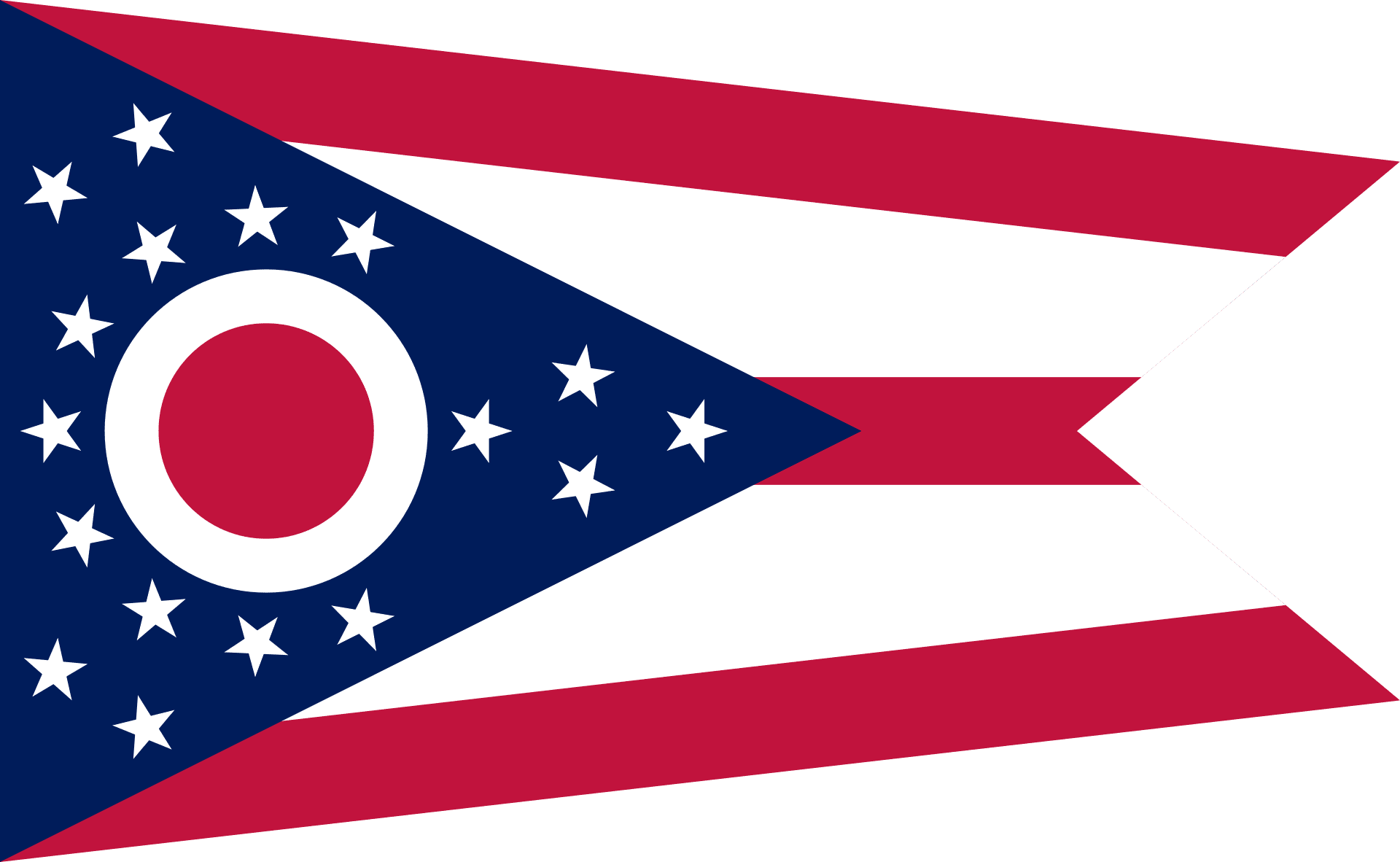 ---
---
Permits for Commercial Trucking in Ohio
At TIS Trucking Services, we understand that acquiring commercial trucking permits and completing the requisite filings in Ohio can be an intricate and difficult process. Nevertheless, it is a crucial step that must be taken to ensure that your business operates within state and federal regulations. That's where our team can help -TIS Trucking Services is dedicated to assisting you through the process. We will work with you to ensure that all the necessary paperwork is correctly filed, enabling you to focus on the operational side of your business. With the guidance of TIS Trucking Services, you can be confident that all the filings are accurately submitted on time, with no added stress.
---
An Overview of Ohio Trucking Permits
---
There are three types of permits available in Ohio: single-trip, annual, and permanent. Single-trip permits are valid for one trip only and must be obtained before each trip. Annual permits are valid for a year from the date of purchase and can be used multiple times throughout that time period. Permanent permits are valid indefinitely as long as they remain registered with the state. All of these permits can be obtained through the Ohio Department of Transportation (ODOT).
What Permits Are Required for Ohio?
---
DOT Number

Ohio is one of the top states in the country for commercial trucking, but all businesses must have a Dot number issued by Ohio's Bureau of Motor Vehicles before they can legally drive on Ohio roads. The best way to obtain this important number is to apply for it with the Ohio Department of Transportation (DOT). Having a valid Dot number ensures that Ohio commercial truck drivers are properly registered, licensed and insured while driving around the state's highways and byways. With this official stamp of approval, Ohio drivers can now hit the road with confidence, knowing their business and vehicles have met all the necessary requirements.

Federal MC Authority

Ohio is an important state for motor carriers; businesses that supply goods and services via commercial trucking and logistics. Obtaining authority status with the Federal Motor Carrier Safety Association (FMCSA) is a key cog in Ohio's multi-billion dollar commercial transportation industry. In order to obtain federal MC authority, Ohio motor carrier companies must meet several FMCSA criteria, including obtaining a valid USDOT number, submitting appropriate documents such as proof of insurance, filing biennial updates, payment of fees and ensuring vehicles have valid Ohio registration markers with a valid Ohio MC number. With growing economic competition driving the need for motor carrier operations to be efficient and reputable, it is more important than ever to ensure Ohio motor carrier companies are compliant with federal laws in order to maintain their federal MC authority status.

BOC-3 Filing

Ohio businesses who are commercial truckers must complete a BOC-3 filing with the federal government. The BOC-3 filing, also known as "The Motor Carrier Authority", is an incredibly important form that ensures Ohio-based truckers have followed the protocol necessary to insure they meet the eligibility requirements in the Ohio Code and can operate interstate. It requires the submission of a variety of documents, including company name and transfer information, US Department of Transportation registration numbers and Ohio's Commercial Activity Registration Number before any Ohio business is eligible to engage in interstate commercial trucking. Without this critical federal filing, Ohio businesses would not be able to pursue commercial trucking across state lines.

UCR Filing

Ohio's commercial trucking fleet must comply with the Unified Carrier Registration (UCR) filing. The UCR is a state law which operates as a funding mechanism for Ohio to collect taxes, fees and other monies associated with commercial trucking companies operating in Ohio and other participating states. Ohio's UCR filing requires any vehicle weighing more than 26,000 pounds or having three or more axles regardless of weight to register under Ohio's UCR program. Ohio's UCR registration allows fleets to pay annual fees without filling out separate applications in each state they operate in, thus providing ease of compliance and acceptance throughout the entire United States.

2290 HVUT

Ohio's 2290 heavy vehicle use tax is a federally mandated program established by the IRS as part of their tax code. This tax is meant to collect revenue from commercial trucking businesses that operate in Ohio and use highways to move freight and other goods. The tax works as an excise tax; payment is due annually by authorized Ohio trucking companies, with rates determined largely by each company's respective gross weight. Payment of Ohio's 2290 heavy vehicle use tax provides proof of current taxation for commercial trucks, granting them the privilege of free travel through Ohio Highway Patrol checkpoints.
We Can Help with Your Permits
Obtain the Right Permits for Your Needs
TIS Trucking Services provides a broad range of services to meet your Ohio commercial trucking needs. Our team can assist you with filing for your permit, securing your registration, and obtaining your insurance. We recognize the significance of having all of your paperwork in order and we will endeavor to assist you in completing it as quickly and efficiently as possible.
If you're uncertain about where to begin, our friendly and knowledgeable staff can help you figure out what needs to be done. We'll guide you through the process step-by-step so that you don't have to worry about anything. Additionally, if you have any questions along the way, we are always available to provide you with answers.
Let's get started today. Allow us to assist you in taking care of all your Ohio commercial trucking needs.
Get Help with Your Insurance Requirements
At TIS Trucking Services, we recognize that having adequate insurance coverage is critical to protecting your assets. That's why our parent company, The Insurance Store, is ready and able to assist you with your insurance needs. Whether you require coverage for your commercial trucks, personal vehicles, home, or business, we have a wide range of options to choose from.
We understand that every customer's needs are unique, and we will work with you to locate the ideal insurance coverage to meet your specific needs. Our goal is to help you find the most appropriate coverage at the most competitive rates possible. You can count on our team at TIS to safeguard what matters to you.
Truck Permit Services Available in All States
We also offer trucking permit services for states surrounding Ohio. Our services extend to Michigan, Indiana, Kentucky, West Virginia, and Pennsylvania, making us a great one-stop solution for all trucking needs. Contact us today to learn more about how we can help you with your permit needs.
---
Get Your OH Trucking Permits
---
Here is what Our Happy Customers have to say
---
Tristan helped us set up our commercial trucking policy. TIS made everything so simple and seamless and had the policy completed for us same day! Thank you!!

Rachel Hogan
---
LisaMarie help me with everything. Great personality. It was a pleasure. Thanks a lot

Jose Fernandez
---
Best experience with insurance office ever ... Kelli was a lot of help positive attitude and answered every question along the way ... will definitely continue to do business with ... and recommend everyone to check them out.

Mena Yaaqub