---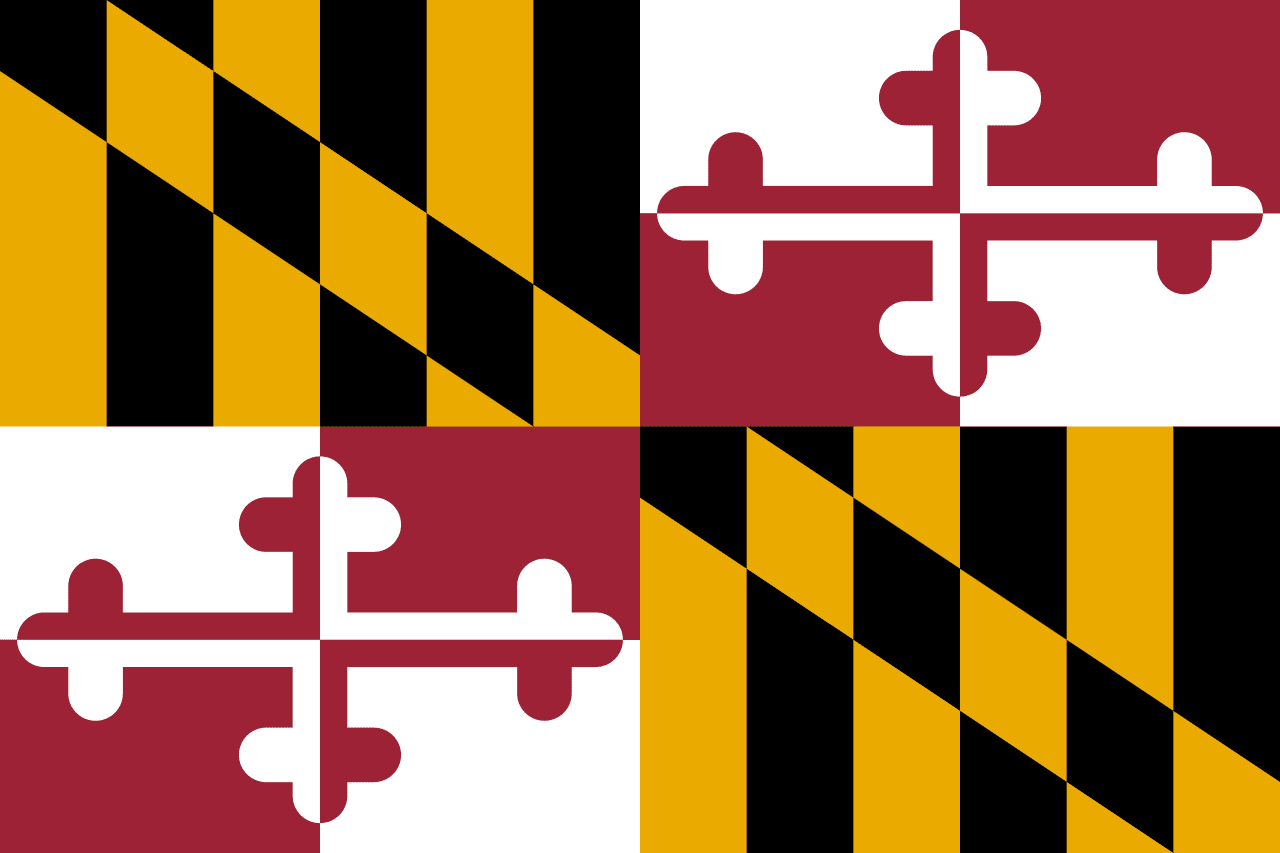 ---
---
Permits for Commercial Trucking in Maryland
We at TIS Trucking Services recognize that obtaining commercial trucking permits in Maryland can be a challenging and time-consuming endeavor. Yet, it is a critical aspect of ensuring your business complies with both state and federal regulations. That's where we come in. Our team collaborates with you to complete all the necessary paperwork, allowing you to concentrate on managing your business. TIS Trucking Services provides expert guidance throughout the process to ensure that all documents are submitted accurately and in a timely fashion.
What Permits Are Required for Maryland?
---
DOT Number

Maryland is home to a large commercial trucking industry and if you plan on becoming part of it, understanding and acquiring a DOT number is essential. A DOT number is also known as a US Department of Transportation number and it is used in Maryland to identify commercial motor carriers operating on its highways. It helps Maryland law enforcement track, monitor, and regulate commercial vehicles while keeping roads safe and orderly.

Federal MC Authority

Maryland motor carrier requirements underscore the importance of obtaining a Motor Carrier (MC) number from the Federal Motor Carrier Safety Administration (FMCSA). Maryland requires commercial trucking authority, meaning that each motor carrier must be properly compliant with all Maryland state and federal laws. This includes acquiring a Maryland recognition of your MC number and registering vehicles over 10,000 pounds alongside any commercial cargo vehicles. The Maryland Department of Transportation verifies all necessary insurance coverage upon registration and is available to process any applications for Maryland involving motor carriers. As such, motor carriers should closely follow Maryland laws concerning both safety and compliance standards when operating in Maryland or beyond.

BOC-3 Filing

Maryland commercial trucking businesses must abide by the rules and regulations of the Federal Motor Carrier Safety Administration (FMCSA). One of these rules is that Maryland commercial trucking companies must file a form called a BOC-3 filing with their Maryland intrastate operating authority. This federal filing requires Maryland motor carriers to list an agent for service of process as well as certain motor carrier insurance. The BOC-3 filing is an important consideration for Maryland commercial trucking companies and helps to ensure that they are in compliance with FMCSA requirements.

UCR Filing

Maryland requires property-carrying commercial trucking fleets over 26,000 pounds to obtain a Unified Carrier Registration (UCR) filing in order to operate within Maryland borders. A UCR filing allows the state to monitor and regulate commercial motor vehicle activity that occurs within Maryland, and helps to ensure the safety and compliance of Maryland carriers. Maryland uses an annual fee scale based on the size of each commercial fleet that must be paid in order for motor carriers to receive a UCR filing. This system is an important tool for Maryland's roadways and is required for any property-carrying commercial trucking fleet looking to do business in Maryland.

2290 HVUT

A 2290 Heavy Vehicle Use Tax is a fee that Maryland commercial truckers are required to pay to the IRS. This tax applies to vehicles that weigh over 55,000 pounds and have been driven over 5,000 miles in the last year. The proceeds from the 2290 HVUT are used by cities, counties and states to improve their infrastructure and roads. Maryland protects its citizens by ensuring that only heavy vehicles with up-to-date taxes can be operated on the roads of Maryland while generating revenue for transportation projects.
We Can Help with Your Permits
Obtain the Right Permits for Your Needs
If you're in the commercial trucking business and need to obtain the right permits, look no further than TIS Trucking Services. Our services cover the entire permit acquisition process, including securing registrations and insurance, so you can focus on your core business.
Our team of experts is available to guide you through the process step by step, and we're happy to answer any questions you may have. We understand how crucial it is to have your documentation in proper order, so we strive to accomplish this task swiftly and competently. Some of the cities we serve in Maryland include Baltimore, Frederick, and Annapolis.
Get Help With Your Insurance Requirements
In addition to our permit services, our parent company, The Insurance Store, offers comprehensive insurance solutions for your commercial trucks, personal vehicles, home, and business. We have a diverse range of options to choose from, so you can find the perfect coverage to meet your specific needs and budget.
We believe in safeguarding what's important to you, which is why we're committed to finding you the best insurance coverage that fits your requirements. Contact us today to learn more about our insurance options and how we can help you find the right coverage that gives you peace of mind.
Truck Permit Services Available in All States
Finally, if you need permit services in neighboring states, such as Pennsylvania, Delaware, Virginia, or West Virginia, we've got you covered. Just get in touch with our team to find out more about the trucking permit services we offer in these areas.
---
Get Your MD Trucking Permits
---
Here is what Our Happy Customers have to say
---
I have been shopping for commercial insurance for my bus and Bobby got me a phenomenal deal, especially since NO other company would insure my vehicle. Great service!!!!

Greg Kern
---
I have good experience with The Insurance Store. Especially with Tera, she's the best always help me in my policy.

KASH TRUCKLINE INC
---
The Insurance Store was very helpful in finding me the exact insurance for my needs.

Steven Grochowski