---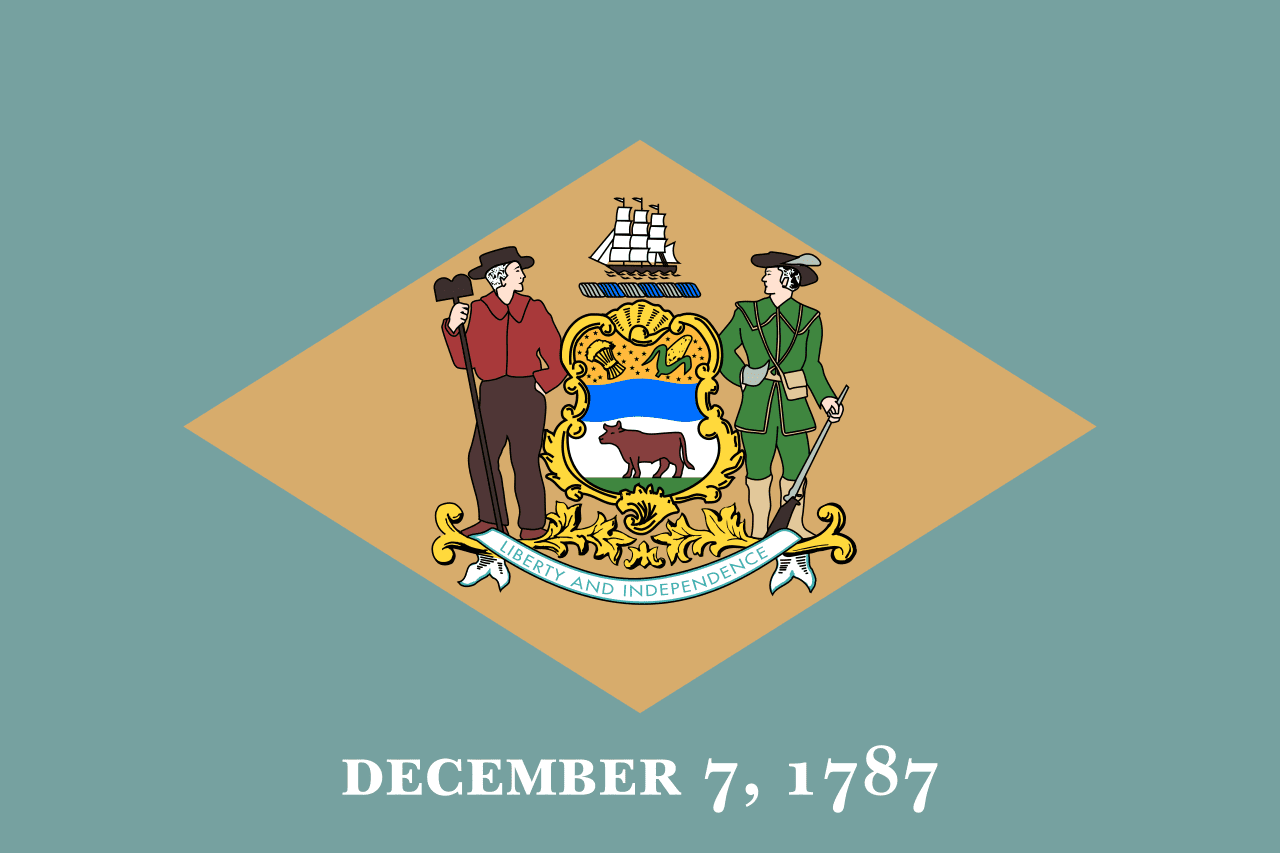 ---
---
Permits for Commercial Trucking in Delaware
Having a knowledgeable partner like TIS Trucking Services to guide you through the permit and registration process can help ensure that everything is done correctly and efficiently. Our team is familiar with the rules and regulations in Delaware, and we can help you navigate the process so that you can get your permits and writings as quickly as possible.
In addition to helping you get your permits, we can also provide you with ongoing support. We can help you maintain your permits and make sure that you are in compliance with all state and federal regulations. This will help you avoid any potential fines or penalties, and ensure that you can continue to operate your business without interruption.
What Permits Are Needed for Delaware?
---
DOT Number

DOT (Department of Transportation) number is a unique identifier assigned to commercial trucking companies in Delaware and across the country. The primary purpose of this number is to help track safety records and any violations committed while operating on public roadways. Having a DOT number shows other operators on the road that the company has met all legal requirements for commercial trucking operation in Delaware and across the country.

Federal MC Authority

Federal Motor Carrier Safety Administration (FMCSA) is an agency of the US Department of Transportation responsible for commercial trucking authority. One crucial component of this authority, that is often overlooked, is the Motor Carrier (MC) number issued by the FMCSA. After FMCSA approves and issues an MC number, that company can then legally operate across all state lines as a commercial motor carrier. The MC number allows motor carriers to legally and safely transport goods throughout the country, while doing their part to ensure safety on US roads. Without the issuance of an MC number from FMCSA, commercial trucking operations would be limited to the state of Delaware.

BOC-3 Filing

Commerical trucking requires organizations to complete a 'BOC-3' filing, which is a federal regulatory requirement. The BOC-3 is actually the long-form name for the 'Proper Person Form' and it needs to be filed in all states where the corporation or LLC will hold authority. While filing copies can differ slightly from state to state, Delaware's requirements are seen as particularly stringent and must include a list of names and addresses for service of process agents in Delaware, who can accept legal documents on behalf of the company or entity registered for Commercial Motor Carrier if necessary. Since its introduction, this mandatory federal filing has become a standard part of commercial trucking registration protocol.

UCR Filing

Unified Carrier Registration (UCR) filings provide a streamlined, centralized way for commercial trucking businesses to register vehicles operating in Delaware and other states. UCR allows carriers to obtain the necessary credentials with one filing, covering all individual jurisdictions while avoiding charges from each state. The annual registration program requires any commercial fleet involved in interstate trucking in Delaware to register their vehicles. UCR also seeks to ensure uniform safety standards across commercial fleet operations.

2290 HVUT

For commercial vehicle owners who operate in Delaware and over the federal highways, 2290 heavy vehicle use tax (HVUT) is a requirement to maintain legal compliance. 2290 HVUT is a tax imposed annually by the IRS on any commercial trucking vehicles with gross taxable weights greater than 55,000 pounds. This mandated fee helps maintain the federal highway system and ensure the safety of other motorists who share the roads. The 2290 HVUT rate is determined by the weight of your heavyweight vehicle and must be paid for each registered vehicle before it can be used on public roads.
We Can Help with Your Permits
Obtain the Right Permits for Your Needs
Our team at TIS Trucking Services is committed to providing you with the best possible service. We understand the unique challenges that come with owning and operating a commercial trucking business, and we are here to help you navigate the permit and paperwork process with ease. With years of experience and a deep knowledge of the regulations and requirements for commercial trucking in Delaware, we are confident that we can help you get the permits and paperwork you need to keep your business running smoothly. Contact us today and let us help you take care of all your Delaware commercial trucking needs!
Get Help With Your Insurance Requirements
The Insurance Store is a one-stop-shop for all your insurance needs. Whether you need insurance for your commercial trucks, personal vehicles, home, or business, our team can help you find the best coverage to fit your needs. Our insurance experts have a wealth of knowledge and experience, and they'll work with you to find the ideal insurance policy that offers the protection you need at a price you can afford. So don't hesitate to reach out to us to learn more about the insurance options available to you.
Truck Permit Services Available in All States
TIS Trucking Services can also help you with trucking permit services in states surrounding Delaware, including Virginia, New Jersey, and Pennsylvania. Our team has extensive knowledge of the regulations and requirements in each state, and we'll work closely with you to ensure that you get the permits and writings you need to operate your business legally and smoothly. If you have any questions or need more information, don't hesitate to contact us.
---
Get Your DE Trucking Permits
---
Here is what Our Happy Customers have to say
---
Excellent service with my insurance store and fast service my experience they really help me a lot and I had some questions and they explained to me good thank you Lindsay and Jenna 🙂

Veronica Chavez
---
The client service at TIS is outstanding. Kelli was very professional and very approachable. Highly recommended.

Said-Ato L.
---
Thank you Cynthia Varela 😍 for helping sooooo quick. You really helped me saving my load. I am so impressed with your service. You helped me after normal hours, and you are amazing. You went above and beyond. Loved your exceptional service. A big thanks to you again. I would love to connect with you again for future services and recommend everyone.

JSR Freightways Inc.