---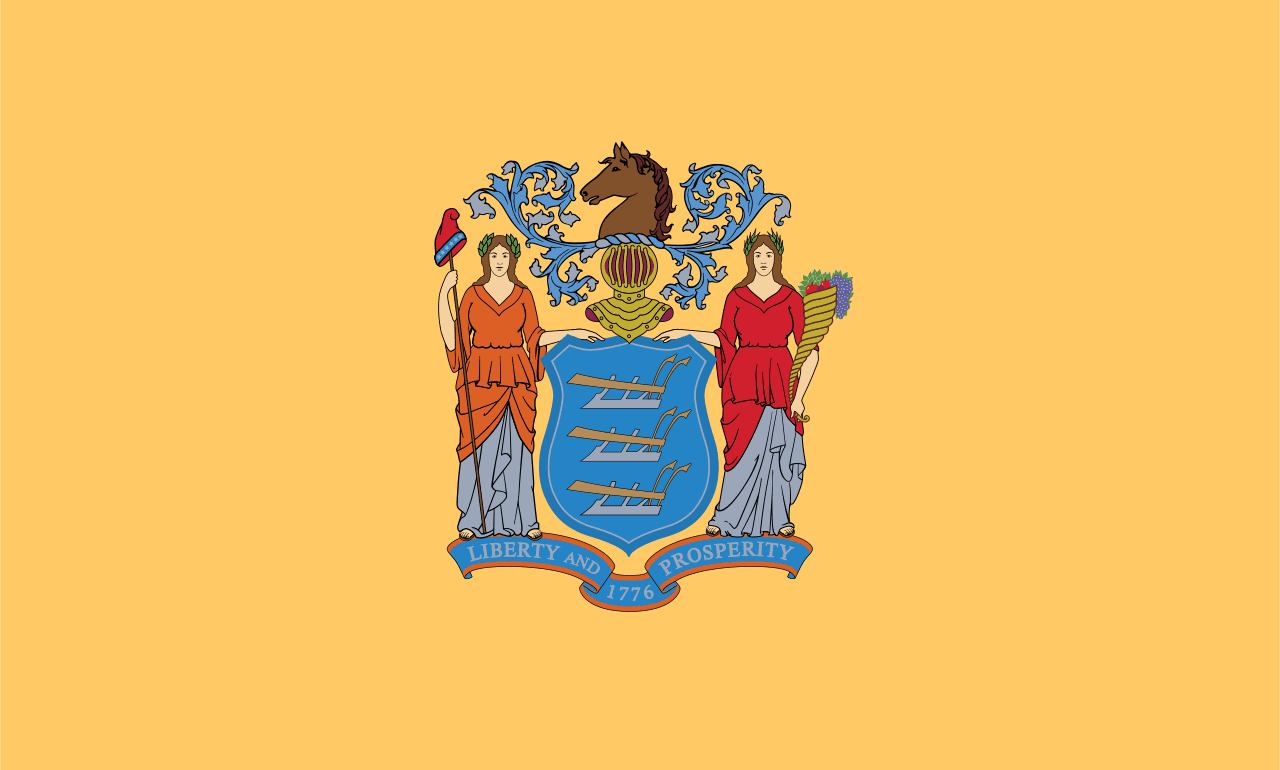 ---
---
Permits for Commercial Trucking in New Jesery
As experts in the field of commercial trucking, we at TIS Trucking Services understand that obtaining New Jersey commercial trucking permits and complying with related regulations can be a daunting and time-consuming task. Nonetheless, it is an essential step to ensure that your business operates within the legal framework set by both state and federal laws. To alleviate this burden, TIS Trucking Services offers our expertise to assist you in obtaining the necessary permits and ensuring all the mandatory documentation is correctly filed. This way, you can concentrate on managing your business and being free of the hassle!
---
An Overview of New Jersey Trucking Permits
---
Before applying for a permit, it's important to understand which type(s) of permits are available in the state of New Jersey. Generally speaking, there are two types of permits – annual and single-trip – and each is designed for specific uses:
Annual Permits – Annual permits are used for frequent travel within the state (or between states). These permits are valid for 12 months from their issue date and must be renewed annually.
Single-Trip Permits – Single-trip permits are intended for one-time journeys only. These permits are typically issued in emergency situations where time is limited, or when special circumstances arise that require immediate travel. Single-trip permits have no expiration date but must be returned to the issuing office immediately after use.
What Permits Are Required for New Jersey?
---
DOT Number

New Jersey requires commercial trucking operators to obtain a New Jersey Department of Transportation (DOT) number and carry proper documentation when on the road. Before obtaining a New Jersey DOT number, commercial truckers must submit certain documents such as their USDOT registration number and New Jersey Registration Certificate. Once these documents are submitted, operators will be able to receive a New Jersey DOT number which must then be displayed on their trucks in an easy to read format while operating in New Jersey. This helps to ensure that all commercial truckers that travel New Jersey roads and highways are licensed, registered and safe operators.

Federal MC Authority

New Jersey's motor carrier industry is regulated by the Federal Motor Carrier Safety Administration (FMCSA). New Jersey commercial trucking authority is critical for businesses, as it provides each motor carrier with a unique Motor Carrier (MC) Number that represents who they are and what services they offer. This MC number must be displayed prominently on their vehicles, enabling FMCSA to track the motor carrier's compliance with regulations and ensuring public safety. Submitting an application to get an MC number shows New Jersey's commitment to regulate commercial trucking companies, helping create safer highways and commercial transportation across New Jersey.

BOC-3 Filing

A BOC-3 filing is a federal filing that New Jersey commercial trucking operators are required to complete when registering a motor carrier's operating authority with the Federal Motor Carrier Safety Administration (FMCSA). This is an important form for New Jersey drivers and companies that offer interstate commercial trucking services as it serves as proof of proper insurance coverage, certifying that all IRP and IFTA fees are paid, and must be completed whenever someone applies for or renews their operating authority. It also ensures compliance with federal regulations. Failure to submit a properly completed BOC-3 form can result in delays, fines, or revocation of New Jersey commercial trucking operating authority.

UCR Filing

The unified carrier registration UCR filing is an important process for New Jersey commercial trucking fleets. The New Jersey Motor Vehicle Commission requires a UCR filing to be completed before a fleet can receive operating authority from the New Jersey State Department of Transportation. This registration requirement helps New Jersey's MVC regulate commercial trucking within the state and manage prices for interstate services as well as intrastate services. All New Jersey fleets must complete the UCR filing, regardless of how far or short their hauls may be, or if they are making interstate trips. New Jersey relies on every regional carrier's compliance with this process in order to keep transportation services up and running at optimal efficiency, while also safeguarding motorists.

2290 HVUT

2290 Heavy Vehicle Use Tax, or 2290 HVUT, is an important fee for New Jersey's commercial trucking companies. The tax is levied by the IRS and must be paid annually for each qualified vehicle in operation. The purpose is to ensure that truck owners and operators pay their fair share of highway-related costs, such as road improvements and maintenance. Without the funds generated by this tax, New Jersey's roads would have much more difficulty operating smoothly and safely. For commercial truckers to remain in compliance with New Jersey law and all IRS regulations, it is important that they understand 2290 HVUT and how to pay it correctly.
We Can Help with Your Permits
Obtain the Right Permits for Your Needs
TIS Trucking Services provides an extensive range of services to address your commercial trucking requirements in New Jersey. We can assist you in filing for your permit, securing your registration, and obtaining your insurance. We understand the significance of having all of your paperwork in order, and we will help you complete these tasks as promptly and efficiently as possible.
If you are unsure of where to start, our friendly and knowledgeable staff can help you determine what needs to be done. We will guide you through the process step-by-step, taking away any concerns. Moreover, we are always delighted to answer any questions you may have along the way.
Call us today and let us assist you in managing all your New Jersey commercial trucking requirements.
Get Help with Your Insurance Requirements
Our parent company, The Insurance Store, can also help with your insurance needs for your commercial trucks, personal vehicles, home, and business. We have a wide range of options to choose from, so you can find the ideal insurance coverage for your needs. No matter what type of insurance, we can help you find the best coverage at the most competitive prices. Let our team at TIS help protect what's important to you.
Truck Permit Services Available in All States
We also offer trucking permit services for states surrounding New Jersey including Maryland, Pennsylvania, and New York. Contact us today to learn more!
---
Get Your NJ Trucking Permits
---
Here is what Our Happy Customers have to say
---
Thank you so Cynthia for getting me a COI. You guys are amazing and super-fast and best service.

Binder Singh
---
Glena was very friendly and super-fast. She understood exactly what I needed and helped me ASAP.

Jesus Valdez
---
Very good experience with Cynthia Varela. Very fast respond and easy to work with her. Thank you 🙏

Isabel Becerra