Massachusetts Truck Permits
---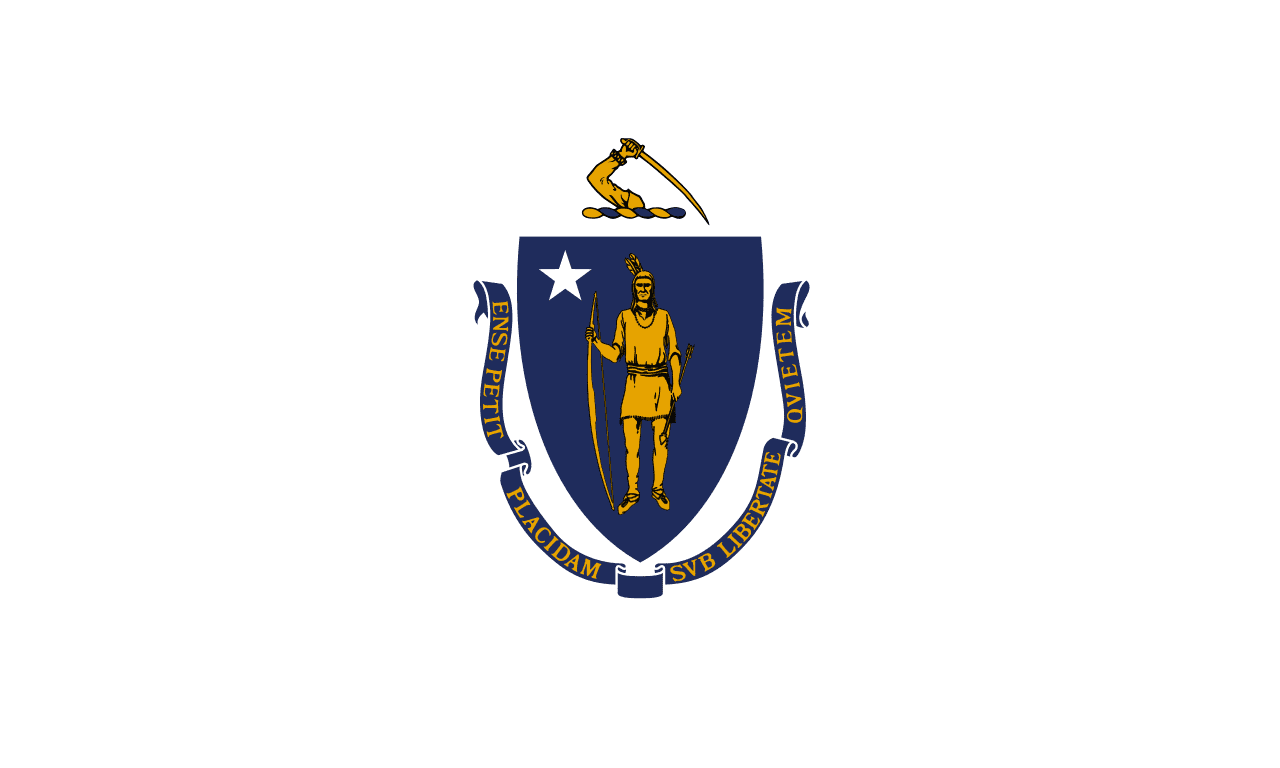 ---
---
Permits for Commercial Trucking in Massachusetts
Here at TIS Trucking Services, we understand that acquiring commercial trucking permits and filings in Massachusetts can be a complex and time-consuming task. Nonetheless, it is an essential step towards ensuring that your business operates in compliance with both state and federal regulations. That's why we are here to provide you with assistance. We collaborate with you to complete all the necessary paperwork, allowing you to concentrate on running your business. TIS Trucking Services offers expert guidance throughout the process to ensure that everything is submitted accurately and in a timely manner.
What Permits Are Required for Massachusetts?
---
DOT Number

Massachusetts requires all commercial trucking companies operating within the state to obtain a US Department of Transportation (DOT) number. This DOT number is issued by the Federal Motor Carrier Safety Administration upon approval and ensures that any commercial trucking company has taken the necessary steps to maintain safety, comply with Massachusetts laws, and protect consumers from any potential scams or deceptive practices. It also helps Massachusetts better manage their registration of commercial trucking companies, so anyone looking to hire a reputable and legal commercial trucking company should be sure to confirm their Massachusetts contractors have an up-to-date DOT number issued by the federal government.

Federal MC Authority

Massachusetts requires motor carriers to have a Massachusetts intrastate Motor Carrier (MC) number and comply with Massachusetts regulations issued by the Massachusetts Department of Public Utilities. For commercial trucking operations with authority outside Massachusetts, the Federal Motor Carrier Safety Administration (FMCSA) issues an MC number which grants nationwide rights to provide interstate freight service. Depending on the size of the trucks and cargo hauled, carriers must follow specific regulations for hazardous materials or household goods transportation as well as agricultural haulers. Massachusetts' motor carriers can enhance their business capabilities and obtain additional rights when they possess an MC number from FMCSA.

BOC-3 Filing

Massachusetts commercial truckers should be aware of the federal filing called a BOC-3. This form is legally required by the Federal Motor Carrier Safety Administration to register all Process Agents with each state identified in interstate operations. A Massachusetts based designation of agent must be provided and the BOC-3 form must be filed with Massachusetts as well as the other states where commercial trucking will take place. This filing is both critical and necessary to ensure that Massachusetts trucking businesses are following federal guidelines for interstate operation.

UCR Filing

The Massachusetts Unified Carrier Registration (UCR) filing is a requirement for any commercial trucking fleet that operates in Massachusetts or multiple states. The purpose of UCR filing is to provide one registration system for all trucks operating across state lines. This helps improve safety and enforcement in Massachusetts by ensuring each trucking fleet complies with the specific regulations of Massachusetts as well as other states. By having this unified system, it also makes payment of fees much simpler than if each state had its own registration process. UCR filing strengthens public safety by creating national uniformity and requiring truckers to obtain necessary credentials to operate their vehicle throughout the country.

2290 HVUT

The Massachusetts 2290 Heavy Vehicle Use Tax, or 2290 HVUT, is an IRS imposed fee that must be paid by commercial trucking companies on vehicles over a certain weight. This tax technically applies to all 50 states, though Massachusetts has its own version which contains special requirements and provisions. This tax helps pay for the US government to maintain highways and other infrastructure. It is essential that Massachusetts commercial trucking companies abide by these regulations since failure to pay this tax can result in penalties and other repercussions.
We Can Help with Your Permits
Secure the Right Permits for Your Needs in Massachusetts
TIS Trucking Services provides comprehensive solutions for your commercial trucking needs in Massachusetts. Our services cover the entire process, including permit filing, registration procurement, and insurance coverage, serving cities such as Boston, Worcester, Springfield, Lowell, and Cambridge. We understand the significance of having all your documentation in proper order, and we strive to accomplish this task efficiently and competently.
If you are uncertain about the procedures, our knowledgeable and supportive team will guide you every step of the way. We'll make sure you have a clear understanding of the requirements, allowing you to focus on your core business. Contact us today, and let us take care of all your commercial trucking needs in Massachusetts.
Assistance with Your Insurance Requirements
In addition to our trucking permit services, our parent company, The Insurance Store, provides comprehensive insurance solutions for your commercial trucks, personal vehicles, home, and business. We offer a wide range of coverage options, enabling you to find the perfect fit for your specific requirements. Our team of experts is dedicated to finding you the best insurance coverage that meets your needs and budget.
At TIS, we prioritize safeguarding what matters most to you. You can trust us to help you find the right insurance coverage that gives you peace of mind. Contact us today to learn more about our insurance options.
Trucking Permit Services in Multiple States
We also extend our trucking permit services to neighboring states of Massachusetts, including Connecticut, Rhode Island, Vermont, New Hampshire, and Maine. If you require our services in any of these states, please do not hesitate to contact our team for more information.
---
Get Your MA Trucking Permits
---
Here is what Our Happy Customers have to say
---
You guys are awesome. Everything was easy and fast. Joe Santos took care of business helping me out and had great communication on each step. Thank you.

Julio Baez
---
Thank you Tera, you are amazing. Again, this is by far, the best insurance agency I've worked with. Customer service is exceptional.

GABKO EXPRESS
---
Josina was very very helpful in managing our policy. There were times where we needed several changes completed simultaneously and she did an awesome job of keeping everything very organized and timely. I would definitely recommend these services for insurance coverage.

Leah Hurley