---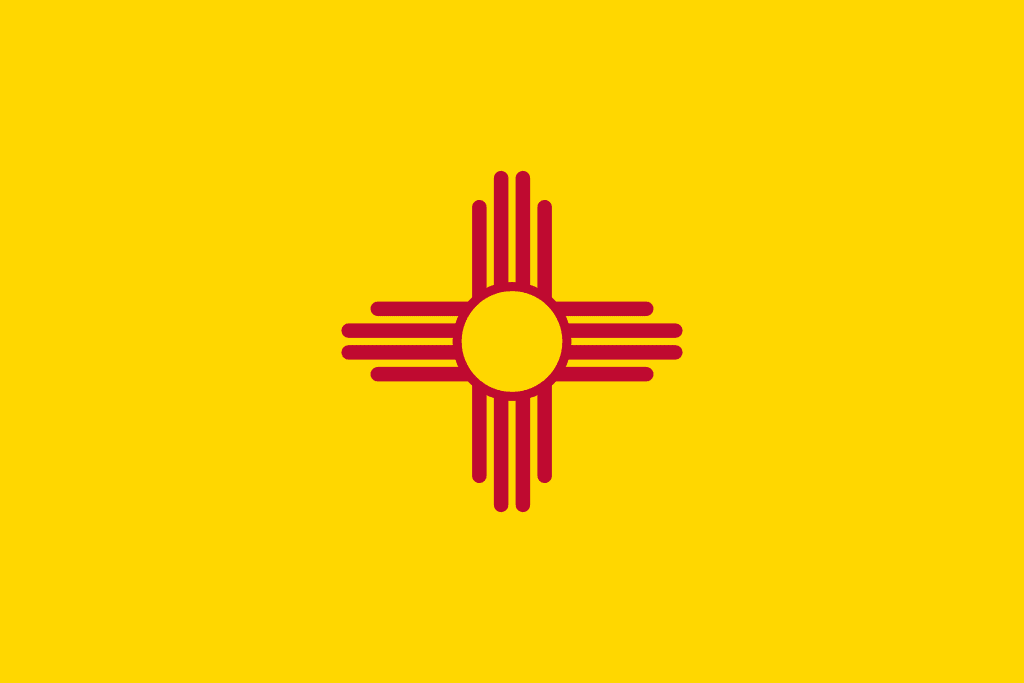 ---
---
Permits for Commercial Trucking in New Mexico
At TIS Trucking Services, we know that getting your New Mexico commercial trucking permits and filings can be a complicated and time-consuming process. However, it is a necessary step in order to ensure that you are operating your business in compliance with state and federal regulations. That's why we're here to help. We'll work with you to make sure that all of the proper paperwork is filed so that you can focus on running your business.
The first step in getting your New Mexico commercial trucking permits and filings is to gather all of the required documentation. This includes things like your DOT number, proof of insurance, and registration for your trucks. Once you have all of the necessary paperwork, you'll need to submit it to the appropriate office. TIS Trucking Services can help you with this process to make sure that everything is submitted correctly and in a timely manner.
What Permits Are Required for New Mexico?
---
DOT Number

Every commercial truck on the road is required to have a DOT number. This number is used to identify the truck and its owner, and it helps to ensure that the truck is operating safely. The DOT number is assigned by the Department of Transportation, and it must be prominently displayed on the truck. In some states, the DOT number is also used to track the truck's registration and insurance information. New Mexico is one of these states, and all commercial trucks operating in New Mexico must have a valid dot number. If you are planning to operate a commercial truck in New Mexico, make sure that you obtain a dot number before hitting the road.

Federal MC Authority

Any company that wants to engage in interstate commercial trucking must obtain a motor carrier (MC) number from the Federal Motor Carrier Safety Administration (FMCSA). This number allows the company to operate as a motor carrier and indicates that it has met all of the requirements set by the FMCSA. In order to obtain an MC number, a company must first register with the FMCSA and provide information about its business. The FMCSA will then review the registration and determine whether or not the company is eligible for an MC number. Once a company has been granted an MC number, it will be able to operate as a commercial trucking authority.

BOC-3 Filing

A BOC-3 filing is a federal filing that is required for all commercial trucking companies. The purpose of the filing is to provide the DOT with a list of the company's responsible parties, which includes the owner, operator, and any other individuals who are involved in the day-to-day operation of the company. Theresponsible parties are responsible for ensuring that the company complies with all federal regulations, including those pertaining to safety and insurance. The BOC-3 filing must be updated annually, and failure to do so can result in significant fines from the DOT.

UCR Filing

Unified Carrier Registration (UCR) is a federal program that requires commercial trucking fleets to register their vehicles and pay fees based on the number of states in which they operate. The UCR was established in 2007 as a way to streamline the registration process for commercial carriers and to generate additional revenue for state highway systems. Under the UCR, carriers are required to file an annual report detailing their fleet size, operating authority, and contact information. They must also pay an annual registration fee, which is based on the number of states in which they operate. The UCR has had a significant impact on the commercial trucking industry, making it easier for carriers to do business across state lines.

2290 HVUT

The 2290 heavy vehicle use tax is a federal excise tax that is imposed on commercial trucking businesses for the privilege of operating certain highway vehicles with a gross vehicle weight of 55,000 pounds or more. The tax is used to help fund the construction and maintenance of public roads and highways. Trucking businesses must file Form 2290 with the IRS and pay the tax on an annual basis. The amount of the tax depends on the number of vehicles in the business, the weight of the vehicles, and the taxable distance traveled.
We Can Help with Your Permits
Obtain the Right Permits for Your Needs
TIS Trucking Services offers a wide range of services that can help you with your New Mexico commercial trucking needs. We can help you file for your permit, secure your registration and obtain your insurance. We understand the importance of having all of your paperwork in order, and we will do everything we can to help you get it done as quickly and efficiently as possible.
If you're not sure where to start, our friendly and knowledgeable staff can help you figure out what you need to do. We'll walk you through the process step-by-step so that you don't have to worry about anything. And if you have any questions along the way, we're always happy to answer them.
So why wait? Give us a call today and let us help you take care of all your New Mexico commercial trucking needs!
Get Help With Your Insurance Requirements
Our parent company, The Insurance Store, can also help with your insurance needs for your commercial trucks, personal vehicles, home, and business. We have a wide range of options to choose from, so you can find the ideal insurance coverage for your needs. No matter what type of insurance you are in need of, we can help you find the best coverage at the most competitive prices. Let our team at TIS help protect what's important to you.
Truck Permit Services Available in All States
We also offer trucking permit services for states surrounding New Mexico including Arizona, Colorado, Utah and Texas. Contact our team today to learn more!
---
Get Your NM Trucking Permits
---
Here is what Our Happy Customers have to say
---
Rita has been the absolute best during our permit process. Helped us with ALL questions we had was very patient with all our concerns as we are new business owners. Recommend her 100% we really appreciate your help Rita you're amazing! Thank you very much!

Jesus Lutt
---
Rita was amazing very simple and fast service completed MCP renewal very fast would definitely recommend TIS Trucking Services!

Ricardo Barcenas
---
Shalyn has been been so helpful every step of the way and has made starting my business easy.

Brandon N.