---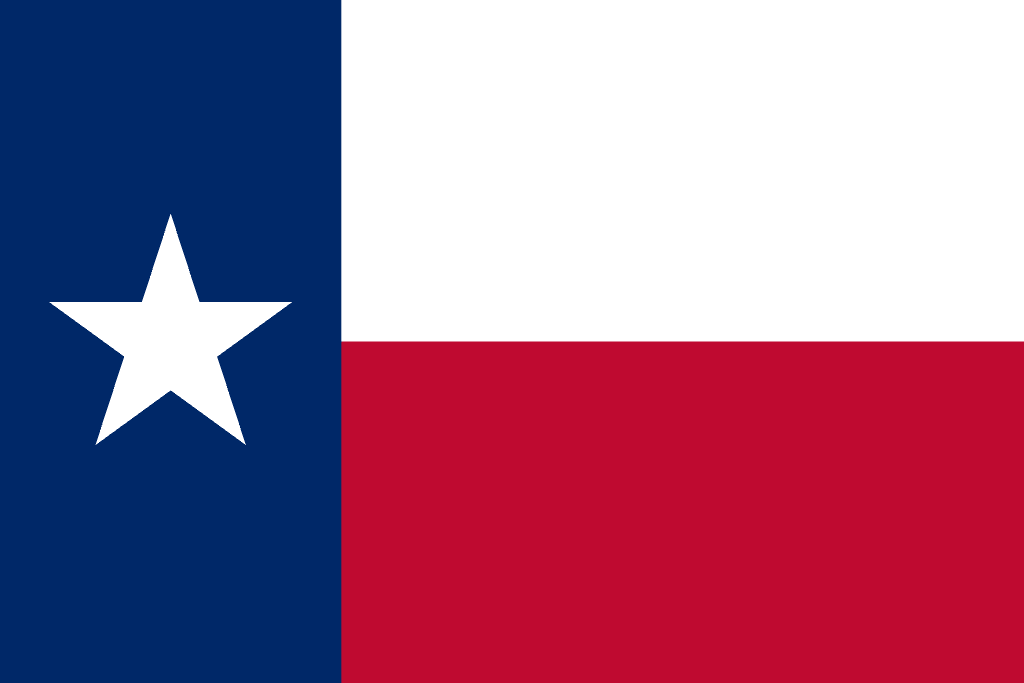 ---
---
Permits for Commercial Trucking in Texas
At TIS Trucking Services, we understand that obtaining Texas commercial trucking permits and filings can be a challenging and time-consuming task. However, it is essential to comply with state and federal regulations when operating your business. That's where we come in. Our team is dedicated in assisting you every step of the way, ensuring that all necessary paperwork is filed correctly and in a timely manner. We want you to be able to concentrate on running your business while we take care of the details. Let TIS Trucking Services handle your Texas commercial trucking needs, so you don't have to worry about a thing.
---
An Overview of Texas Trucking Permits
---
The first step for any trucker operating in Texas is registering with the state. To do this, you'll need to complete the Motor Carrier Identification Report (Form MCS-150) and submit it to the Federal Motor Carrier Safety Administration (FMCSA). This form will require basic information about your company, such as name, address, USDOT number, and contact information. You must also attach proof of financial responsibility (e.g., liability insurance policy or surety bond).
In addition to registration requirements, all trucks operating in Texas are subject to fuel tax laws and regulations. All trucks must purchase an International Registration Plan (IRP) plate from the Texas Department of Motor Vehicles (TxDMV). This plate allows you access to highways throughout the country without having to pay multiple road taxes at each state line. In addition, all trucks must also purchase a special Fuel Tax Permit from the TxDMV that allows them access to special fueling lanes along major highways in Texas. The Fuel Tax Permit is valid for one year and can be renewed annually.
Truckers should also be aware that there are weight restrictions for certain roads and highways in Texas as well as special hauling permits required for certain vehicles or loads exceeding certain sizes or weights. For example, if your vehicle weighs more than 80,000 pounds or exceeds certain height or width measurements, then you may need a special permit before operating on certain roads or highways in Texas.
What Permits Are Required for Texas?
---
DOT Number

Obtaining a Department of Transportation (DOT) number is mandatory for commercial truckers in Texas. A DOT number serves to identify professional, licensed commercial drivers and their transporting operations. This number, which is obtained from the Federal Motor Carrier Administration (FMCSA), verifies they comply with safety regulations while on the road. The FMCSA also helps drivers by providing resources like training information and specific guidelines that are important for successful transportation practices. Once registered and issued a valid DOT number, commercial truckers can ensure safe travels for both their driver and cargo.

Federal MC Authority

Texas has a diverse landscape, and with that comes an important need for motor carriers to keep things running. Texas requires its motor carriers to obtain a Texas Motor Carrier Number, or MC Number, from the Federal Motor Carrier Safety Administration (FMCSA). This commercial trucking authority is needed for any carrier transporting people or goods between Texas counties or beyond Texas state lines. It is essential that Texas motor carriers are well versed in the regulations and safety standards associated with their FMCSA MC number; not doing so can lead to costly penalties and suspensions of authority.

BOC-3 Filing

Texas commercial truckers need to pay attention to their BOC-3 federal filing, as it plays a vital role in obtaining and maintaining an operating authority. A Texas BOC-3 filing is essentially a form for entities wishing to provide interstate commercial trucking services across state lines. When filing the BOC-3 document, companies or individuals must designate an agent in all states they intend to operate. Upon successful completion of the BOC-3 filing, Texas commercial trucking businesses can proceed with getting the required ICC permit and ensure compliance with federal regulations.

UCR Filing

A unified carrier registration UCR filing is an important requirement for Texas commercial trucking fleets. The UCR filing process is regulated by the Federal Motor Carrier Safety Administration (FMCSA) and states, including Texas, that require interstate commercial motor carriers to register with this program. All carriers operating a single vehicle or fleet of vehicles must file a unified carrier registration plan and submit all associated fees through a national clearinghouse system, commonly referred to as the UCR program. Texas commercial truckers must comply with regulations set by the Texas Department of Motor Vehicles in order to obtain their UCR filing. By following these requirements, they can ensure they remain in compliance with both state and federal laws while operating their business successfully.

2290 HVUT

Texas commercial truckers may have heard of the 2290 Heavy Vehicle Use Tax or HVUT, which is a fee imposed by the IRS for any commercial truck used in Texas or elsewhere in America that has a gross weight over 55,000 pounds. This tax applies to any truck owned by Texas businesses over the 55,000 pound threshold and must be paid when licensing vehicles at Texas DMV offices. The Heavy Vehicle Use Tax covers activities like highway maintenance to ensure they remain safe and in proper condition for Texas truckers and others using them. Paying this tax also helps elevate Texas infrastructure that supports commercial trucking members of Texas society as well as ensures that Texas complies with federal highway funding laws.
We Can Help with Your Permits
Obtain the Right Trucking Permits for Your Business
If you're a commercial truck driver in Texas, you know how important it is to have all your paperwork in order. That's where TIS Trucking Services comes in. We offer a wide range of services to help you with your Texas commercial trucking needs, including filing permits, securing registration, and obtaining insurance. With our help, you can rest assured that you'll be in compliance with all state regulations.
Some of the major cities in Texas where we offer our services include Houston, Dallas, San Antonio, Austin, and El Paso. But we don't just serve Texas - we also provide trucking permit services in neighboring states such as New Mexico, Oklahoma, Arkansas, and Louisiana. So, whether you're driving in Texas or beyond, we've got you covered.
Get Help with Your Insurance Requirements too!
At TIS, we understand that insurance is a critical aspect of trucking. That's why our parent company, The Insurance Store, offers a wide range of insurance coverage options for commercial trucks, personal vehicles, home, or business. Our knowledgeable and friendly staff can help you find the most suitable coverage at competitive rates, so you can focus on what you do best - driving.
If you have any questions or concerns about your Texas commercial trucking needs, don't hesitate to reach out to us. Our team is here to guide you through the process step-by-step, and ensure that you have everything you need to operate legally and safely. Contact TIS Trucking Services today to simplify your trucking permit needs.
---
Get Your TX Trucking Permits
---
Here is what Our Happy Customers have to say
---
Rita Huerta in permits dept was very helpful and practically held my hand thru the whole process and went above and beyond to explain and help with all questions I had. She has my business for life.

Manny M.
---
Thank you Shalyn Nelson! She's been great throughout the whole process with permits. She knows her stuff and took cared of everything for us. Thank you so much again! I will be referring all my friends to TIS.

Randeep Singh
---
Great staff. I had some issues doing my Motor Carrier Permit online and called and spoke to Rita Huerta at 4:50pm. She got off work at 5:00pm and continued to work on my paperwork which took another 40 minutes. She is a professional, dedicated employee. An asset to the company. It is good to know that there are still people like her in the workforce. Thank you for your services.

Terry Hayward